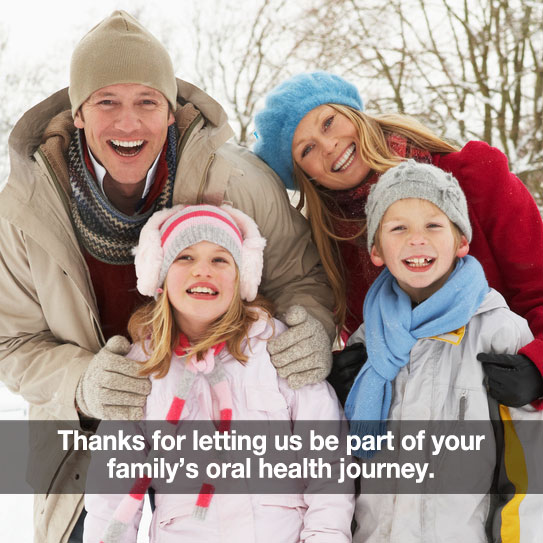 YOUR HOME ORAL HYGIENE ROUTINE is crucial to your oral health but so are your regular dental appointments. Complete oral exams with the team at Dental Partners of Boston help keep your smile healthy and bright.
When You Visit Us, You Can Expect To Receive…
Low-Radiation X-Rays
X-rays help us see your tooth and root positions and can detect decay, tumors, cysts, and bone loss, helping us to determine any treatment that may be necessary.
An Oral Cancer Screening
We will thoroughly examine your face, neck, lips, tongue, throat, tissues, and gums to look for any signs of oral cancer.
A Gum Disease Evaluation
Our knowledgeable dental team will examine the gums and bone surrounding your teeth to check for any signs of periodontal disease.
An Examination Of Your Restorations
We'll make sure any fillings, crowns, or other restorations that you have are still in good condition.
An Occlusion Analysis
Improper bites can affect the structure of your face and smile and can contribute to TMJ. To avoid problems, we'll examine your bite and alignment.
A Smile Analysis
We want to make sure you love your smile and you're happy to show it off! If you have any reservations about your smile, let's work together to create the smile of your dreams.
Set Up An Appointment Today
The experienced and caring team at Dental Partners of Boston will work with you to ensure you have a beautiful, healthy smile. To set up your appointment for a complete oral exam today, give us a call.
Thanks for being our patient. We appreciate you.