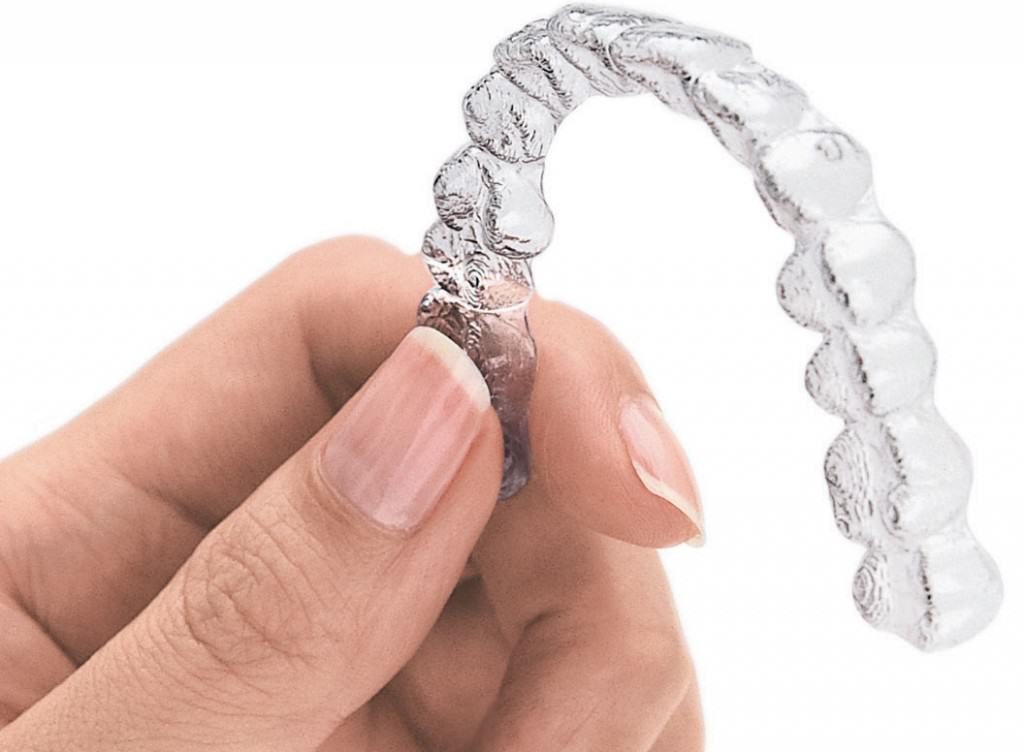 Dental Partners of Boston is invested in your oral health. As a team of dental specialists, we listen to your concerns and offer solutions to better your dental health and enhance your smile. We suit the needs of our patients by offering many different dental services. The way you feel about your smile is important to us because a good-looking smile can boost your confidence.
Alternatives to Adult Braces
There are many adults who don't feel happy with their teeth. Additionally, many of these patients didn't have braces as teens and are now looking for a way to improve their smiles. Moreover, many adult patients don't want traditional braces.
We offer an alternative method to straighten adult teeth called Invisalign®. These clear aligners can straighten teeth for teens and adults, making them a popular alternative to traditional braces. They offer the results many people are looking for without the hassle of metal braces.
How Does Invisalign® Work?
Invisalign® is a clear aligner custom-fit to your teeth. This product applies gentle pressure over time to move teeth into the desired position. You receive different aligners during the course of treatment that targets specific teeth. Usually, around 8-12 aligners gradually move your teeth into alignment over a period of 12-24 months.
The product is mostly invisible and doesn't involve attaching brackets to your teeth as metal braces do. There are also no metal wires involved, and aligners can be removed.
Benefits of Invisalign®
Many patients love the ease of using Invisalign® and the comfort of the product. Here are some of the reasons adult patients find this method works great with their busy lifestyles.
Nearly invisible even when patients smile
Comfortable to wear
Removable for brushing and flossing
No need to cut out certain foods from your diet or change your oral hygiene routine.
No painful wire tightening appointments to deal with.
Contact Us
Contact Dental Partners of Boston to learn more about Invisalign® or schedule an appointment. We are happy to help you and answer any questions about Invisalign® aligners.