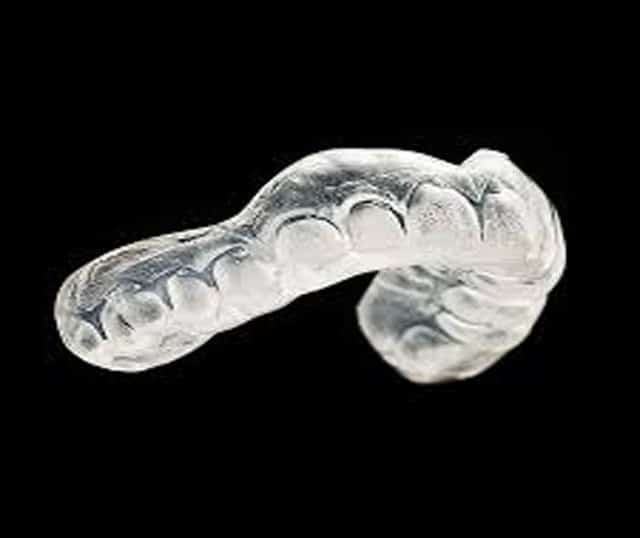 Thank goodness for warmer weather. It seems that this time of year would never come. With warmer weather comes spending a lot more time outdoors. Physical activity also increases which is so important for your health and well-being. It's also important to keep yourself and your family safe as you play sports and do more active activities. With this physical activity, there is bigger importance of protecting your teeth with a mouth guard.
Benefits of a Sports Guard
Custom mouth guards, also known as sports guards, made at Dental Partners of Boston are very comfortable to wear. They are small plastic guards worn in your mouth to protect your teeth. They conform to your bite and to the shape of your mouth. There are many benefits to wearing a mouth guard.
Some of these benefits include:
Reducing the risk of tongue, mouth, and lip injuries.
Decreases the risk of chipped, broken, and damaged teeth
Reduces the risk of nerve damage in the mouth.
Sports guards basically help cushion a blow to the face. They cover the upper teeth and protect the many soft tissues in your mouth. Bottom teeth can guards can be made as well.
How to Get a Sports Guard with the Right Fit?
Our custom mouth guards are more common during sports like football, basketball, baseball, hockey, and boxing. However, they can be beneficial for individuals participating in any physical activities including gymnastics, skateboarding, and biking.
A sports guard is essentially a safety device for when you are involved in physical activity. It can significantly reduce the risk of an injury that can occur to a patient's mouth as a result of an accident. It can take as little as one impact to the mouth to cause some serious injury, tooth loss, or nerve damage. High contact sports, especially football, are where it's vital to use a mouth guard so it can protect your teeth from a blow with such strong force.
Schedule an Appointment
It's easy to have a sports guard made custom for you at either of our practices. Visit our Boston office and in a single visit, you can receive your sports guard. It's a simple and painless process. Our team of dental specialists will answer any questions you may have and make the process one that you'll remember.
The American Dental Association projects that one-third of all dental injuries are sports-related. We've helped many athletes in the area and we pride ourselves in making the same sports guard and services to all of our patients  Let Dental Partners of Boston protect your smile. Give our office a call or schedule an appointment online.