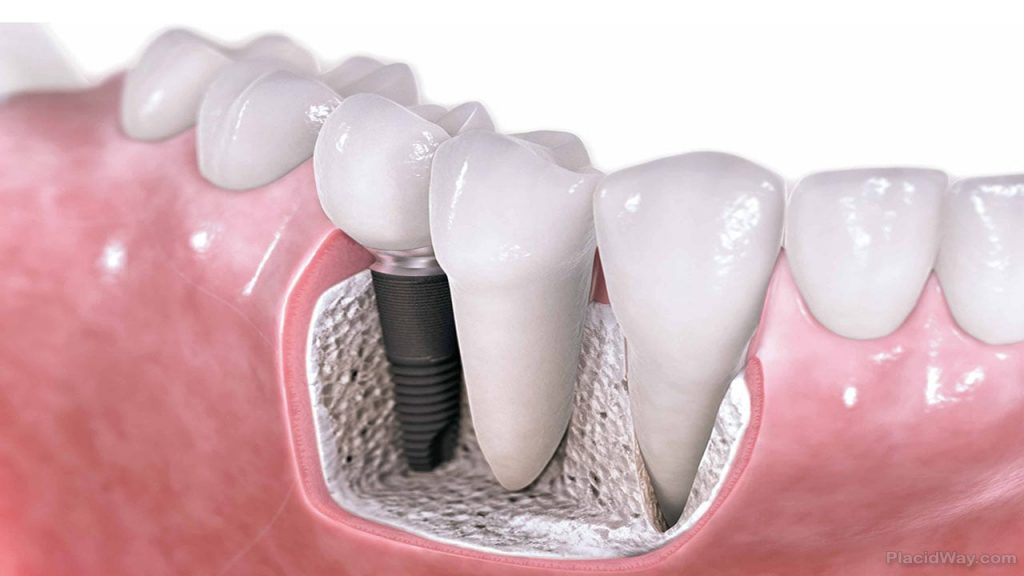 Cosmetic dentistry is often associated with painful procedures, long recovery, horrendous wait times, and regular upkeep.  Teeth-In-A-Day in Boston defies all these stereotypes. It will bring your smile back to its natural beauty and function in record time.
Why Might You Need a Dental Implant?
Due to nerve damage, gum disease, poor dental hygiene, and other factors, sometimes teeth decay to the point that they no longer serve their purpose. It may hurt to chew. You may eventually find yourself unable to use some teeth at all. To add insult to injury, your teeth feels and looks unattractive, negatively impacting your self-confidence.  To remedy this, dental implants are the perfect solution. Trained specialists at Dental Partners of Boston replace broken, decayed teeth with strong, natural-looking prosthetic teeth.
What Is Teeth-In-A-Day?
Traditionally, dental implants required an "implant integration period." During this time, the dentist took x-rays and teeth measurements. The periodontist sent these measurements to a lab to have prosthetic teeth made. Unfortunately, this step involved a waiting period of four to six months before receiving your new tooth or teeth.
With our Teeth-In-A-Day procedure, you walk out with a new temporary tooth or set of teeth. The waiting period for a permanent prosthetic is reduced to 3-4 months. In the meantime, the fixed temporary bridge fills the gap until your permanent teeth are ready.
This procedure doesn't only apply to single, standalone teeth. When necessary for oral health, the same procedure can apply to entire sets of new prosthetic teeth.  To ensure maximum stability and comfort, we bind multiple prosthetics together. This makes your smile look natural and helps your mouth quickly adjust to the sudden change.
How Long Does It Take to Adjust to Prosthetic Teeth?
Though we have dramatically reduced the time and healing delay of this procedure, there is still a period of a few months in which patients must eat softer foods.
Our Teeth-In-A-Day program is very successful and patients are happy with the results. Contact us today to schedule an appointment.  An experienced dentist at Dental Partners of Boston will discuss the procedure and answer any questions you may have.