What Does A Dental Crown Do?
If you have a damaged or decayed tooth, a crown can help restore your smile to its former glory. Also known as caps, crowns strengthen weakened teeth, providing additional support and stability, as well as esthetic benefits.
Why Choose Us
We are a group of award-winning dentists that covers a full range of specialties.
Our dynamic team approach guarantees you the very best care we have to offer.
We are all committed to excellence and exceeding the expectations of our patients.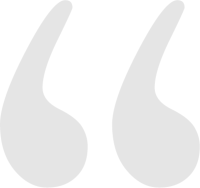 I have extreme dental phobia – and this office gets me through it. I really appreciate them.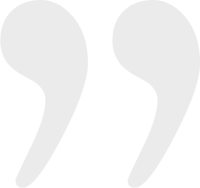 What Is A Dental Crown?
A dental crown is a type of restoration to support and restore a tooth damaged or weakened due to an infection, decay, trauma, or a dental injury. Crowns are sometimes called caps because they sit over the top of the natural tooth structure.
Benefits
Some of the benefits of placing a dental crown are a more robust tooth, a decrease in the risk of infection, and a great-looking smile. A crown can completely restore the tooth and regain optimum oral function and esthetics. With a crown in place, the risk of further damage reduces significantly.
Your dentist may advise you to get a crown if you have had root canal treatment, your tooth is severely fractured or chipped, or you have had a single dental implant.
Placing A Dental Crown
At Dental Partners of Boston, we use a simple process to place beautiful, custom crowns. The procedure involves:
X-rays: Your dentist will X-ray your mouth to determine the degree of damage to the affected tooth and the surrounding area.
Numbing the tooth and gums: Before placing a crown, the dentist will numb the gum tissue and the affected tooth using local anesthesia to prevent discomfort (we also offer sedation dentistry).
Filing and shaping the tooth: To allow for a perfect fit, the dentist will shape and file the tooth.
Placing the crown: Your dentist will place the crown over the natural tooth and secure it firmly using dental adhesive.
Do you have a tooth that looks out of place? Replace it with a perfectly natural-looking dental crown.
How Long Will A Crown Last?
Typically, a dental crown should last for around 15 years, but it's not uncommon for crowns to last a lot longer. If you take good care of your crowns, you may find that they can last 20, or even 30 years.
Although crowns are durable and tough, they're not immune to damage, so it's essential to protect them and look after them as best you can. If there are signs of wear and tear, or the crown is cracked, for example, your dentist may recommend replacing the crown.
Your Dental Partners of Boston dentist will check your crowns and any other restorations every time you have a routine check-up.
Taking Care of Dental Crowns
When you have a dental crown, your dentist provides information and advice about how to care for it. Although the material to create the crown cannot decay or rot, the area of the crown that joins with the natural tooth is vulnerable to plaque as with any tooth. You should care for your crowned tooth the same as your other teeth.
Brush your teeth twice a day, taking great care to clean the gum line. Use a soft-bristled brush with a small head to reach right into the corners, and set a 2-minute timer to ensure you achieve a thorough clean. Be gentle when you brush, as brushing too firmly can damage the enamel. Brush every tooth, taking care to move the head so that you clean every surface.
Use floss or interdental brushes to remove bacteria and food debris from the gum line and the cracks between the teeth. We also recommend scheduling frequent dental check-ups and keeping an eye on your hygiene. If you experience dental pain, notice bleeding gums when you brush, or your tooth feels weak, don't hesitate to get in touch. It's always best to get potential problems checked as quickly as possible.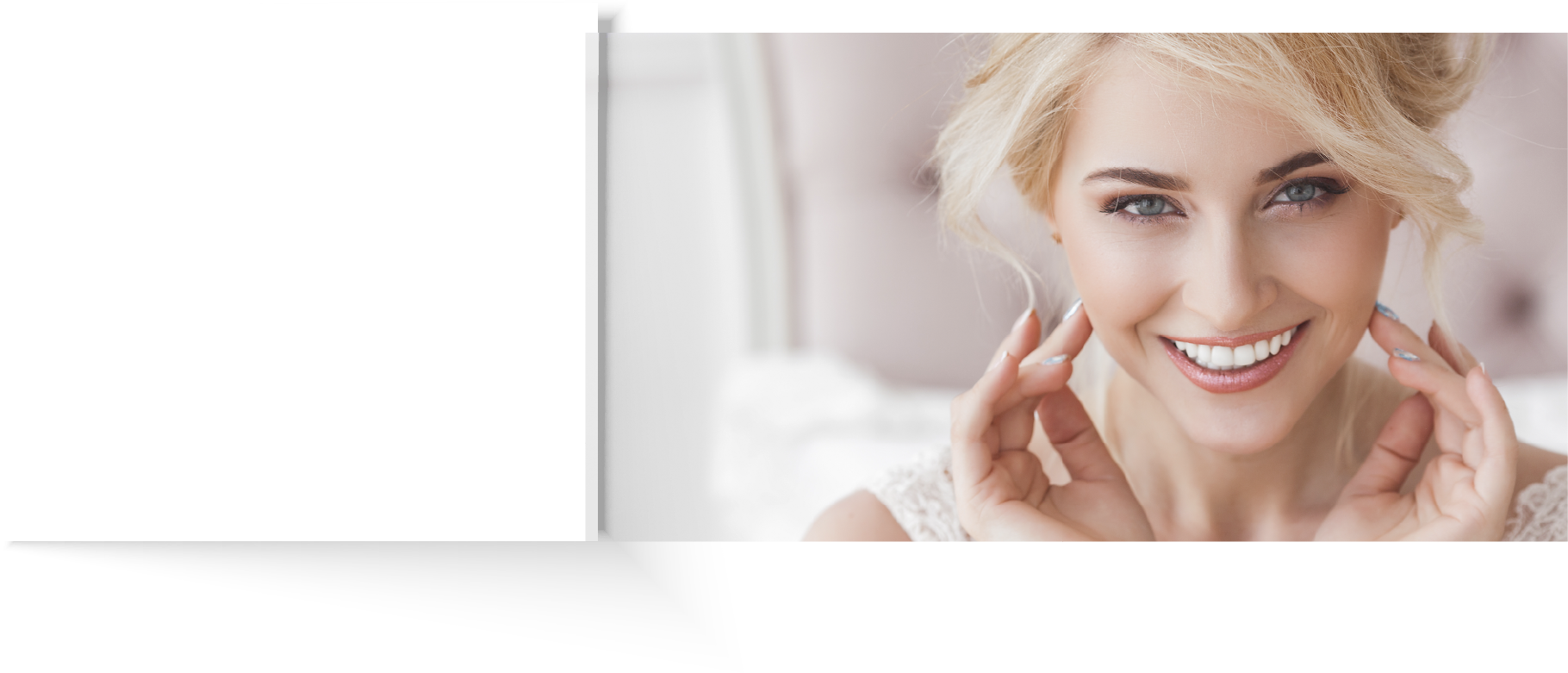 All-Porcelain Crowns
All-porcelain crowns are an ideal option for patients looking for the finest, most natural-looking esthetics. Our all-porcelain crowns are designed to blend in perfectly with healthy, natural teeth to create a stunning smile. The shade of the crown will match your natural tooth color.
PROCERA® ALLERCAM Crowns
At Dental Partners of Boston, we're committed to providing our patients with optimum standards of care, and we're thrilled to offer PROCERA ALLERCAM crowns. These crowns offer a host of benefits, including:
Beautiful, natural looks
Enhanced strength: the core of the crown is comparable to titanium in terms of strength
Biocompatible material
Very low risk of allergic reactions due to the absence of metal alloys
Schedule an Appointment Today!
If you think you may need new or replacement dental crowns in Boston, contact us to schedule an appointment today. Our friendly Dental Partners of Boston team will be happy to provide more information about dental crowns and answer any questions.
Procedure Doctors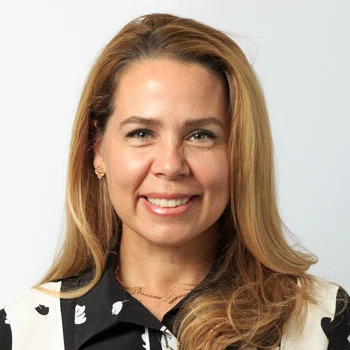 Carolina Mujica
D.M.D., C.A.G.S.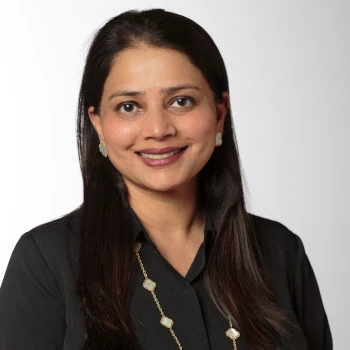 Divya Bhargava
D.M.D., C.A.G.S.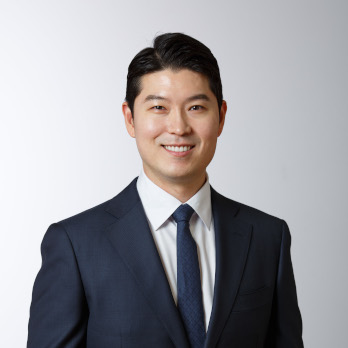 Inkyu Han
D.M.D.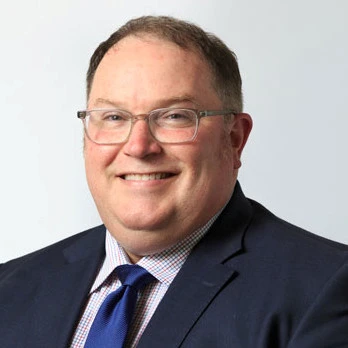 Michael G. O'Toole
D.M.D., M.M.Sc.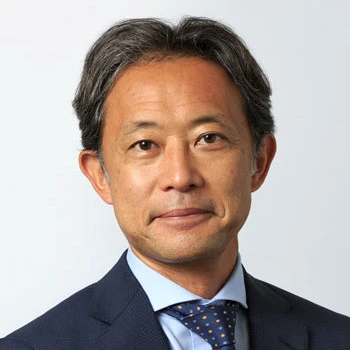 Shiro Kamachi
D.M.D.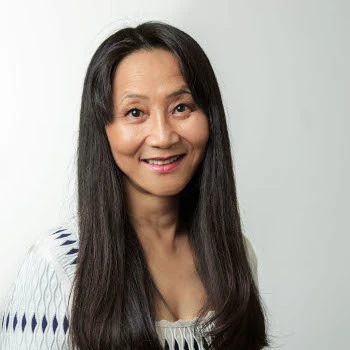 Kumiko Kamachi
D.M.D., C.A.G.S.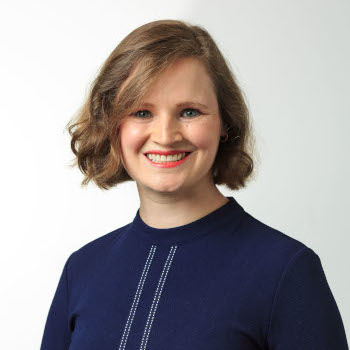 Carly F. Park
D.M.D.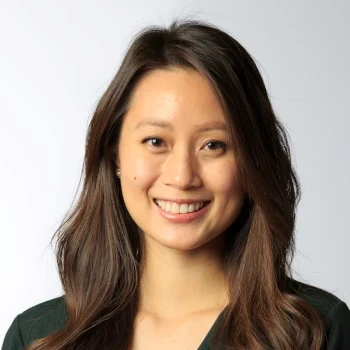 Jessica Lau
D.M.D.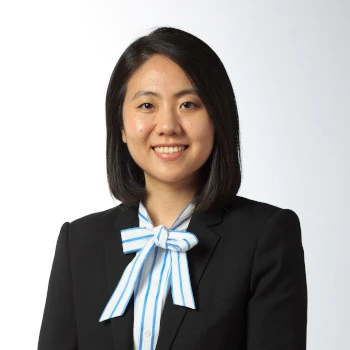 Sarah S. Kim
D.M.D., M.S.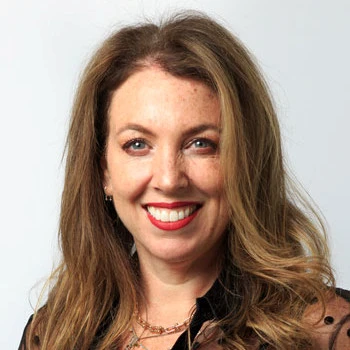 Yael Frydman
D.M.D.