Cost of Dental Implants
IN BOSTON
Affordable Dental Implants
Dental insurance is a tool with some unfortunate limitations, one of which is dental implant coverage. Since most dental insurance companies consider dental implants an "elective procedure," they might not cover your upcoming surgery. However, our goal is to make affordable dental implants possible for each of our patients in need, which is why we offer a wide range of payment options.
In addition to accepting insurance, we also accept cash, personal checks, debit, Visa, Mastercard, Discover, and American Express. Because surgical dental procedures are typically considered a qualifying medical expense, many of our patients choose to use their flex spending or health savings accounts, much like they would for laser eye surgery. We also offer custom payment options.
Why Choose Us
We are a group of award-winning dentists that covers a full range of specialties.
Our dynamic team approach guarantees you the very best care we have to offer.
We are all committed to excellence and exceeding the expectations of our patients.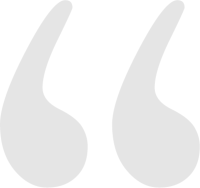 Dental Partners of Boston is great. They fixed 50 years of mediocre dental work and my lack of braces as a child in short order. I recommend the practice without reservation. And their COVID preparations were fully over the top. I felt safe the entire time. No short cuts. Just great service and attention to detail.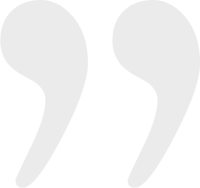 Dental Insurance
Our office staff has years of experience working with dental insurance companies. We can work with your provider to see if you have coverage for implant procedures. If you are concerned about whether dental implants are covered by your dental insurance plan, simply give us a call and ask us to explore the possibility. Our management staff will contact your insurance company, discuss your coverage options, and figure out if there is anything your insurance company will do to offset your costs.
Custom Payment Plans
Everyone has a different financial situation, which is why we are willing to work with you to create a custom payment plan. If you are unable to pay for your dental implants upfront, we can create a reasonable payment schedule that works with your monthly budget. If you are worried about being able to pay for dental implants, meet with one of our office financial specialists today. We can talk with you about appropriate monthly payments, possible repayment timetables, and overall costs to give you a better idea of what to expect.
We Work Hard to Reduce Expenses
We know that dental implants can be expensive, which is why we do everything in our power to reduce expenses for our patients. One of the most effective ways we do this is by doing things correctly the first time around. We focus on giving each and every patient the care and attention they deserve and focusing on tackling the most pressing dental needs first. We will never pressure you to receive treatment that you don't need, and you will always have the final say when it comes to your dental care. We also work hard to be upfront with our patients regarding the cost of procedures.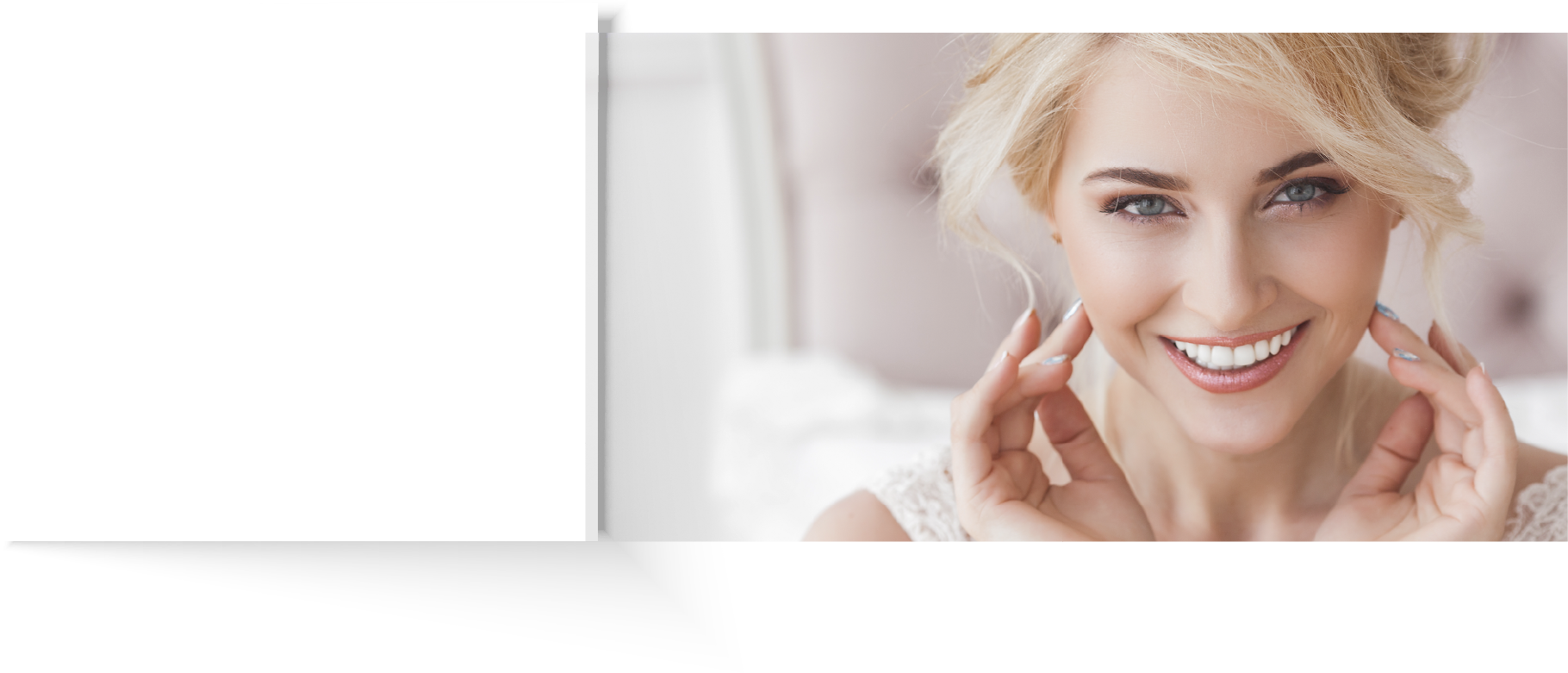 Dental Implants Are A Wise Investment
Dental implants are an investment well worth the cost. They offer many incredible benefits and pay for themselves in the end. Here are some reasons dental implants are a wise and worthwhile investment.
Durability
Dentures might seem like a cheaper alternative, but they are also less durable. The average denture only lasts about 5-7 years before needing to be replaced, while dental implants can last a lifetime with proper care and maintenance.
Protect Jaw Tissue
Dental implants also offer another powerful benefit—they help to protect your jaw tissue. Because dental implants are anchored into the bone, they give that tissue the stimulation it needs to stay healthy and strong. Without this stimulation, your jaw bone can slowly resorb, which can affect your other teeth and make it harder to have dental implants placed in the future.
Maintain Face Shape
Because dental implants prevent bone resorption, they also help maintain your face shape. Without dental implants, your face shape will slowly change, which can leave the lower half of your face looking caved in.
Avoid Embarrassment
Dental implants look completely natural and beautiful, leaving you with a smile that you can be proud of. Also, since dental implants are non-removable and fixed in place, you won't have to worry about them slipping or falling out.
Simplify Your Routine
Dental implants are independently supported, which means that you can brush and floss them like regular teeth. On the other hand, dentures need to be removed, cleaned, brushed, and inspected for damage daily. Dental implants can simplify your dental hygiene routine and make it easier to prevent future oral health problems.
Improve Your Self-Esteem
What would you pay for a smile you could be proud of? Your self-esteem matters, which is why dental implants are an excellent investment. With dental implants, you can enjoy a bright, beautiful smile that will last a lifetime.
If you want to know if dental implants are right for you, schedule an appointment with Dental Partners of Boston today.
Procedure Doctors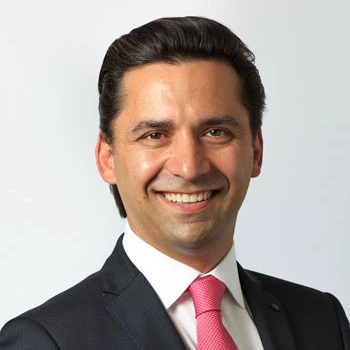 Sergio A. Guzman
D.M.D., M.S.D.