Information about teeth grinding (bruxism)
Before we provide you with some information about night guards in Boston and their benefits, it is important to take a look at bruxism and the symptoms that are associated with it.
Teeth grinding and jaw clenching, commonly called bruxism, are typically related to anxiety or stress. It does not always result in symptoms. However, a lot of people suffer from headaches and facial pain. Plus, it can wear your teeth down over time. A lot of people who clench their jaws and grind their teeth do not realize what they are doing. This is typical because it happens while they are asleep, which is why night guards come so highly recommended. Some people will also grind their teeth while they are under stress or when they are concentrating.
Why Choose Us
We are a group of award-winning dentists that covers a full range of specialties.
Our dynamic team approach guarantees you the very best care we have to offer.
We are all committed to excellence and exceeding the expectations of our patients.
What are some of the causes of teeth grinding?
The cause of teeth grinding is not clear. However, there are factors that have been linked to teeth grinding, including sleep problems, anxiety, and stress. We will explain some of these in further detail.
Lifestyle factors – Teeth grinding has been linked to a number of different lifestyle factors as well. This includes having lots of caffeinated drinks like coffee or tea as well as using recreational drugs, smoking, and drinking alcohol.
Sleep disorders – If you have a sleep disorder, for example, obstructive sleep apnoea (OSA), or you snore, you are more likely to grind your teeth during your sleep. OSA also interrupts your breathing. If any of the following apply, you are more likely to grind your teeth.
Experience hallucinations while semi-conscious, for example, you hear and see things that are not real
Sleep paralysis, or the temporary inability to speak or move while falling asleep or waking up
Violent behavior while asleep, for example, you punch or kicking out
Mumble or talk while sleeping
Anxiety and stress – Teeth grinding tends to be caused by anxiety or stress. A lot of people do not realize they are doing it, especially as it tends to happen while they are sleeping.
Medication – Teeth grinding can sometimes be caused because you have taken a certain type of medication and teeth grinding is a side effect of it. In particular, teeth grinding has been linked to selective serotonin reuptake inhibitor (SSRI), which is a type of antidepressant. Examples include sertraline, fluoxetine, and paroxetine.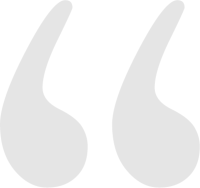 DPB associates were all very helpful and made my implant process pleasant with results I loved!!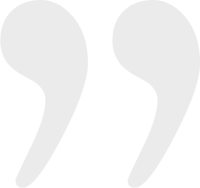 What are some of the symptoms of teeth grinding?
Some of the symptoms that people experience when they grind their teeth include:
Broken fillings or teeth
Worn-down teeth that could cause tooth loss and increased sensitivity
Disrupted sleep for both you and your partner
Pain and stiffness in the jaw joint, as well as the muscles that surround your jaw, which can lead to temporomandibular disorder (TMD)
Earache
Headaches
Facial pain
It is important to see your dentist if your partner says that you are making grinding sounds in your sleep. You should also give us a visit if your ear, face, or jaw is painful, or if your teeth are sensitive, damaged, and worn. Even if you are unsure as to whether you grind your teeth or not, we will be able to check your jaw and teeth so that we can determine whether there are any signs of teeth grinding or not.
We may recommend that you have dental treatment if your teeth have been worn and you are at risk of further problems developing. However, we will explain everything to you beforehand and leave it to you to decide whether to go forward with it or not.
A healthy smile can be a great asset.
A smile also has other day-to-day benefits.
Why you should come to see us for your night guards?
Hopefully, you now have a better understanding of teeth grinding and jaw clenching. If this is something you are experiencing, night guards come highly recommended. There is the option to buy generic mouthpieces on the market. However, this is something we do not advise. The reason is that they do not suit your mouth and your needs. Because of this, people often find that generic night guards are very uncomfortable, which is why people tend to give up on them after a few tries. This is why it is a good idea to schedule an appointment with us so that you can have a night piece made to suit your mouth perfectly.
We lead the way when it comes to dental services in Boston, so we are a great choice if you are searching for the best night guards Boston has to offer. We have custom devices created in our dental labs to suit you. This means you are promised a perfect fit with your levels of comfort and the shape of your mouth. It is the only way to achieve ultimate comfort when it comes to these products. Custom night guards have a much higher success rate because they are more comfortable compared to other options.
We have worked hard to provide an affordable service to all of our patients. We have night guards available at a range of different prices. The best thing to do is to schedule a consultation with one of our friendly and experienced dentists and they will examine your mouth, giving you their recommendations. You are under no obligation to continue with our service at this point, so what have you got to lose? Give us a call today to get started.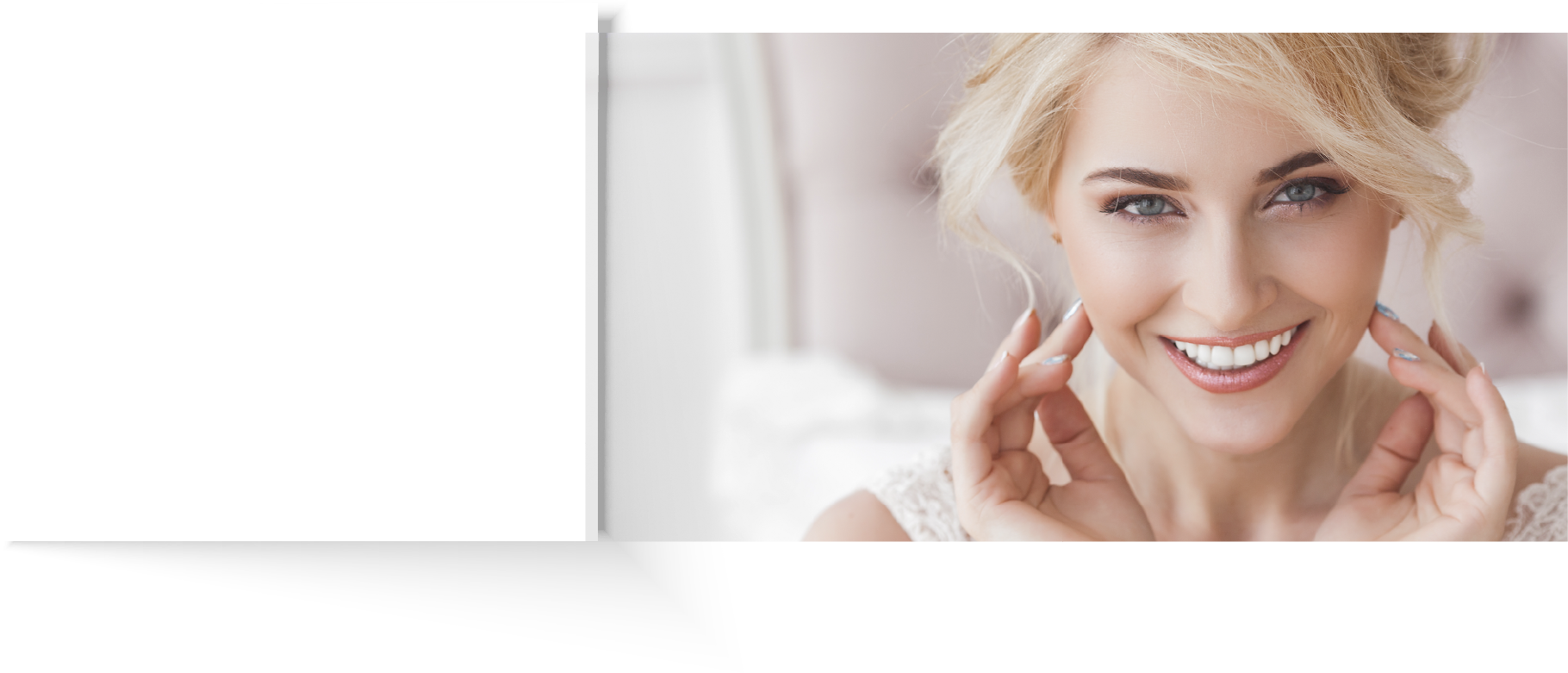 Make Your Appointment Today
If you would like to make an appointment to receive a night guard or to learn more about them, you can contact us today. Teeth clenching and grinding can cause lasting damage to your teeth if left untreated. As a result, Dental Partners of Boston recommends that all patients suffering from bruxism use a night guard.
Procedure Doctors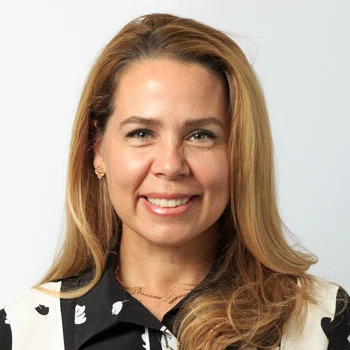 Carolina Mujica
D.M.D., C.A.G.S.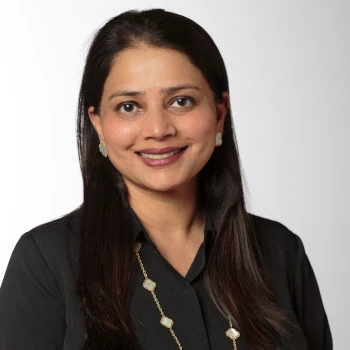 Divya Bhargava
D.M.D., C.A.G.S.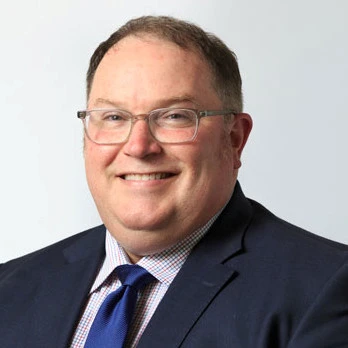 Michael G. O'Toole
D.M.D., M.M.Sc.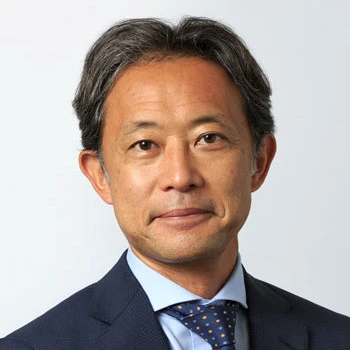 Shiro Kamachi
D.M.D.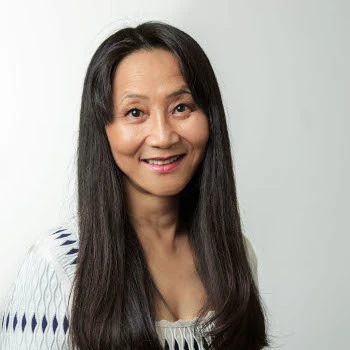 Kumiko Kamachi
D.M.D., C.A.G.S.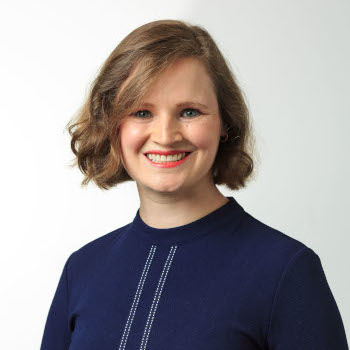 Carly F. Park
D.M.D.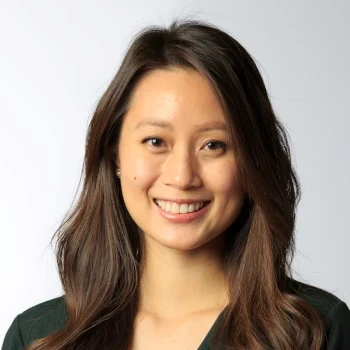 Jessica Lau
D.M.D.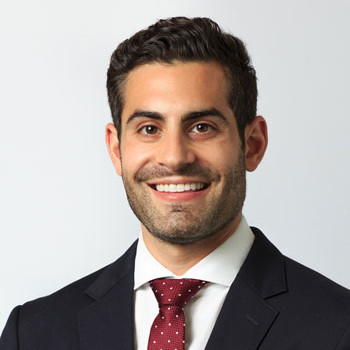 Brett Stein
D.M.D., M.M.Sc.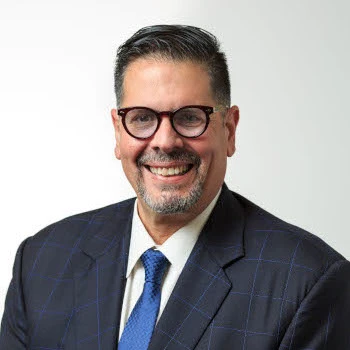 Jose L. Rivera-Zayas
D.M.D.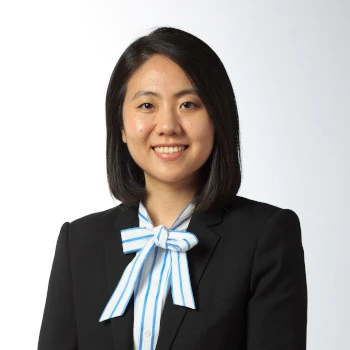 Sarah S. Kim
D.M.D., M.S.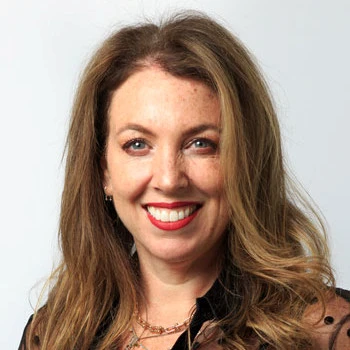 Yael Frydman
D.M.D.
Visit Our Offices
Prudential Center
800 Boylston St., 2nd Floor
Boston, MA 02199
(617) 259-1100
Fort Point
46 Farnsworth Street
Boston, MA 02210
(617) 766-0987
Charles River
50 Staniford Street #303
Boston, MA 02114
(617) 606-6420