Cracked or Chipped Tooth Treatment
IN BOSTON
Can Cracked Teeth Be Fixed?
Yes, cracked and chipped teeth are incredibly common and can be fixed. Although minor chips in dental enamel might not cause more than a cosmetic issue with your smile, major chips or fractures could introduce infections into your gum and jaw tissue. Fortunately, Dental Partners of Boston offers emergency and restorative dental care, helping you to keep your teeth healthy and comfortable.
Below is more information about the treatments available for cracked or chipped teeth, and how we as your Boston dentist decide the best procedure for you.
Why Choose Us
We are a group of award-winning dentists that covers a full range of specialties.
Our dynamic team approach guarantees you the very best care we have to offer.
We are all committed to excellence and exceeding the expectations of our patients.
Treatment for Minor Chipped Teeth
Cosmetic Bonding: If you have a tooth with a minor chip along the surface or the edge of the tooth and the innermost portion of your tooth isn't exposed, our Boston dentists might recommend cosmetic bonding. Cosmetic dental bonding is the same composite resin dentists used for tooth-colored cavities. This means that your bonded tooth will look completely natural. After the dental assistant cleans the chipped tooth, our dentist uses bonding material to secure the tooth in place, cures it, and then polishes it to look natural and feel smooth.
Treatment for Major Chipped Teeth
Dental Crowns: Although modern composites are more durable than ever before, they aren't right for repairing large chips or fractures that extend deep into the tooth. Depending on the size and location of the broken area, our Boston dentists might suggest placing a dental crown over the original tooth. Dental crowns are customized for your teeth, are incredibly durable, and are very realistic. They create a beautiful restoration that could last a lifetime.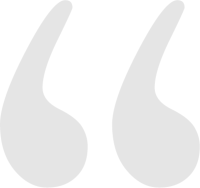 You want to get good quality work done when you need it, and this place delivers. They work hard to make sure that you are as comfortable as possible. Everyone is exceptionally friendly and patient and kind. The work they do surpasses all of the anxiety.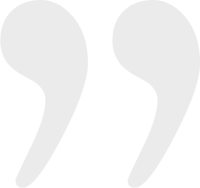 Treatment for Minor Cracked Teeth
Dental Veneers: While a dentist can fill small cracks and seal them with composite resin or a veneer for front teeth, larger cracks need a complete cover with a dental crown. Dental veneers are best for minor cracks on the front teeth, while crowns are recommended for more severe cracks and molars (back teeth).
Treatment for Major Cracked Teeth
Root Canal: Unfortunately, some cracks are so deep that they can start to irritate the inner pulp of the tooth, which is why dentists recommend endodontic therapy or root canals. During a root canal, our dentists gently remove the inner pulp and nerve chamber inside of the tooth, clean the inner tooth thoroughly to remove the infection, and fill in and seals the inner tooth for strength and protection. If the tooth is a molar and the infection or crack was severe enough, the tooth may also require a crown.
Dental Implants: If major dental cracks reach the root of the tooth, the tooth may be beyond repair. Deep cracks can expose your nerves, jaw, and face to a variety of infections. If this is the case, your dentist may need to extract the tooth. However, modern dental implants look and feel just like your natural teeth. The dentist places implants in a titanium post that acts like the root of the tooth. After the area heals around the implant, the dentist connects the crown to the implant for a perfect smile once again.
Don't hide your smile because of chipped or cracked teeth. Come in to ask us about a solution!
Contact Dental Partners of Boston Today
If you have suffered a dental emergency and need help with a fractured tooth, contact Dental Partners of Boston as soon as possible. Our dentists will do everything in their power to resolve your dental concerns.
For minor cracks and chips please schedule an appointment to best repair them. Our experienced Boston dentists and staff will repair your damaged tooth and bring your smile back.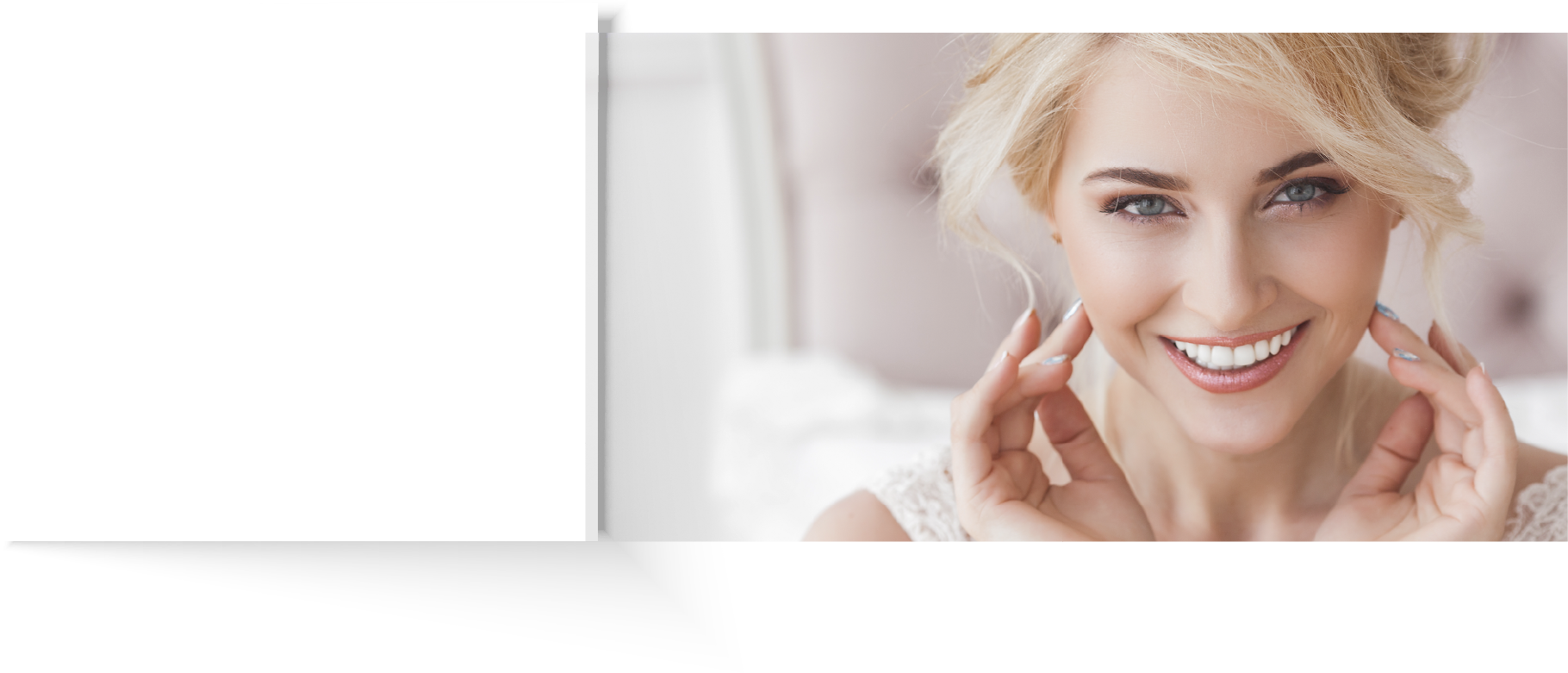 Procedure Doctors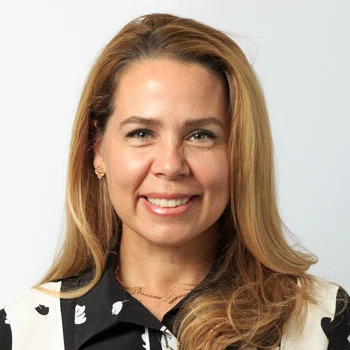 Carolina Mujica
D.M.D., C.A.G.S.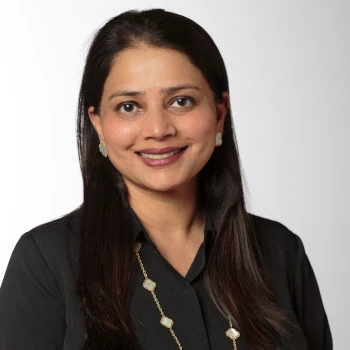 Divya Bhargava
D.M.D., C.A.G.S.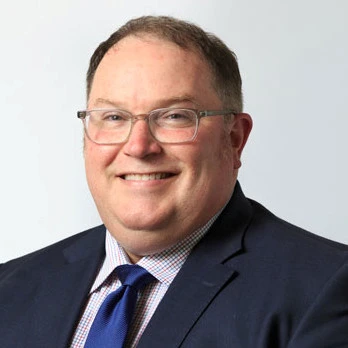 Michael G. O'Toole
D.M.D., M.M.Sc.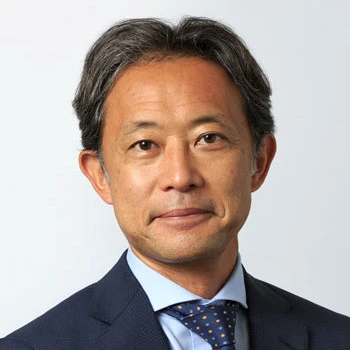 Shiro Kamachi
D.M.D.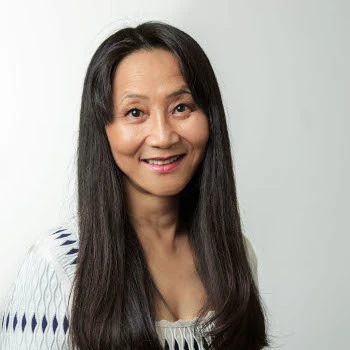 Kumiko Kamachi
D.M.D., C.A.G.S.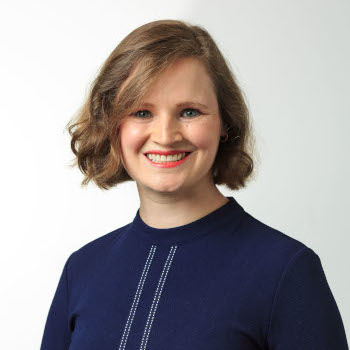 Carly F. Park
D.M.D.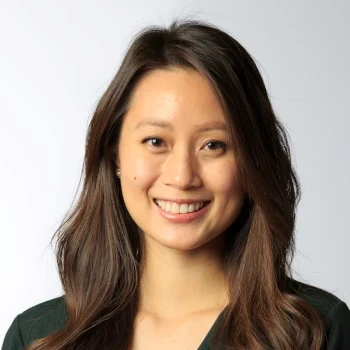 Jessica Lau
D.M.D.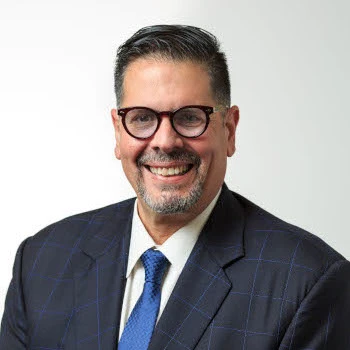 Jose L. Rivera-Zayas
D.M.D.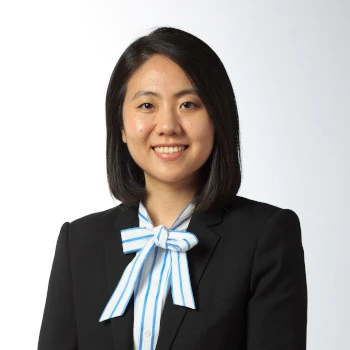 Sarah S. Kim
D.M.D., M.S.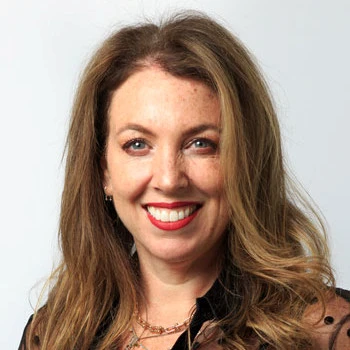 Yael Frydman
D.M.D.