Pocket
Reduction
Surgery
in Boston
Periodontal (or gum) disease is a harmful disease that affects over 65 million Americans. The health of your gums can affect the overall health of your entire body, and it's important that patients suffering from any form of gum disease seek treatment as soon as possible. If you or a loved one is suffering from severe gum disease, visit Dental Partners of Boston for pocket reduction surgery in Boston. Our offices are some of the best in the Boston area for safe and effective gum disease treatment.
Why Choose Us
We are a group of award-winning dentists that covers a full range of specialties.
Our dynamic team approach guarantees you the very best care we have to offer.
We are all committed to excellence and exceeding the expectations of our patients.
Periodontal, or gum, disease is a serious disease that affects each of the tissues in your mouth. It's commonly caused by a buildup of plaque (or bacteria) on the surfaces of the teeth. Typically, daily brushing and flossing removes the plaque and keeps your smile looking and feeling healthy. However, in cases of poor hygiene or another dental issue, excess plaque can result in a build up on the teeth and gums. The plaque build up will harden over time and cause a painful infection that affects both the teeth and the bone tissues.
If gum disease is left untreated, it can cause receding gums or tooth loss. In severe cases, it can even cause other major health issues like heart disease, diabetes, and other bodily diseases. Fortunately, if you are suffering from periodontal disease to any degree Dental Partners of Boston is well-equipped to help you develop a treatment plan that works for you and your overall health. Dental Partners of Boston have a few of the most experienced professionals specializing in both the LANAP treatment and pocket reduction surgery for gum disease.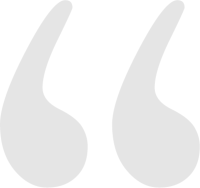 From check in to check out, by far the most professional in customer service. Five stars. Thank you.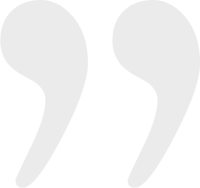 What Is Pocket Reduction Surgery?
A periodontal pocket is what forms around your teeth when plaque builds up and hardens.Typically, the average patient has about 2 millimeters of a periodontal pocket around their teeth. Some patients may even have as much as 3 millimeters. Patients with periodontal pockets that reach a depth of more than 5 millimeters should seek treatment as soon as possible. When a pocket of that size occurs, it can no longer be removed with traditional brushing methods, and that's where we have to be called in!
If your periodontal pockets are a cause for concern, one of our specialists may recommend a pocket reduction surgery. After your pockets are measured, we will apply anesthesia to keep you comfortable, and "fold back" your gum tissue so the bacteria can be removed. When the bacteria is removed, the gum tissue will be reattached to your teeth with small sets of stitches that dissolve when healed.
Most of our patients have slight gum discomfort for a few days following treatment, and this is perfectly normal. We will make sure you leave our offices feeling comfortable about your postoperative treatment plans. Often times, we will recommend that you gargle with saltwater twice daily to keep infection from forming. Additionally, we may provide you with an antimicrobial mouthwash that further helps prevent further infection from forming around your stitches. Both methods are said to speed up the healing process!
A healthy smile can be a great asset.
A smile also has other day-to-day benefits.
Is Pocket Surgery Painful?
We are committed to making sure that your pocket reduction surgery is as painless as possible. Prior to surgery we will discuss your pain treatment options. We commonly will use local anesthesia to keep you comfortable during the procedure.
Post-operation, most patients only need the help of an over-the-counter pain medication to aid them through the healing process. Pain is also often reduced when you follow our recommended at-home care procedures.
What Is the Healing Process Like?
In most cases, patients can return to their normal eating and living routines in only a day or two. However, like with many dental procedures, your healing time may be varied depending on any other health issues. Talk to one of our doctors for questions about what you can expect with a treatment like this!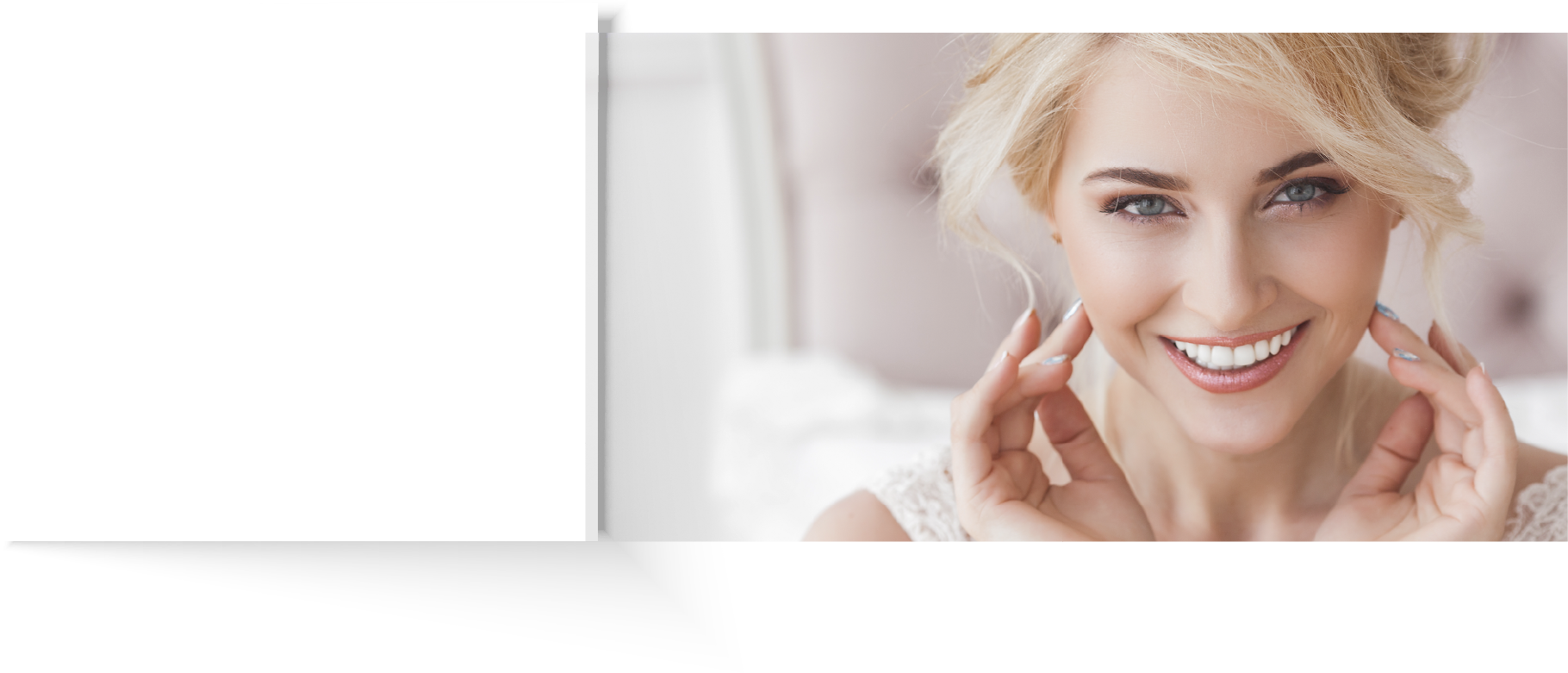 What Are the Benefits of a Pocket Reduction Procedure?
There are several reasons why a pocket reduction surgery will benefit you and your overall oral health. Here are a few of them:
Surgery will help stop the spread of other bacteria from forming around one tooth to another.
When gum disease is far along, patients will loose tooth and bone tissue. Pocket reduction surgery helps stop bone AND tooth loss.
Once healed, many patients find that it's easier to keep with up with their oral routines.
You don't have to live with painful and embarrassing gum disease! The Dental Partners of Boston have been working together for over 40 years, and are equipped to handle anything. With a team of specialists, we will make sure you receive quality care, and leave here feeling great about your smile. Don't wait another day, if you think you could benefit form a pocket reduction surgery, make an appointment at Dental Partners of Boston today!
Procedure Doctors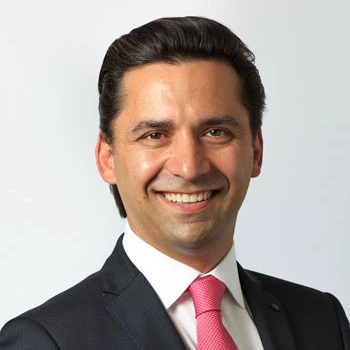 Sergio A. Guzman
D.M.D., M.S.D.