Pocket
Reduction
Surgery
in Boston
What Is Pocket Reduction Surgery?
A periodontal pocket forms around your teeth when plaque builds up and hardens. Anything over 5 millimeters requires surgery to decrease the pocket size and prevent tooth loss. Typically, the average patient has about 2 millimeters of a periodontal pocket around their teeth. When a pocket reaches 5 millimeters, it can no longer decrease in size with traditional brushing.
Why Choose Us
We are a group of award-winning dentists that covers a full range of specialties.
Our dynamic team approach guarantees you the very best care we have to offer.
We are all committed to excellence and exceeding the expectations of our patients.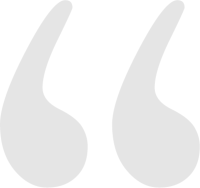 From check in to check out, by far the most professional in customer service. Five stars. Thank you.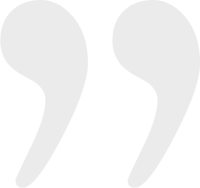 The Procedure
If your periodontal pockets are a cause for concern, one of our specialists may recommend a pocket reduction surgery. After your pockets are measured, we will apply anesthesia to keep you comfortable. We "fold back" your gum tissue to remove bacteria. When the bacteria is removed, the gum tissue is sutured back in place with small sets of stitches that dissolve.
Most of our patients have slight gum discomfort for a few days following treatment. This is perfectly normal. We will make sure you leave our offices feeling comfortable about your postoperative treatment plans. Oftentimes, we will recommend that you gargle with salt water twice daily to prevent infection. We may also provide an antimicrobial mouthwash to further help prevent infection.
Is Pocket Reduction Surgery Painful?
We are committed to making sure that your pocket reduction surgery is as painless as possible. Prior to surgery, we will discuss your pain management options. We commonly use local anesthesia to keep you comfortable during the procedure.
Post-operation, most patients only need the help of over-the-counter pain medication to aid them through the healing process.
What Is the Healing Process Like?
In most cases, patients can return to their normal eating and living routines in only a day or two. However, like with many dental procedures, your healing time may vary depending on other health issues. Talk to one of our doctors for questions about what to expect.
What Are the Benefits of a Pocket Reduction Procedure?
There are several ways pocket reduction surgery will benefit you and your overall oral health. Here are a few of them:
Surgery will help stop the spread of bacteria.
Pocket reduction surgery helps stop bone and tooth loss.
Many patients find it easier to keep up with their oral routines after surgery.
You don't have to live with pain or gum disease! Dental Partners of Boston has a team of specialists that make sure you receive quality care and feel great about your smile. Schedule an appointment with Dental Partners of Boston today!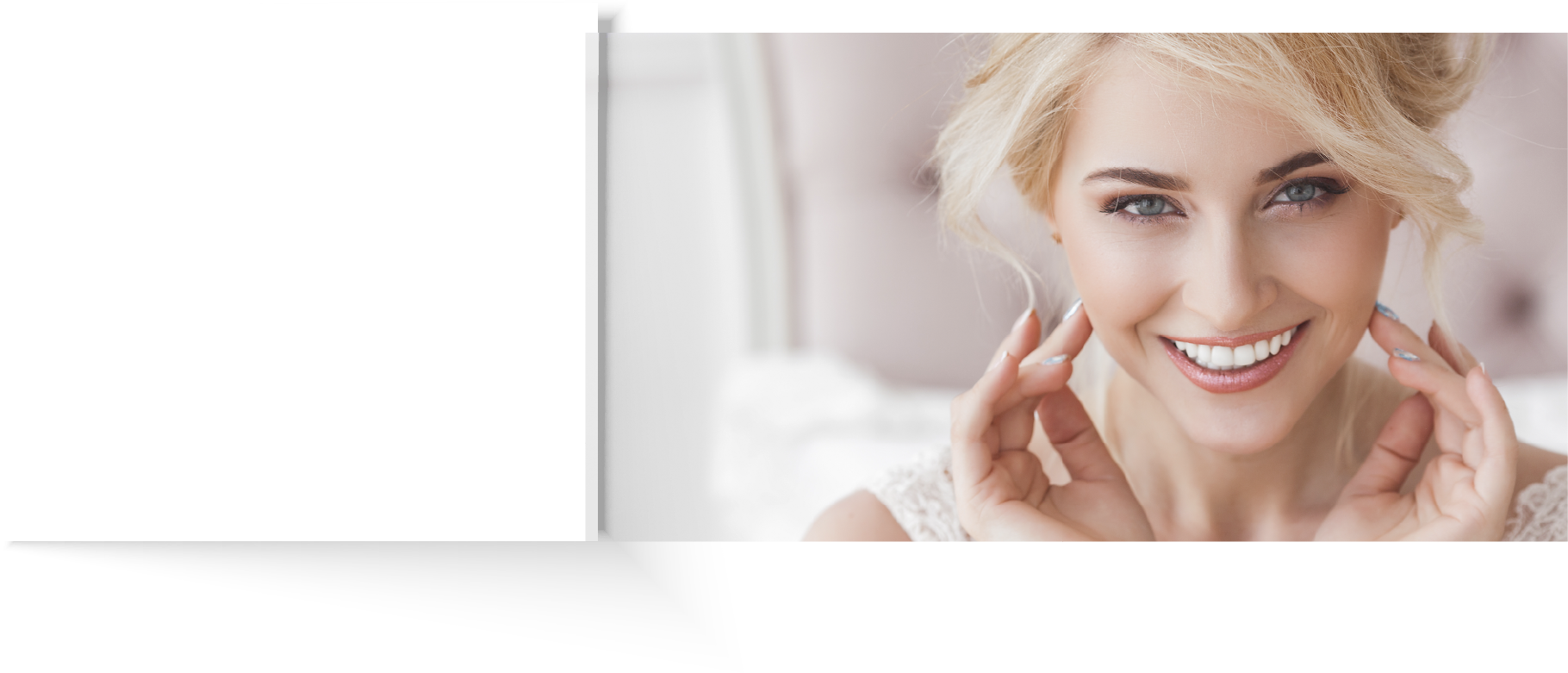 Procedure Doctors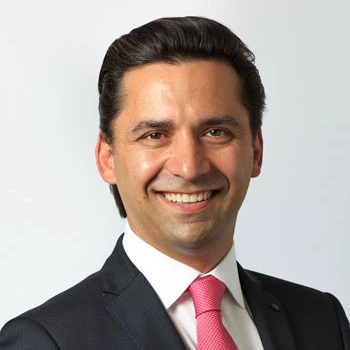 Sergio A. Guzman
D.M.D., M.S.D.