Do snore guards work?
Snore guards are one of the most effective ways to stop snoring and are made specifically for your mouth, making it very comfortable. A snore guard will counteract the natural tendency for your tongue to slide to the back of your throat as you sleep. These devices have proven to be very effective.
Why Choose Us
We are a group of award-winning dentists that covers a full range of specialties.
Our dynamic team approach guarantees you the very best care we have to offer.
We are all committed to excellence and exceeding the expectations of our patients.
How The Mouthpiece Works
Snore guards are designed to do a few things including:
Stabilize your jaw if you have a receding jaw
Advance or push the jaw forward slightly to naturally open the airway
Make sure that your soft palate tissue does not impede the airway
Depress your tongue so that it does not block your breathing by falling to the back of your throat
Common Causes of Snoring
Snoring is caused by things such as your airways, throat, mouth, or tongue vibrating as you breathe while sleeping. It occurs because as you sleep your airways relax and narrow. You are more likely to snore if the following applies to you:
Sleep on your back
Drink too much alcohol
Smoke
Overweight
Snoring is also often associated with a condition known as sleep apnea. This occurs when you sleep and your airways become blocked temporarily. A more serious form of sleep apnea is when your body essentially "forgets" to breathe. That is a serious condition that you should see your physician about.
Aside from investing in snore guards, there are a number of other simple lifestyle changes you can try in order to help or reduce snoring. For example, you can try sleeping on your side. Following a healthy eating and exercise routine can also help if you are overweight, as this is likely contributing to your snoring.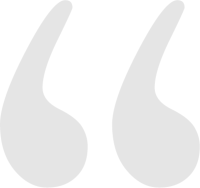 New to Boston, searching for a good dentist. Three unfortunate fillings turned in to a very positive experience at Dental Partners of Boston! This is now my dentist office.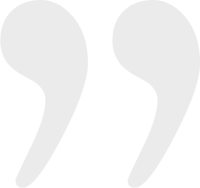 Why you should come to see us for your snore guards?
While you can easily purchase generic mouthpieces off the shelf, these don't suit your mouth and your needs. This can be very uncomfortable and often a waste of money. A snore guard that wakes you up because it's uncomfortable and is not effective is not worth it. This is why it is a good idea to schedule an appointment with us so that you can have a mouthpiece that fits perfectly.
We provide custom-made and affordable snore guards in Boston that offer a superior level of comfort. Because of this, custom-made guards have shown much higher success rates in scientific trials and studies. This is because people are more likely to stick with them.
Things to Consider When Using a Mouth Piece to Prevent Snoring
There are many different features to choose from when looking for a nose guard. We are going to take a look at some of these features.
Adjustable – Good snore guards allow you to easily adjust them so you don't experience jaw pain.
Slim design – It is important to choose a snore guard that has a slim design so that it's easier to wear and more comfortable. Moreover, you should have numerous sizing options to choose from. As we can create the snore guard to perfectly suit you, this is something you really do not need to worry about.
Lifespan – When you purchase a snore guard from us, it is going to last much longer than a generic one. Plus, we offer a free replacement should anything go wrong.
Quality materials – Our snore guards are made with premium quality materials. We always rely on medical-grade materials that are safe to use and long-lasting. We make sure your mouthpiece is latex-free and BPA-free.
Breathing vents – Breathing vents give you the ability to breathe through your mouth while you wear the snore guard.
Some jaw movement must be allowed – The best snore guards allow a little bit of jaw movement. This is important because it provides greater comfort.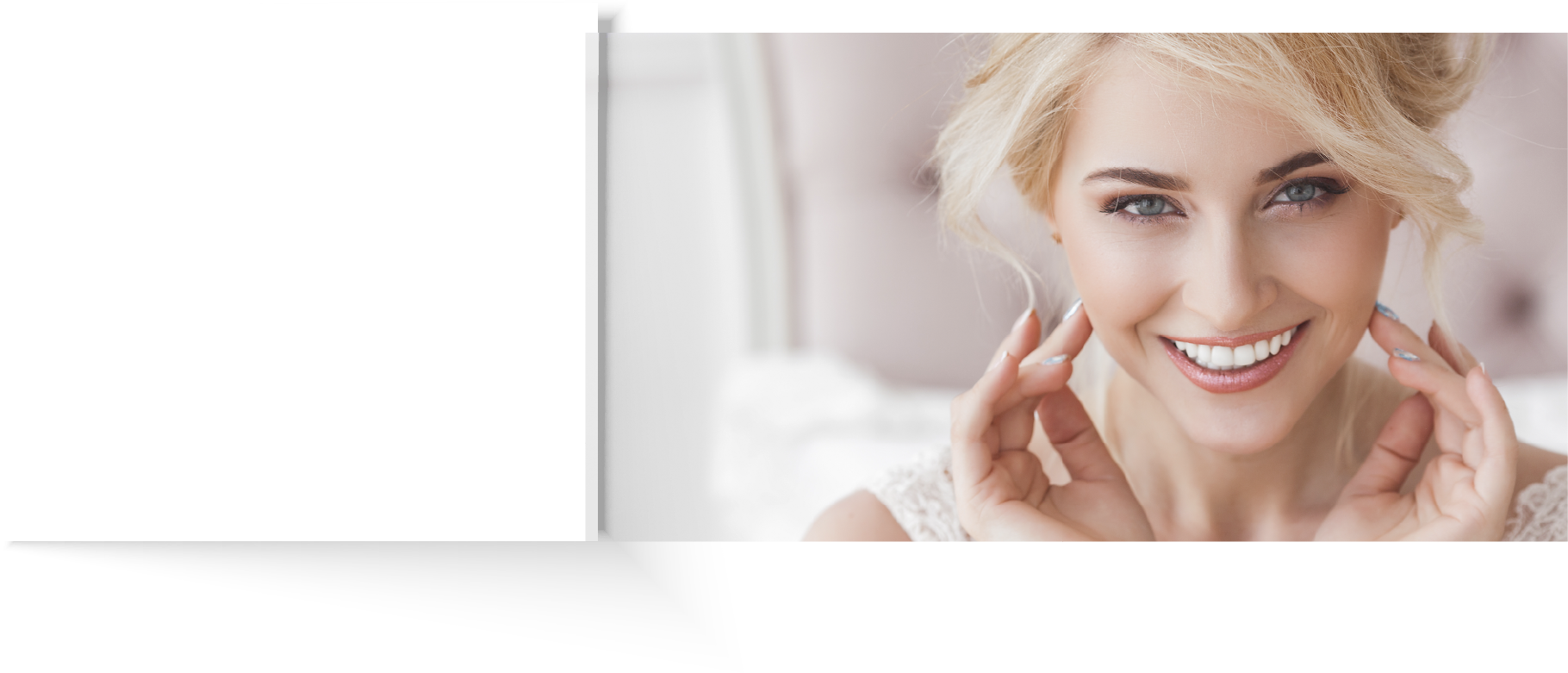 Procedure Doctors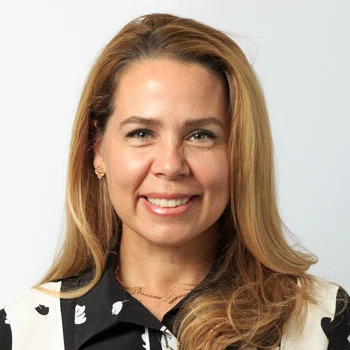 Carolina Mujica
D.M.D., C.A.G.S.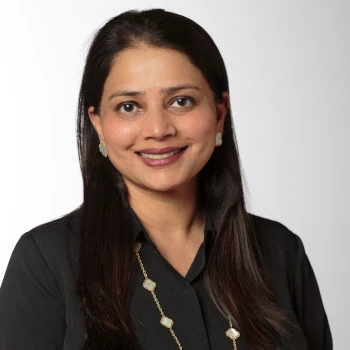 Divya Bhargava
D.M.D., C.A.G.S.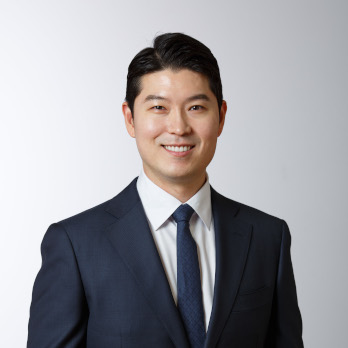 Inkyu Han
D.M.D.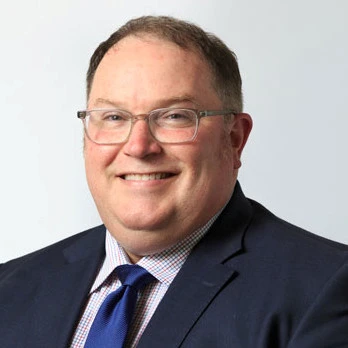 Michael G. O'Toole
D.M.D., M.M.Sc.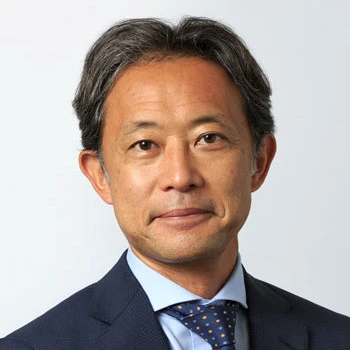 Shiro Kamachi
D.M.D.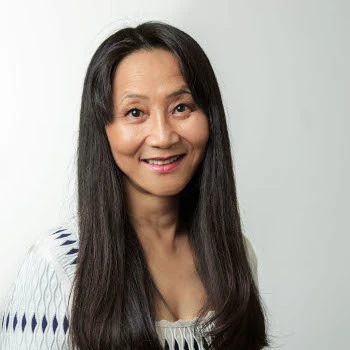 Kumiko Kamachi
D.M.D., C.A.G.S.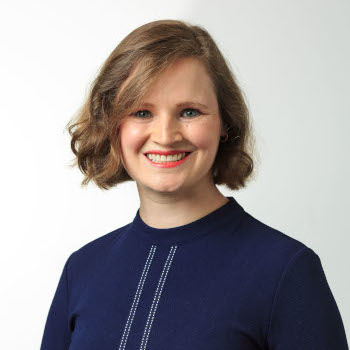 Carly F. Park
D.M.D.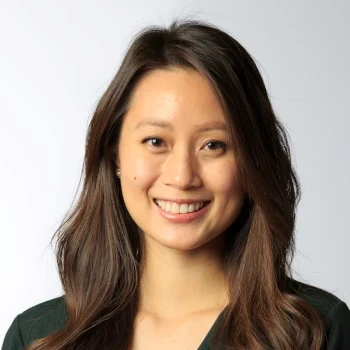 Jessica Lau
D.M.D.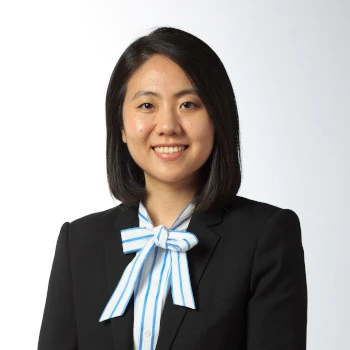 Sarah S. Kim
D.M.D., M.S.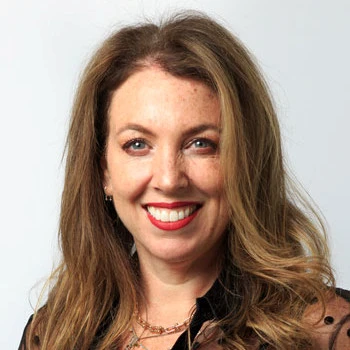 Yael Frydman
D.M.D.