Multiple Dental Implants
in Boston
Dental implants are typically titanium posts set in the jawbone with synthetic teeth on top. They replace real teeth and function in the same manner.
Whether you're missing one or many teeth, we want to help you! We aim to be one of the best dental offices in Boston for multiple dental implants. Our Boston cosmetic dentists can help you get back to eating, laughing, talking, and smiling without worrying about your teeth.
Why Choose Us
We are a group of award-winning dentists that covers a full range of specialties.
Our dynamic team approach guarantees you the very best care we have to offer.
We are all committed to excellence and exceeding the expectations of our patients.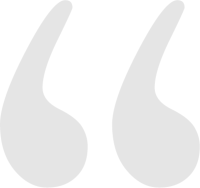 You want to get good quality work done when you need it, and this place delivers. They work hard to make sure that you are as comfortable as possible. Everyone is exceptionally friendly and patient and kind. The work they do surpasses all of the anxiety.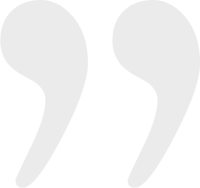 What Is A Dental Implants Procedure Like?
Your first appointment with our Boston Periodontist will begin by evaluating the health of your teeth and determining which ones can and cannot be saved. Before we remove any teeth, we will take an impression of your teeth to create a perfectly fitting prosthesis. The next step is installing the dental implants and then finally placing your new teeth. In some cases, the entire process from extraction to new teeth can be completed in a single visit with immediate dental implants or Teeth-in-a-Day.
Should I Get Multiple Implants?
If you have missing teeth or need to have teeth pulled, dental implants can provide a long-term solution. Unlike dentures, dental implants don't need to be removed or maintained in any special way. They feel, look, and function just like real teeth! This solution can last a lifetime and looks completely natural.
Additionally, if you're missing teeth, losing bone mass from your jawbone is a concern that could present future complications. Dental implants can prevent bone loss. They can also serve as an anchor for other procedures that involve replacing missing teeth.
A Permanent Solution To Replace Multiple Missing Teeth
Before dental implants, there were no long-term, trouble-free solutions available for people who lost most or all of their teeth. Today, dentists at Dental Partners of Boston can replace a full arch of missing teeth with a denture secured by a few implants. The dentures never need to be removed to clean and they won't slip or fall out like traditional dentures often do. This solution can last for your entire life if properly cared for.
Dental Bridges secured by implants can replace a row of missing teeth in a way that avoids the need to remove healthy enamel from supporting teeth.
Benefits of Dental Implants
The benefits of dental implants go beyond aesthetics and include:
Strength to eat whatever you want as if they were natural teeth.
They look like your natural teeth.
No need to remove them for cleaning.
No slipping or falling out.
Avoid damaging healthy enamel.
Dental implants are a permanent solution.
Prevents bone deterioration & preserves your facial structure.
The process is nearly pain-free.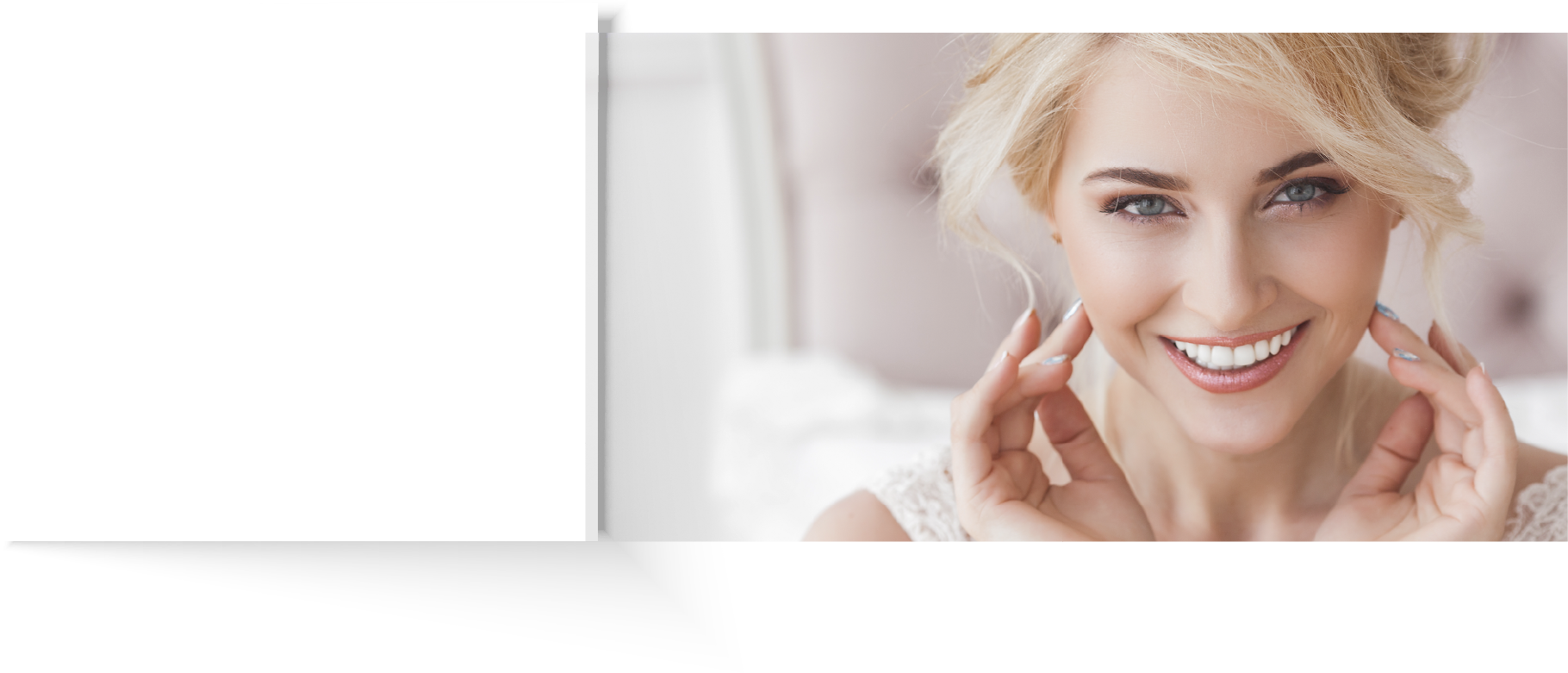 Am I A Candidate For Multiple Dental Implants?
Although dental implants can be an amazing method of restoring your smile, it is not suited for every patient. Your health is extremely important to us, and for that reason, Dental Partners of Boston wants to make sure that the procedure is a success. Our dentists need to ensure that your bones and your gums are healthy and can properly heal once the periodontist places the implants. This is why a few qualifiers exist to determine a patient's eligibility. A candidate should have the following:
Healthy Gums: Patients who have gum disease have a higher risk of a failed implant. Gum disease can wear on your jawbone, and this poses a risk to the dental implant's ability to stay securely in the right place. Additionally, having healthy gums ensures that your mouth can properly heal from the procedure.
Sufficient Jawbone Support: Without sufficient structural support from the bone underneath your gums, dental implants cannot remain securely anchored. There needs to be a certain thickness and depth of healthy jawbone to hold your implants.
Willingness To Practice Oral Hygiene: Regular flossing and brushing is the foundation for a healthy smile. Just like with regular teeth, this is important for the health and maintenance of dental implants. With proper oral hygiene, your new teeth can last a lifetime!
Schedule My Appointment Today
The professional dentists at Dental Partners of Boston make the process of getting dental implants easy and comfortable. Come in and discuss your options with our knowledgeable dentists.
We lead New England in tooth replacement and continually work with the top dental implant providers to offer you the latest technology and techniques. We guide you through each step of the process, from the initial consultation to restoring the final tooth. Find out why patients from all over New England come to Dental Partners of Boston for their dental implants. Contact our Boston dental office today!
Procedure Doctors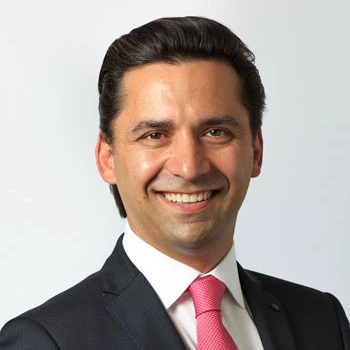 Sergio A. Guzman
D.M.D., M.S.D.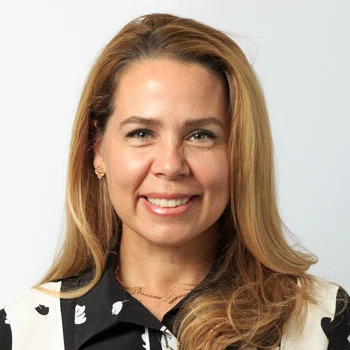 Carolina Mujica
D.M.D., C.A.G.S.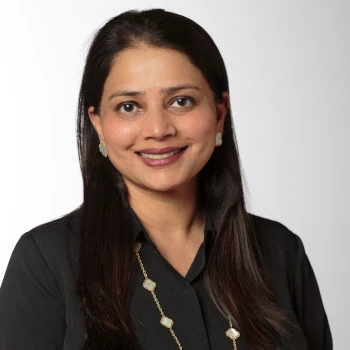 Divya Bhargava
D.M.D., C.A.G.S.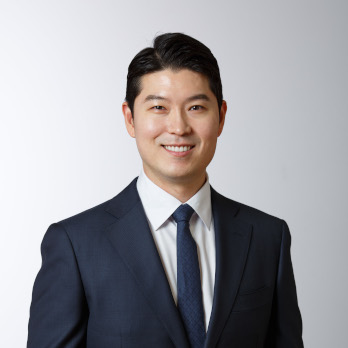 Inkyu Han
D.M.D.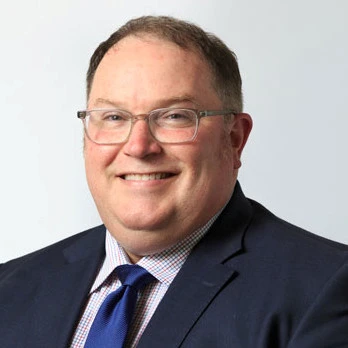 Michael G. O'Toole
D.M.D., M.M.Sc.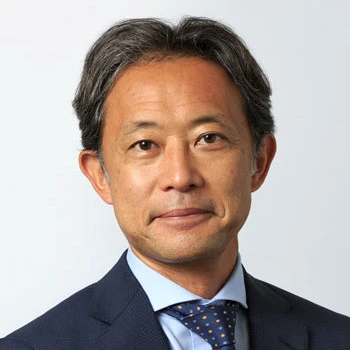 Shiro Kamachi
D.M.D.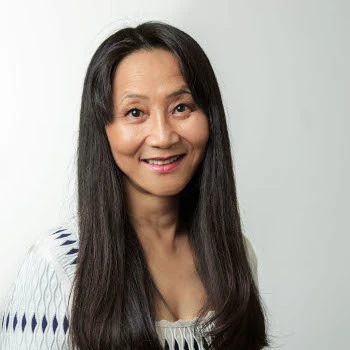 Kumiko Kamachi
D.M.D., C.A.G.S.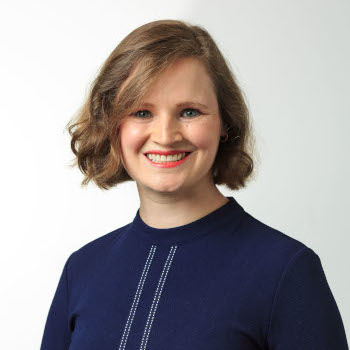 Carly F. Park
D.M.D.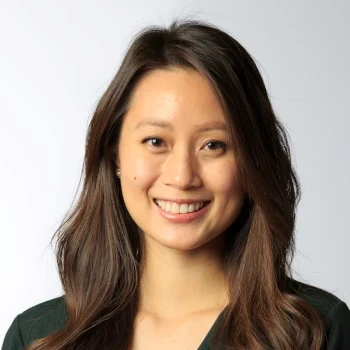 Jessica Lau
D.M.D.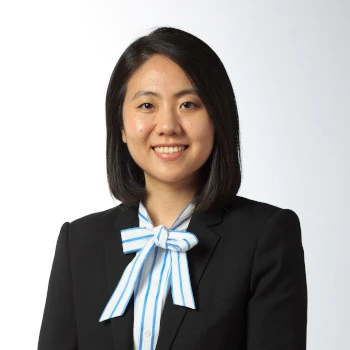 Sarah S. Kim
D.M.D., M.S.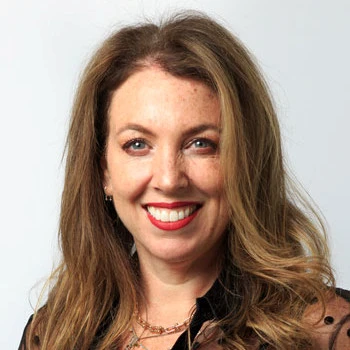 Yael Frydman
D.M.D.