Prosthodontics in Boston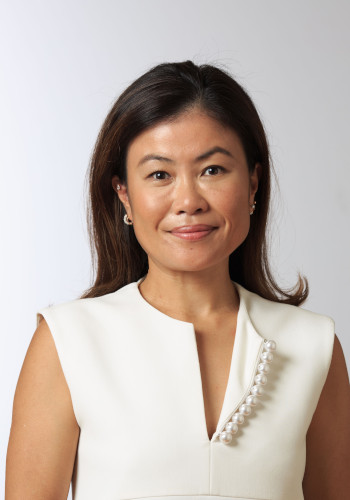 Yuko Otsubo
D.M.D., B.D.S., M.S.D.
Dr. Otsubo received her dental degree in 2006 from Ohu University School of Dentistry in Japan. After working as a dental anesthesiologist and a general dentist for seven years in Tokyo, she moved to Boston, MA. She completed her Certificate in Advanced Graduate Study and Master of Science in Dentistry in Prosthodontics in 2017 from Boston University Henry M. Goldman School of Dental Medicine (BUGSDM). She obtained her DMD degree in 2023 from BUGSDM. Dr. Otsubo is a Clinical Assistant Professor at BUGSDM and a Board-Certified Dental Anesthesiologist in Japan.
"Being a dentist is incredibly rewarding. I enjoy creating smiles and helping my patients achieve dental health and wellness. I also place a strong emphasis on establishing long-term relationships with my patients, making every effort to offer a positive and pleasant dental experience."
Dr. Otsubo offers comprehensive dental services to achieve functional and beautiful smiles. With seventeen years of experience, she has expanded her knowledge in prosthetic and restorative dentistry, including crowns, veneers, implant-supported restorations, and removable denture restorations. Dr. Otsubo specializes in treating medically compromised patients and provides a customized and comfortable dental experience that aligns with each patient's goals.
Personal Interests: Dr. Otsubo is a food enthusiast who loves traveling.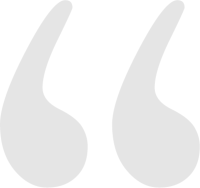 I have been a patient of DPB for more than 10 years, and I've always received the most professional service I could ask for. I have trusted them with my periodontal issues and thanks to them, I am a healthy patient who can't be more satisfied with their excellent expertise.
★★★★★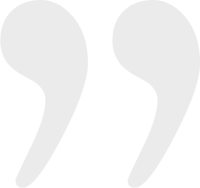 PERFORMED SERVICES
COSMETIC DENTISTRY
GENERAL DENTISTRY
PREVENTIVE DENTISTRY
SPECIALTY DENTAL CARE