Single Tooth Dental Implant
in Boston
Dental implants are the best and most innovative solution to missing teeth in modern dentistry. Every day, we see mouths healed and lives changed through the installation of dental implants. They can fasten bridges and dentures in place as well as serve as replacements for individual teeth. If you are missing a single tooth, we can use a dental implant to give you a permanent replacement without damaging adjacent teeth.
Why Choose Us
We are a group of award-winning dentists that covers a full range of specialties.
Our dynamic team approach guarantees you the very best care we have to offer.
We are all committed to excellence and exceeding the expectations of our patients.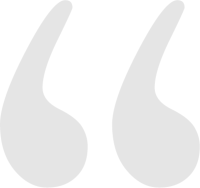 The best dental practice I have ever encountered. Friendly, professional and thorough. I cannot recommend them highly enough.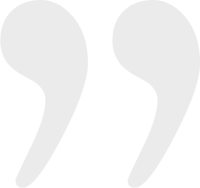 What Is a Single Tooth Dental Implant?
Dental implants consist of small metal fixtures rooted in your jawbone that can support one or more replacement teeth. Implants use biocompatible materials, which allow your bone to grow around them and between their ridges, fusing them in place with the strength of a natural tooth root. This process is called osseointegration. Research has shown this type of implant is effective in over 96% (ninety-six percent) of all patients treated.
Semantically, the term osseointegration stems from the Greek word osteon (bone) and the Latin word integrare (to make whole). While dental implants as a concept can be dated back centuries, single-tooth dental implants were introduced in 1981 by Swedish physician Tomas Albrektsson. The technologies periodontists used during impression phases, as well as the materials they used during procedures, have advanced at a rapid rate since then.
Are You A Good Candidate For Dental Implants
Before planning your future with dental implants and a restored smile, you first need to confirm whether they are the right treatment type. Single Tooth dental implants are designed to replace a tooth that has been lost or requires excavation. However, a tooth that was lost years ago may not be suited to this solution as the jawbone may have changed shape in light of the root removal.
While modern dental implants are less invasive than they were in previous generations, they continue to take their toll on the jaw and gums. Therefore, it's imperative that all patients are committed to healthy habits throughout the treatment period. Chemicals from smoking will cause major complications, which is why quitting is essential. Similarly, the patient should follow a solid oral hygiene routine.
Proposed patients who take or have taken certain medications such as bisphosphonate medications may need to look at alternatives as these medications can change the way that the jaw naturally heals. The periodontist at Dental Partners of Boston discusses all of these issues and more with the dental team. However, appreciating them before an initial consultation is still vital.
A healthy smile can be a great asset.
A smile also has other day-to-day benefits.
Advantages of Implant Procedures
Dental implants work as an aesthetic and functional replacement for missing teeth. While there are other options to address tooth loss, such as removable bridges, dental implants are highly recommended. Some of the advantages of dental implants include:
Natural look: Dental implants have no visible metal fixtures. Once finished, they appear to be healthy, natural teeth.
Full function: A single crown or a bridge supported by a dental implant functions like your natural teeth. You can speak, eat, and smile as you would naturally. Even full dentures are at their most secure and reliable when fastened using dental implants.
Permanence: A successful dental implant becomes a permanent part of your mouth and, with proper care, should never need replacement.
Ease of care: Cleaning dental implants is as simple as brushing and flossing the way you would with your own natural teeth. This means you can care for them without changing your everyday routine.
Retention of bone structure: Where teeth are missing, the surrounding bone will abate, which can affect other teeth and eventually change the shape of your face. Dental implants stimulate bone tissue and allow you to keep your healthy bone mass and jaw profile.
While many of the benefits relating to dental implants revolve around restored appearances and confidence, the troubles associated with leaving the gap unfilled are far greater. The jawbone can change its structure, infections can occur, and other teeth can become misaligned or damaged as a direct consequence.
When replacing a tooth, the use of a single-tooth dental implant is one of the first options that Dental Partners of Boston investigate. Under the right circumstances, their ability to restore look and function is second to none. Millions of teeth are replaced using this method every year, giving patients the incentive to start smiling once more.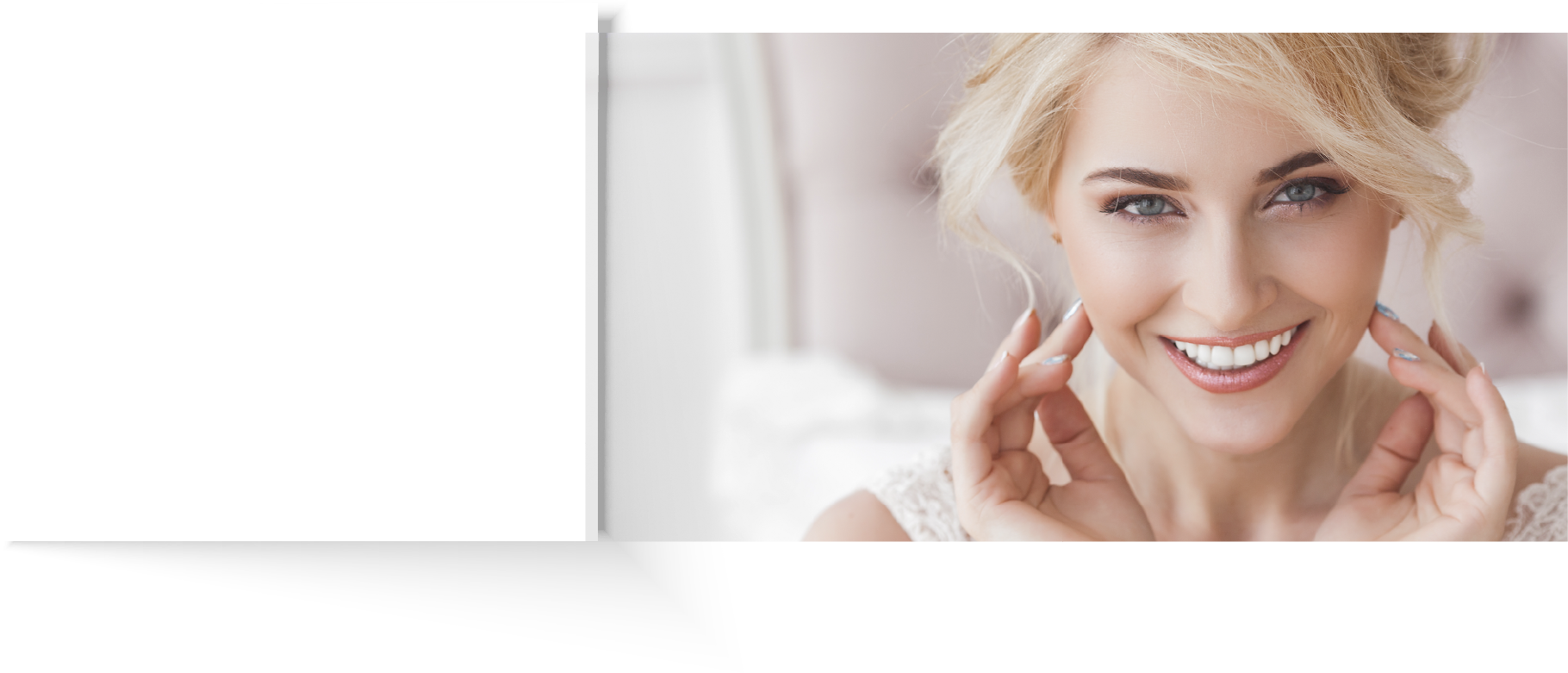 The Procedure
The placement of dental implants is a surgical procedure best performed by a periodontist. Periodontal education includes specific training for dental implants to provide the best chance for the implant's successful integration.
After initial exams to ensure you have sufficient bone mass to support the implant, we will place a small metal fixture in your jaw in the space normally occupied by the roots of the missing teeth. This fixture can support a single dental crown, a bridge to replace multiple teeth, or a fastening for dentures.
Over time, the surrounding bone will grow around the implant, securing it permanently. Usually, there is a period of months between the implant installation and the attachment of the permanent crown or bridge. This ensures that the implant integrates properly with the bone. However, in some cases, it is possible to install both the implant and the crown in a single procedure. Caring for your implants is similar to taking care of your natural teeth.
The timeline for getting single-tooth dental implants might proceed like this:
A dental consultation to assess your mouth. This includes looking at the gap to be filled or the tooth that is to be extracted due to irreparable damage. Various measurements are taken alongside x-rays and discussions into how the problem surfaced.
Extractions and bone grafts are completed in preparation for the prosthetic tooth that is to be used. While extractions won't delay the process, the need for bone graft treatments could result in a 3 to 6-month delay as the jawbone and gumline need time to heal.
Dental implant posts are fitted into the gum. The implant requires a recovery time of 4 to 6 months before fully integrating with the mouth.
The next appointment is for impressions and abutments. This is an opportunity to confirm accuracy by considering key elements such as tooth color and final details. Final crowns are manufactured in the laboratory using the impressions
Finally, crowns are received from the lab and fitted onto the implant. In some cases, further adjustments are needed to confirm that the crown matches the rest of the teeth and that the function provides the desired comfort levels.
Aftercare For a Single Tooth Implant
While the entire process does take several months, a single tooth implant can restore a smile to its former glory by providing the best replication of a natural tooth. However, this does mean that patients must also take great care to promote long-term benefits. Otherwise, the degeneration can lead to serious problems that require further treatments at an added expense and consumption of time.
It can take a few days to acclimatize to the new prosthetic tooth, but we advise scheduling a check-up if the dental implant continues to cause discomfort beyond two weeks as minor adjustments may be needed. Mouth sores and other symptoms should not be ignored.
Aside from this, a dental implant requires the same level of daily oral hygiene as natural teeth. Brushing twice daily, using mouthwash, and flossing should all be on the agenda. Furthermore, you should follow biannual cleaning and check-ups to maintain the right levels of care.
If your teeth aren't where you want them to be,
schedule an appointment for a complete smile makeover today!
Single Tooth Implants V Multiple Teeth Implants
A periodontist can replace single or multiple teeth with dental implants. With a single tooth replacement, the above method of a single tooth implant is the most common solution. However, when multiple teeth are missing, there are different options available. Multiple dental posts may be used to support single crowns, a bridge, a partial denture, or a full denture. The extent of tooth loss and the positions of each lost tooth have an impact on the decision-making process.
Naturally, single-tooth implants are easier, cheaper, and less prone to complications. Whether it's a single tooth or multiple teeth, though, Dental Partners of Boston can help.
Immediate Dental Implants
Standard dental implant treatment protocols require an implant to be integrated with bone prior to crown placement. But for many patients, one-stage surgery and immediate dental implants can shorten the process to a single visit.
At Dental Partners of Boston, we've successfully provided same-day implants for many happy patients. The advantages of immediate dental implants are easy to recognize: they allow for the immediate replacement of a lost tooth without the need for a waiting period or temporary measures. Dental Partners of Boston's implant dentists have been successfully utilizing several systems for immediate dental implants, including Teeth in One Visit and Teeth in an Hour.
Schedule An Appointment Today!
To learn if you are a candidate for dental implants, please contact our office today to request an appointment.
Procedure Doctors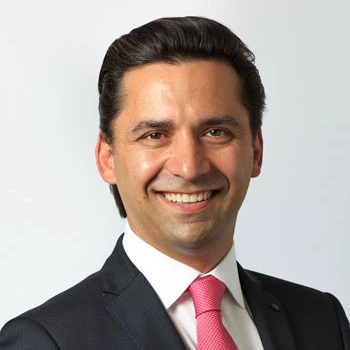 Sergio A. Guzman
D.M.D., M.S.D.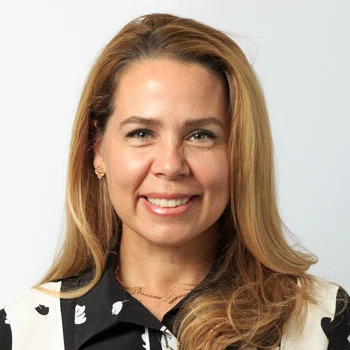 Carolina Mujica
D.M.D., C.A.G.S.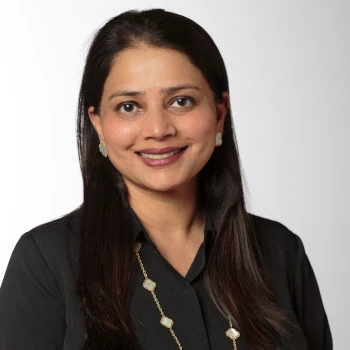 Divya Bhargava
D.M.D., C.A.G.S.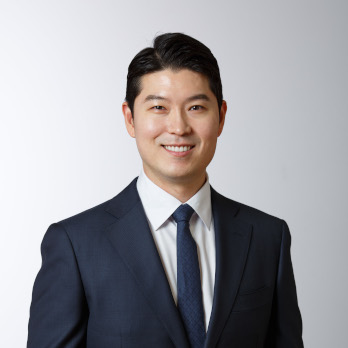 Inkyu Han
D.M.D.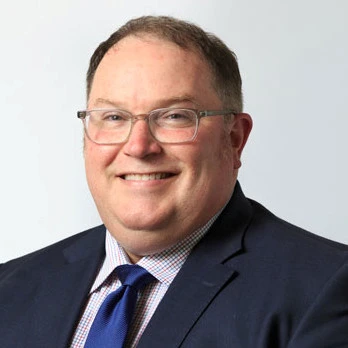 Michael G. O'Toole
D.M.D., M.M.Sc.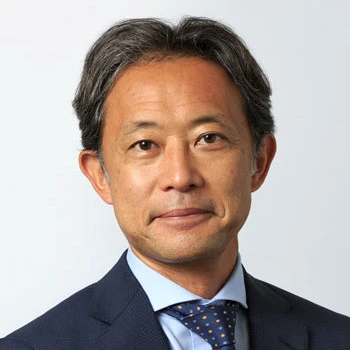 Shiro Kamachi
D.M.D.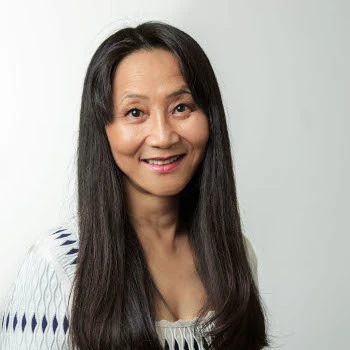 Kumiko Kamachi
D.M.D., C.A.G.S.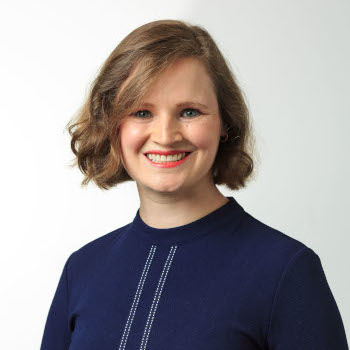 Carly F. Park
D.M.D.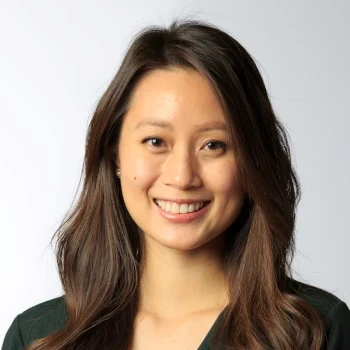 Jessica Lau
D.M.D.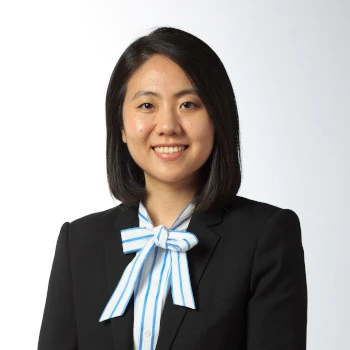 Sarah S. Kim
D.M.D., M.S.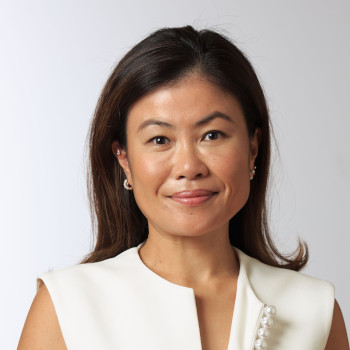 Yuko Otsubo
D.M.D., B.D.S., M.S.D.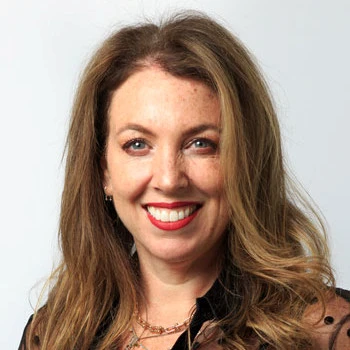 Yael Frydman
D.M.D.