AT DENTAL PARTNERS OF BOSTON WE BELIEVE DENTISTRY IS ALL ABOUT YOU!
Dental Partners of Boston (DPB) is committed to exceeding your expectations. We draw upon our vast experience across every facet of dentistry and the most up-to-date science to design your individual treatment plan. It's our commitment to excellence that sets DPB apart from any other dental practice in Boston. We explore every available option to guarantee your satisfaction while keeping you comfortable the whole way through.
OUR BOSTON DENTAL TEAM
Insight, experience, and dedication to the highest quality of patient care are just a few of the qualities that make dentists at DPB well-respected for more than 40 years. Our practice consists of a distinctive group of specialists, with all dental services available to you five days a week. Additionally, there are dental hygienists, a master ceramist, and support staff who attend to your every dental need at our Boston offices.
OUR DENTAL SERVICES
In our spacious and luxurious offices, DPB improves your self-image, confidence, & well-being by perfecting your smile. We have brought together numerous services for your convenience such as: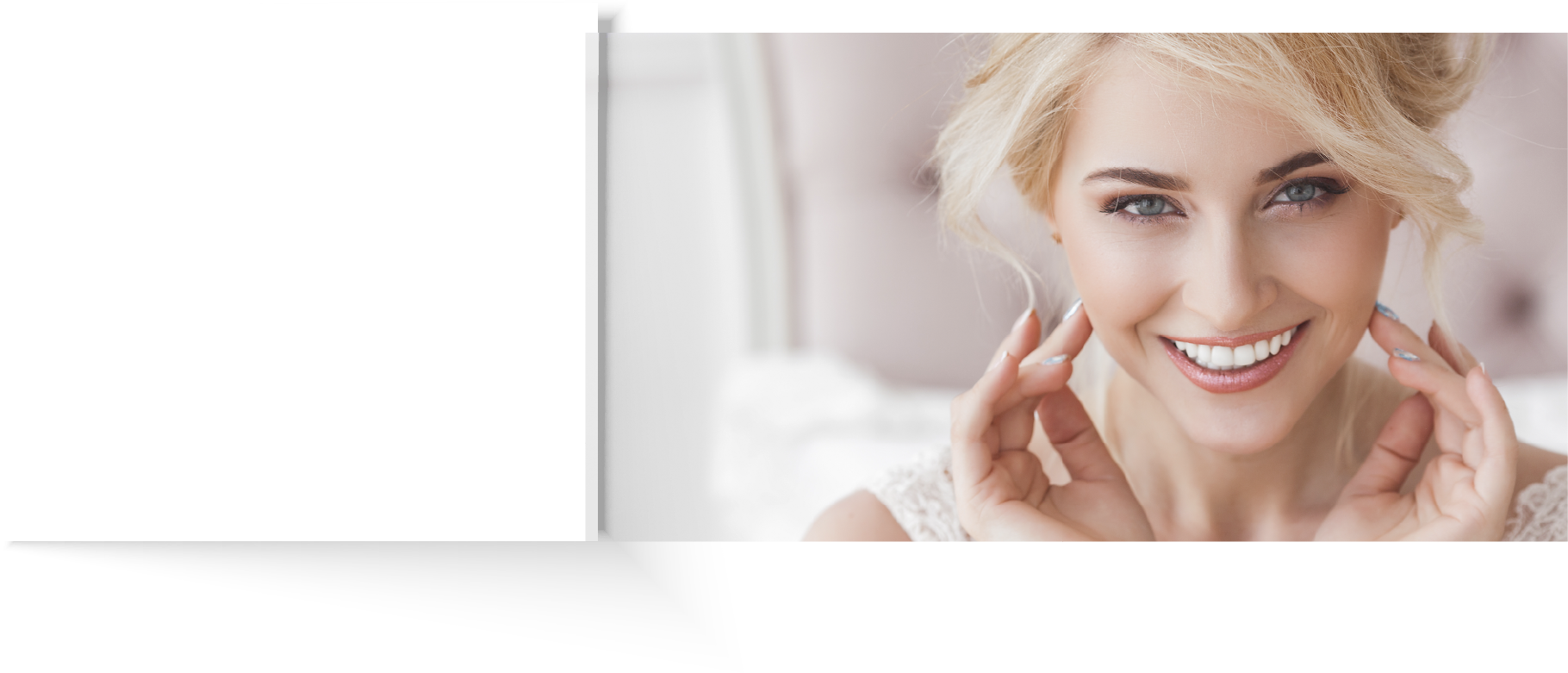 DENTAL PARTNER OF BOSTON'S EXCLUSIVE LABORATORY
We are proud to offer you the convenience of DPB Ceramics, our exclusive dental laboratory. By having advanced technology readily available, we provide you with comprehensive dental care without leaving our office. Likewise, your schedule is free from multiple dental appointments.
ADVANCED COSMETIC DENTISTRY
We provide an advanced cutting-edge approach to cosmetic dentistry in Boston. Through video, photography, and live simulations you can see for yourself the many possibilities our Digital Smile Design concept provides. We have established a photography studio where our design team creates your dream smile based on your facial features. You see your expected results before we even start your customized plan. This unique approach successfully brings technology and emotion together. We can satisfy your desire to see the transformation before it happens.
Please take a moment to view our dentist profiles and watch their videos. Here you can familiarize yourself with the outstanding, experienced Dental Partners of Boston team. Our dynamic team approach guarantees you the very best care we have to offer.
PRUDENTIAL CENTER OFFICE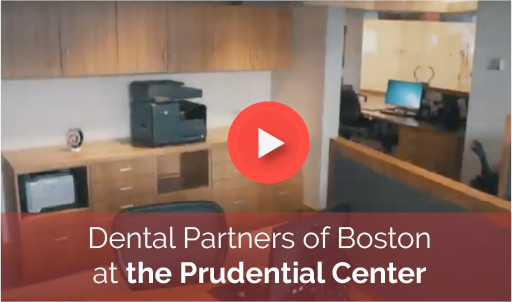 CHARLES RIVER OFFICE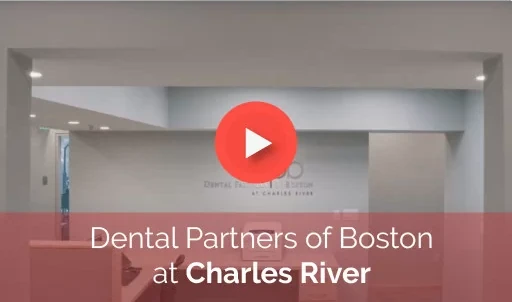 FORT POINT OFFICE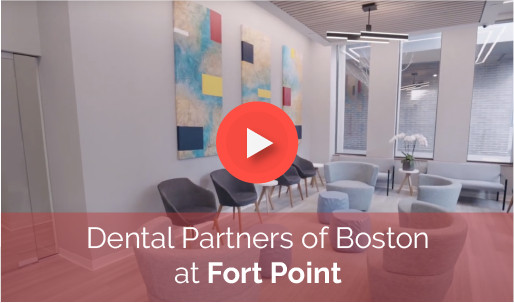 To offer full service dentistry, Dental Partners of Boston
has brought together a team that covers a full range of specialties.