Over time, our teeth can stain and discolor. The causes of teeth staining are numerous: aging, tobacco use, eating certain foods like berries, and drinking wine, tea, coffee, sports drinks, and sodas. This discoloration can often be unsightly, but there are methods available to whiten teeth.
Dental Partners of Boston offers both take-home and in-office teeth whitening services that will give you a brighter, whiter smile and improve the overall look of your teeth. There are different options to choose from to brighten your smile and we want you to know the differences between take-home teeth whitening and in-office teeth whitening. But first, why should you care?
Why Choose Us
We are a group of award-winning dentists that covers a full range of specialties.
Our dynamic team approach guarantees you the very best care we have to offer.
We are all committed to excellence and exceeding the expectations of our patients.
Why Teeth Whitening
Teeth whitening processes are the most frequently selected cosmetic dental treatments by far. Millions of treatments are completed coast-to-coast every year, and Boston is a particular hotbed of activity. Appearances count for a lot in the Bay State's capital, and a winning smile is the key to unlocking the very best outcomes. Whiter teeth can improve your outward appearance, which also restores self-confidence and influence the way you are received by others.
Whether used as an exclusive cosmetic treatment or combined with other dental procedures, teeth whitening can have an immensely positive impact on your life. Meanwhile, the discoloration and stains cannot be reversed through brushing and flossing alone, which is why the extra support gained from teeth whitening restoration is so important. This can give you the new start that is needed to unlock the incredible rewards achieved through a winning smile.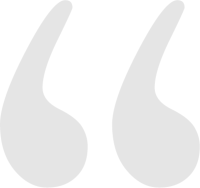 Excellent service, great convenient location, professional staff, dedicated, painless.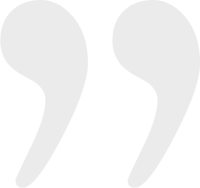 Take-Home Teeth Whitening
A take-home teeth whitening kit can provide you with some flexibility and customization when it comes to brightening your teeth. Dental Partners of Boston provides custom take-home teeth whitening trays. These trays are made with custom impressions of your upper and lower teeth created by our experienced dentists here in the office. We'll help you determine how many shades brighter you want your teeth and adjust the amount of whitening gel used in your trays. Here are just a few of the advantages of using take-home teeth whitening procedures:
The do-it-yourself kit for home use is convenient and works with your schedule.
The process can be tailored to your desired results: use as little or as much as you and the dentist decide together.
It is a simple and safe way to whiten your teeth over time or to touch up prior teeth whitening services.
Take-home teeth whitening offers a convenient solution in which you maintain control thanks to the DIY properties, avoiding any anxiety you may ordinarily experience when visiting the dentist. A lot of patients additionally enjoy the gradual whitening process as it can feel more natural than going seven or eight shades whiter at once. The concept of subtly underpinned by quality outcomes is understandably loved by many.
The idea of using a take-home whitening kit can also be implemented as a fundamental feature of a better strategy for ongoing oral hygiene. Teeth whitening of any kind is a little redundant if the results can't be maintained. Completing the process at home encourages you to take greater care with brushing, flossing, and other daily treatments, particularly when the take-home tray is one to be used over several sessions.
Take-home teeth whitening kits are surprisingly affordable, while flexible repayments are another crucial selling point for Boston residents. When used as directed, there are no safety concerns to worry about while you can use the process for touch-ups or more comprehensive treatment. It is safe to use the treatment when you have fillings too – although the results won't extend to the fillings themselves.
While there are plenty of off-the-shelf home whitening kits on the market, they do not offer the personalized results or sense of control that you desire. When you want the convenience of home whitening but need professional results, Dental Partners of Boston are here to help.
A healthy smile can be a great asset.
A smile also has other day-to-day benefits.
In-Office Teeth Whitening
In-office teeth whitening is a one-time procedure that usually takes less than an hour to complete. A trained cosmetic dentist will begin by evaluating your teeth. After the initial examination, simple preparations are made for the procedure. We start the process by using a stronger whitening gel than in take-home kits. In-office services offer the following advantages:
The procedure is quick and easy, taking less than an hour to complete.
From start to finish, the procedure is completed in our office.
You will see the results quickly: the average patient can see an improvement of several shades in one visit.
Professional treatments handled inside the office naturally bring the biggest transformations. The combination of stronger ingredients, tailored services, and the professional touch of a dentist can help restore the winning smile by making the teeth several shades whiter. The highly trained dental specialists can additionally use precise whitening techniques to target specific teeth or areas of the mouth that require attention to gain a uniform look with the mouth as a whole.
The in-office teeth whitening procedures are the fastest way to restore (or even surpass) the former glow. While you will be advised to steer clear of certain foods and drinks for a short time, there is no need for rest or recovery at home, enabling you to get on with your life without any disruption. Moreover, the safe techniques can be repeated with future appointments should you decide to go whiter at a later date.
In-office treatments also provide the opportunity to discuss the full situation with the specialist, giving you clear insight into what should be expected as well as further support on aftercare and lifestyle adjustments to ensure that the results last a lifetime. Similarly, it can help you discover additional treatments that may be used for cosmetic or health reasons.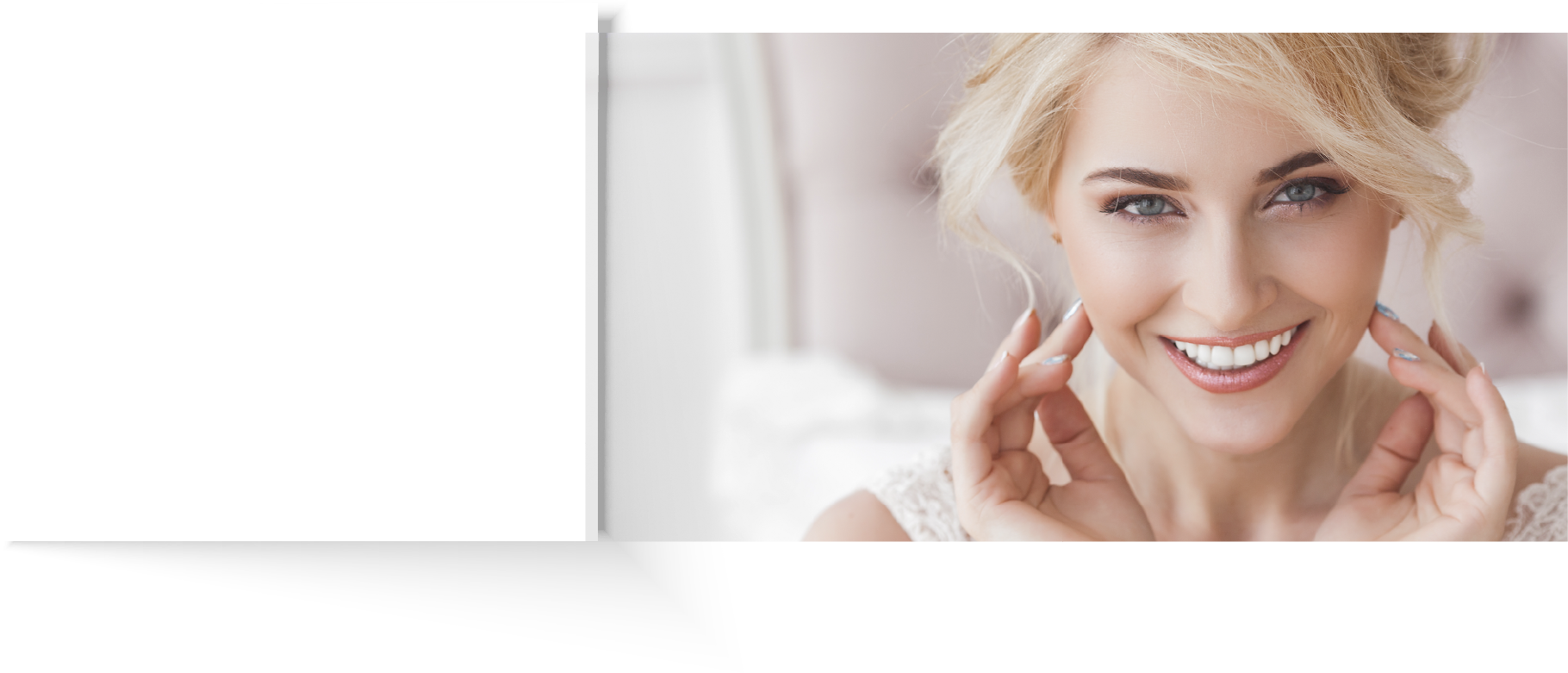 Which Treatment is Right For You?
There is no one-size-fits-all solution for all patients, which is why it's important to appreciate your expectations, budgets, and your availability. Meanwhile, you'll want to weigh up the pros and cons of having an expert take care of the work, or doing it yourself. Ultimately, it is a matter of personal preference. Either way, Dental Partners of Boston are here to help.
All of our dental experts are experienced and professionally trained specialists who are equipped with the tools and techniques to produce great results whichever option you choose. Our doctors are fully committed to making the process as convenient as it is rewarding. At Dental Partners of Boston, our only goal is to give you a reason to smile.
In fact, many clients find that the best route is to use an in-office teeth whitening treatment at their first appointment before considering home treatments later down the line to maintain a glowing smile for life. However, with so many possible routes to take, the key is to find what works best for you. Our no-obligation consultations allow you to discuss all possibilities to find the right approach for your specific requirements.
Whichever treatment is selected, having the right team behind you is vital. Our winning combination of patient care and dentistry expertise ensures that you're in safe hands.
Make an Appointment
If you're interested in teeth whitening services, but you're unsure about what type of procedure is best for you, please contact us today to schedule an appointment. We are happy to answer any questions. The professional dental specialists and cosmetic dentists at our office in Boston can help you achieve a brighter and whiter smile.
Procedure Doctors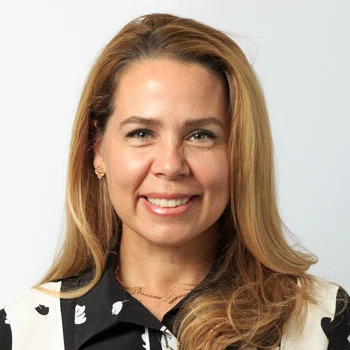 Carolina Mujica
D.M.D., C.A.G.S.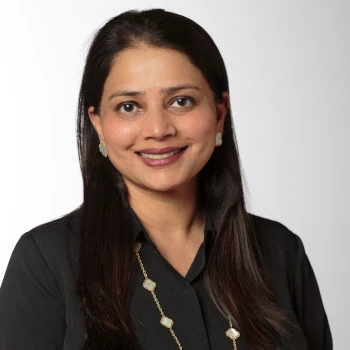 Divya Bhargava
D.M.D., C.A.G.S.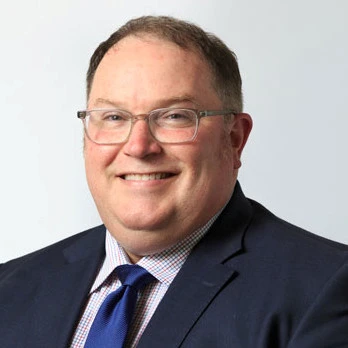 Michael G. O'Toole
D.M.D., M.M.Sc.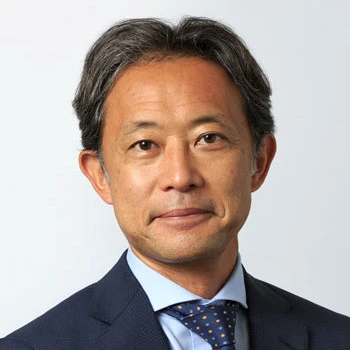 Shiro Kamachi
D.M.D.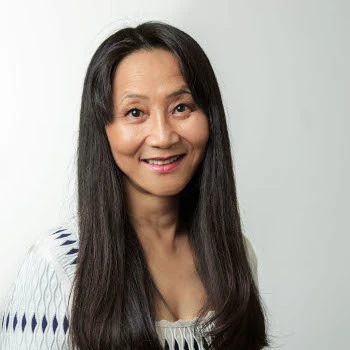 Kumiko Kamachi
D.M.D., C.A.G.S.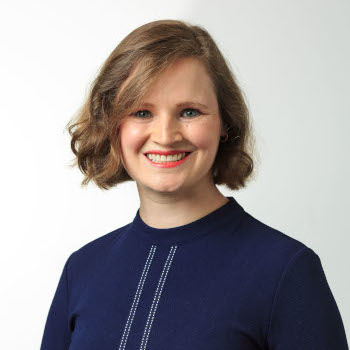 Carly F. Park
D.M.D.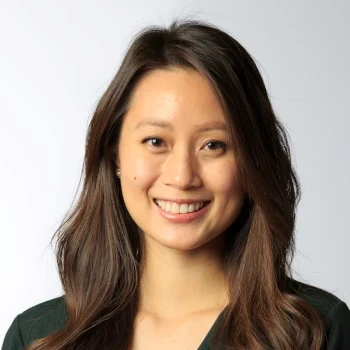 Jessica Lau
D.M.D.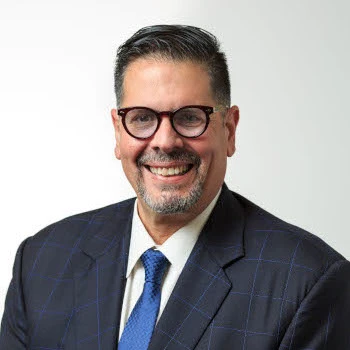 Jose L. Rivera-Zayas
D.M.D.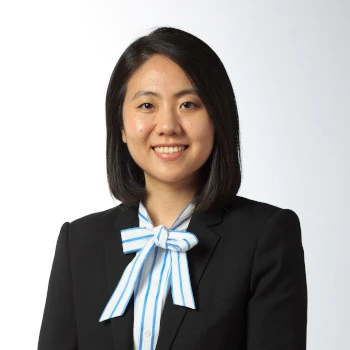 Sarah S. Kim
D.M.D., M.S.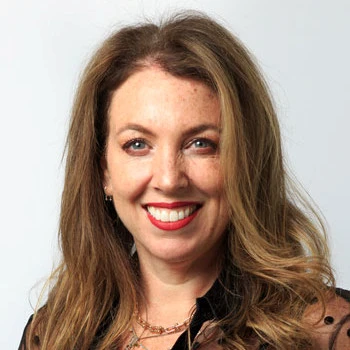 Yael Frydman
D.M.D.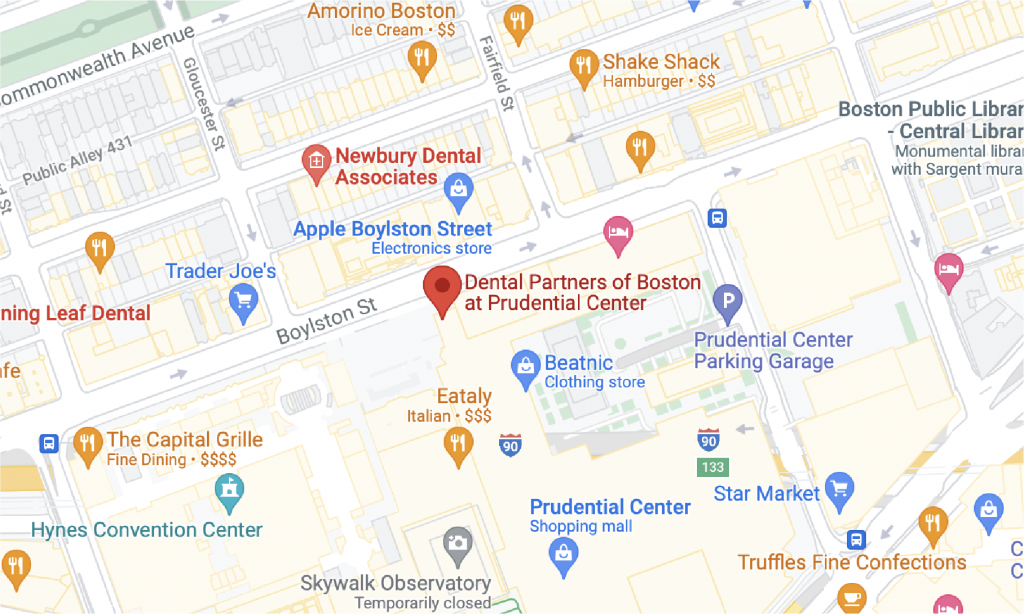 Visit Our Offices
Prudential Center
800 Boylston St., 2nd Floor
Boston, MA 02199
(617) 259-1100
Fort Point
46 Farnsworth Street
Boston, MA 02210
(617) 766-0987
Charles River
50 Staniford Street #303
Boston, MA 02114
(617) 606-6420