Sedation Dentistry
in Boston
What Types of Sedation Is Used In Dentistry?
We provide three sedation options—oral sedation, IV sedation, and general anesthesia. These options provide a sense of calm for the patient so we can take care of their dental needs.
For some people, the prospect of undergoing any dental procedure is extremely stressful. Fear can cause these individuals to put off much-needed dental work. As a result, minor health issues become major problems. Sedation dentistry helps patients get the care they need.
Why Choose Us
We are a group of award-winning dentists that covers a full range of specialties.
Our dynamic team approach guarantees you the very best care we have to offer.
We are all committed to excellence and exceeding the expectations of our patients.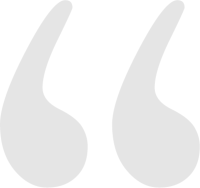 This by far is the best dental office I've been to. They are awesome people and make the who experience enjoyable. Highly recommend this place for all your dental needs. I highly encourage everyone to go here instead of their current dentist.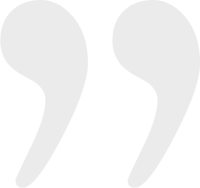 Oral Sedation
Dental patients with generalized anxiety, fear of needles and instruments, or a general fear of the dentist can take oral medication in order to reduce their anxieties. With a minimal sedation level, the sedative effect allows our dentists to complete necessary dental work in fewer appointments and in less time. The advantages of oral sedation include ease of administration (you just have to take a pill), effectiveness, amnesic effect, and low cost.
In-Office IV Sedation
Intravenous or IV sedation, moderate sedation level, is administered through a small needle inserted in the client's hand or arm. Our dentists recommend this form of sedation to clients who need something stronger than oral sedation in order to relax.
Because some patients may have an aversion to needles, we can also prescribe a mild oral sedative prior to administering IV sedation, or simply use a topical anesthetic to numb the area of insertion.
Like oral sedation, IV sedation helps patients relax, but it typically works much faster and provides deeper sedation. The patient will still be responsive while using IV sedation unless they become relaxed enough to naturally fall asleep.
At Dental Partners of Boston, we have a highly trained Dental Anesthesiologist who performs IV sedation and general anesthesia.
General Anesthesia
Our dentists use general anesthesia on patients whose fear of dental procedures is so great that they do not want to see, hear or feel the surgical instruments. This deep sedation is also optional for patients with physical disabilities and health issues. For example, general anesthesia can benefit a person with a tic disorder for more extensive dental work.
Due to the potency of general anesthesia, the patient basically sleeps throughout the dental procedure. The sedative effect lasts longer than oral sedation or IV sedation, and the patient is observed for some time after sedation. General anesthesia is administered by a highly trained Dental Anesthesiologist at Dental Partners of Boston.
Oral sedation, IV sedation, and general anesthesia each have their advantages. Patients should carefully consider their anxiety level while discussing the pros and cons of each sedation option with their dentist. If you are particularly fearful of dental treatment, a Dental Partners of Boston dentist can help you relax by prescribing an oral medication to relieve your anxiety before your appointment. We will spend time with you discussing your concerns and planning your treatment. The important thing is to let us know about your fears so we can help!
If you are interested in learning more about sedation dentistry, please contact Dental Partners of Boston to set up a consultation at one of our Boston dental offices.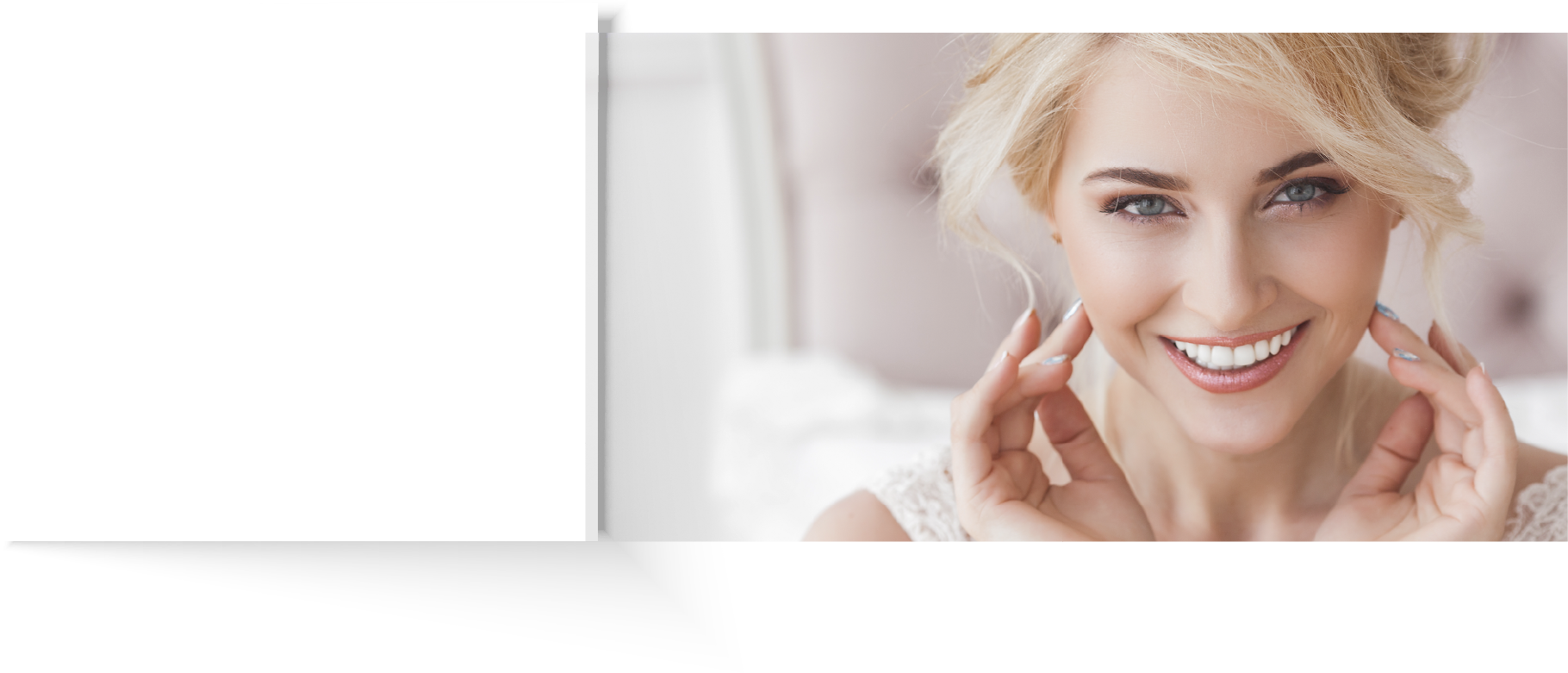 Procedure Doctors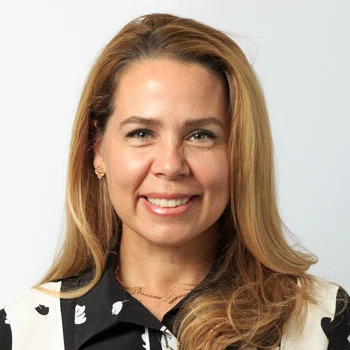 Carolina Mujica
D.M.D., C.A.G.S.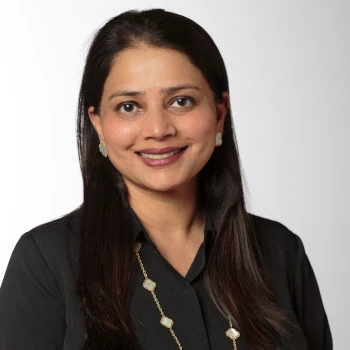 Divya Bhargava
D.M.D., C.A.G.S.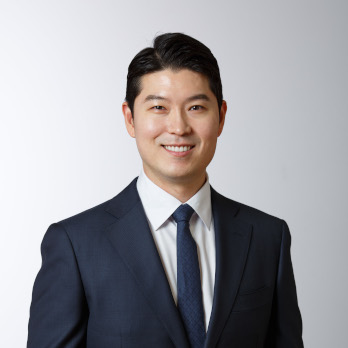 Inkyu Han
D.M.D.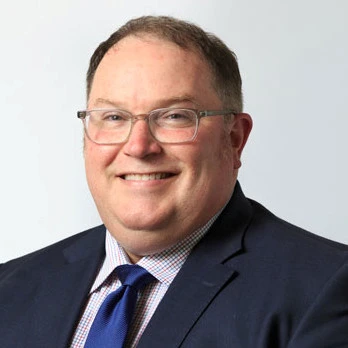 Michael G. O'Toole
D.M.D., M.M.Sc.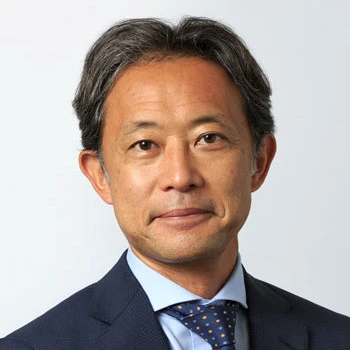 Shiro Kamachi
D.M.D.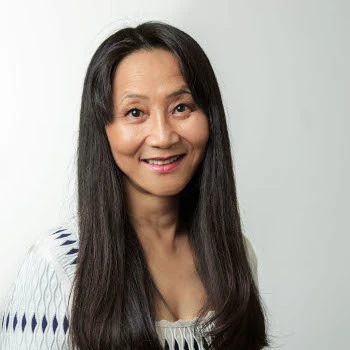 Kumiko Kamachi
D.M.D., C.A.G.S.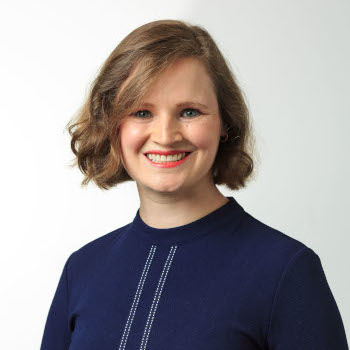 Carly F. Park
D.M.D.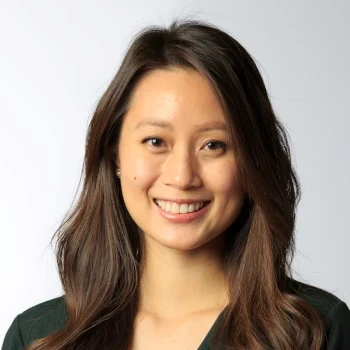 Jessica Lau
D.M.D.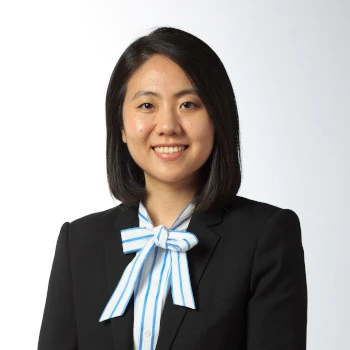 Sarah S. Kim
D.M.D., M.S.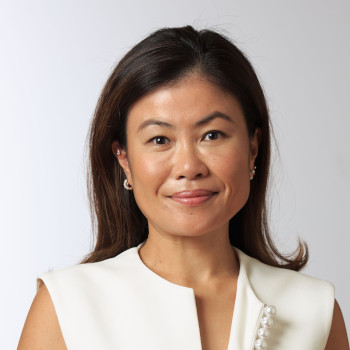 Yuko Otsubo
D.M.D., B.D.S., M.S.D.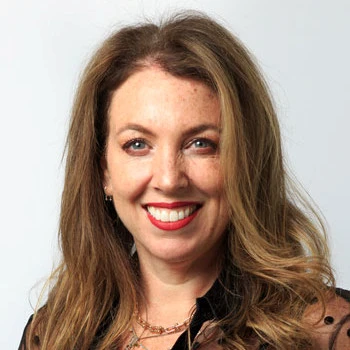 Yael Frydman
D.M.D.