All-Porcelain Dental Crowns
In Boston
What Are Dental Crowns?
A dental crown is a cap that a dentist places over a compromised tooth that has suffered decay or injury. The crown matches the appearance of the tooth and restores its strength and size.
Dental crowns are an effective treatment option for patients at Dental Partners of Boston. Crowns help protect your teeth from damage and restore full function and a natural-looking smile. While dental crowns can be made from different materials, all-porcelain dental crowns have some additional benefits. Take a minute to learn more about all-porcelain dental crowns, how the procedure is performed, and the great service Dental Partners of Boston offers with our porcelain crowns.
Why Choose Us
We are a group of award-winning dentists that covers a full range of specialties.
Our dynamic team approach guarantees you the very best care we have to offer.
We are all committed to excellence and exceeding the expectations of our patients.
Why Choose All-Porcelain Dental Crowns?
In many dental offices, dentists offer the option of metal and metal/porcelain dental crowns. However, the team at Dental Partners of Boston prefers pure porcelain due to its many advantages. Here are some of the benefits associated with all-porcelain dental crowns:
They blend in seamlessly with the rest of your teeth.
They have less of a chance of causing allergic reactions.
All-porcelain dental crowns offer similar strength and toughness to other dental crowns.
There is no chance of metal showing at the base of the crown as sometimes happens with metal/porcelain.
Our technology for creating porcelain crowns allows us to complete the procedure in one visit.
Learn about our Procera® AllCeram Crowns.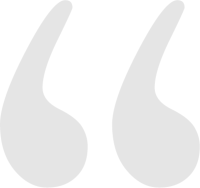 Best dental group ever! Very knowledgeable, superior customer experience, amazing office and very professional. Definitely a first class experience!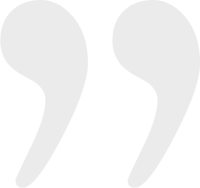 What to Expect During Your Appointment
In many cases, dental crowns directly follow other procedures such as root canals or cavity removal. Once we determine a dental crown is the best option for you, your dentist will prepare the tooth for the crown. A digital scan of your mouth helps our dentists precisely measure the size and shape of the crown. In some cases, other teeth near the crown might be altered in order to ensure proper alignment. After the dentist has taken all measurements the crown is made. Once the crown is ready, we bond it with your existing tooth structure.
About Our Crowns
Dental Partners of Boston is a premier dental practice in the Boston area for dental crown procedures. Our all-porcelain dental crowns have a natural shine just like your natural teeth. They don't contain any metal and are made from one of the strongest bio-compatible materials available. Contact us today to schedule an appointment with Dental Partners of Boston. We're happy to answer all your questions about all-porcelain crowns or any other procedure.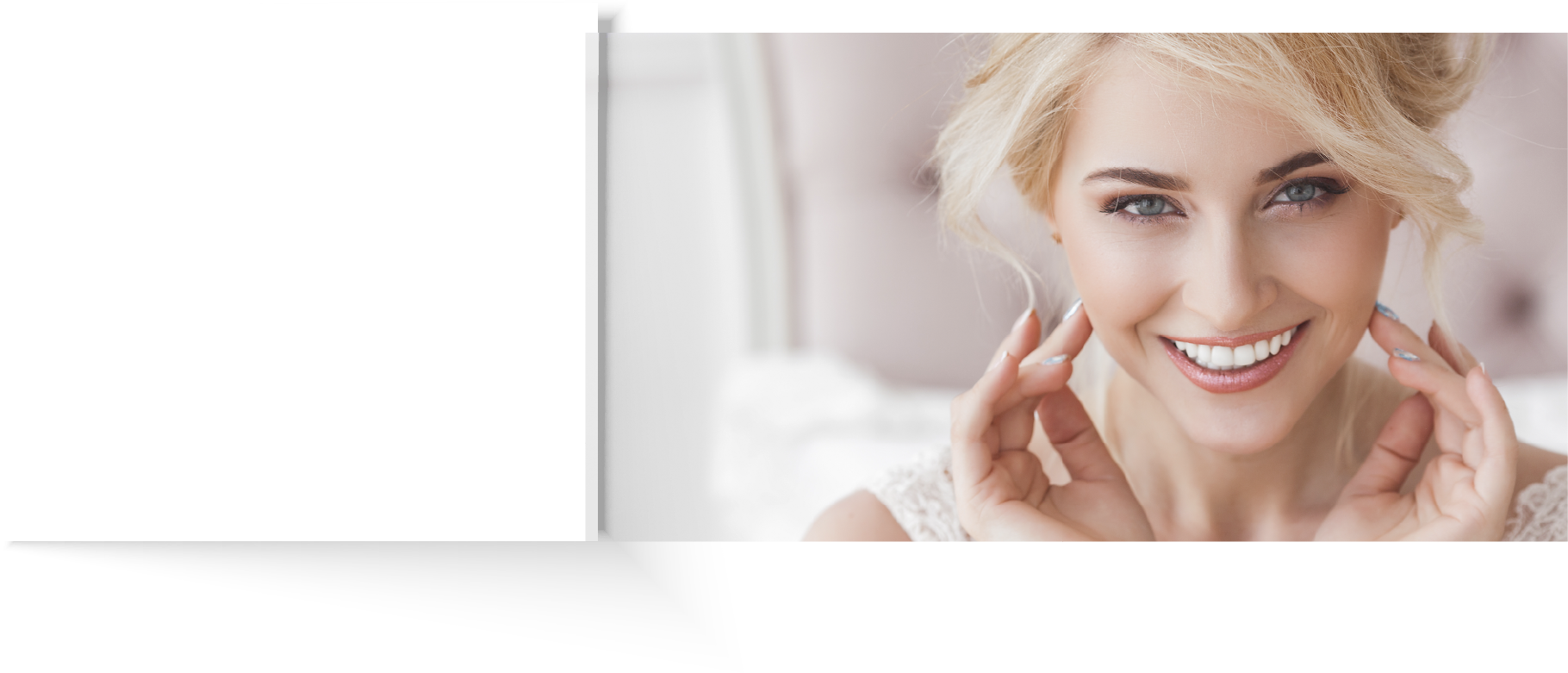 Procedure Doctors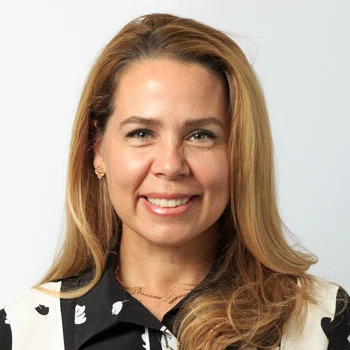 Carolina Mujica
D.M.D., C.A.G.S.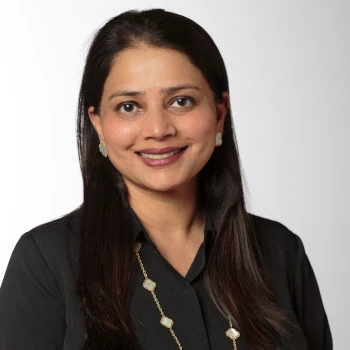 Divya Bhargava
D.M.D., C.A.G.S.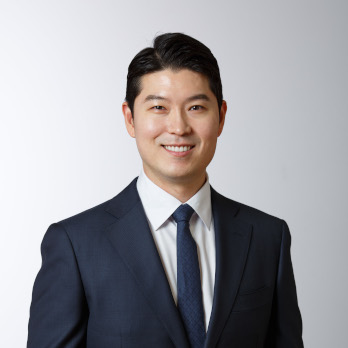 Inkyu Han
D.M.D.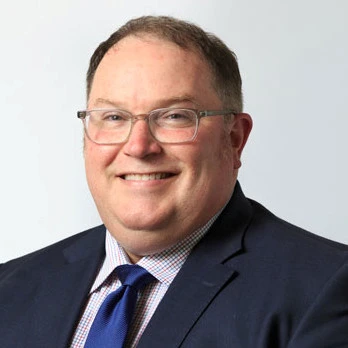 Michael G. O'Toole
D.M.D., M.M.Sc.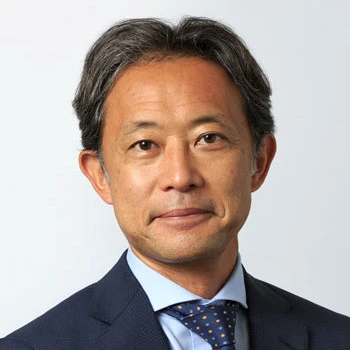 Shiro Kamachi
D.M.D.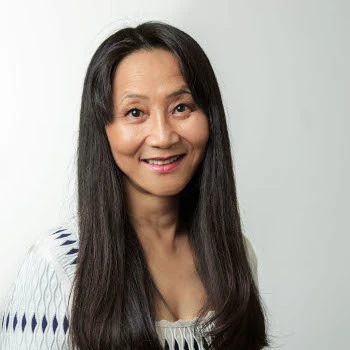 Kumiko Kamachi
D.M.D., C.A.G.S.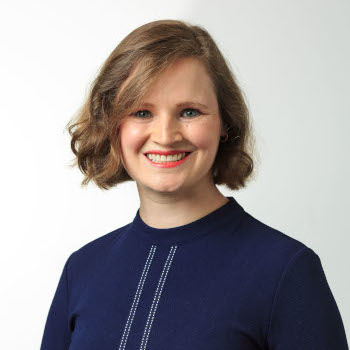 Carly F. Park
D.M.D.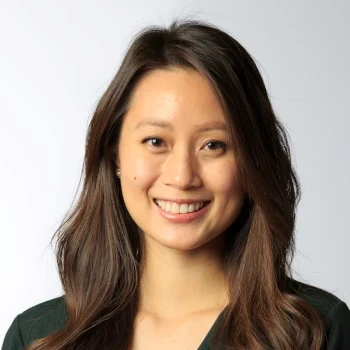 Jessica Lau
D.M.D.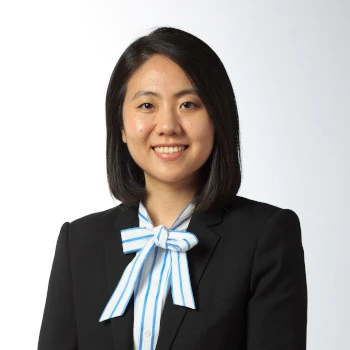 Sarah S. Kim
D.M.D., M.S.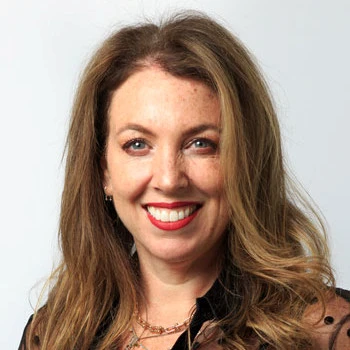 Yael Frydman
D.M.D.