What Is A Sinus Lift?
If you're thinking about getting dental implants, there's a good chance your dentist has mentioned the possibility of a sinus lift. You're not alone! Over one in five dental implant recipients need a sinus augmentation.
The "Sinus Floor Augmentation Procedure," more commonly known as a "Sinus Lift," is essentially a bone graft. It's a technique developed to allow dental surgeons to place dental implants when the option would otherwise be impossible. This is because over time the sinus bone can thin out and lack the structure and strength needed to place dental implants in the upper arch.
Bone grafts are safe and highly effective. While all surgery carries a certain level of risk, sinus lifts have been performed all over the world with predictable and consistent results. Having dental implants will give you the freedom to consume normal healthy foods which in turn will improve your quality of life and health significantly.
Why Choose Us
We are a group of award-winning dentists that covers a full range of specialties.
Our dynamic team approach guarantees you the very best care we have to offer.
We are all committed to excellence and exceeding the expectations of our patients.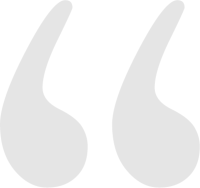 New to Boston, searching for a good dentist. Three unfortunate fillings turned in to a very positive experience at Dental Partners of Boston! This is now my dentist office.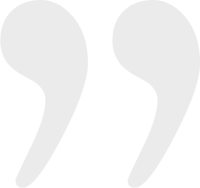 Do You Need A Sinus Lift?
Some patients may wonder why they need bone graft surgery when they feel no discomfort. The upper area of your mouth requires a certain amount of space for a molar dental implant. When that space is insufficient, a sinus lift is necessary before the periodontist can place a dental implant. The maxillary sinus grows over time, lowering and thinning out, becoming more connected with the upper jaw bone. While this process can happen naturally, most often, the process is accelerated by missing molars that have been absent for many years.
Effects Of Lost Teeth
Everyone's bone structure is different. However, if you lost a few of your upper molars and it's been a couple of years, you will most likely need a sinus lift to correct the bone structure. Once a tooth is lost, the bone in the area immediately begins to degrade resulting in a thinner, more shallow jawbone. This isn't always a problem when the absence of a tooth is quickly addressed. Given enough time, however, it can become complicated, if not impossible, to install a dental implant. When our periodontists come across this, they often turn to a sinus lift as a solution to strengthen the bone.
It is not uncommon to be missing teeth for various reasons. You're not alone, and we are here to help you. Adults in the 20 to 34 age group have an average of 27 original adult teeth. By the time adults reach 50 years old, there are on average 22 original remaining teeth. Missing teeth often make patients feel self-conscious about their smiles. More importantly, it can make it challenging to talk correctly and chew properly which affects the foods they can eat which affects their health.
Understanding The Maxillary Sinus
The presence of the maxillary sinus in the upper jawbone makes this procedure complicated and challenging. Hollow spaces behind your upper jawbone, known as sinuses, can affect the strength and position of that portion of the jawbone. Traditionally, teeth in the upper back jaw have dental roots that extend into the sinus. But if these teeth fall out, the bone around them can resorb, leaving little to no bone to anchor dental implants.
The goal of sinus lift is to strengthen the bone near the maxillary sinuses to create a stable structure for implants. Dental implants are only as strong as the bone used to support them.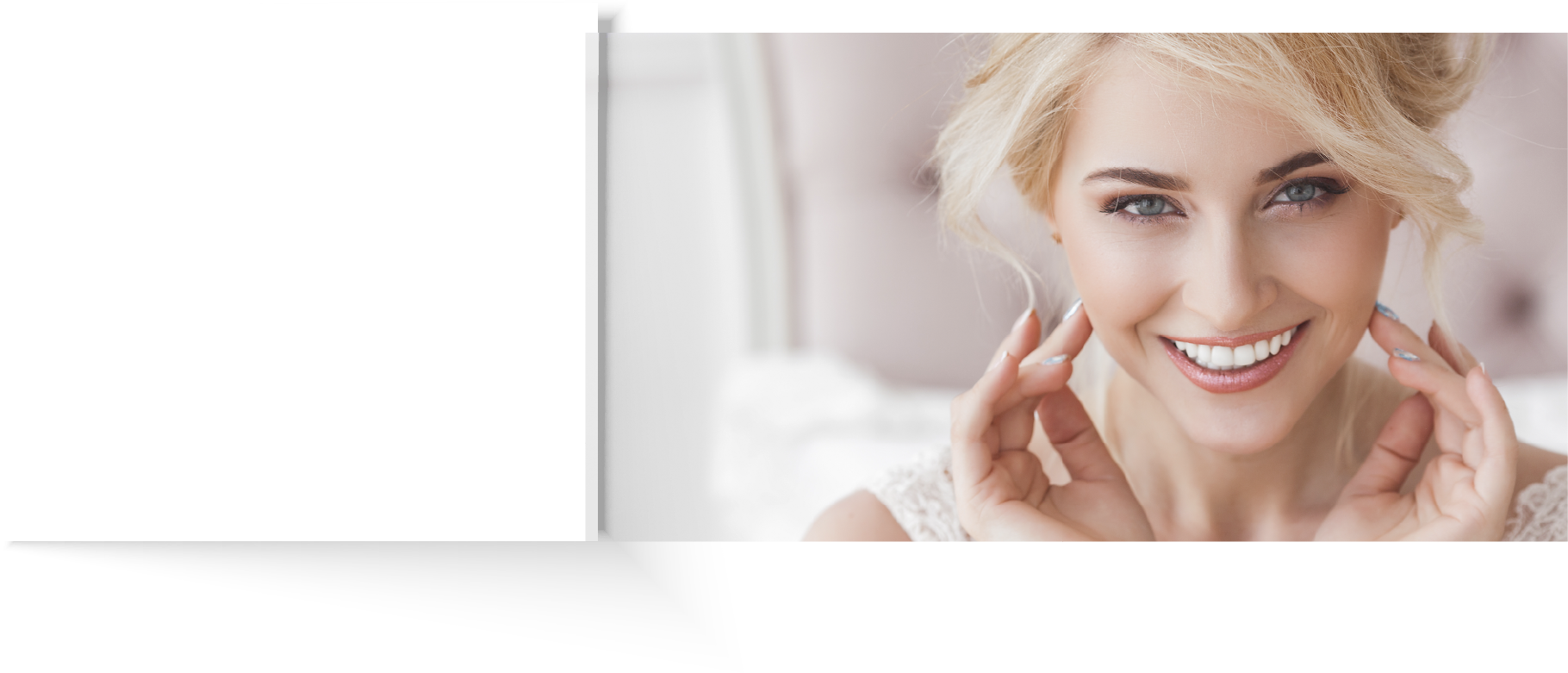 What To Expect During A Sinus Lift
Sinus lifts allow patients with deteriorated upper jaws, small jaws, or large sinuses to be eligible for dental implants. Sinus lifts can help patients with extensive bone loss due to periodontal disease, cancer, or trauma. Recovery from surgery is straightforward and typically involves a minimal amount of discomfort.
Our periodontist determines whether you need a sinus lift by measuring the bone thickness surrounding your molar roots using a series of X-rays. Before the procedure, your gums and jaw tissue will be numbed with a local anesthetic. Next, a small incision is made near where the upper dental implants will be placed. The sinus membrane will then be lifted through the floor of the sinus. Special gels and bone graft granules are inserted into the empty space.
After this step, the gum tissue will then be sewn shut, and the healing process will begin. It will take several months, but your body will replace the material to form new and stronger bone. While the procedure has been around for many years and the method is tried and true, new and less invasive procedures are continually evolving. Your Dental Partners of Boston specialist will walk you through exactly how the procedure will work for your unique situation.
Sinus Lift Surgery Recovery
Every patient heals differently, and some patients require more extensive work, but on average, between 4-12 months is needed for the graft and bone to fully heal. The healing process might seem slow, but it is absolutely necessary to lay the framework for strong, dental implants. In some rare instances, sinus lifts may be performed at the same time dental implant fixtures are installed.
Schedule A Consultation Today
After visiting with our specialists, we're sure that you will feel confident in our team and understand why we are rated one of the best dental offices in Boston. Our professional and friendly staff would love to meet you. Schedule a consultation today to get started.
Procedure Doctors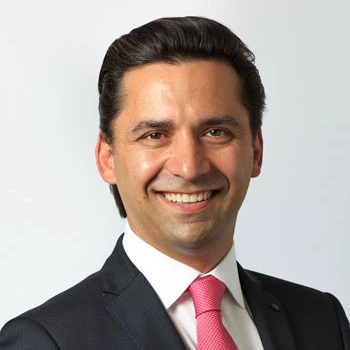 Sergio A. Guzman
D.M.D., M.S.D.