Cosmetic Dentistry
IN BOSTON
What Is Cosmetic Dentistry?
The difference between general and cosmetic dentistry is that general dentistry focuses on the prevention and treatment of oral disease through good oral hygiene and timely diagnoses. Cosmetic dental care steps beyond this focus into the arena of self-image, self-confidence, and quality of life.
Though often considered to be elective dental procedures, cosmetic dentistry can be a necessity for people suffering injuries or diseases that damage their teeth and affect their appearance.
Dental Partners of Boston offers among the best cosmetic restorations and is home to a team of some of the best cosmetic dentists in Boston.
Why Choose Us
We are a group of award-winning dentists that covers a full range of specialties.
Our dynamic team approach guarantees you the very best care we have to offer.
We are all committed to excellence and exceeding the expectations of our patients.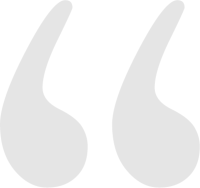 The front desk was friendly and receptive of me. Dr. Kim addressed my concerns with no pressure. I was nervous about my visit but quickly forgot about my nerves. I was able to relax and had my tooth repaired.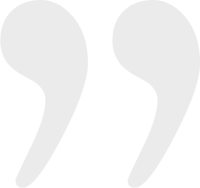 Cosmetic Procedures
Our top cosmetic dentists provide procedures with benefits beyond pure aesthetics. Many aesthetic problems also can have health consequences. Here are a few of the different cosmetic dental procedures we offer our patients:
Select the procedures above to learn more about them or keep reading below.
Complete Smile Makeovers
Nothing says happiness like a beautiful smile. And nothing reveals your beautiful smile like a complete smile makeover. From the shape and color of your teeth to the way they're aligned and how they're framed by your gums, a complete smile makeover is an in-depth process employing a variety of the best cosmetic dentistry procedures to ensure your smile is truly you!
Your smile makeover may include such treatments as:
A complete smile makeover puts you back into play in the game of life.
Dental Implants
Dental implants are extremely beneficial for patients suffering tooth loss. Whether you are missing one or more of your teeth, dental implants allow our dentists to restore full functionality and give you a beautifully natural smile, while restoring all the health benefits of your natural teeth. Dental implants are true tooth replacements, and their extraordinary success rate makes them our top choice to restore a smile.
Dental Veneers
Dental veneers are porcelain shells that are sculpted to produce natural-looking, beautiful teeth. Normally used for front teeth only, veneers provide not only the cosmetic benefits of restoring damaged, cracked, or badly stained teeth, but also restore full function. Strong, beautiful, and permanent, dental veneers can make a dramatic difference in your smile.
Invisalign
Invisalign is an innovative tooth realignment system that has allowed millions of adults and teens to straighten misaligned teeth without the discomfort and undesirable appearance of traditional metal braces. Made of high-quality, crystal clear plastic, Invisalign's removable braces are nearly invisible when worn.
Did you know many of our dentists have artistic and creative backgrounds? Many of them view dentistry as an art form.
Teeth Whitening
Over time, our teeth can stain and discolor. The causes of teeth staining are numerous: aging, tobacco use, eating certain foods like berries, and drinking wine, tea, coffee, sports drinks, and sodas. This discoloration can often be unsightly, but there are methods available to whiten teeth. With that in mind, we at Dental Partners of Boston proudly offer our patients both take-home and in-office teeth whitening services that will give you a brighter, whiter smile and improve the overall look of your teeth. Before committing to a procedure, it is important to know the differences between take-home teeth whitening and in-office teeth whitening.
Tooth-Colored Fillings
We at Dental Partners of Boston are proud to offer white fillings as an alternative to metal fillings. Many dentists still use amalgam fillings, but those older fillings come with several issues that resin fillings avoid.
All-Porcelain Dental Crowns
All-porcelain dental crowns are one of the most common cosmetic dental procedures in tooth restoration. Made of dental porcelain or resin, these crowns can restore worn, broken, misshapen, or severely discolored teeth, and protect teeth cracked or weakened by decay. All-porcelain dental crowns are also used to anchor a dental bridge or to cover and strengthen a tooth with a large filling. The ceramic material used in all-porcelain dental crowns can be color-matched to your existing teeth for a beautifully natural smile. Dental Partners of Boston offers Procera AllCeram crowns.
Procera® AllCeram Crowns
Today, more and more of our patients are asking for dental crowns that don't contain metal. Today's advanced all-ceramic crowns are much stronger than they used to be, and the aesthetic benefits are undeniable. This is why Dental Partners of Boston is one of the best and unique practices that offer Procera® AllCeram crowns.
Dental Bonding
Through the art and science of adhesive dentistry, cosmetic bonding can help the Dental Partners of Boston to restore your smile. The bonding material is a durable composite resin, which is shaped around your tooth or teeth, cured, and polished. Bonding is primarily a cosmetic dentistry procedure that is painless and effective immediately—and the best part is the entire process typically takes less than an hour. The composite resins used during cosmetic bonding are the same materials that are used to create tooth-colored fillings. The result is a natural, beautiful restoration that won't be noticeable to the naked eye.
Schedule An Appointment Today
If you are interested in having a cosmetic dental procedure or would like to learn more about a specific procedure we encourage you to schedule an appointment with us today. Our dentists are happy to sit down with you and discuss your specific case, and request. With our team of experts, we can assess your situation in the same practice and give you results that can last a lifetime. Make an appointment today!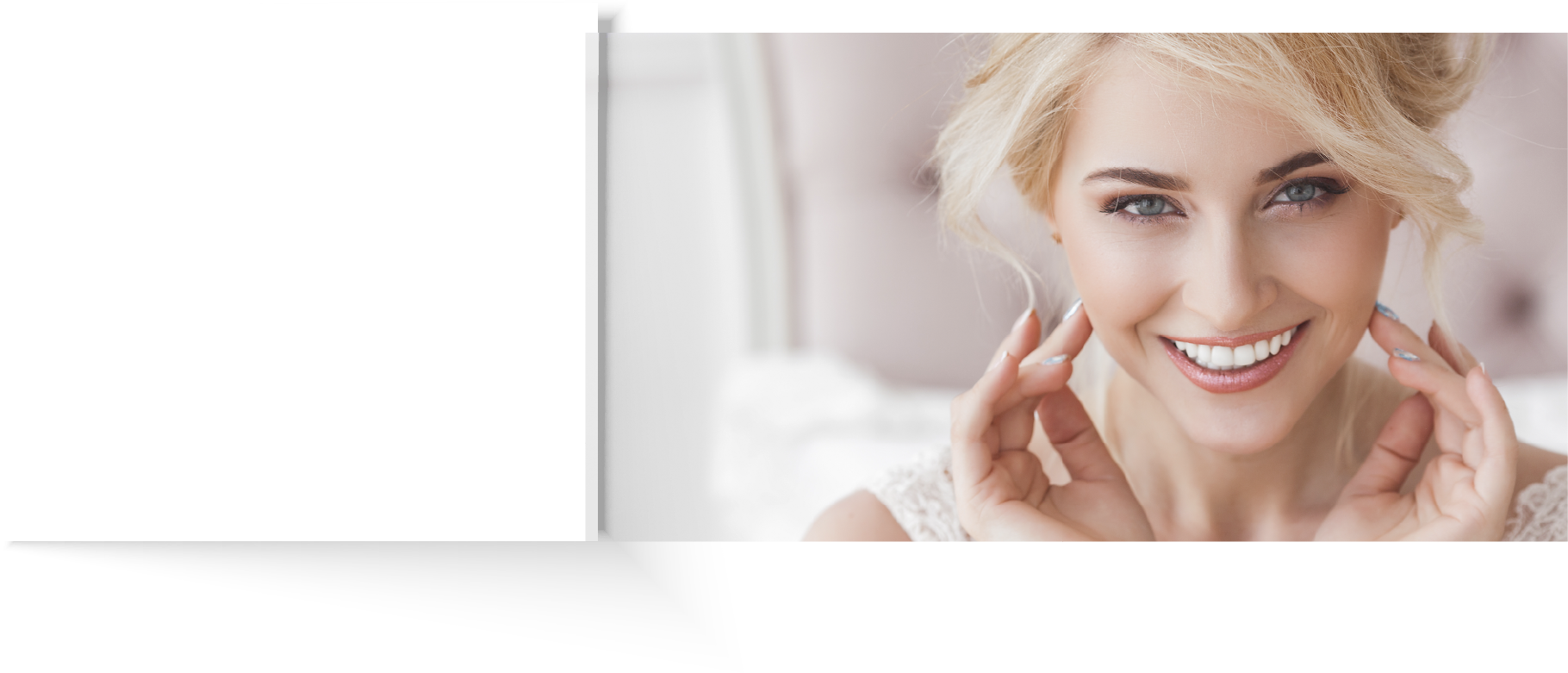 Procedure Doctors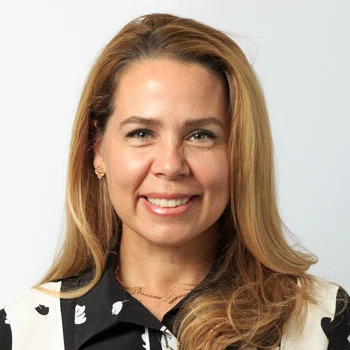 Carolina Mujica
D.M.D., C.A.G.S.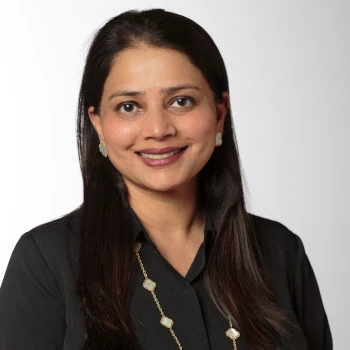 Divya Bhargava
D.M.D., C.A.G.S.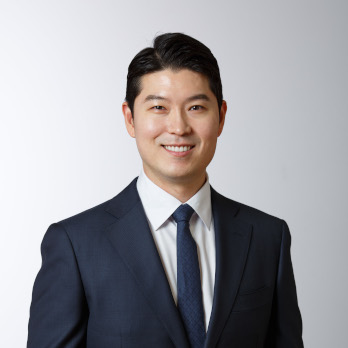 Inkyu Han
D.M.D.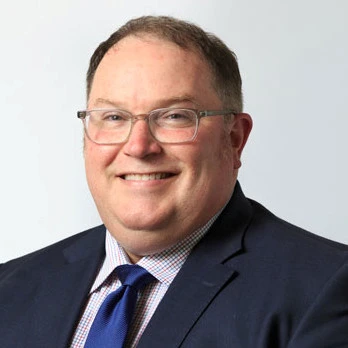 Michael G. O'Toole
D.M.D., M.M.Sc.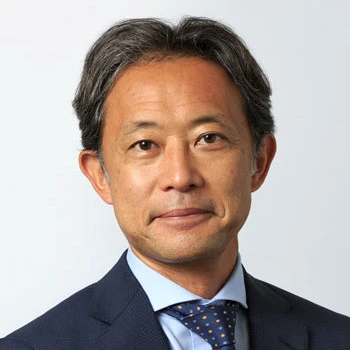 Shiro Kamachi
D.M.D.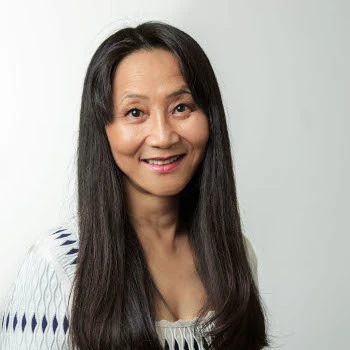 Kumiko Kamachi
D.M.D., C.A.G.S.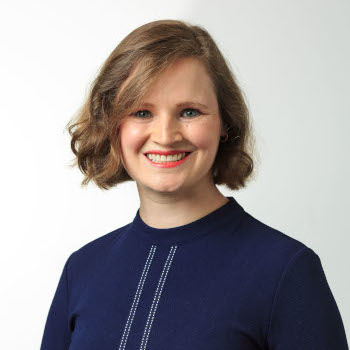 Carly F. Park
D.M.D.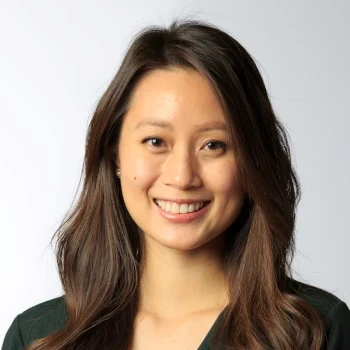 Jessica Lau
D.M.D.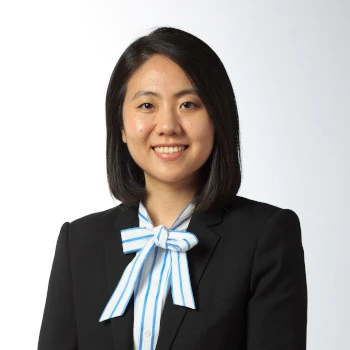 Sarah S. Kim
D.M.D., M.S.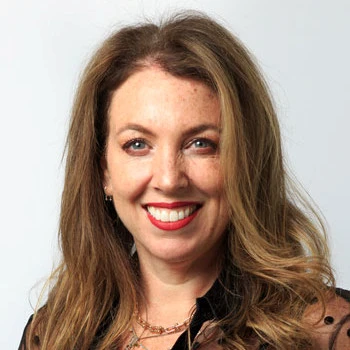 Yael Frydman
D.M.D.