TMJ is an abbreviation for temporomandibular joint. These joints are in front of each ear and attach the lower jaw to your skull. The temporomandibular joints are what allow for your mouth to open and close, which gives you the ability to swallow, speak, and chew. Several problems can arise with the temporomandibular joint, which can be corrected through the use of TMJ appliances. Dental Partners of Boston is proud to offer these appliances to our patients.
Why Choose Us
We are a group of award-winning dentists that covers a full range of specialties.
Our dynamic team approach guarantees you the very best care we have to offer.
We are all committed to excellence and exceeding the expectations of our patients.
What are TMJ Appliances?
TMJ appliances are devices meant to correct issues associated with the temporomandibular joints. A TMJ appliance is similar to a mouth guard. It is designed to decompress the joint which prevents the effects of teeth grinding and teeth clenching from taking place. There is also additional relief for the patient as it changes the resting length of the muscles.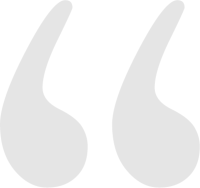 You want to get good quality work done when you need it, and this place delivers. They work hard to make sure that you are as comfortable as possible. Everyone is exceptionally friendly and patient and kind. The work they do surpasses all of the anxiety.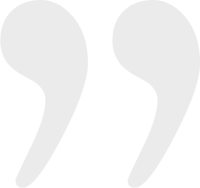 Is a TMJ Appliance Right for You?
A TMJ appliance is an effective treatment for many patients suffering from disorders or pain related to the temporomandibular joints. The trained dentists at Dental Partners of Boston will be able to assess whether or not you need a TMJ appliance. If you require a TMJ appliance, it is recommended that you get a custom appliance made to help with your pain. TMJ disorders can be caused by any of the following:
Teeth clenching or grinding
Presence of rheumatoid arthritis or osteoarthritis
Stress
Soft cushion dislocation
Head, neck, or jaw injuries
Do you feel like TMJ pain is interfering with your everyday life? Please contact us today to talk about relief and treatment options.
How Do I Get a TMJ Appliance?
The multi-specialty dentists at Dental Partners of Boston are highly skilled in treating TMJ. Typically you can be fitted for one of our appliances in a single office visit. We'll make sure there is a proper fit before you leave the office.
Schedule an Appointment Today
If you're interested in making an appointment with Dental Partners of Boston, please contact us today. TMJ appliances can help improve a patient's life significantly. Our dentists and trained dental staff are prepared to answer any questions you might have about TMJ appliances or other dental procedures.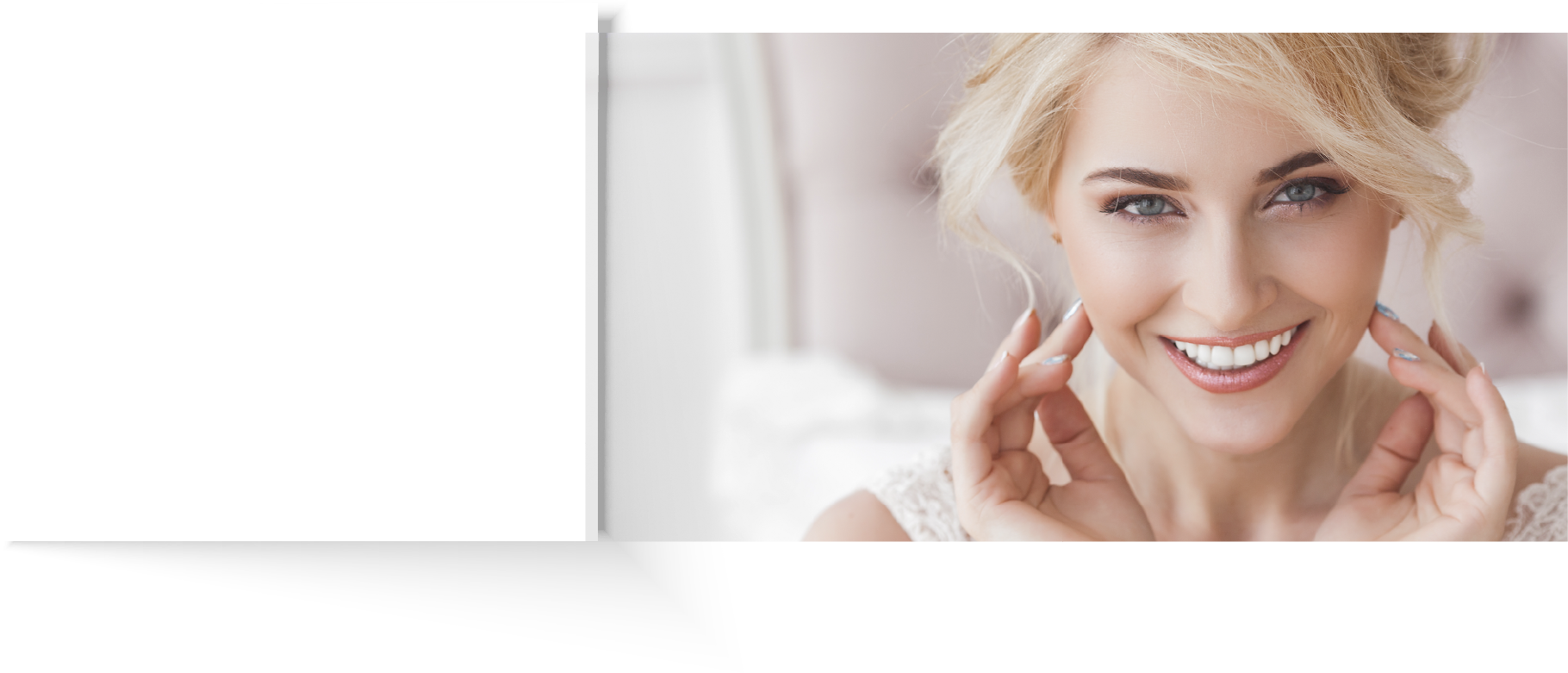 Procedure Doctors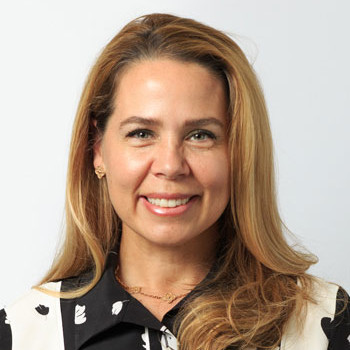 Carolina Mujica
D.M.D. C.A.G.S.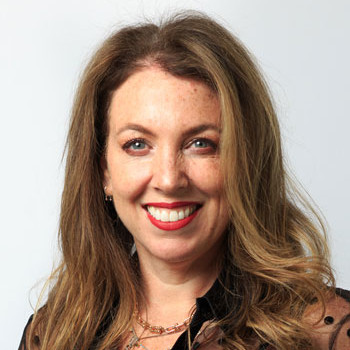 Yael Frydman
D.M.D.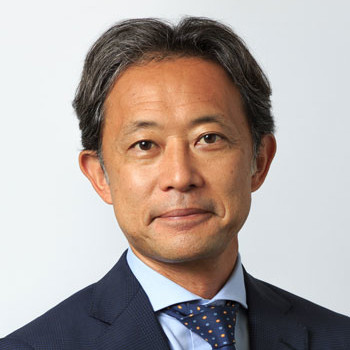 Shiro Kamachi
D.M.D.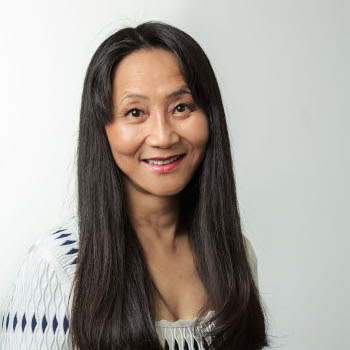 Kumiko Kamachi
D.M.D. C.A.G.S.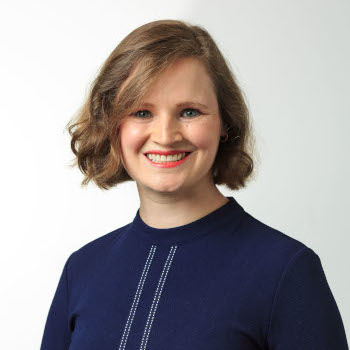 Carly F. Park
D.M.D.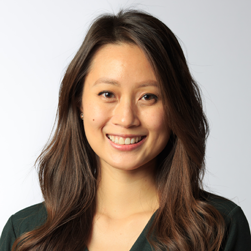 Jessica Lau
D.M.D.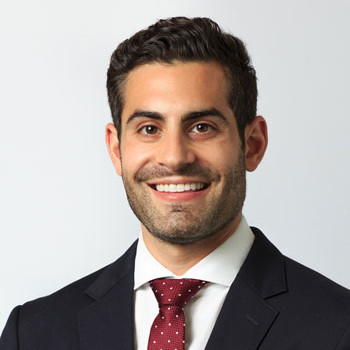 Brett Stein
D.M.D. M.M.Sc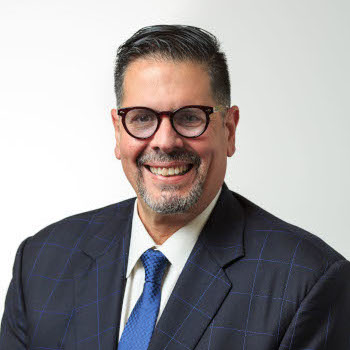 Jose L. Rivera-Zayas
D.M.D.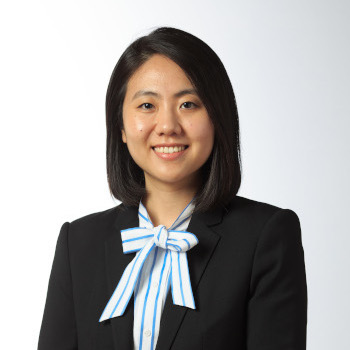 Sarah S. Kim
D.M.D. M.S.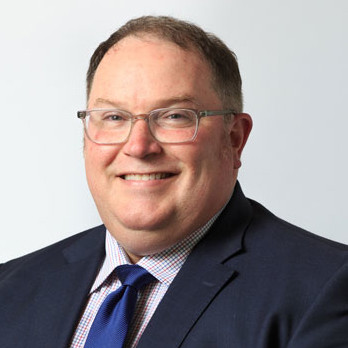 Michael G. O'Toole
D.M.D., M.M.Sc
Visit Our Offices
Prudential Center
800 Boylston St., 2nd Floor
Boston, MA 02199
(617) 259-1100
Fort Point
46 Farnsworth Street
Boston, MA 02210
(617) 766-0987
Charles River
50 Staniford Street #303
Boston, MA 02114
(617) 606-6420