Full Mouth Reconstruction
in Boston
What Is a Full Mouth Reconstruction?
Full mouth reconstruction is a process to rebuild and restore all of the teeth in a patient's lower and upper jaw. This may mean replacing teeth to improve the overall health, appearance, and function of the patient's mouth.
Full mouth reconstruction differs from smile makeovers because they are medically necessary rather than an elective procedure. They are usually vital to the patient's oral health and quality of life.
Why Choose Us
We are a group of award-winning dentists that covers a full range of specialties.
Our dynamic team approach guarantees you the very best care we have to offer.
We are all committed to excellence and exceeding the expectations of our patients.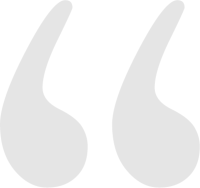 The front desk was friendly and receptive of me. Dr. Kim addressed my concerns with no pressure. I was nervous about my visit but quickly forgot about my nerves. I was able to relax and had my tooth repaired.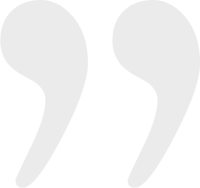 Am I a Candidate for Full Mouth Reconstruction?
If you're missing multiple, or even the majority of your teeth, or find that most of your teeth are damaged and suffering from severe decay, you are likely suitable for full mouth reconstruction. A comprehensive examination performed by one of our dentists will determine which procedures are necessary. Full mouth reconstruction is often in response to the following issues:
Headache, muscle, and jaw pain.
Fractured and injured teeth.
Severely worn, acid eroded teeth.
Tooth loss as a result of trauma and decay.
There are patients born with conditions for whom full mouth reconstruction may be suitable. These conditions include Ameliogenesis, Dentinogenesis Imperfecta, or Ectodermal Dysplasia. Patients with these conditions often require extensive restoration work. Where a patient suffers from bruxism (teeth grinding) full mouth reconstruction may be neccessary to correct any damage.
A healthy smile can be a great asset.
A smile also has other day-to-day benefits.
How Is a Full Mouth Reconstruction Performed?
A full mouth reconstruction refers to any dental treatment that affects all of the teeth in the mouth. The procedures are unique to the needs of the patient and most often require more than one procedure.
The exact length of the process and the steps involved can vary on a case-by-case basis. Full mouth reconstruction can involve porcelain crowns, dental implants, dental bonding, root canal therapy, inlays, onlays, and fillings.
Full mouth reconstruction can require multiple office visits possibly spread throughout an extended period of time. The end goal is to return function and aesthetics to a patient's mouth. When the reconstruction is finished, your gums, bones, and teeth should look aesthetically pleasing and form a proper bite.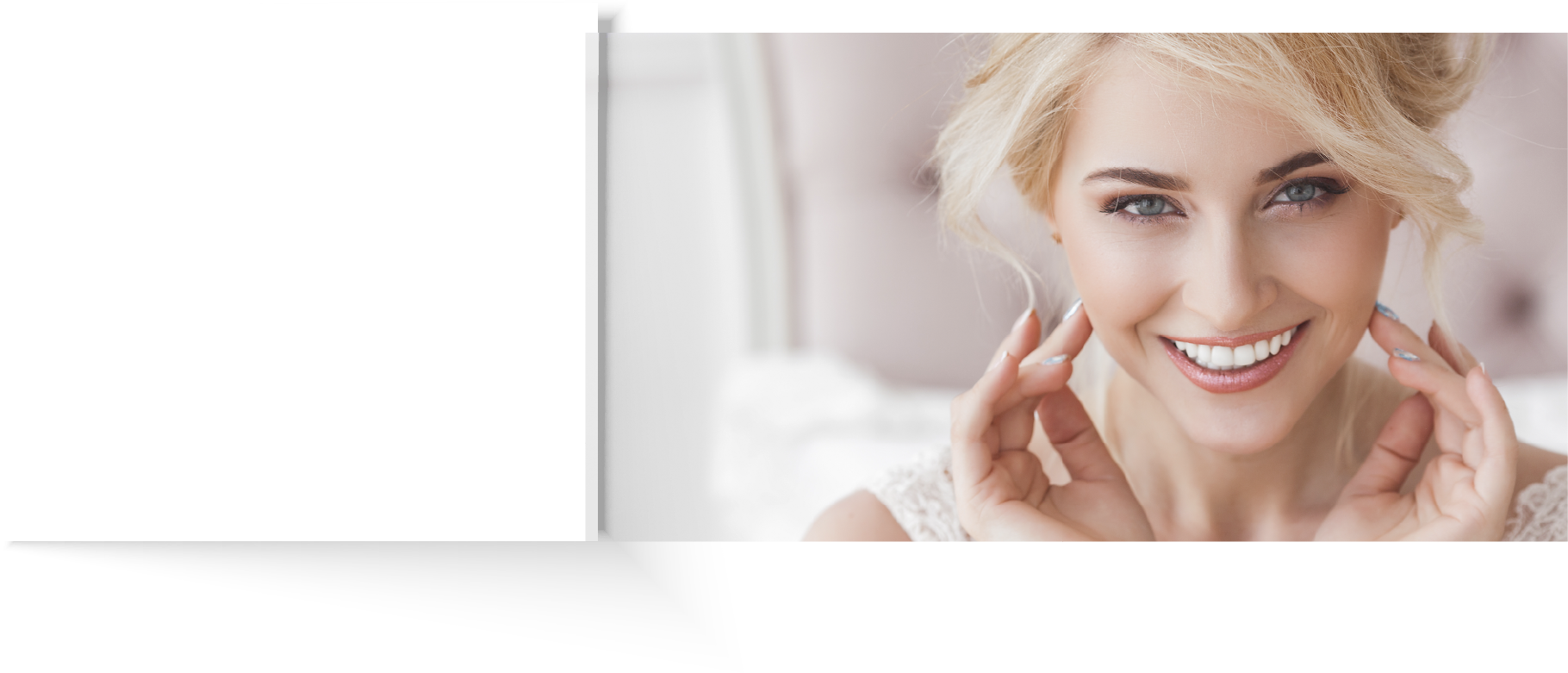 What Procedures Are Involved In Full Mouth Reconstruction?
Your dentist at Dental Partners of Boston will begin the process by carrying out a thorough examination of your teeth, gums, jaw, and muscles. We will use the very latest digital technology to help identify the specific needs and procedures required in your full mouth reconstruction. We will take images and impressions of your teeth, gums, and jaw. During this examination, we will explain the processes to you, and our dentists will answer any questions that you may have.
Following your initial examination, we will create a full step-by-step treatment plan with all of the procedures planned out in order. The individual procedures may include:
These repair cracked and decayed teeth that still have a healthy enough root. They strengthen weakened teeth by providing support and stability while also improving the overall look of the teeth.
An artificial replacement for your teeth and roots that sit directly in your jaw. Dental implants provide a long-term solution for missing teeth and help protect them from further tooth loss.
This type of procedure involved applying a tooth-colored composite resin to repair fractured, cracked, or discolored teeth.
This dental procedure treats infections in the center of your tooth. This procedure can save a tooth that may have otherwise needed removal.
A filling is a way of restoring a tooth damaged by decay. The procedure involves removing the infected area from the tooth and filled with a silver amalgam or a composite resin.
An inlay is a partial crown that fits within the cusps of a tooth. Inlays repair teeth too damaged to be repaired through a simple filling.
Also a partial crown, onlays repair the cusp of a crown where a filling is not possible. An onlay differs from an inlay as it covers one or more cusps and an inlay is between the cusps.
Request an Appointment
Get in touch today with our Boston dental office to learn what a full mouth reconstruction can do for your smile. Our experienced and friendly team at Dental Partners of Boston is prepared to answer any questions you might have about treatment options.
Procedure Doctors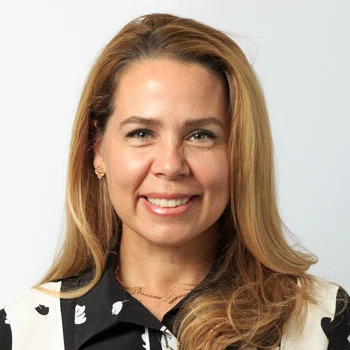 Carolina Mujica
D.M.D., C.A.G.S.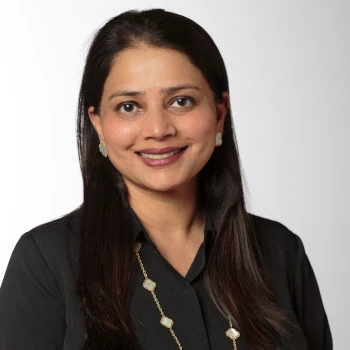 Divya Bhargava
D.M.D., C.A.G.S.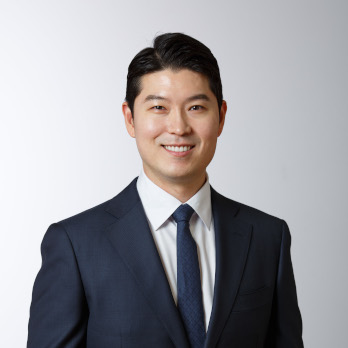 Inkyu Han
D.M.D.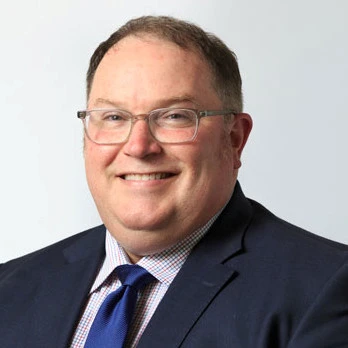 Michael G. O'Toole
D.M.D., M.M.Sc.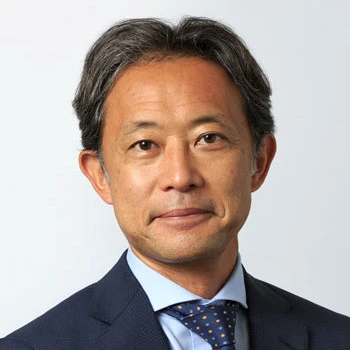 Shiro Kamachi
D.M.D.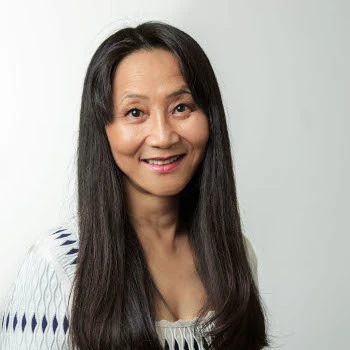 Kumiko Kamachi
D.M.D., C.A.G.S.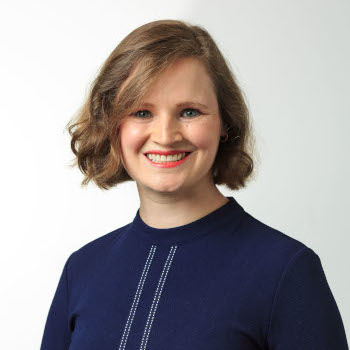 Carly F. Park
D.M.D.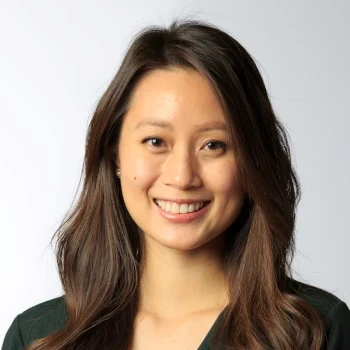 Jessica Lau
D.M.D.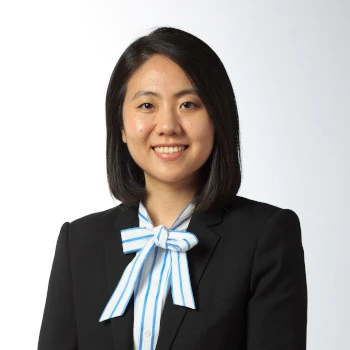 Sarah S. Kim
D.M.D., M.S.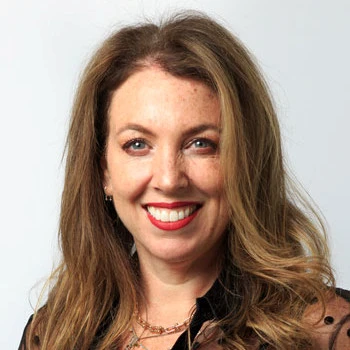 Yael Frydman
D.M.D.