At Dental Partners of Boston, we strive to provide high-quality services to each one of our patients. At our office, we offer many different procedures and services including cosmetic and general dentistry options. We know that each of our patients is in an individual with different oral hygiene needs.
Some of our patients need maintenance and only a small amount of intervention while others need more serious work done to get on track. No matter what your needs are when it comes to oral health, we are here for you. Our team will listen to your specific needs and issues and work to address them. It is our goal for each of our patients to attain a smile that is healthy and bright. We want you to be proud of your smile and not have to deal with pain and discomfort brought on by serious oral hygiene issues.
Why Choose Us
We are a group of award-winning dentists that covers a full range of specialties.
Our dynamic team approach guarantees you the very best care we have to offer.
We are all committed to excellence and exceeding the expectations of our patients.
We offer TMJ treatment.
We can provide a variety of treatments and procedures. One of the services we provide is TMJ treatment. If you deal with TMJ pain, you already know that it can be one of the most frustrating conditions. The pain can manifest in your jaw, ear, neck, or even as a headache. There isn't always any rhyme or reason around where the pain will show up.
This condition can be difficult to treat. Maybe in the past you've just been told to stop chewing gum and wait and hope that the condition gets better. This vague advice with no solution is frustrating. Add on top of that the pain aspect, and it can drive anyone a bit mad.
You might be wondering what TMJ pain is and how to treat it.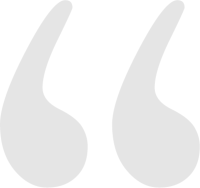 My experience at Dental Partners of Boston is always great! I've had various types of work done over the last 2-3 years and would recommend the team to anyone. While at DPB, I always feel very comfortable and in good hands.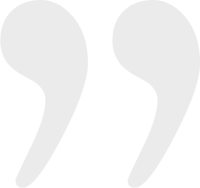 What is TMJ Disorder?
TMJ is the abbreviation for the temporomandibular joint. This joint connects your lower jawbone to the base of the skull and allows for chewing and opening our mouths. This joint is actually made of two hinge points. To accomplish a range of movement, the TMJ allows for rotation, gliding, and hinging. This is a complex joint and when it goes wrong it can lead to pain.
Because this joint is used so often, it can cause a lot of pain and impact normal life when it gets inflamed. Problems with the TMJ are called TMD, temporomandibular disorder, or TMJ disorders. We mostly refer to the condition as TMJ.
Did you know that 15 percent of Americans deal with chronic facial pain including jaw pain or headaches which are related to TMD? Women between the ages of 20-40 are the most impacted. This pain can last for a few weeks and then go away, but sometimes it can go on without end.
If you recognize any of the symptoms of TMJ disorder, please contact us for a consultation.
What are the symptoms of TMJ disorder?
This problem can impact people differently. Symptoms can include:
Jaw pain
Jaw stiffness
Pain around the jaw, cheek, ears, and neck
Headaches
Migraines
Pain when chewing
Locking jaw
Popping, clicking, or grating jaw noises
Earaches
Change of facial expression
Changes in how the upper and lower teeth fit together
How is TMJ(TMD) diagnosed?
There is no one type of doctor responsible for treating these problems. If you have any of these symptoms, please bring them up to us. We will check for these symptoms and work with you to develop a treatment plan.
We will ask you questions about symptoms and inspect the joint as you move your jaw around. We may check for a CR/CO discrepancy. Which basically means, we will check the alignment of the joint.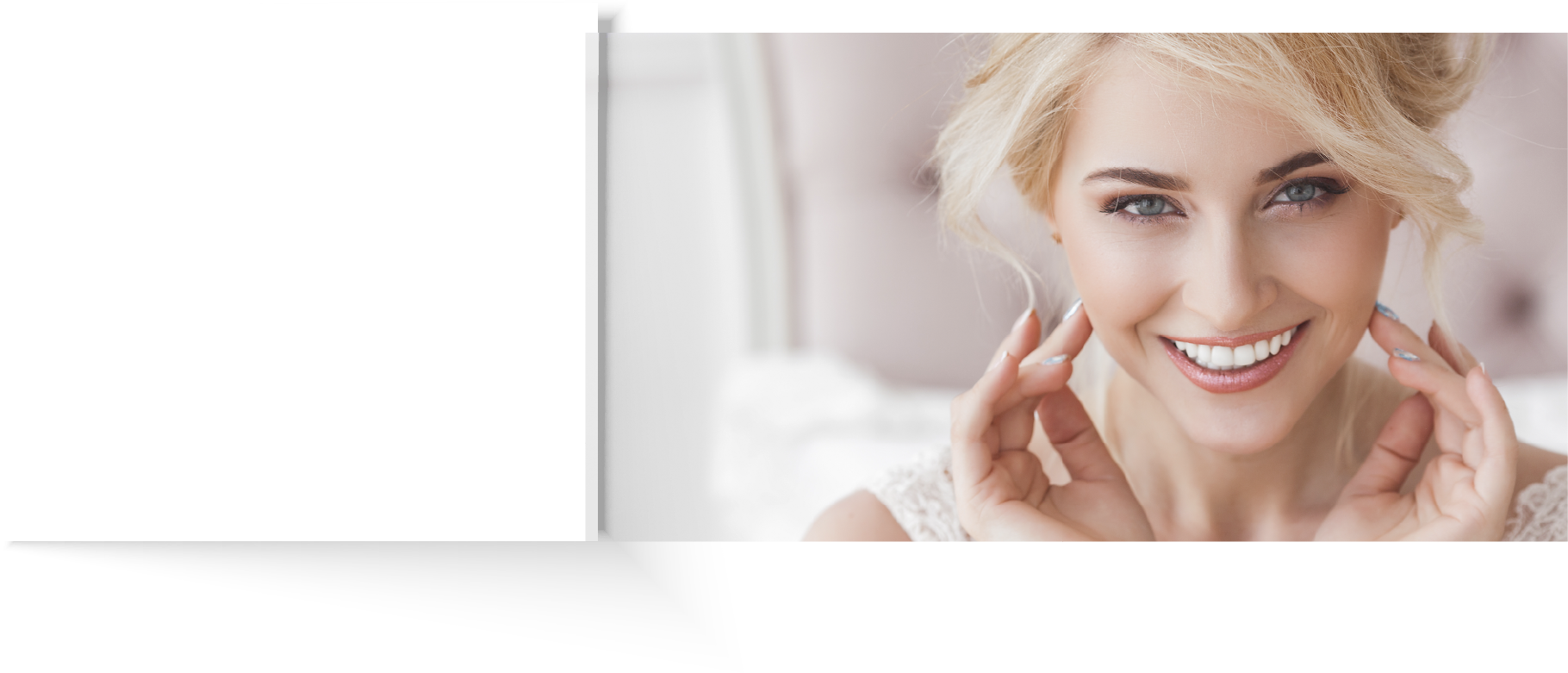 What causes TMD?
There is no single cause. It could be something related to tension in the jaw or temporal muscles. There are many factors that contribute to the problem such as:
An injury of the jaw or neck.
Grinding or clenching your teeth.
Dislocation of the joint
Badly placed crowns or fillings
Improper bite alignment
Etc
We can help with treatment methods.
We will work with you to figure out possible root causes of your TMJ pain. We can develop a treatment plan. If an improper bite alignment of other similar issue seems to be the cause, Invasion can be a great treatment method. These clear, discreet braces work efficiently and can be used on both teens and adults. This might not be the fix for all TMJ symptoms, but it is one that has helped many people.
Schedule an Appointment
If you are having TMJ pain, Dental Partners of Boston can help. Please schedule an appointment with us. We will work with you to diagnose the problem and start a treatment plan to alleviate the discomfort and pain you are experiencing. We care about our patients, and we have the experience to handle this issues and find the cause. Each case is different, and we will work with you to address your TMJ pain.
Procedure Doctors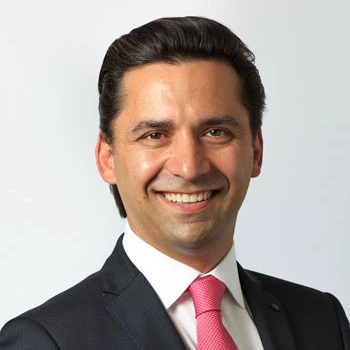 Sergio A. Guzman
D.M.D., M.S.D.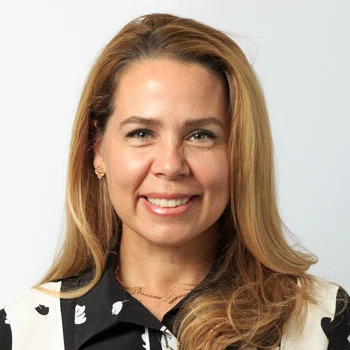 Carolina Mujica
D.M.D., C.A.G.S.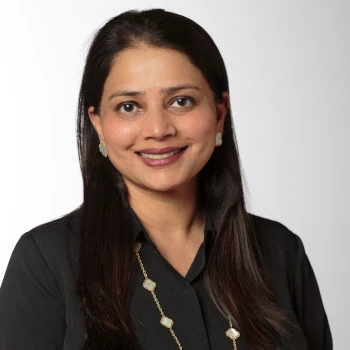 Divya Bhargava
D.M.D., C.A.G.S.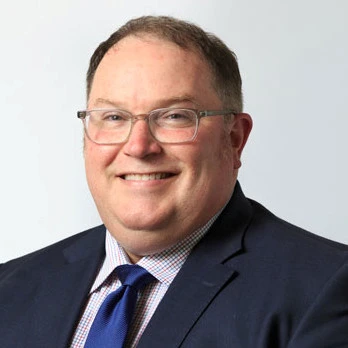 Michael G. O'Toole
D.M.D., M.M.Sc.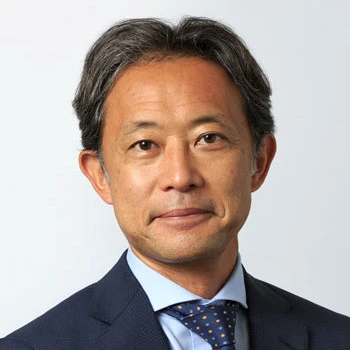 Shiro Kamachi
D.M.D.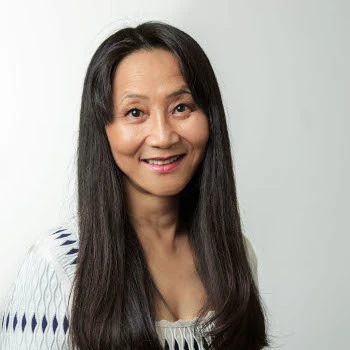 Kumiko Kamachi
D.M.D., C.A.G.S.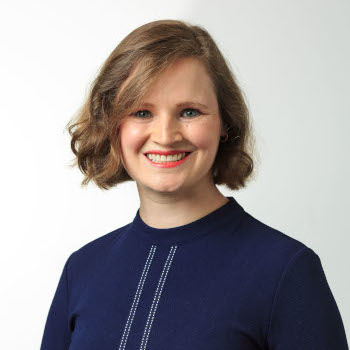 Carly F. Park
D.M.D.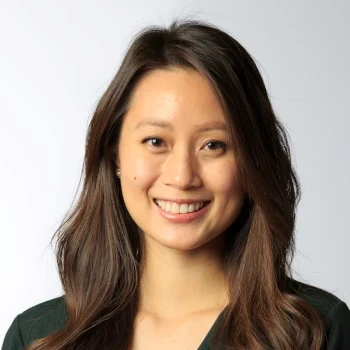 Jessica Lau
D.M.D.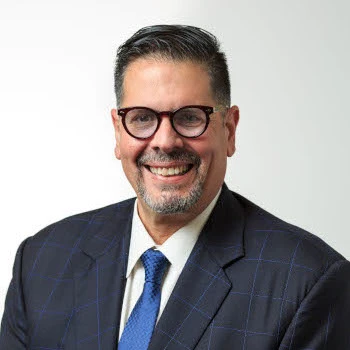 Jose L. Rivera-Zayas
D.M.D.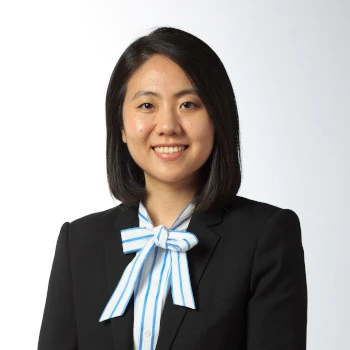 Sarah S. Kim
D.M.D., M.S.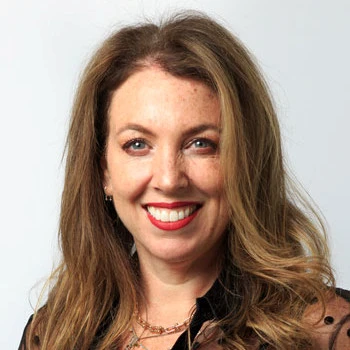 Yael Frydman
D.M.D.