Oral cancer is a serious medical condition that affects tens of thousands of individuals each year. At Dental Partners of Boston, we provide complimentary oral cancer screenings as a part of our patients' routine check-ups.
Why Choose Us
We are a group of award-winning dentists that covers a full range of specialties.
Our dynamic team approach guarantees you the very best care we have to offer.
We are all committed to excellence and exceeding the expectations of our patients.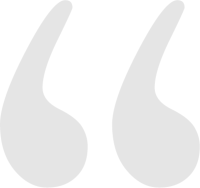 I wanted to come back for a wisdom tooth extraction and was extremely satisfied with the level of care and timeliness for the tooth extraction. Additionally, Dr. Guzman was very responsive and attentive when I had questions over the weekend.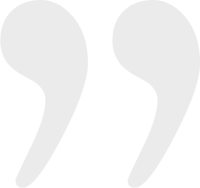 What is an Oral Cancer Screening?
An oral cancer screening is a critical diagnostic procedure that detects the presence of oral cancer in patients. Oral cancer often begins as a small, inconspicuous red or white sore or lesion in the mouth, and can occur in any region of the oral cavity, such as the tongue, the soft or hard palate, the cheek lining, the lips, and the gum tissue. Regular oral cancer screenings are an essential component of routine dental check-ups and are crucial in detecting both pre-cancerous and cancerous conditions.
Why Should I Get an Oral Cancer Screening?
Oral cancer can be a life-threatening disease—especially if left untreated. Oral cancer screenings are crucial to detecting and treating oral cancer. Patients have a better chance of overcoming oral cancer when detected early as a result of regular oral cancer screenings. Although we recommend that all of our patients undergo screenings, the following patients are more at risk for oral cancer:
Heavy tobacco users
Heavy alcohol users
Patients who have previously had oral cancer
How is the Oral Cancer Screening Performed?
An oral cancer screening takes roughly five minutes and is part of routine checkups. Your dentist will examine your lips, tongue, cheeks, and gums for abnormalities during the course of your exam. Oral cancer screenings are fast, and easy, and make a major difference in the fight against cancer.
Schedule an Appointment
Make an appointment today with Dental Partners of Boston and schedule a complete oral health checkup which includes an oral cancer screening. Our dentists and specialists are happy to answer any questions that you may have about oral cancer or other oral health-related issues. We improving our patients' oral health and smiles.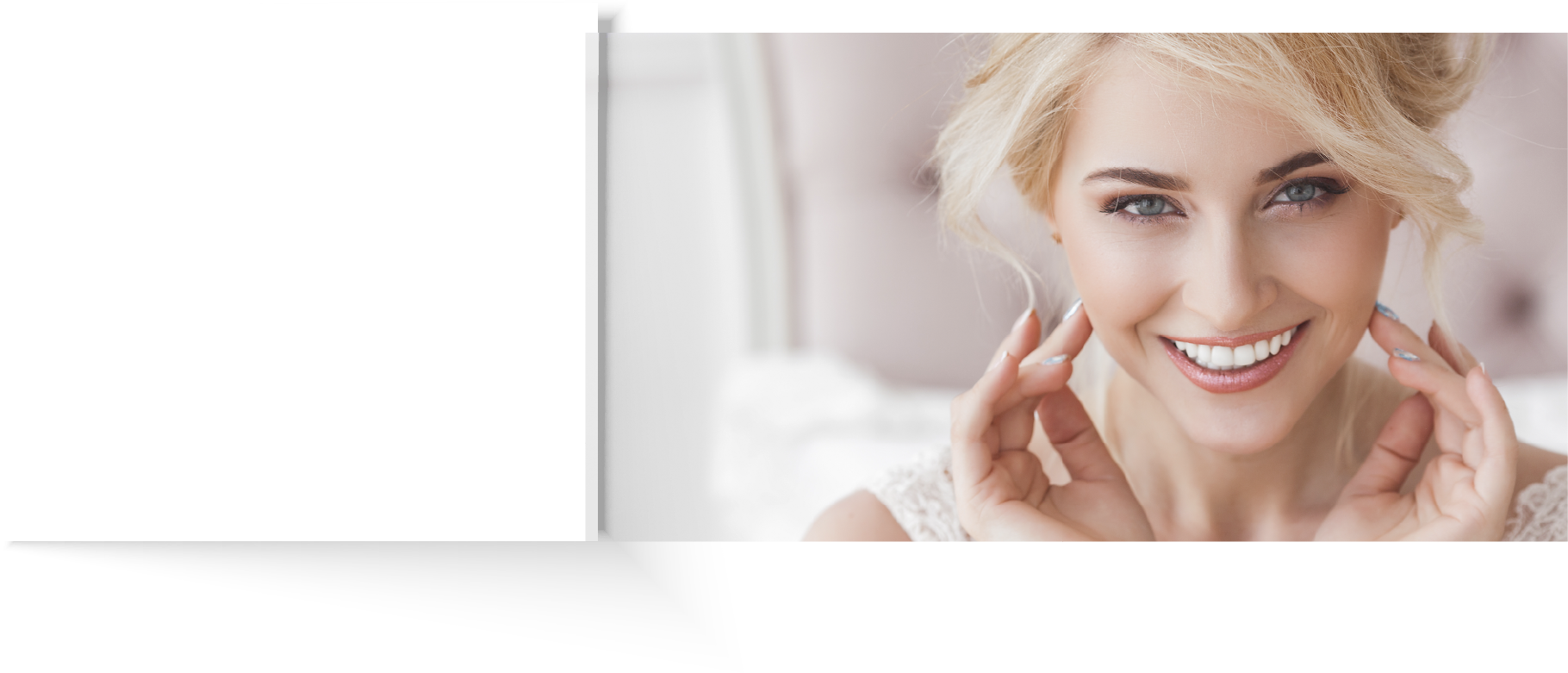 Procedure Doctors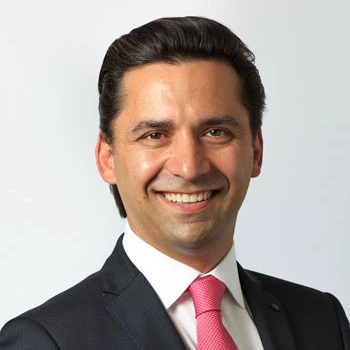 Sergio A. Guzman
D.M.D., M.S.D.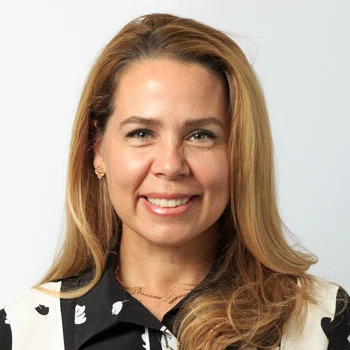 Carolina Mujica
D.M.D., C.A.G.S.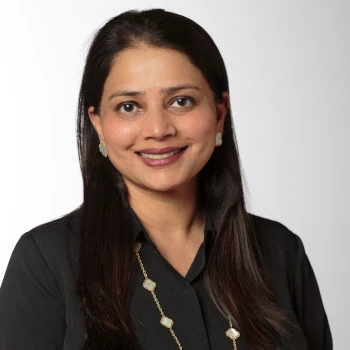 Divya Bhargava
D.M.D., C.A.G.S.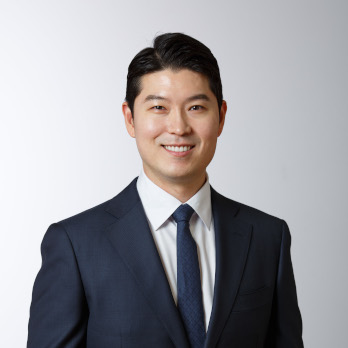 Inkyu Han
D.M.D.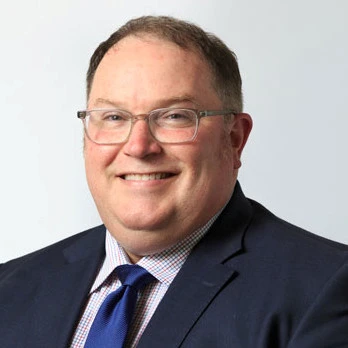 Michael G. O'Toole
D.M.D., M.M.Sc.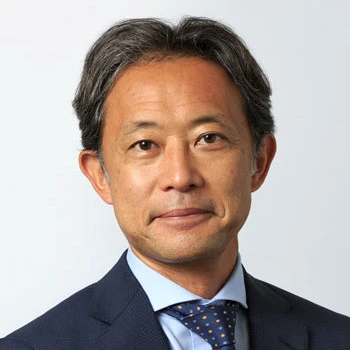 Shiro Kamachi
D.M.D.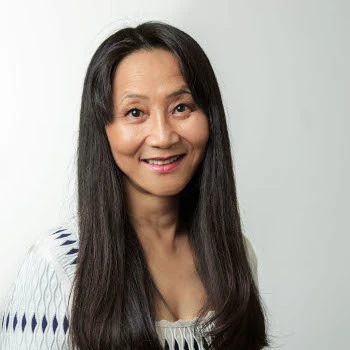 Kumiko Kamachi
D.M.D., C.A.G.S.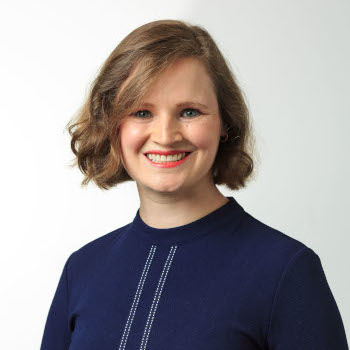 Carly F. Park
D.M.D.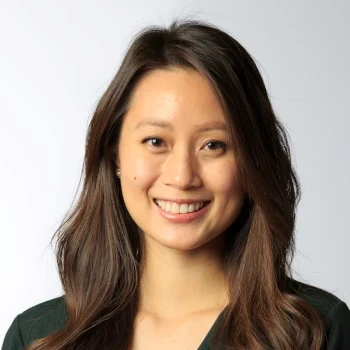 Jessica Lau
D.M.D.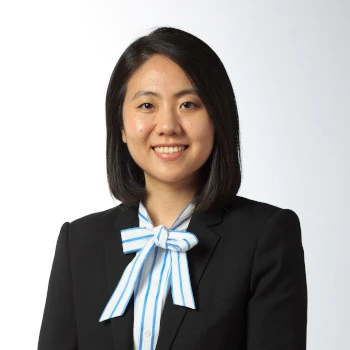 Sarah S. Kim
D.M.D., M.S.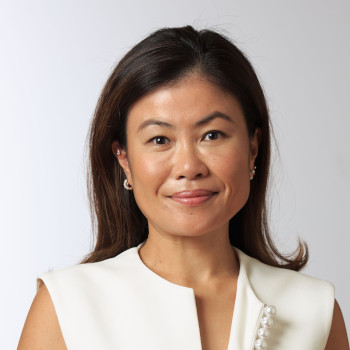 Yuko Otsubo
D.M.D., B.D.S., M.S.D.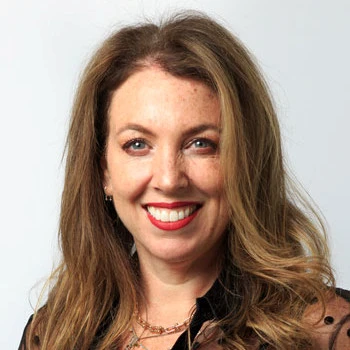 Yael Frydman
D.M.D.