What Are Dental Veneers?
Dental veneers are ultra-thin, customized, porcelain laminates bonded to the front of your teeth. They can be as thin as 0.2 mm and are considered a very conservative treatment option in cosmetic dentistry.
Dental veneers are one of the most popular cosmetic dental options for people who have discolored or otherwise damaged teeth. dental ceramics are the most modern and predictable material for dental veneers. Dental ceramics provide the best strength, translucency, bonding properties, and color stability over time. The purpose is to give a patient's smile a natural appearance while correcting the aesthetic problems of chipped teeth, visible gaps, and crooked teeth.
Why Choose Us
We are a group of award-winning dentists that covers a full range of specialties.
Our dynamic team approach guarantees you the very best care we have to offer.
We are all committed to excellence and exceeding the expectations of our patients.
Two Types of Veneers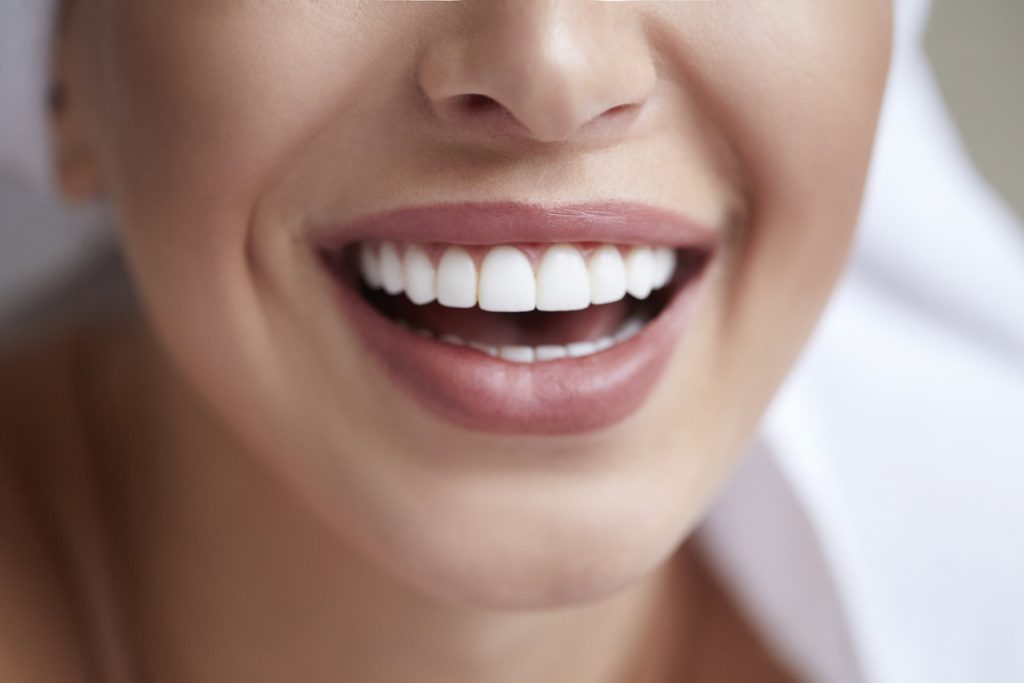 Dental veneers are commonly available in a choice of two materials, porcelain or resin.
Porcelain veneers have a robust finish that provides a natural look for 10-15 years, or up to 20 years with proper care.
Composite resin veneers are made from a translucent tooth-colored material bonded to the front of the tooth and last up to 8 years.
Interestingly, the earliest veneers were actually manufactured as props for films in the late 1920s. Since then, they have transferred into the realm of medical and cosmetic dentistry. Advanced technologies, particularly over the last 25 years, have raised the bar of possibility. This has been central to the growing popularity, with thousands of procedures taking place monthly from coast to coast.
The Benefits of Dental Veneers
Porcelain veneers have a very natural appearance, with a natural translucency that closely matches natural teeth. A detailed smile analysis includes dental impressions, photographs, and a diagnostic mock-up all done inside of our practice.
QUICK RESULTS
Unlike other cosmetic procedures, such as braces or clear aligners, dental veneers have quick results. New technologies allow cosmetic dentists to scan the shape of existing teeth and construct veneers in the office. This process can take as little as a single hour, during one visit. Even the traditional process that involves two trips to the office takes far less time than other smile enhancement procedures.
RESISTANT TO STAINS
Porcelain is more resistant to staining than natural teeth. This means veneers remain bright with just standard oral care and regular cleanings. A new set of veneers can last for decades with proper care.
TREATED LIKE NATURAL TEETH
Veneers can cover a single tooth or an entire front row of teeth. They can be tinted to blend with the rest of the teeth. Dentists can treat them just like natural teeth. In fact, many patients say they don't even notice the presence of new veneers after a few weeks.
CORRECTS MANY AESTHETIC CONCERNS
Dental veneers offer a convenient, customizable, and cost-effective solution that can treat a host of cosmetic faults to restore a natural smile. The fact that their results can, with the right care, last for a couple of decades only further increases their attraction. Finally, the sheer volume of successful cases allows patients to choose this treatment with confidence—particularly when completed by the right team of professionals.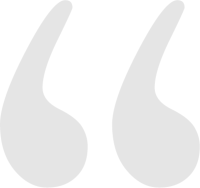 I felt like the canvas of a great artist. I was a professor of Periodontics and Microbiology and I must shout out about the skills and personal concerns evident in their attitude in dealing with patients.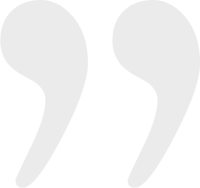 The Procedure
While treatments are tailored to the individual, the procedure is completed over the course of three sessions but can be as quick as one session. However, each appointment is relatively short. The process involves:
Step One – Planning: The first appointment involves diagnosis and preparation for the treatment ahead. One of our doctors will complete a full consultation to discuss your goals and examine your mouth to ensure that dental veneers are an appropriate solution. This could include taking X-rays and impressions while also considering which type of veneer is best. If veneers aren't the best solution, the doctor will discuss alternatives.
Step Two – Preparation: The second appointment is an opportunity for the dentist to prepare your tooth or teeth for the future dental fixture. In most cases, the dentist will reshape the tooth surface to create enough space for the veneer. The dentists will take impressions and send them to the laboratory for manufacturing. Your dentist will place temporary veneers until your permanent ones are ready. The manufacturing process will usually take 2-3 weeks.
Step Three – Bonding: The third and final appointment is when the dentist permanently bonds the dental veneers to your teeth. The exact process varies depending on which veneer type you get and if any adjustments are needed.
Upon leaving this appointment, patients enjoy a brand new smile.
Considerations
Dental veneers are a great solution to a better smile. However, as with everything, there are some things to consider before moving forward with the procedure. Some of these considerations include:
Teeth and gums must be healthy prior to the procedure.
The process of treating the enamel is not reversible, meaning all patients must be confident about their choices before committing to a treatment.
It can take several days to acclimatize to your new smile, but this is normal.
They require the same level of daily hygiene as natural teeth or they will not last as long as they should.
When treated correctly, dental veneers can produce truly stunning results.
To find out how our Dental Partners of Boston team can improve your smile, please contact our offices today.
Procedure Doctors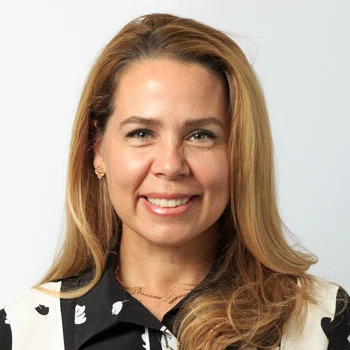 Carolina Mujica
D.M.D., C.A.G.S.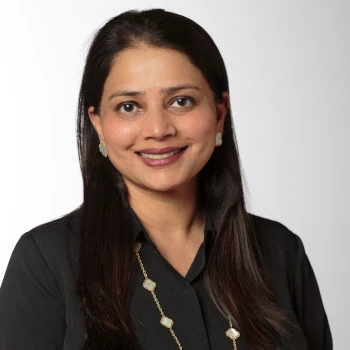 Divya Bhargava
D.M.D., C.A.G.S.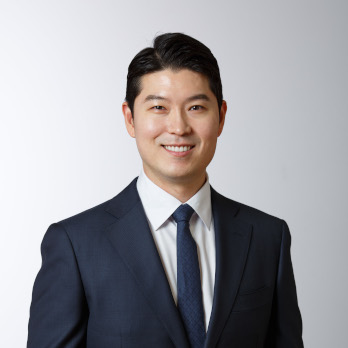 Inkyu Han
D.M.D.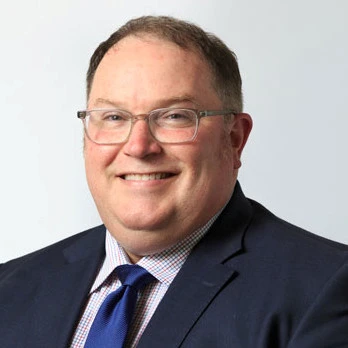 Michael G. O'Toole
D.M.D., M.M.Sc.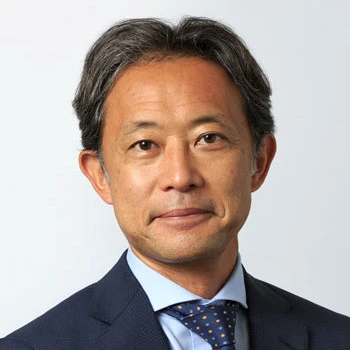 Shiro Kamachi
D.M.D.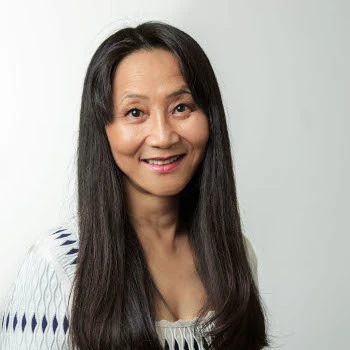 Kumiko Kamachi
D.M.D., C.A.G.S.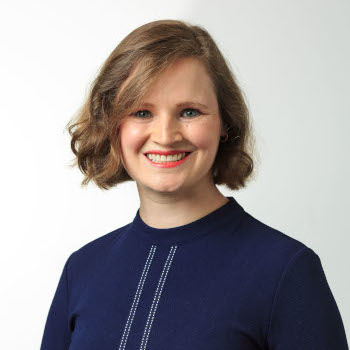 Carly F. Park
D.M.D.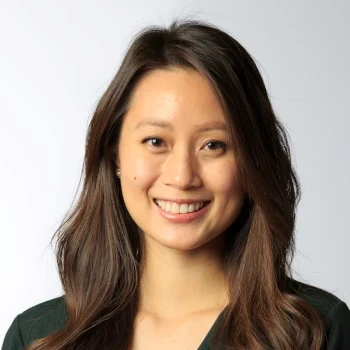 Jessica Lau
D.M.D.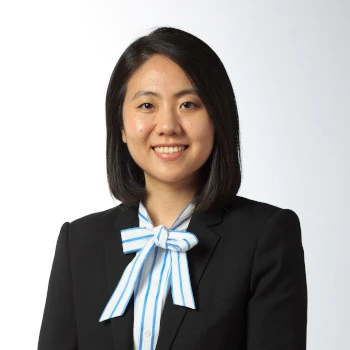 Sarah S. Kim
D.M.D., M.S.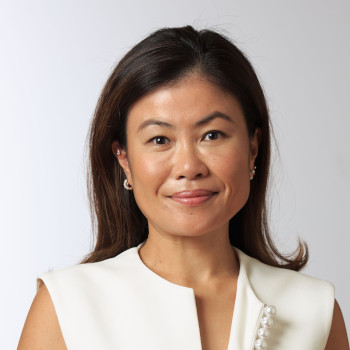 Yuko Otsubo
D.M.D., B.D.S., M.S.D.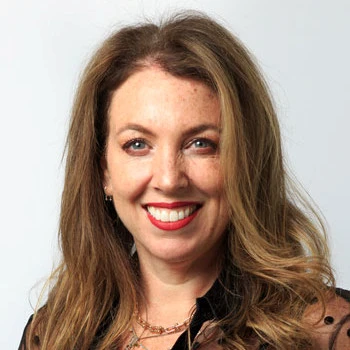 Yael Frydman
D.M.D.