Preventive Dentistry
in Boston
At Dental Partners of Boston, we have an extensive assortment of preventive dentistry services available. Take a look below for information on the specific services we offer.
Why Choose Us
We are a group of award-winning dentists that covers a full range of specialties.
Our dynamic team approach guarantees you the very best care we have to offer.
We are all committed to excellence and exceeding the expectations of our patients.
Complete Oral Exams
Along with brushing and flossing every day, the best way to keep your mouth healthy is to receive regular professional cleanings and dental examinations. Dental Partners of Boston provides a complete oral exam that includes gum disease evaluation, tooth decay screening, occlusion analysis, and many other screenings and evaluations.
Dental Cleanings
Not only does Dental Partners of Boston provide professional dental cleanings, but our dental team is prepared to educate you on how to keep your smile healthy. At a dental cleaning appointment with our offices, our dental team will perform plaque removal, tartar removal, and teeth polishing. At the end of the visit, we provide personalized instructions for our patients on how to take care of their teeth at home.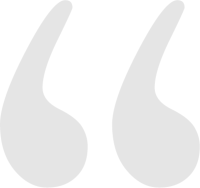 Excellent service, great convenient location, professional staff, dedicated, painless.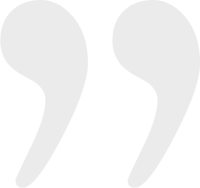 Digital Dental X-Rays
Digital dental x-rays are used to see dental problems that the human eye ordinarily can't detect. At Dental Partners of Boston, our x-rays are low-radiation which results in 50% less exposure than standard film x-rays. These digital x-rays also provide better results and are faster than conventional x-rays.
Home Dental Care Education
Home dental care education is important at Dental Partners of Boston. Numerous health benefits are associated with good oral hygiene, so we like to take the time to explain everything. We'll cover solutions to any dental issues you or your child might be experiencing. If you have any questions, please contact our offices today.
A healthy smile can be a great asset.
A smile also has other day-to-day benefits.
Non-Surgical Periodontics
Serious bacterial infections that can destroy supporting bone and attachment fibers that keep your teeth in your mouth are known as periodontal disease. Dental Partners of Boston offer non-surgical treatment options for gum disease. If you have redness, swelling, and bleeding in your gums, contact us today and see if a deep cleaning procedure is right for you.
Oral Cancer Screenings
The sixth most common cancer reported is oral cancer. During your check-ups, we at Dental Partners of Boston offer free screenings for oral cancer. These oral cancer screenings can be crucial for early detection and treatment.
Schedule Preventive Dentistry Services
Schedule an appointment with one of our dentists in Boston for preventive dentistry services. We look forward to meeting you and maintaining your healthy smile. Schedule today!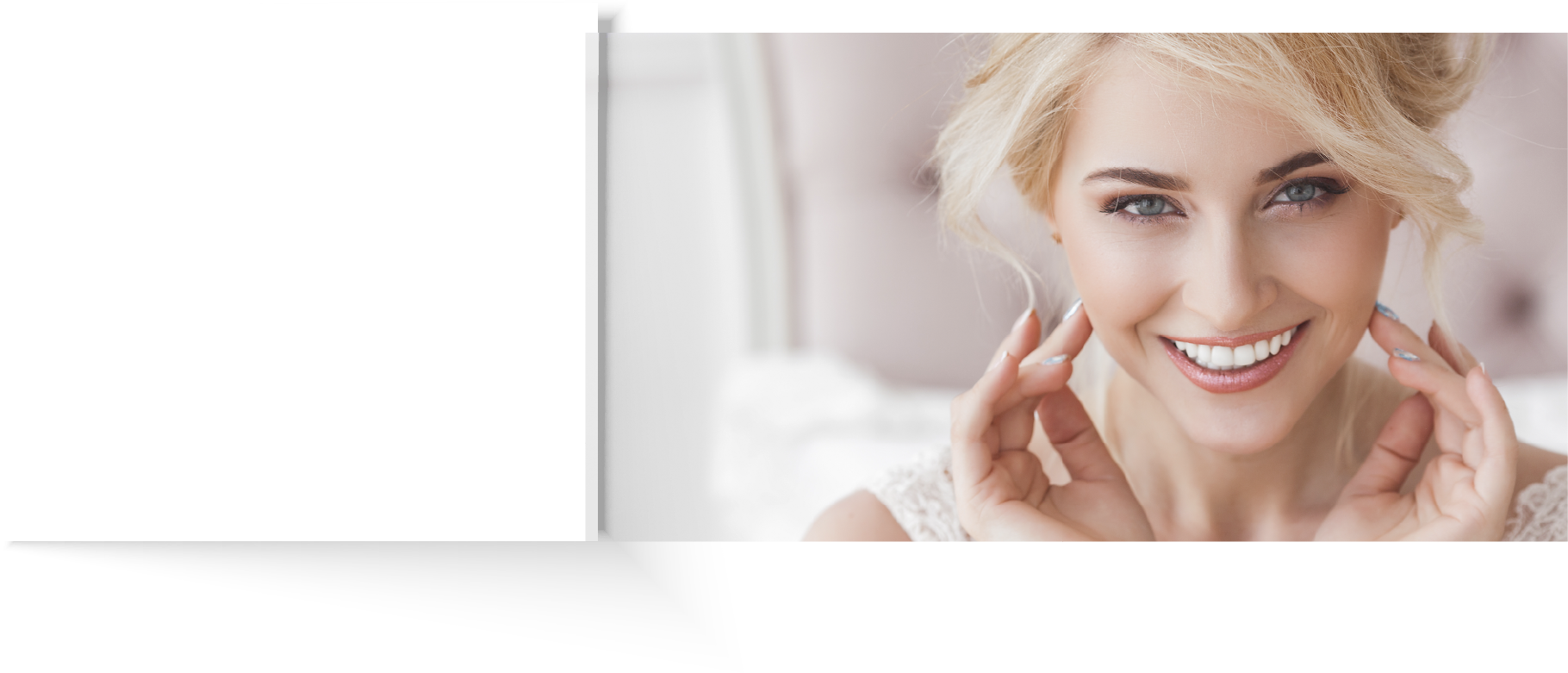 Procedure Doctors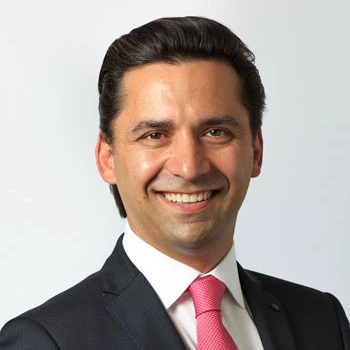 Sergio A. Guzman
D.M.D., M.S.D.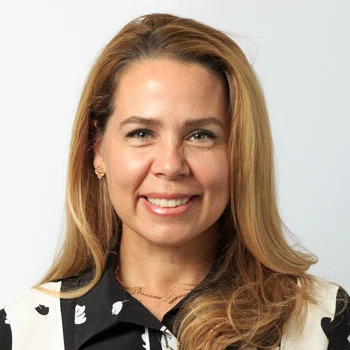 Carolina Mujica
D.M.D., C.A.G.S.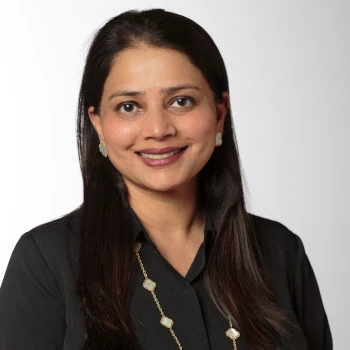 Divya Bhargava
D.M.D., C.A.G.S.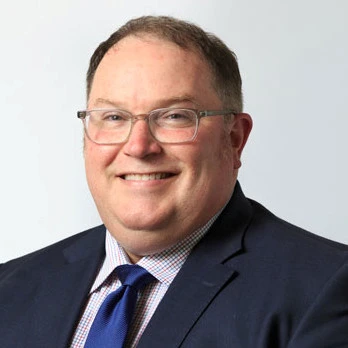 Michael G. O'Toole
D.M.D., M.M.Sc.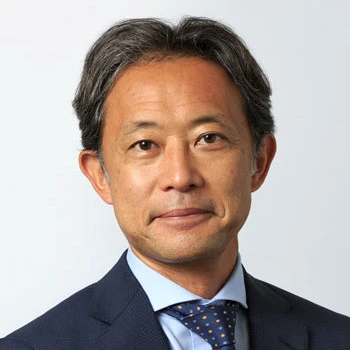 Shiro Kamachi
D.M.D.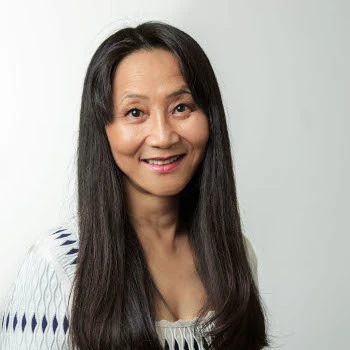 Kumiko Kamachi
D.M.D., C.A.G.S.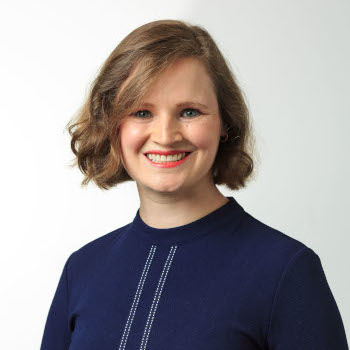 Carly F. Park
D.M.D.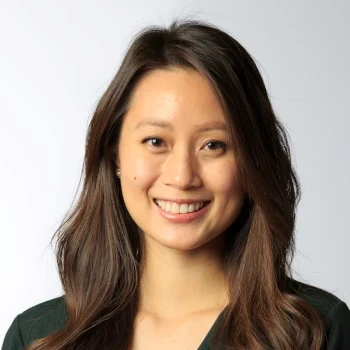 Jessica Lau
D.M.D.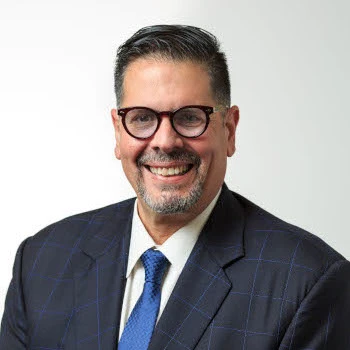 Jose L. Rivera-Zayas
D.M.D.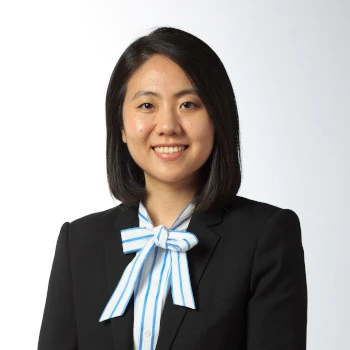 Sarah S. Kim
D.M.D., M.S.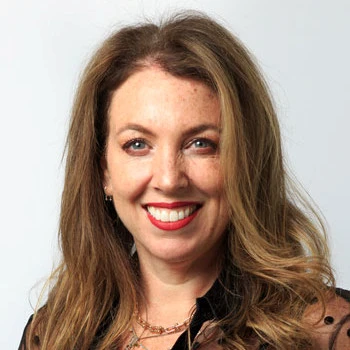 Yael Frydman
D.M.D.