Preventive Dentistry
in Boston
Dental Partners of Boston offers a wide range of preventive dentistry services to cater to the diverse needs of our patients. Please find below a list of our specific services, along with detailed information about each.
Why Choose Us
We are a group of award-winning dentists that covers a full range of specialties.
Our dynamic team approach guarantees you the very best care we have to offer.
We are all committed to excellence and exceeding the expectations of our patients.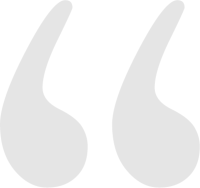 Excellent service, great convenient location, professional staff, dedicated, painless.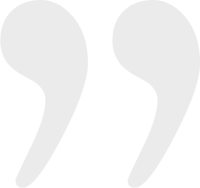 Complete Oral Exams
In addition to daily brushing and flossing, regular professional cleanings and dental examinations are crucial for maintaining optimal oral health. At Dental Partners of Boston, our comprehensive oral exam includes a thorough evaluation for gum disease, screening for tooth decay, analysis of occlusion, and other essential screenings and assessments. Our goal is to provide our patients with the highest quality of care and promote long-term oral health.
Dental Cleanings
At Dental Partners of Boston, our commitment to oral health extends beyond providing professional dental cleanings. Our highly qualified dental team is dedicated to educating patients on the best practices for maintaining healthy smiles. During your dental cleaning appointment, our team will perform a thorough plaque and tartar removal, as well as teeth polishing. In addition, we offer personalized instructions on at-home oral care techniques to help patients maintain optimal oral health between appointments. Our goal is to empower our patients to make informed decisions about their oral health and to provide them with the tools to achieve and maintain healthy smiles.
Digital Dental X-Rays
Digital dental x-rays are a valuable tool for identifying dental issues that may not be visible to the naked eye. At Dental Partners of Boston, we utilize state-of-the-art digital x-ray technology, which provides numerous benefits for our patients. Our digital x-rays utilize low-radiation exposure, resulting in a 50% reduction compared to standard film x-rays. In addition to being safer, digital x-rays offer improved image quality and speed, allowing our dental team to quickly and accurately diagnose any dental issues. Our commitment to utilizing the latest technologies in dental care is a testament to our dedication to providing the highest quality of care for our patients.
Non-Surgical Periodontics
Periodontal disease is a serious bacterial infection that can cause the destruction of the supporting bone and attachment fibers that keep teeth in place. At Dental Partners of Boston, we provide a range of non-surgical treatment options for gum disease. If you are experiencing symptoms such as redness, swelling, or bleeding in your gums, we encourage you to schedule a consultation with our team to determine if a deep cleaning procedure may be the right course of action for you. Our team of highly skilled dental professionals is dedicated to providing our patients with the highest quality of care and helping them achieve optimal oral health.
Oral Cancer Screenings
Oral cancer ranks sixth among the most commonly reported types of cancer. At Dental Partners of Boston, we recognize the critical importance of early detection in the successful treatment of oral cancer. As part of our comprehensive approach to dental care, we offer free screenings for oral cancer during routine check-ups. Our skilled dental team is trained to recognize the early signs of oral cancer and can provide patients with the necessary guidance and support for prompt treatment if needed. We believe that proactive screening and early intervention are essential to achieving optimal oral health and overall well-being for our patients.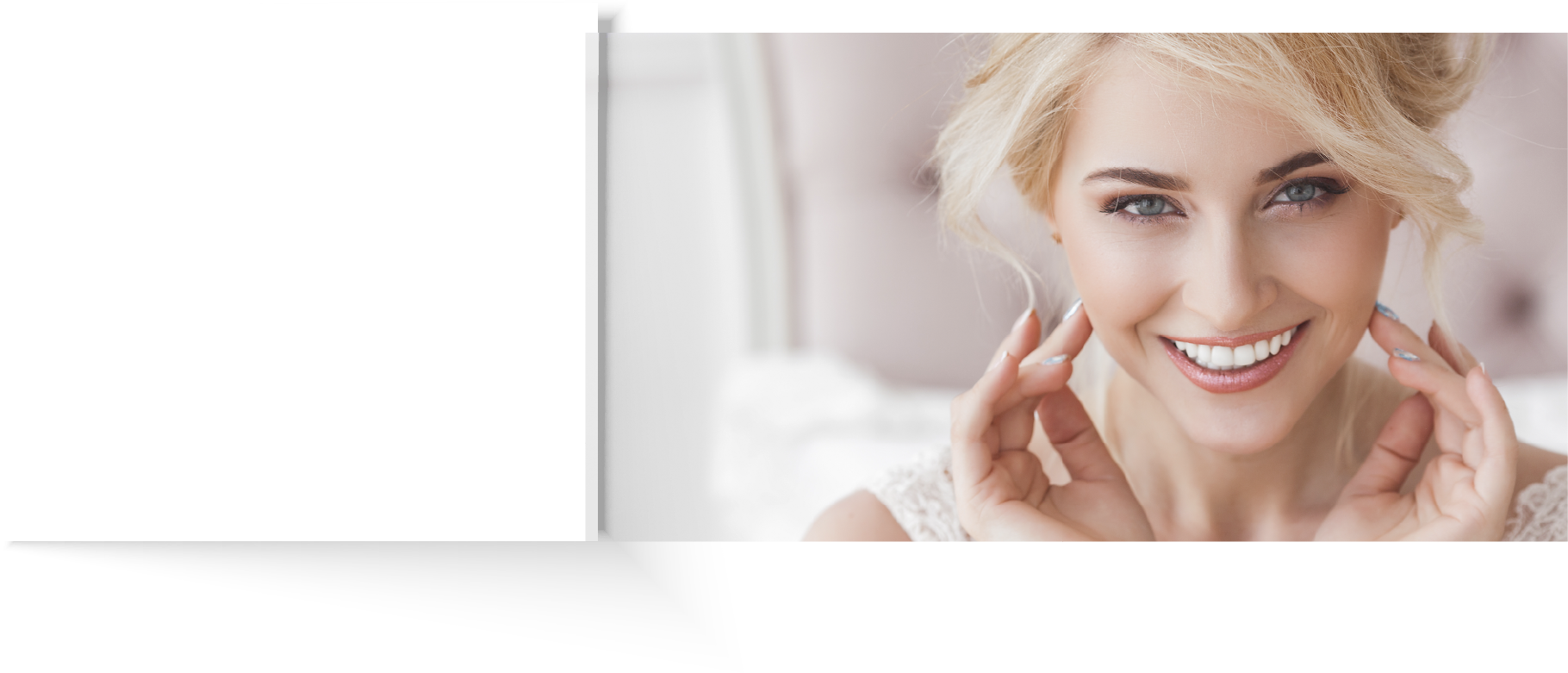 Procedure Doctors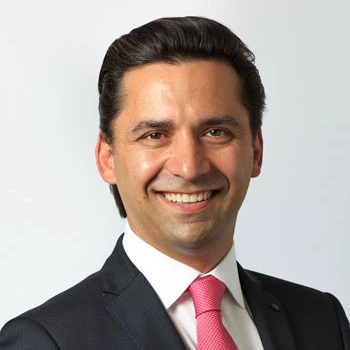 Sergio A. Guzman
D.M.D., M.S.D.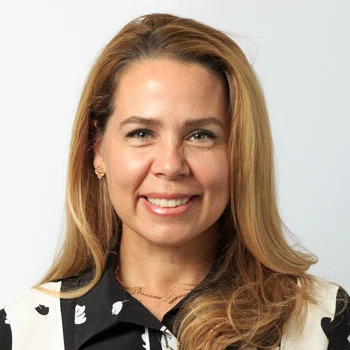 Carolina Mujica
D.M.D., C.A.G.S.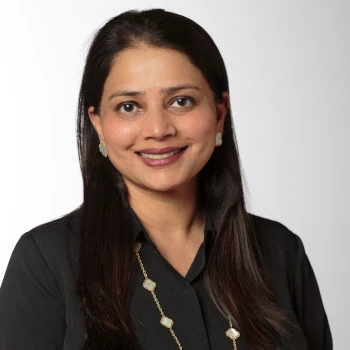 Divya Bhargava
D.M.D., C.A.G.S.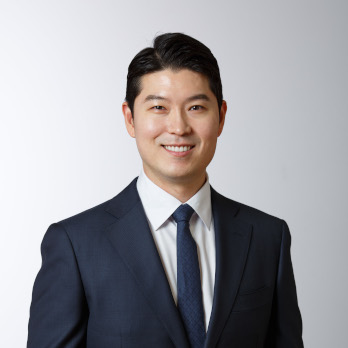 Inkyu Han
D.M.D.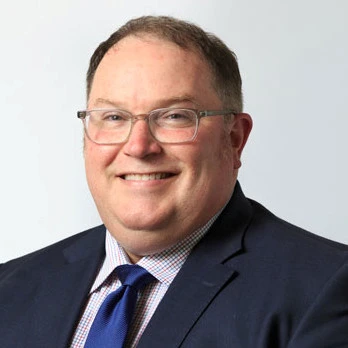 Michael G. O'Toole
D.M.D., M.M.Sc.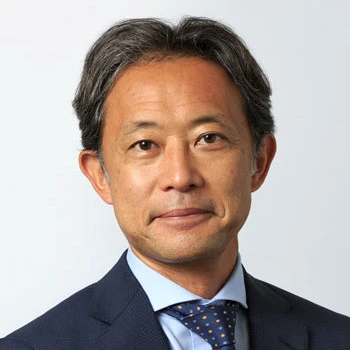 Shiro Kamachi
D.M.D.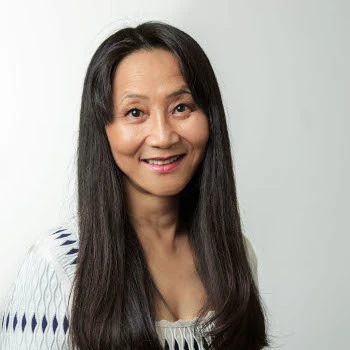 Kumiko Kamachi
D.M.D., C.A.G.S.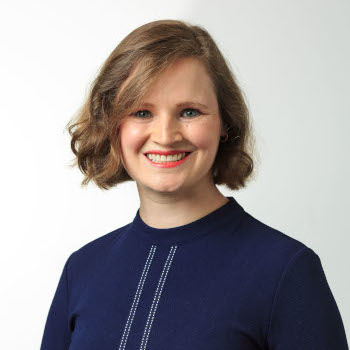 Carly F. Park
D.M.D.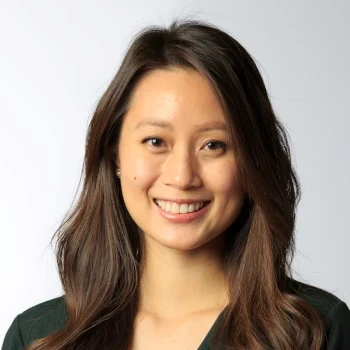 Jessica Lau
D.M.D.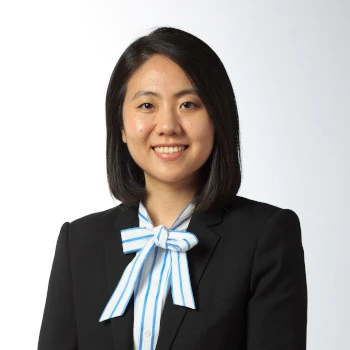 Sarah S. Kim
D.M.D., M.S.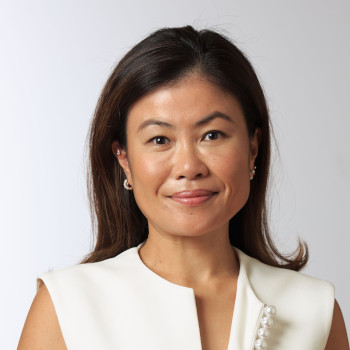 Yuko Otsubo
D.M.D., B.D.S., M.S.D.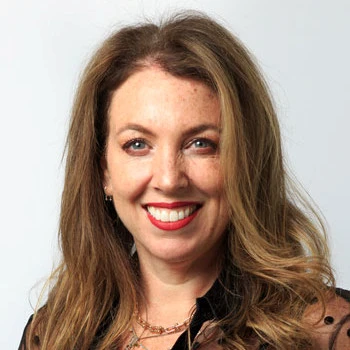 Yael Frydman
D.M.D.