BOSTON DENTAL SERVICES
At Dental Partners of Boston, we know healthy, beautiful teeth can boost your confidence and your sense of well-being. This is why we offer comprehensive dental care in Boston with a range of services including dental implants, cosmetic dentistry, periodontal care, restorative dentistry, and orthodontics. In our modern, comfortable offices we care for our patients with personal attention and professional care using the most advanced procedures and technology in Boston.
Click a link below to learn about each of our many dental treatments and meet the dentists who specialize in them.
ALL YOUR DENTAL CARE NEEDS MET BY OUR DENTAL PRACTICES
By bringing together practitioners from a variety of dental specialties, we are able to serve our patients in a way no individual dentist could. It means we can meet all your dental health needs At Dental Partners of Boston, with our dental skills that are second to none. We've established a practice that has gathered some of the most talented and experienced dentists because they know they can work with a team of professionals focused on exemplary patient care. At Dental Partners of Boston, you'll receive care from some of the best periodontists, orthodontists, endodontists, and general dentists in Boston, MA. No longer will you need to spend time trying to find a quality specialist at different dental practices. No need to fill out new patient forms with every different dental office, or have to hassle with your insurance at each office. Our goal is to make Dental Partners of Boston the last dentist practice you ever need to visit.
For more information about any of our dental services, request an appointment or contact our Boston dentist's offices so we can answer all of your questions.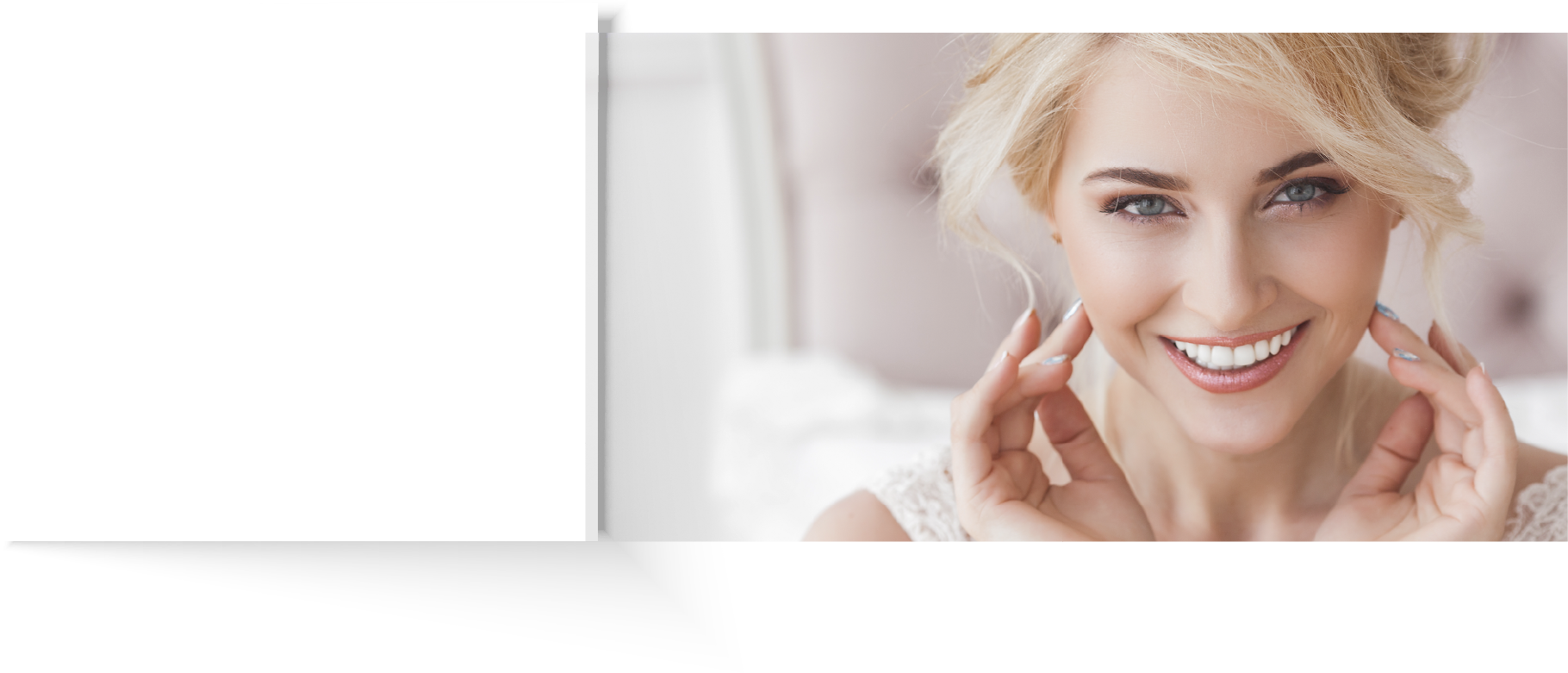 PRUDENTIAL CENTER OFFICE
CHARLES RIVER OFFICE
FORT POINT OFFICE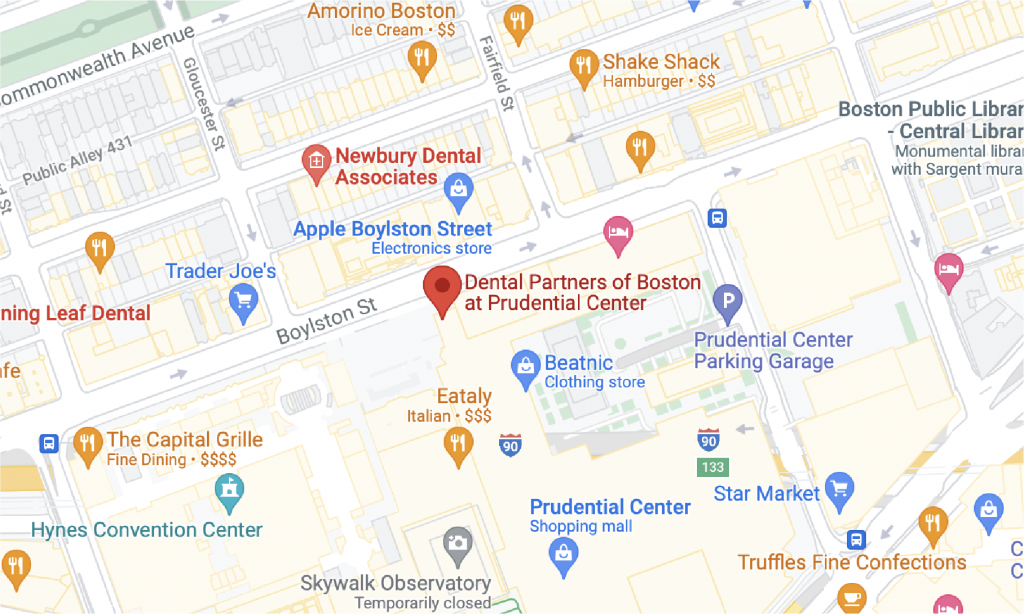 Visit Our Offices
Prudential Center
800 Boylston St., 2nd Floor
Boston, MA 02199
(617) 259-1100
Fort Point
46 Farnsworth Street
Boston, MA 02210
(617) 766-0987
Charles River
50 Staniford Street #303
Boston, MA 02114
(617) 606-6420