Zoom! Teeth
Whitening In Boston
One of the options we provide our Boston patients for teeth whitening is Zoom! Teeth Whitening. This product comes from Phillips and is a great way to get that pristine smile you are looking for. Getting your teeth whitened with Dental Partners of Boston—your cosmetic dentist in Boston—is one of the best ways to do so.
Why Get Zoom! Teeth Whitening at DPB?
Our dentists have access to stronger, more powerful whitening products and will make sure the treatment is safe and comfortable for you as your teeth are whitened. Our dentists also can help you throughout the process to ensure the results are exactly what you are looking for. Zoom! Is a product we often recommend as it is the #1 patient-requested brand of professional teeth whitening products.
Why Choose Us
We are a group of award-winning dentists that covers a full range of specialties.
Our dynamic team approach guarantees you the very best care we have to offer.
We are all committed to excellence and exceeding the expectations of our patients.
The Philips Zoom! Treatment
This professional whitening treatment is fast and very effective. It is also a very safe way to whiten your teeth. This is a great treatment method that many patients like, so we can talk about it and see if it would be a great fit for you. We will apply this treatment on-site or fit a tray customized to your individual mouth and have you apply the product at home. Many patients see fast results, too.
These products come in different ranges with different strengths, so we can help you find the best one to suit your needs and lifestyle. Get your professional teeth whitening done with us using Zoom! The product is a simple service. It is non-invasive and doesn't require anesthesia. This means you can come to see us, and we will help you figure out a plan for your teeth whitening. Depending on the patient, we may recommend different treatment regimens including using products at home, too.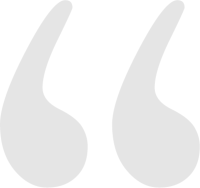 Best dentist in Boston. Clean, professional, has any and all dental needs within the practice. Excellent doctors, and best Dental Hygienists around!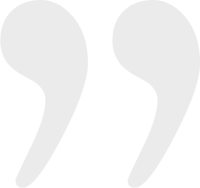 Using over-the-counter whitening treatments versus Professional treatments
There are many over-the-counter teeth whitening products that you can get at any drugstore which include teeth whitening strips and toothpaste. Some are simple to use, others are not, and they will vary in effectiveness. For more extreme cases, a professional whitening treatment can ensure the best results. At our Boston dental office, we provide powerful, effective products that can only be used by a certified dentist. Plus, you will get our expertise and advice when you get your teeth whitened professionally. This ensures that you receive individualized care, something we pride ourselves on at Dental Partners of Boston, and can help you better achieve the end results you desire.
We offer Zoom! teeth whitening along with many other teeth whitening products. This gives us the chance to talk to you and figure out things about your diet and lifestyle as well as your oral hygiene history. We can then figure out the best product and teeth-whitening regimen to help you get better results that will produce a whiter smile. Plus, we will be there to answer questions and discuss concerns you might have. There are many advantages to getting your teeth professionally whitened as opposed to going through the whole process on your own.
If you're ready for a brighter, whiter smile, schedule an appointment to discuss your teeth whitening options.
Trusted Dentists in Boston
At Dental Partners of Boston, we are concerned with all aspects of our patient's dental health. With us, you can trust you are getting high-quality care from qualified, caring staff and professionals. Our dentists strive to ensure that your entire time in our office is a good one. There are many dental procedures and services that we offer which also include cosmetic dentistry to help you have the smile and appearance you desire. As we age, teeth can tend to lose some of their shine and luster.
Things we eat and drink such as coffee, soda, etc, can stain teeth over time and make teeth yellow. If you want a whiter smile, we can help you achieve this. We want to help our patients have the best smiles possible so that they can feel confident and happy. When you have a bright, white smile, you are more likely to show off those pearly whites. The more we smile, the happier we tend to feel.
Request an Appointment
Learn more about Zoom! Teeth Whitening service or any of the other teeth whitening services we offer by giving us a call and scheduling an appointment. Our friendly staff is happy to provide you with more information and set a time that works best for you to come in. We look forward to your visit!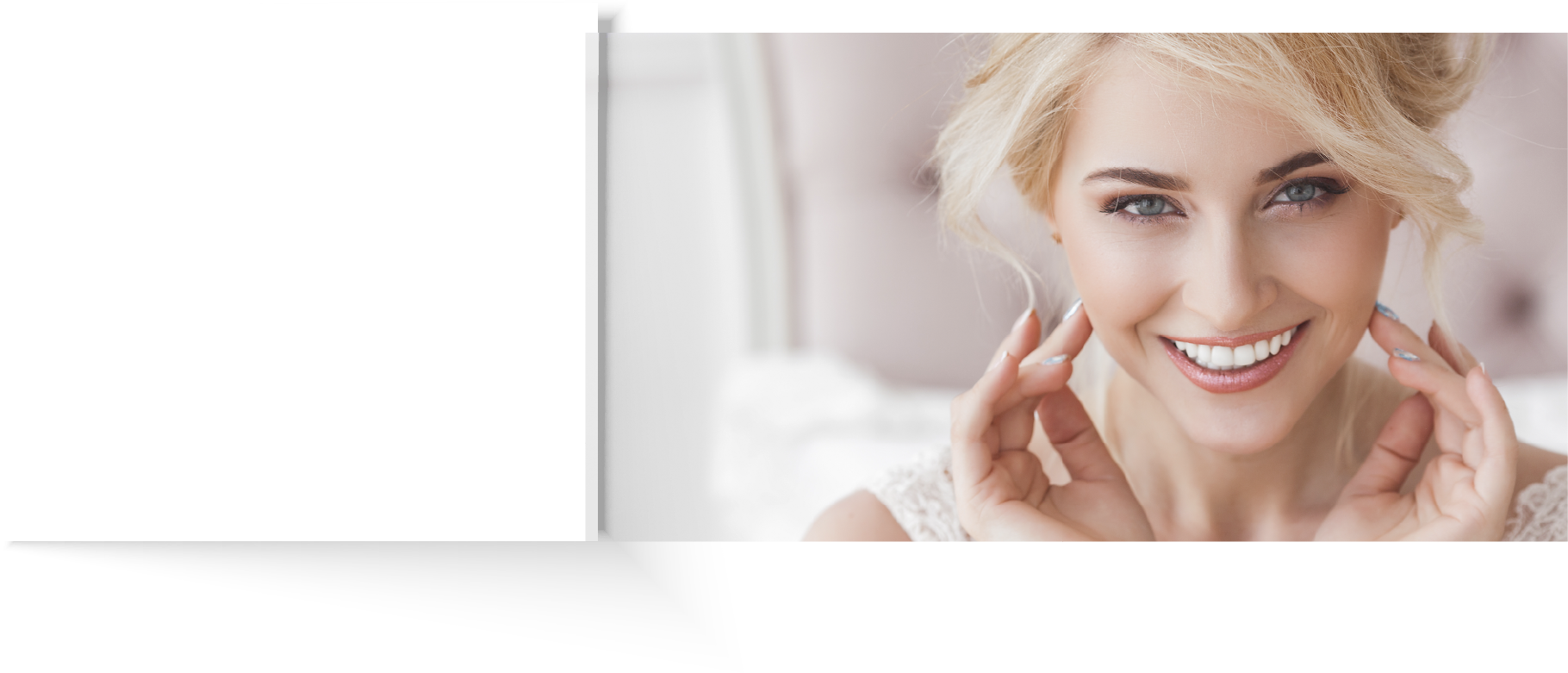 Procedure Doctors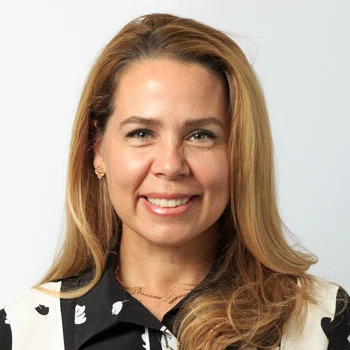 Carolina Mujica
D.M.D., C.A.G.S.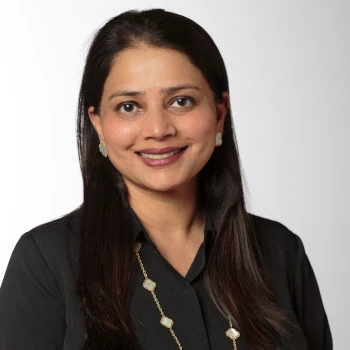 Divya Bhargava
D.M.D., C.A.G.S.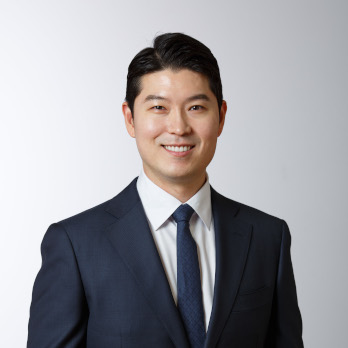 Inkyu Han
D.M.D.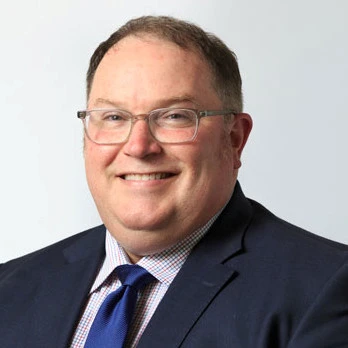 Michael G. O'Toole
D.M.D., M.M.Sc.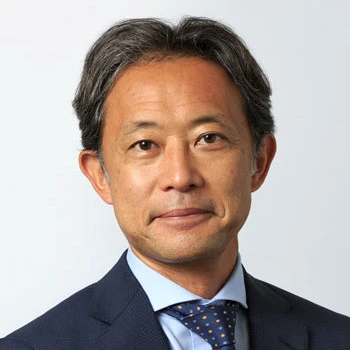 Shiro Kamachi
D.M.D.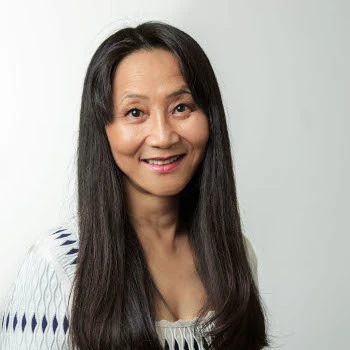 Kumiko Kamachi
D.M.D., C.A.G.S.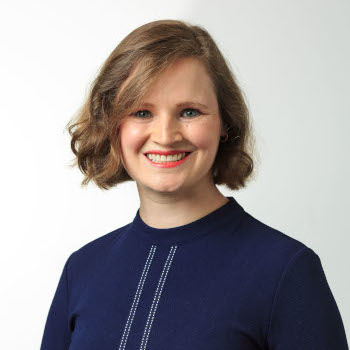 Carly F. Park
D.M.D.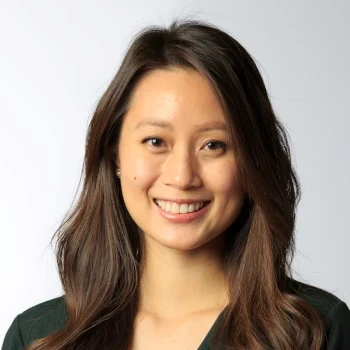 Jessica Lau
D.M.D.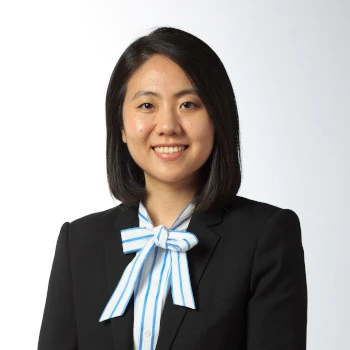 Sarah S. Kim
D.M.D., M.S.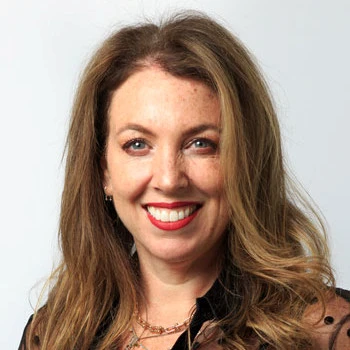 Yael Frydman
D.M.D.