Custom Sports Guards
In Boston
What Is A Sports Guard?
A sports guard is a small plastic guard molded to the shape of your teeth and gums of your upper and lower arches and worn in your mouth to protect your teeth.
Sports are fun and a great way to get exercise, but there are some inherent risks involved. Whether for yourself or for your child, a sports guard is an important protective device to wear during athletic activity. We at Dental Partners of Boston highly recommend the use of sports guards for our athletically active patients.
Why Choose Us
We are a group of award-winning dentists that covers a full range of specialties.
Our dynamic team approach guarantees you the very best care we have to offer.
We are all committed to excellence and exceeding the expectations of our patients.
Is a Sports Guard Right for You?
Sports guards are beneficial for any patient who participates in physical activity, not just athletic competitions. Football, basketball, baseball, hockey, and boxing are common sports that use this important protective gear. However, mouth guards should also be used in other athletic activities like skateboarding and biking. All it takes is one impact to your mouth to cause serious tooth loss, nerve damage, or tongue injury.
The sports guards available through Dental Partners of Boston are comfortable to wear because they conform to your bite and the shape of your mouth. During athletic activity, you receive the following benefits:
Reduced risk of tongue, mouth, and lip injuries
Reduced risk of chipped, broken, and damaged teeth
Reduced risk of nerve damage to the mouth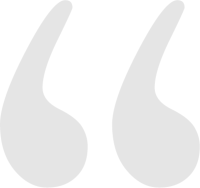 Being a new patient, staff members will give you a tour and elaborate where each section/department is located. The staff and doctors are great at what they do. Highly recommend. This office is technology savvy and get through the appointment efficiently and in a timely manner. No wait time. Excellent service.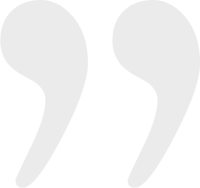 Benefits Of A Custom-Made Sports Guard
The benefits of a custom-made sports guard are considerable:
Reduced Chance of Cuts and Bruising From Impact
A custom-made sports guard from Dental Partners of Boston covers and protects all your teeth, helping to absorb shock and distribute the impact across your teeth and surrounding jaw structure. But the benefits go further than this: they also help to reduce cuts and bruising.
During sports, you expose your body to extreme impact. Jarring of your teeth can make you inadvertently bite into your gum, lips, or tongue. Your teeth are hard and sharp and will pierce soft tissue easily under impact. But with a sports guard, you cut down this risk, thanks to the flat, plastic surface.
Better Fit
While you can buy generic sports guards, most dentists do not recommend them. The reason is that the shape of your mouth is unique. You need custom protective gear which conforms to the exact shape of your teeth so that you can get a comfortable fit and maximum protection.
Having a good fit is vital for many reasons. The main benefit is the assurance that nothing is loose and any impact does not fall disproportionately on one region of your mouth more than another. Loose or improperly-fitting sports guards make injury and dislocation of teeth more likely.
The other significant benefit is psychological. When a mouthguard fits your jaw perfectly, you feel more confident on the field. You aren't worried that your mouthguard might fall out at any point or fail to protect you.
Higher Comfort
When we make your sports guard, we take a direct impression of your teeth. We use this impression to create the mold that will eventually form the basis of your new mouthpiece. Your custom sports guard, therefore, is precisely the same shape as your mouth.
Just imagine for a second if it wasn't. You would have tight sections in some areas and voids in others. Not only could this put undue force on individual teeth, but it could also lead to rubbing and blistering.
There's a practical consideration for parents too. One of the reasons your child might not want to wear a mouthguard is that it's awkward to wear. If you take the discomfort away with a custom guard, your child will be more willing to wear it, reducing their chance of injury.
Night guards, Sports guards, and snore guards all have a role to play in protecting your teeth. Call us today for a custom mouth guard.
Additional Considerations
These are some additional considerations and reasons to wear a sports guard anytime you are playing sports. Prevention is better than repair.
Choose The Correct Thickness
As you might expect, the thickness of the mouthguard is proportional to the protection that it offers. Some sports require a higher depth than others to protect against injury. Hockey players and boxers, for instance, need the thickest sports guards because of the direct threat to their teeth.
Other, lower contact sports, such as tennis, do not require the same level of protection and, therefore, the same level of thickness. The thicker the mouthguard, the less comfortable it is to wear, so choosing the correct thickness for your sport is vital.
Cut Your Dental Costs
When it comes to dental work, the cost is always a consideration. Dentists are modern miracle workers, repairing patients' mouths after an accident or injury. These repairs can become costly. A sports guard can prevent these incidents from happening.
Wearing a custom-made sports guard is a sensible preventive strategy. It's always better to prevent damage from happening in the first place. Remember, you are unlikely to get the same level of protection with generic, boil, and bite guards from a sports store.
Reduced Impact On The Brain And Neck
One of the great things about sports guards is that they not only protect the teeth and jaw but other sensitive tissues in the body too, including the brain and neck. Research by the Academy of Sports Dentistry suggests that a custom-made sports guard can help reduce the transmission of concussive forces into the brain and neck.
A concussion is a potentially life-threatening injury and can, in some cases, lead to permanent brain damage. Neck injuries are also devastating and can prevent players from ever engaging in sports again. The chance of these kinds of injuries is low, but you should take any precautions that you can to prevent them from happening. A mouthguard can protect in conjunction with other protective gear.
Sports injuries can lead to lasting damage. The benefits of mouthguards go well beyond the teeth, providing protection for the brain and neck too. A mouthguard could help you avoid serious concussive injuries or damage to your spinal cord. It's a vital piece of equipment you can use in conjunction with other protective gear to minimize your overall chances of injury while playing sports.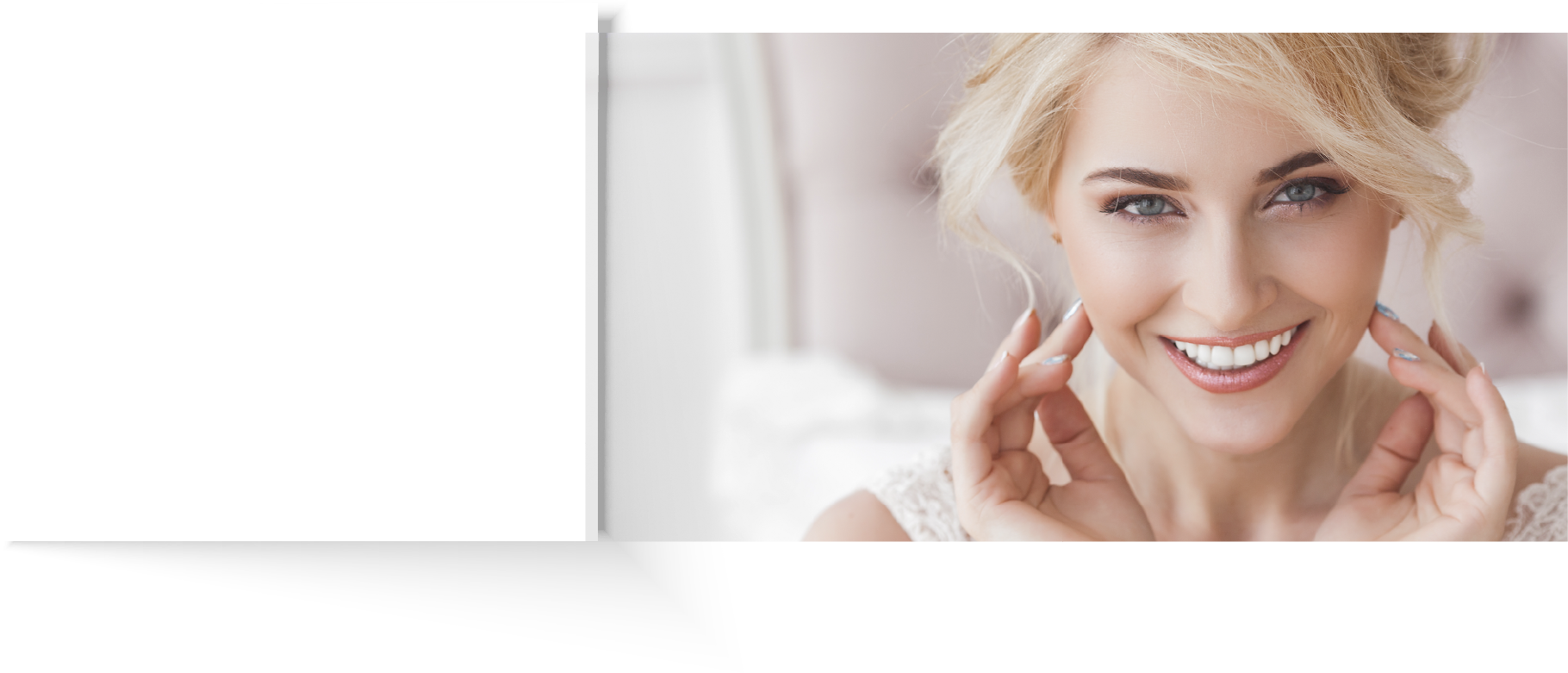 Which Sports Require A Sports Guard?
The American Dental Association has produced a list of all the sports it recommends athletes wear a custom mouthguard. These sports include:
Wrestling
Volleyball
Soccer
Skiing
Skateboarding
Rugby
Raquetball
Lacross
Ice hockey
Gymnastics
Football
Field hockey
Boxing
Basketball
However, there's no need to limit yourself to wearing a guard only for those sports on the ADA's list. You can benefit from a custom-made mouthguard for all kinds of outdoor pursuits and athletic activities. Off-road mountain bikers, for instance, can benefit from mouthguard protection.
HOW CAN I GET A SPORTS GUARD?
You can receive a sports guard in a single visit to one of our Boston dental offices. The process is easy and simple. Our dental team will take care of everything for you, answering any questions and addressing any concerns you may have. Dental Partners of Boston has protected the smiles of numerous athletes in the local Boston area. We are proud to offer the same services to all of our patients.
To receive a sports guard or to learn more about them, please contact Dental Partners of Boston today and schedule an appointment online or over the phone.
Procedure Doctors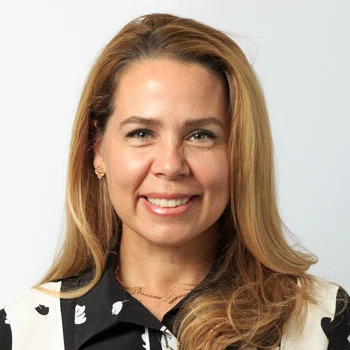 Carolina Mujica
D.M.D., C.A.G.S.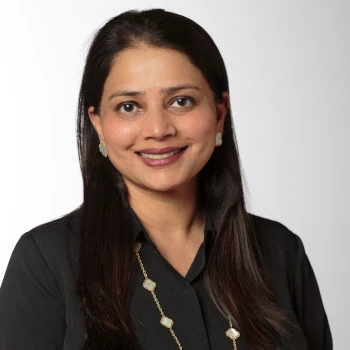 Divya Bhargava
D.M.D., C.A.G.S.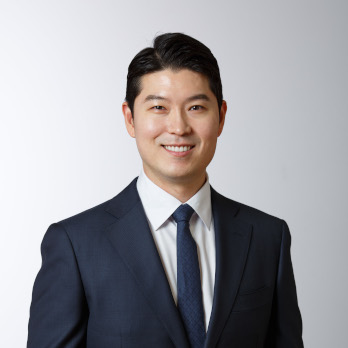 Inkyu Han
D.M.D.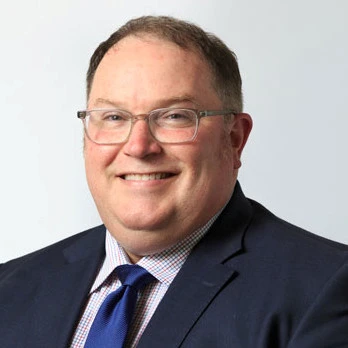 Michael G. O'Toole
D.M.D., M.M.Sc.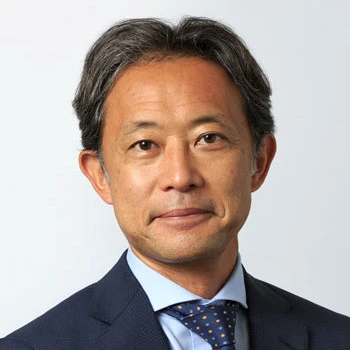 Shiro Kamachi
D.M.D.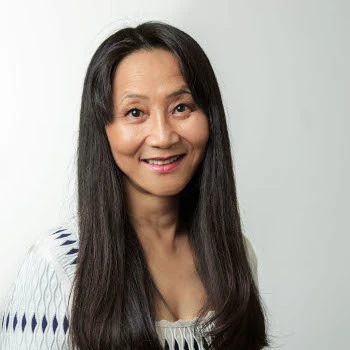 Kumiko Kamachi
D.M.D., C.A.G.S.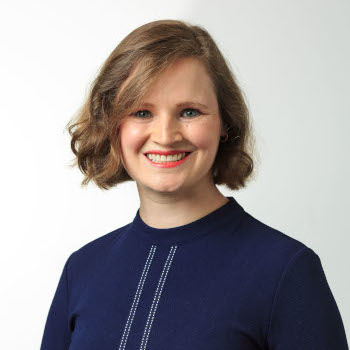 Carly F. Park
D.M.D.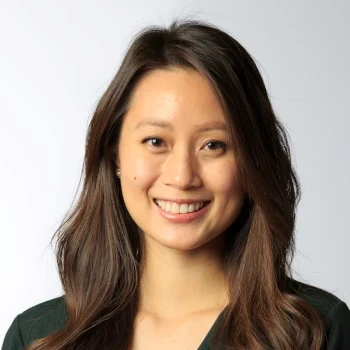 Jessica Lau
D.M.D.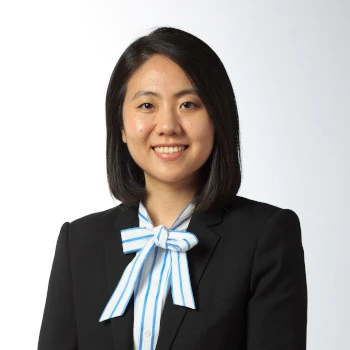 Sarah S. Kim
D.M.D., M.S.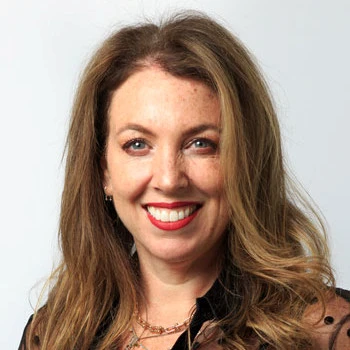 Yael Frydman
D.M.D.