Dental bonding is a process where a dentist uses durable tooth-colored composite resin to repair a damaged tooth. Examples of tooth damage where dental bonding is useful includes decay, chips, fractures, and discoloration. There are advantages to using dental bonding over veneers. Namely, treatment takes a single dental appointment. As you may have gathered, the process is known as dental bonding because it "bonds" to teeth.
At Dental Partners of Boston, we use advanced techniques and high-quality composite resin in all cosmetic dental bonding treatments. As a result, our patients smile with confidence. If you would like details on how dental bonding could be the right cosmetic treatment for you, please request an appointment for an exam and consultation. We're happy to answer all your questions.
Why Choose Us
We are a group of award-winning dentists that covers a full range of specialties.
Our dynamic team approach guarantees you the very best care we have to offer.
We are all committed to excellence and exceeding the expectations of our patients.
What Could Dental Bonding in Boston Do For Me?
Dental bonding is primarily a cosmetic treatment to address a wide variety of dental issues including:
Gaps: One of the most common issues presented by dental patients is gaps between their teeth. Our team of dental experts is among the best in Boston and the dental industry and can address problems such as teeth gaps. The process for resolving issues with gaps is straightforward. After preparing the area of the gap, we apply some composite resin around either side of each tooth, widening them and correcting the gap size.
Chipped Teeth: Teeth are generally tough and can withstand much. But, it's not uncommon for teeth to become chipped from grinding, biting, chewing on hard foods like candy, or even from trauma. After an examination, a dentist at Dental Partners of Boston will determine the best course of treatment. We typically use a composite bonding material and match the shape and color of the tooth. We then smooth it so that it appears to be a natural part of the enamel.
Incorrect length teeth: Do you have one or more teeth that appear shorter than the surrounding ones? If so, you'll no doubt have noticed that it affects your ability to chew correctly, or may cause speech defects. Another issue that can stem from incorrect length teeth is they often result in a gap-toothed look. Fortunately, this is a cosmetic dental problem that can be resolved by Dental Partners of Boston. When a patient comes to us with a tooth, or teeth, with incorrect lengths, after an examination, we will discuss and determine the best course of treatment for each tooth. A solution might be to contour the gums so more of the tooth shows when you smile. We might apply a composite resin and build the tooth to a length that fits your smile. Placing a veneer might also be an option. Together, we will find what will work for you.
Incorrectly Shaped Teeth: Some patients come to us because they have one or more misshaped teeth. Misshaped teeth can cause various issues including low self-esteem. Dental bonding can reshape teeth for a more uniform appearance, a fantastic smile, and a self-confidence boost.
Dental Fractures: We often have patients with fractured teeth due to grinding and even chewing too hard on food. Dental bonding is sometimes an alternative option to receiving a dental crown. Repairing a fractured tooth with bonding will stop bacteria and food from entering the area and causing other dental problems.
Recessed Gums: Lastly, if you have exposed roots due to overly-aggressive brushing, an illness, or even because of a medication side-effect, dental bonding can cover them. Doing so will help improve your oral health.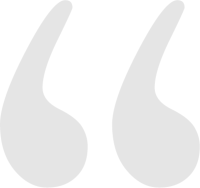 I have never met a friendlier staff. From the moment that you check in to the moment you check out there is someone there greeting you with a smile.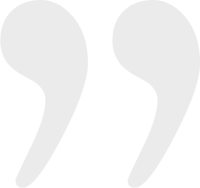 How Does Dental Bonding Work?
The first step is to do an examination. If dental bonding is determined to be the best solution, the next stage begins with thorough teeth cleaning.
After your teeth cleaning, your dentist will apply an "etch" substance to the teeth that require the bonding treatment. Doing so prepares the surface to accept the composite bonding and ensures excellent adhesion.
Before we apply the bonding, we must first color-match it to your teeth. Only then can we mold it in place. Once the composite bonding material cures, we file each treated tooth, clean it, and polish it.
The end result is a stronger, healthier set of teeth that look natural and blend together perfectly. Because our team is highly experienced with dental bonding, the procedure is quick and efficient.
Is Dental Bonding A Long-Lasting Solution?
There was once a time when dental bonding was more of a temporary solution. Today, thanks to advances in material and etch technology, dental bonding lasts up to ten years when coupled with good regular oral hygiene.
Dental bonding resins make color-matching easier than ever, so all treatments blend in and look natural.
Will I Need Dental Veneers?
Dental veneers generally involve more than one tooth for treatment. It's also not generally a good idea to place veneers over bonding. When one solution is better than the other, we will discuss it with you during your consultation.
Request an appointment today to find out whether dental bonding or porcelain veneers would suit your needs.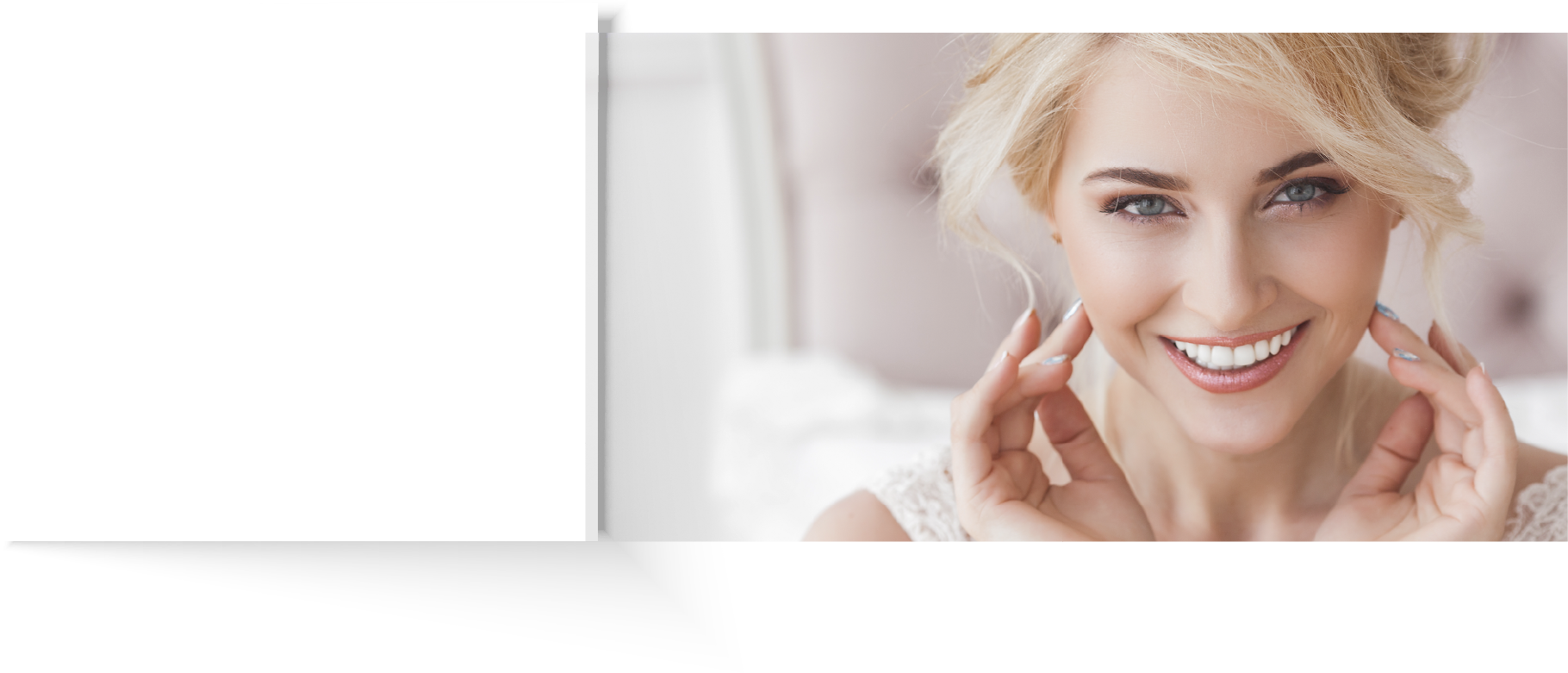 Procedure Doctors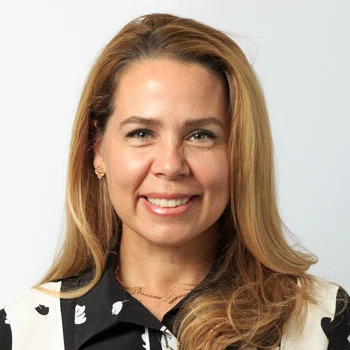 Carolina Mujica
D.M.D., C.A.G.S.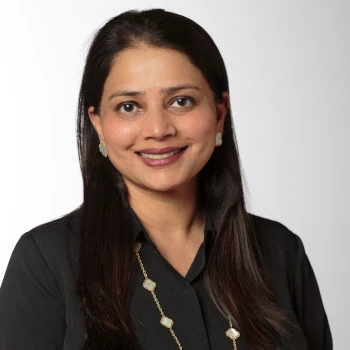 Divya Bhargava
D.M.D., C.A.G.S.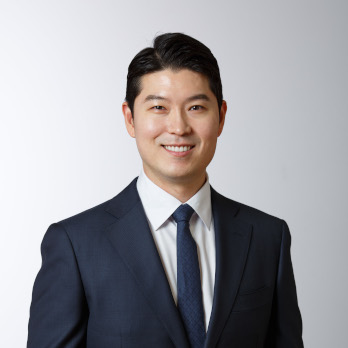 Inkyu Han
D.M.D.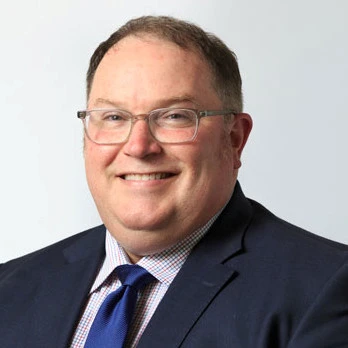 Michael G. O'Toole
D.M.D., M.M.Sc.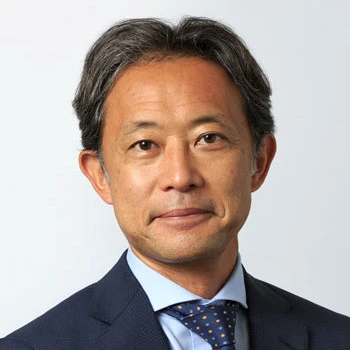 Shiro Kamachi
D.M.D.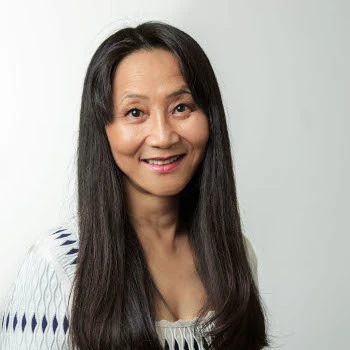 Kumiko Kamachi
D.M.D., C.A.G.S.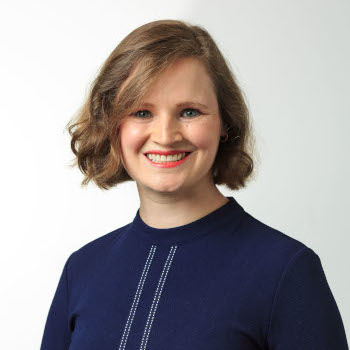 Carly F. Park
D.M.D.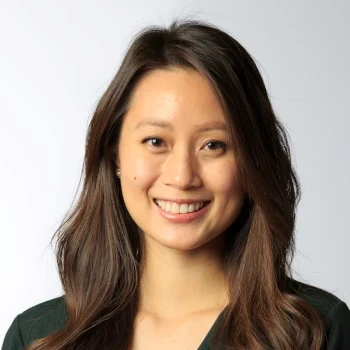 Jessica Lau
D.M.D.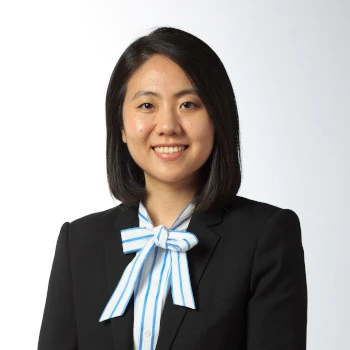 Sarah S. Kim
D.M.D., M.S.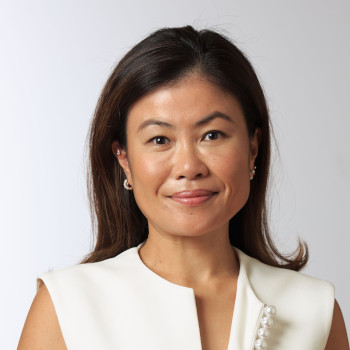 Yuko Otsubo
D.M.D., B.D.S., M.S.D.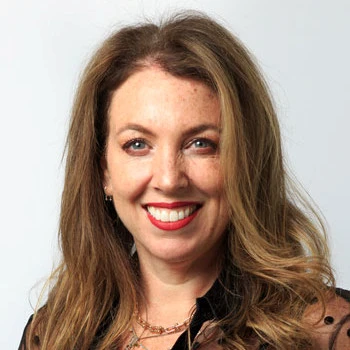 Yael Frydman
D.M.D.