Dental bonding is a process where a durable tooth-colored composite resin gets used to repair a damaged tooth. Examples of tooth damage where bonding is useful include decay, chips, fractures, and discoloration. There are advantages to using dental bonding over veneers, the main one being the treatment can get carried out in a single dental appointment. As you may have gathered, the process is known as dental bonding because it "bonds" to teeth.
Here at Dental Partners of Boston, we use advanced techniques and high-quality composite resin in all cosmetic dental bonding treatments. As a result, our patients end up with a renewed smile and increased confidence. If you would like details on how dental bonding Boston could be the right cosmetic treatment for you, please request an appointment for an exam and consultation. We're happy to answer all your questions.
Why Choose Us
We are a group of award-winning dentists that covers a full range of specialties.
Our dynamic team approach guarantees you the very best care we have to offer.
We are all committed to excellence and exceeding the expectations of our patients.
What Could Dental Bonding in Boston Do For Me?
Dental bonding is primarily a cosmetic treatment used to address a wide variety of issues for patients:
Gaps: One of the most common issues presented by dental patients are gaps between their teeth. If that's a problem that you are experiencing, Dental Partners of Boston can resolve that for you. Our skilled team of professional dental experts is among some of the best in the industry and can address problems such as teeth gaps. The process for resolving issues with gaps is straightforward. After preparing the area where the gap is located, we apply some composite resin around either side of each tooth, substantially widening them and correcting the gap size.
Chipped Teeth: Teeth are generally pretty tough and can stand up to all kinds of use. But, it's not uncommon for teeth to become chipped from grinding, biting, chewing on hard foods like candy, or even trauma from an injury. If you have one or more chipped teeth, the good news is you can do something about them. At Dental Partners of Boston, part of our suite of comprehensive dental bonding services includes the repair of chipped teeth. After an examination, we will determine the best course of treatment for each case. We typically use a composite bonding material, building it up to match the shape of the tooth, and then smoothing it so that it appears to be a natural part of the enamel.
Incorrect length teeth: Do you have one or more teeth that appear shorter than the surrounding ones? If so, you'll no doubt have noticed that it affects your ability to chew correctly, or may cause speech defects. Another issue that can stem from incorrect length teeth is they often result in a gap-toothed look. Fortunately, this is a cosmetic dental problem that can be resolved by Dental Partners of Boston. When a patient comes to us with a tooth, or teeth, with incorrect lengths, after an examination, we will discuss and determine the best course of treatment for each tooth. A solution might be to contour the gums so more of the tooth shows when you smile. We might apply a composite resin and build the tooth to a length that fits your smile. Placing a veneer might also be an option. Together, we will find what will work for you.
Incorrectly Shaped Teeth: Some of the patients that we see here at Dental Partners of Boston come to us because they have one or more teeth that aren't shaped in the same way as surrounding ones. As you can appreciate, misshapen teeth can cause various issues, not to mention low self-esteem. Thanks to dental bonding, misshapen teeth can be a thing of the past. Dental bonding is useful at reshaping teeth, resulting in a more uniform appearance, a self-confidence boost, and a fantastic smile.
Dental Fractures: We often have patients that see us with fractured teeth due to grinding and even chewing too hard on food. Dental bonding from Dental Partners of Boston is an option open to patients that would otherwise have assumed the only treatment they could have is a dental crown. When dental bonding gets used to repair a fracture, it will stop bacteria and food from entering the area and causing other dental problems.
Recessed Gums: Lastly, if you've got exposed roots due to overly-aggressive brushing, an illness, or even because of a medication side-effect, dental bonding can get used to cover them. Doing so will help to improve your oral health. If you're experiencing any of the above dental problems and feel that composite bonding could be the solution to them, why not request an appointment to see a member of our friendly and expert team of dental professionals.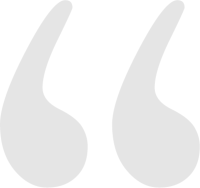 I have never met a friendlier staff. From the moment that you check in to the moment you check out there is someone there greeting you with a smile.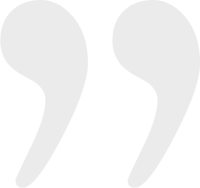 How Does Dental Bonding Work?
Any dental bonding treatment carried out by Dental Partners of Boston always begins with a comprehensive dental examination. We always carry out such thorough checks of each patient's teeth before we do any work for peace of mind. Once we've determined that you are an ideal candidate for dental bonding treatment, the next stage begins with thorough teeth cleaning.
When your teeth have been cleaned, your dentist will then apply an "etch" substance to the teeth that require the bonding treatment. Doing so prepares the surface to accept the composite bonding and ensures excellent adhesion.
Before we apply the dental bonding, we must first color-match it to your teeth. Only then can we mold it in place. Once the composite bonding material cures, we then file each treated tooth, clean, and polish them. Because we comprise a team of experienced and skilled dentists, we at Dental Partners of Boston can carry out the work efficiently and to a high standard.
Dental bonding resins can be made to match the color of your existing teeth. They'll never look out of place.
Is Dental Bonding A Long Lasting Solution?
There was once a time where dental bonding was merely considered a temporary solution. But thanks to advances in material and etch technology, today, dental bonding treatments can last up to ten years when coupled with a good regular oral hygiene regime.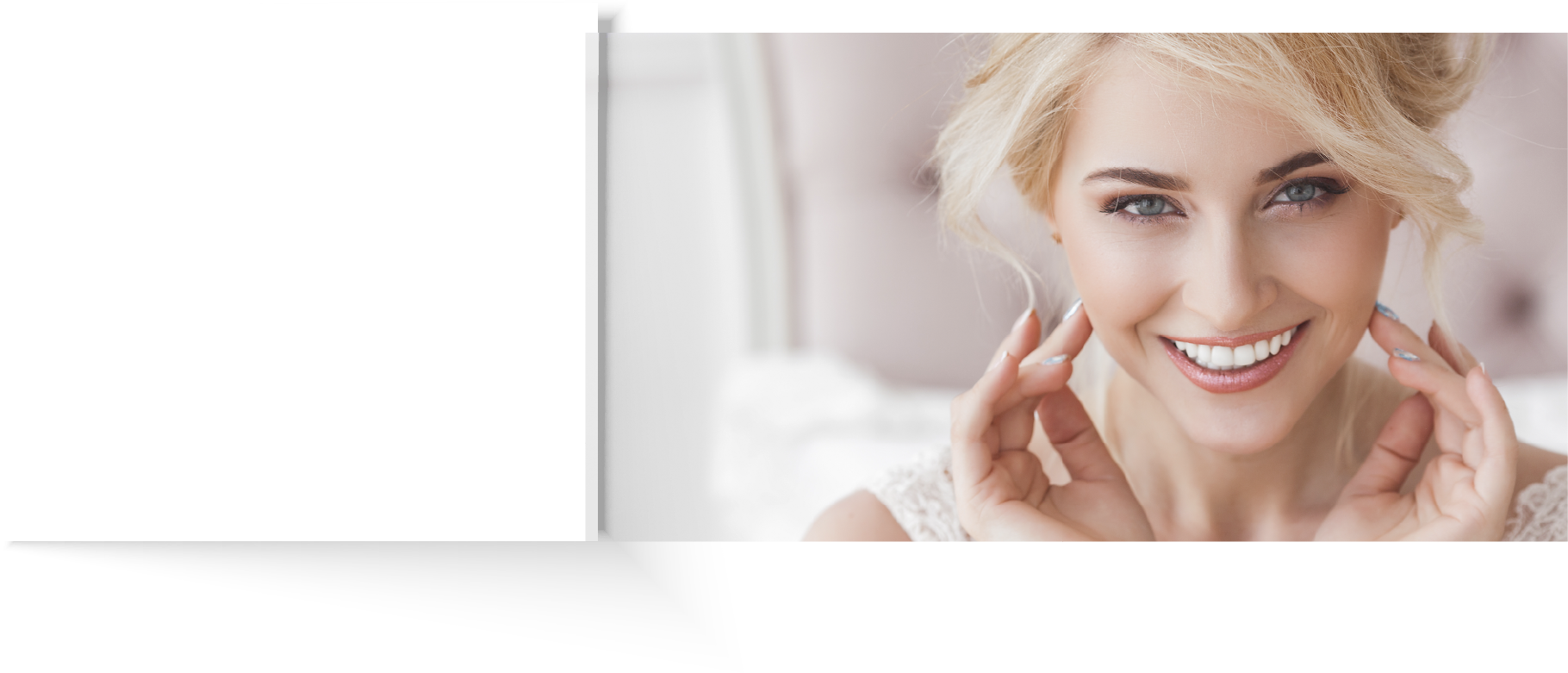 Dental veneers are thin "shells" that get cemented over the front of existing teeth and are generally longer-lasting than dental bonding. Because veneers are generally used when more than one tooth is in play, when dental bonding will be a better solution, we will discuss that recommendation with you. Of course, each person's dental needs are unique, and so there might be occasions where we'd recommend dental veneers instead. All your options will be discussed during your consultation.
Request an appointment today to find out whether dental bonding or porcelain veneers would suit your needs.
Procedure Doctors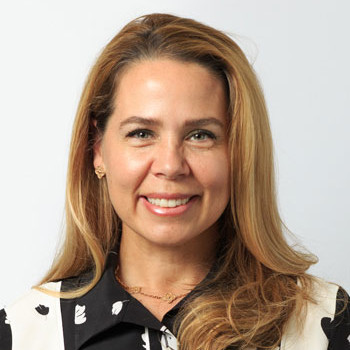 Carolina Mujica
D.M.D. C.A.G.S.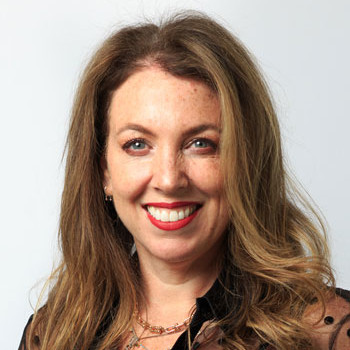 Yael Frydman
D.M.D.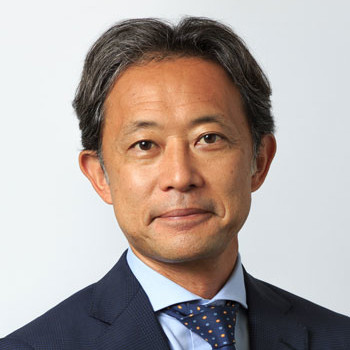 Shiro Kamachi
D.M.D.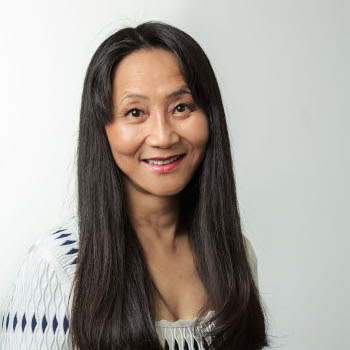 Kumiko Kamachi
D.M.D. C.A.G.S.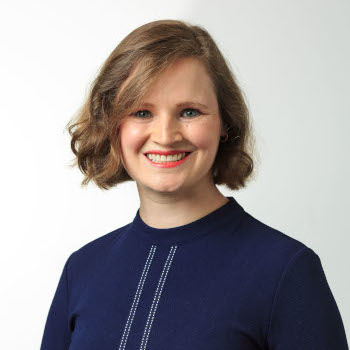 Carly F. Park
D.M.D.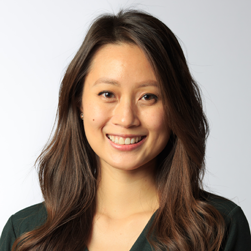 Jessica Lau
D.M.D.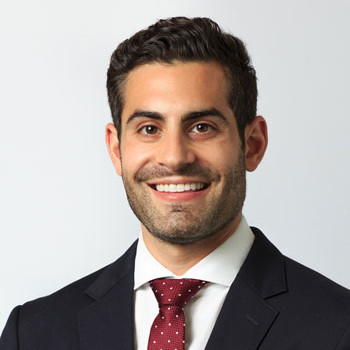 Brett Stein
D.M.D. M.M.Sc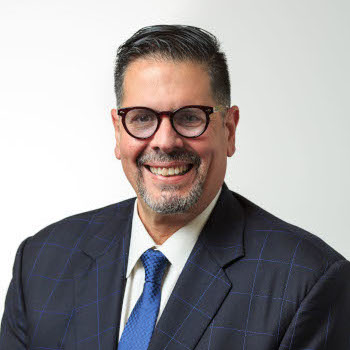 Jose L. Rivera-Zayas
D.M.D.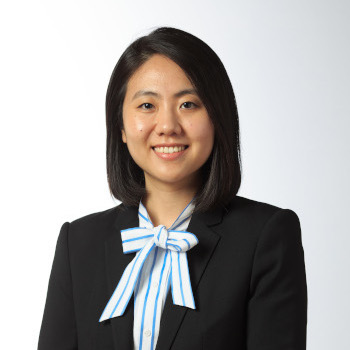 Sarah S. Kim
D.M.D. M.S.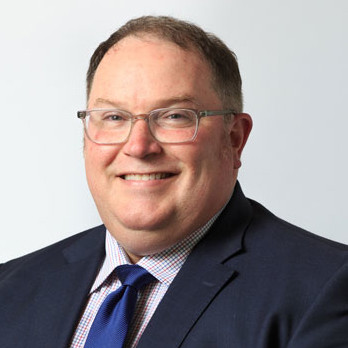 Michael G. O'Toole
D.M.D., M.M.Sc
Visit Our Offices
Prudential Center
800 Boylston St., 2nd Floor
Boston, MA 02199
(617) 259-1100
Fort Point
46 Farnsworth Street
Boston, MA 02210
(617) 766-0987
Charles River
50 Staniford Street #303
Boston, MA 02114
(617) 606-6420