DENTAL PARTNERS
OF BOSTON

AT Prudential Center
DISCOVER EXCELLENCE IN DENTISTRY WITH DENTAL PARTNERS OF BOSTON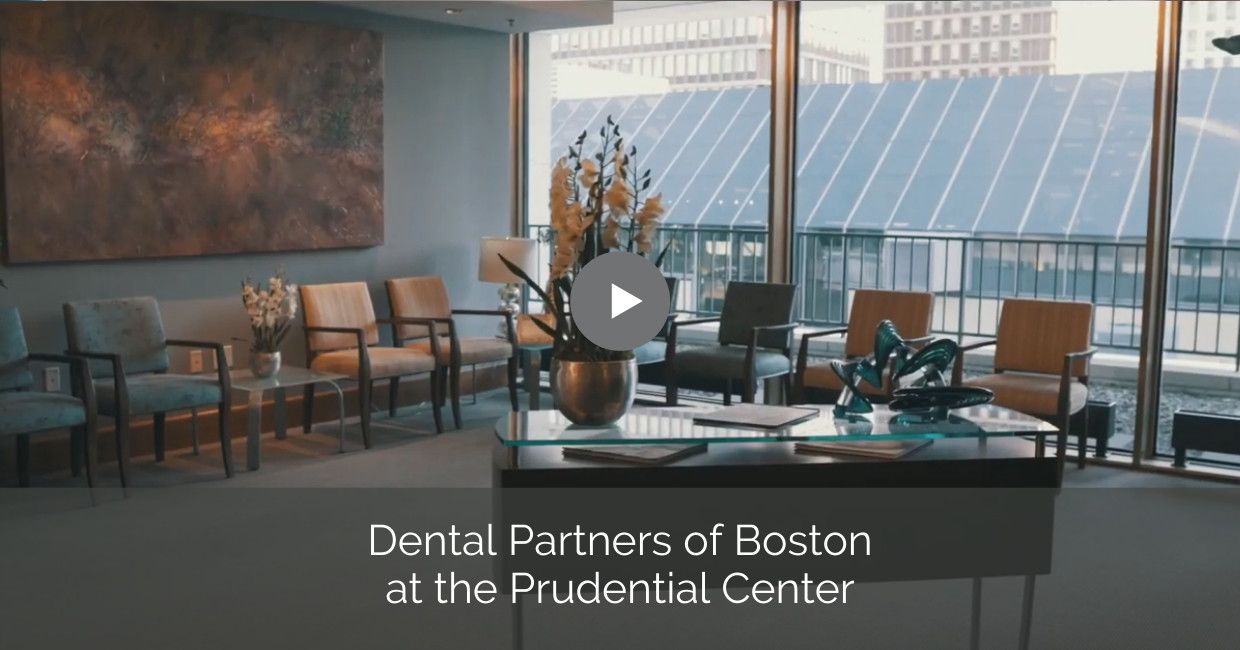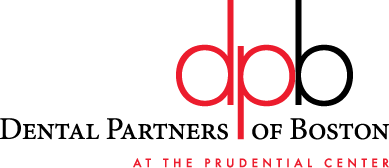 ---
Prudential Center
800 Boylston Street, 2nd Floor
Boston, MA 02199
(617) 206-1712
Hours
7 AM to 4:30 PM
Monday through Friday
Experience the very best dentistry has to offer. Contact us today.
At Dental Partners of Boston, you can trust you are getting high-quality care that is convenient and tailored to you, the patient. We want to make sure that each and every one of our patients know they are valued and that their concerns will be listened to. When finding a dentist, you want to go to an office that makes you feel comfortable. We provide an environment that is catered around you and makes your experience with us the best possible.
Our dentists and staff are friendly, knowledgeable, and helpful. They will listen to you and make patient care their top priority. Convenience is also key when finding dental care. You want to find a place that is easy to get to and that can provide dental care for your whole family. Our Prudential Center location is located in the heart of the city of Boston which makes it convenient for many of our patients. Plus, we also offer a Charles River location to give our patients another option.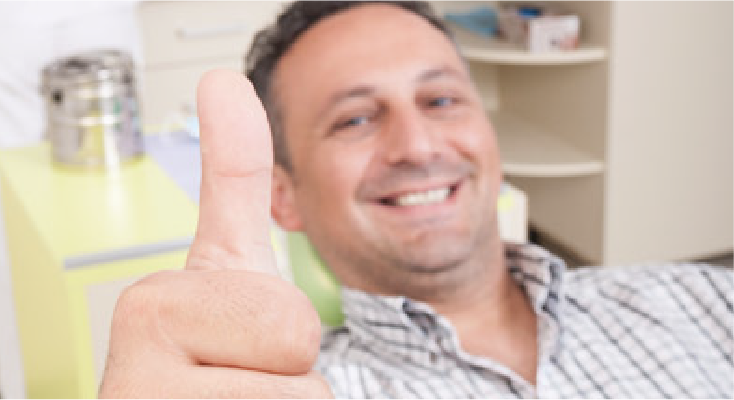 COMPLETE ORAL EXAMS
Complete oral exams will ensure you keep your smile bright and healthy. The exam consists of digital x-rays, oral cancer screening, gum disease evaluation, tooth decay screening, occlusion analysis, and smile analysis.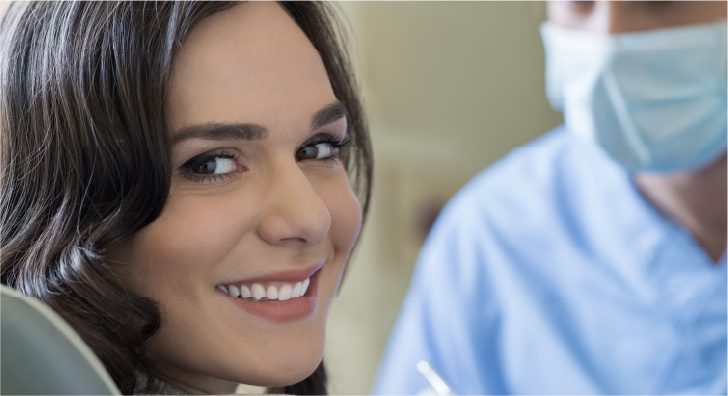 TEETH WHITENING
There are methods available to whiten teeth that have been discolored or stained. We proudly offer both take-home and in-office teeth whitening options that will give you a bright, white, and beautiful smile.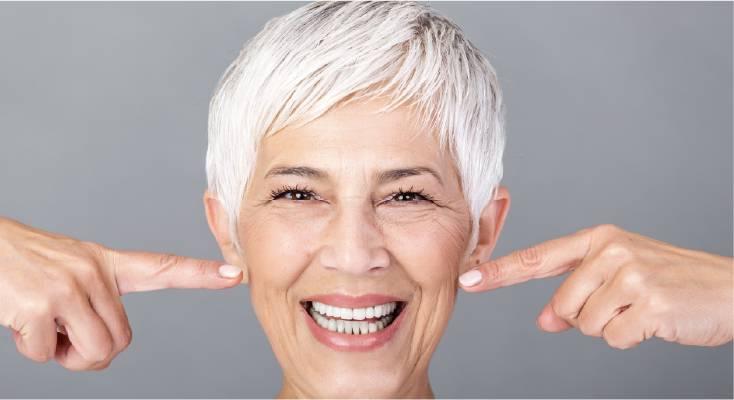 DENTAL CROWNS
Misaligned, discolored, and misshaped teeth can be repaired with the use of dental crowns. We strive to provide high-quality crowns; a great treatment option to restore your smile, and protect or cover damaged teeth.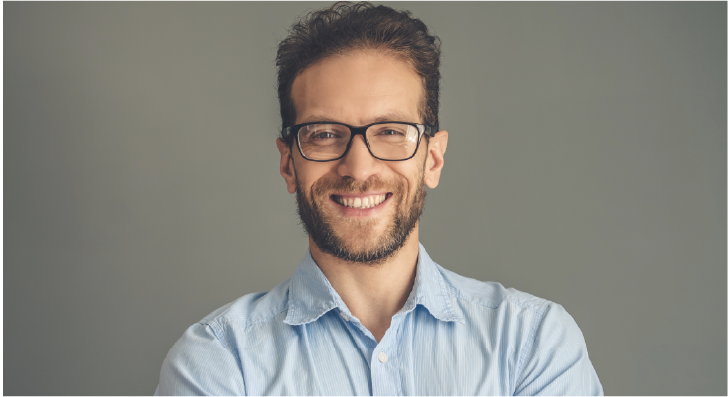 RECEDING GUMS TREATMENT
It is important to avoid the complications that come from gum recession. We are committed to helping you by providing effective treatments and cleaning techniques that will promote healing and healthy gums.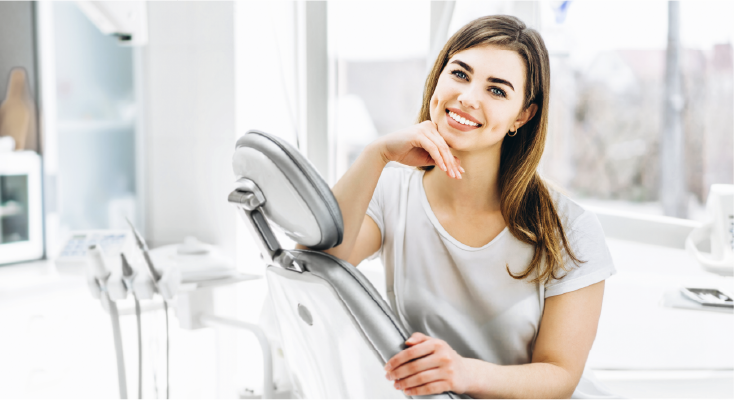 COMPLETE SMILE MAKEOVERS
If your teeth have been damaged due to injury or disease, or if you have always wanted to improve the look of your smile, we proudly offer multiple solutions to help you achieve a bright and beautiful new smile.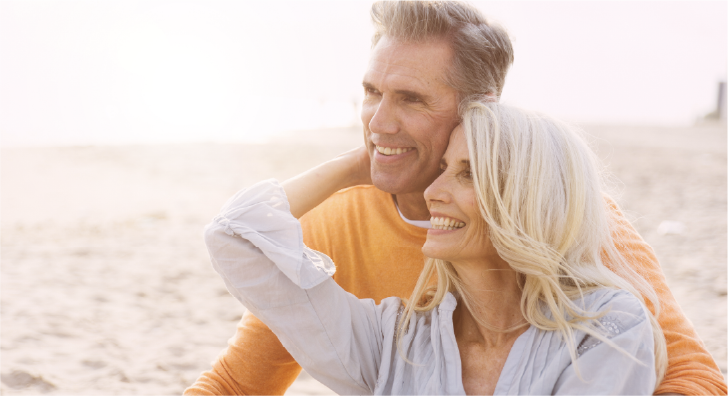 DENTAL IMPLANTS
Extremely beneficial for people who are suffering tooth loss, dental implants will fully restore dental functionality and oral health by replacing missing those missing teeth. Dental Implants look and feel natural.
WHAT SETS DENTAL PARTNERS OF BOSTON APART?
We are a multidisciplinary dental practice, which is a unique feature we offer. Our dental team consists of nine experienced, highly trained specialists in a variety of areas of dentistry. Each one of our doctors is committed to providing high-quality care and attention to every patient. Our attention to patients and our ability to provide dental care in many areas sets us apart as a highly regarded dental practice in the area.
We are dedicated to working together as a team. This means our doctors and staff can provide you with nearly comprehensive dental care and can work together to help you. We can also provide dental services to people of all ages making our office ideal for families. We can provide our patients with knowledge and expertise in many areas of dentistry.
Our specialists work together and communicate which benefits the patient. We want our patients to get a synergistic, comprehensive approach to dental healthcare. With us, you don't have to go to many different offices to get different procedures done. We can likely provide the services you're looking for.
We offer a variety of dental services including cosmetic dentistry, general dentistry, and preventive dentistry.
Some of our services include:
Teeth whitening
Dental implants
Dental bonding
Dental bridges
Dentures
Tooth extraction
Dental cleanings
LANAP laser treatment
Emergency dental care
Wisdom tooth extractions
And much more
Please feel free to contact us to learn more about our services. Or see a more comprehensive list of our services by following the link at the top of our page.
At Dental Partners of Boston,
you can trust you are getting high-quality care that is convenient and tailored to you, the patient.
LEARN ABOUT SOME OF OUR DOCTORS AND STAFF
With Dental Partners of Boston, you are coming to a place that offers you an expert team of great dentists in the Boston area. As your Boston dentist, we are committed to offering you a team of specialists who work as a group to give every patient individualized, quality dental care. The specialists at our office will corroborate together to help you make a treatment plan that takes into account all of your oral hygiene needs. With this dedicated team behind you, we can help you treat any problems as well as maintain or restore your oral hygiene. We can address your teeth, gums, jaw, and more.
CONTACT US
We are happy to answer any questions you might have. Our friendly front desk staff will answer your call and can tell you more information about our Prudential Center location. At Dental Partners of Boston, we provide dental care in many specialty areas. Call us to schedule an appointment. We are happy to provide you with high-quality dental care!