What Are Dentures?
Dentures are sets of prosthetic teeth that replace natural teeth lost by trauma, decay, or gum disease. Missing teeth pose problems for oral health as well as affect the look of your smile. Dentures play a valuable role in restoring oral function. They look like natural teeth and either replace a full arch or a few lost teeth.
If you're familiar with old-fashioned dentures, you may be in for a pleasant surprise when you see modern versions. Today, dentures look very similar to natural, healthy teeth.
At Dental Partners of Boston, we empower our patients with long-lasting, healthy smiles through thorough preventive dentistry. Caring for your teeth and keeping up to date with dental checks maximizes your ability to keep your natural teeth.
However, accidents and injuries happen. Dental diseases and general wear and tear can take their toll. If you've lost natural teeth, our Boston orthodontists may recommend dentures.
Why Choose Us
We are a group of award-winning dentists that covers a full range of specialties.
Our dynamic team approach guarantees you the very best care we have to offer.
We are all committed to excellence and exceeding the expectations of our patients.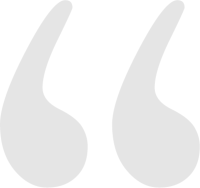 This by far is the best dental office I've been to. They are awesome people and make the who experience enjoyable. Highly recommend this place for all your dental needs. I highly encourage everyone to go here instead of their current dentist.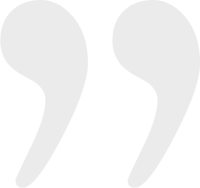 Complete Dentures
There are two main types of dentures—complete and partial. Complete dentures or full dentures are ideally suited to patients who have lost all or nearly all of their natural teeth. They replace entire arches, enabling you to eat, talk, and smile with confidence. In some cases, our orthodontist may recommend complete dentures for patients who haven't yet lost all of their teeth. If your remaining teeth are decayed or too damaged, they will be removed before taking impressions to create your custom dentures.
An experienced and skilled dental technician uses the impressions to fabricate your custom-made dentures. While your full dentures are being crafted, your orthodontist will fit temporary dentures. Once your complete dentures are ready, we will fit them, secure them, and ensure you're 100% happy with your new smile. It's crucial that dentures fit like a glove, so we will make sure that everything is perfect before you go home.
Partial Dentures
Partial dentures are designed for patients who don't need a full arch of new teeth. They commonly replace a small number of lost teeth. The look of the denture is very important with partial dentures, and the new denture should blend in perfectly with your natural teeth. Partial dentures often feature a gum-colored base to ensure a seamless esthetic. In most cases, partial dentures are removable, and they clip on.
Dentures may be the right solution for you. Call us if you have questions about complete or partial dentures.
The Benefits of Dentures
Dentures offer multiple benefits, including:
Improved esthetics and increased confidence
The ability to eat a wide range of foods
Improved oral health
Better, clearer speech
Enhanced facial appearance due to support provided by the denture. Your teeth play an important role in supporting the lips and cheeks. Dentures help to prevent sagging, making you look and feel younger.
Cost. dentures are a cheaper alternative to dental implants.
Simplicity and speed. It takes just a couple of weeks to create and fit custom dentures.
Things To Know About Dentures
It's understandable to have questions about dentures and maybe even some concerns if this is your first experience with them. If you're exploring your options, here is some useful information before you make a decision:
It can take time to get used to wearing dentures. It's very common for dentures to feel slightly odd at first, but within a couple of weeks, you won't even notice them. At first, your tongue and your gums need to adjust to the new appliance, so it's a good idea to practice speaking and reading aloud. Also, start off with soft foods and foods that are easy to chew.
Modern-day dentures are designed to look as lifelike as possible, so you shouldn't have any reservations or concerns about the appearance of your smile.
Dentures can affect your speech in the short term. You might find certain words or sounds harder to pronounce than others. Read aloud, and practice talking. This will help you get used to communicating with your dentures.
It can take a couple of weeks to adjust to eating with dentures, so start with foods that are easy to break down and diversify your diet gradually.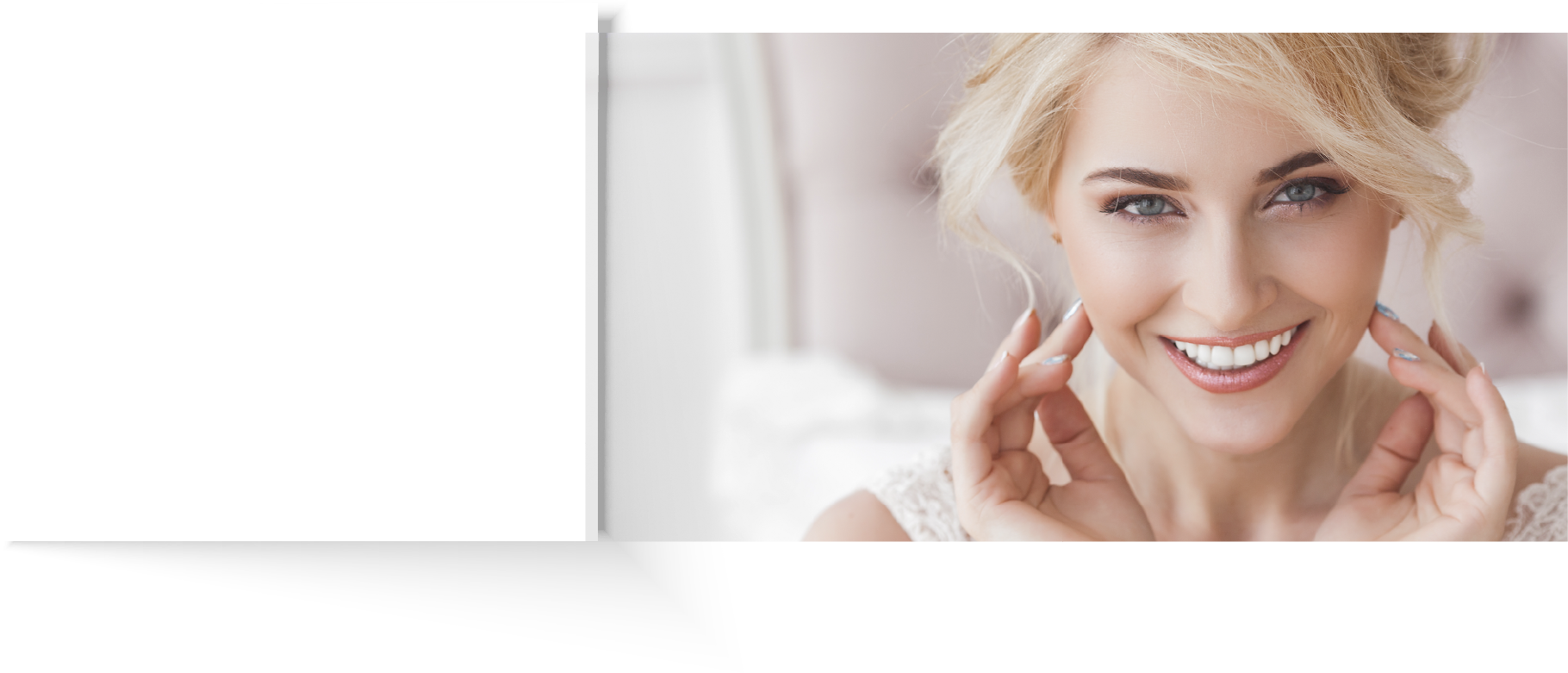 Why Is It Important To Replace Missing Teeth?
Missing teeth can have a negative impact on the look of the smile, as well as your oral health. If you have gaps in your smile, you may find that the remaining teeth start to move out of position, your speech may be less clear, and you might also find it more difficult to keep your teeth clean. Losing natural teeth can also affect nutrition as you may struggle to eat some foods. It can also cause you to feel self-conscious. Dentures provide a solution to all these problems.
Taking Care of Your Dentures
As the shape of the mouth changes constantly, we advise patients to check in with us on a regular basis to keep an eye on their fit. If dentures don't fit properly, they can rub the gums and cause sore spots. We also strongly advise our patients to take good care of their dentures, clean them frequently, and store them in safe places. We provide you with cleaning tips and tricks, but if you have any questions, we're just a phone call away.
When you have dentures, it's important to keep them moist when they're not in your mouth. This prevents them from losing their shape and becoming brittle. If you do have any issues with your dentures, we can help with repairs and replacements.
Schedule An Appointment Today
If you're looking for beautiful, functional dentures in Boston, then schedule an appointment today! Our team of orthodontists looks forward to hearing from you!
Procedure Doctors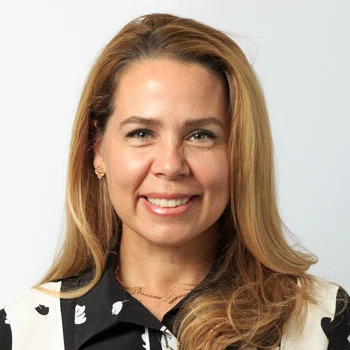 Carolina Mujica
D.M.D., C.A.G.S.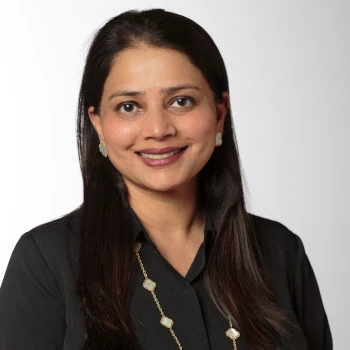 Divya Bhargava
D.M.D., C.A.G.S.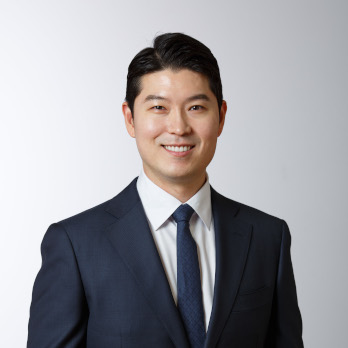 Inkyu Han
D.M.D.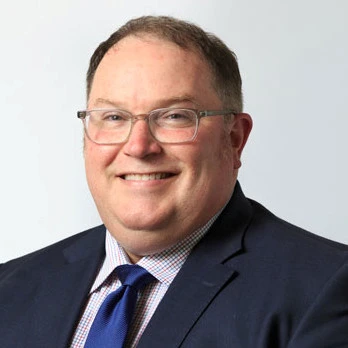 Michael G. O'Toole
D.M.D., M.M.Sc.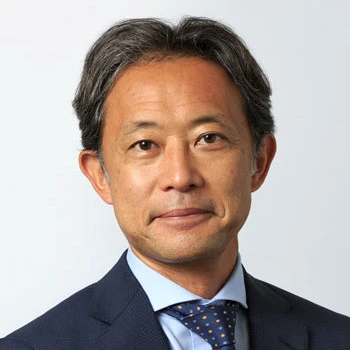 Shiro Kamachi
D.M.D.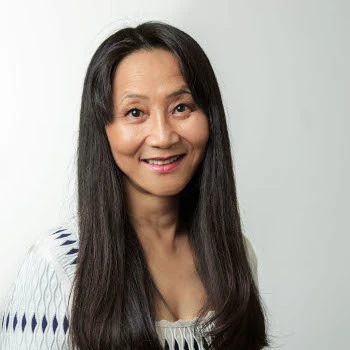 Kumiko Kamachi
D.M.D., C.A.G.S.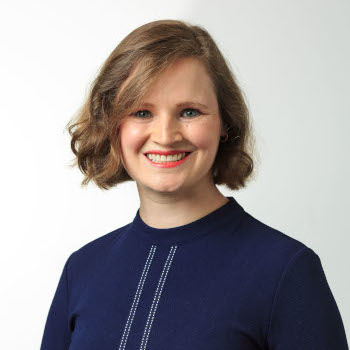 Carly F. Park
D.M.D.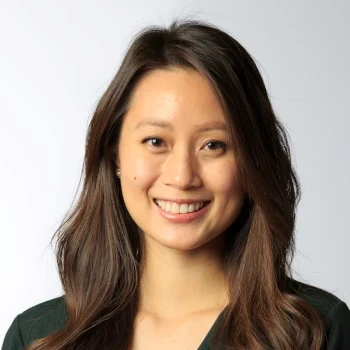 Jessica Lau
D.M.D.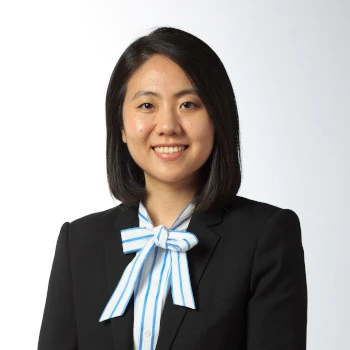 Sarah S. Kim
D.M.D., M.S.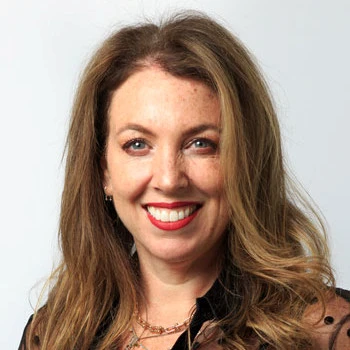 Yael Frydman
D.M.D.