Restorative Dentistry in Boston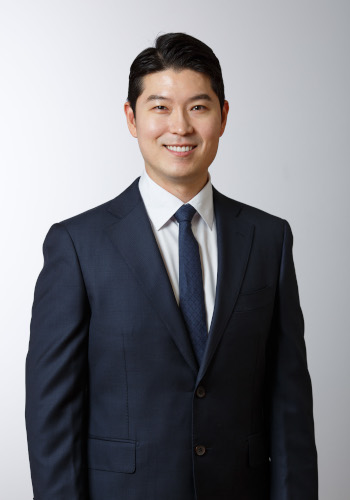 Dr. Inkyu Han
D.M.D.
Dr. Inkyu Han received his Doctorate in Dental Medicine at Tufts University School of Dental Medicine. He earned his Bachelor of Science at the University of Wisconsin and Master of Biomedical Science at Rutgers University in New Jersey.
Dr. Han's goal is to treat patients with respect and compassion, striving to deliver the utmost quality of dental care to each individual. From accurate dental diagnoses to the execution of meticulous treatments, Dr. Han is willing to take the extra step to achieve his patients' highest oral health, thereby improving their overall quality of life.
His passion for providing exceptional dental care is evident through his extensive engagement in continuing education courses and hands-on experiences in digital dentistry, dental aesthetics, and implant dentistry. His skill set also includes all-ceramic crowns, veneers, onlays, and composite restorations. Dr. Han is committed to staying at the forefront of dental advancements and ensuring patients receive the best possible care.
"My primary objective is to deliver the highest dental care for each patient. I am eager to provide comprehensive solutions that blend functionality with aesthetics, resulting in smiles that radiate confidence."
Dr. Han is excited to be a part of Dental Partners of Boston and is enthusiastic about going above and beyond to understand the unique needs of every patient. His professional affiliations include the American Dental Association, the Massachusetts Dental Society, and the American Academy of Implant Dentistry.
If your teeth aren't where you want them to be,
schedule an appointment for a complete smile makeover today!
PERFORMED SERVICES
COSMETIC DENTISTRY
GENERAL DENTISTRY
PREVENTIVE DENTISTRY
SPECIALTY DENTAL CARE