Dental Appliance Therapy
In Boston
At Dental Partners of Boston, we have an extensive array of appliance therapy services available, including:
Why Choose Us
We are a group of award-winning dentists that covers a full range of specialties.
Our dynamic team approach guarantees you the very best care we have to offer.
We are all committed to excellence and exceeding the expectations of our patients.
Adult Orthodontics
Orthodontics isn't just for the sake of appearances; if left untreated, crooked or crowded teeth can lead to tooth loss, gum disease, and tooth decay. The orthodontic treatments provided by Dental Partners of Boston are convenient and often invisible. Coordinating with you, we will help you overcome your misalignments and crowded teeth.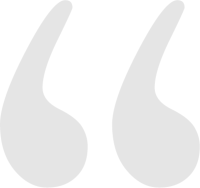 I felt like the canvas of a great artist. I was a professor of Periodontics and Microbiology and I must shout out about the skills and personal concerns evident in their attitude in dealing with patients. Dr. Stephen Halem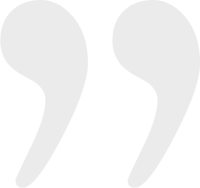 Invisalign Invisible Braces
Invisalign invisible braces are see-through, custom-molded, removable aligners that patients can wear as an alternative to traditional braces. Patients will love how unnoticeable the aligners are as they wear them. At Dental Partners of Boston, we can provide you with Invisalign treatment for straighter teeth.
Night guards, Sports guards, and snore guards all have a role to play in protecting your teeth. Call us today for a custom guard whatever your need.
Night Guards
Bruxism is the clenching and grinding of teeth that results in tooth wear and muscle soreness in the face and neck. An experienced dentist at Dental Partners of Boston can fit patients experiencing bruxism with a plastic mouthpiece called a night guard. These night guards help prevent bruxing and preserve your oral health.
Snore Guards
Besides keeping your loved ones awake, snoring caused by sleep apnea can also result in health problems for the snorer like an increased chance of heart disease, high blood pressure, diabetes, and stroke. A snore guard created by the dental team at Dental Partners of Boston can help solve snoring issues for patients. These snore guards resemble athletic mouth guards and can be obtained with one easy dental visit.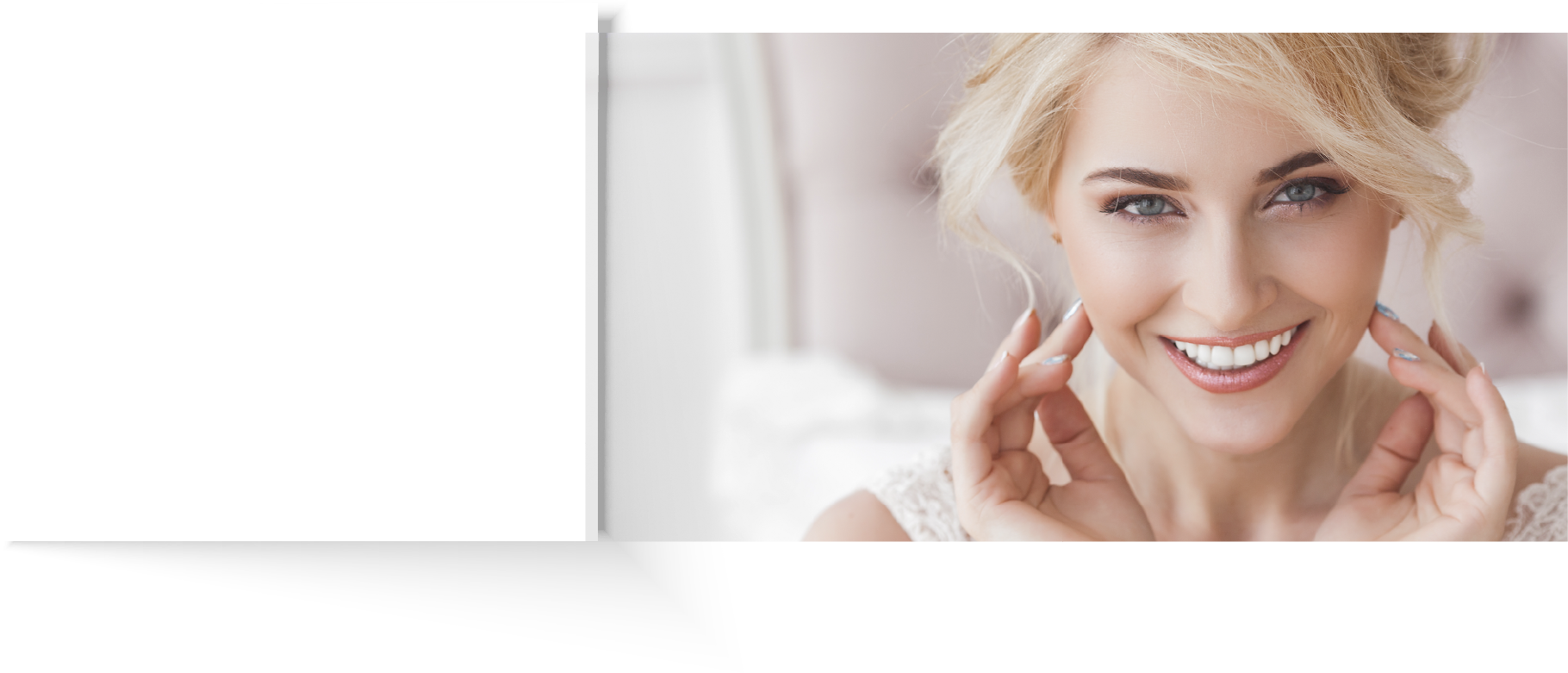 Sports Guards
If you're involved in a sport, you probably know about the risk of tooth injuries during play. Dental Partners of Boston recommends properly-fitted sports guards to wear on the field. By having a sports guard, you can save yourself the pain of dental injuries—and of extensive dental work.
TMJ Appliances
The small joints in front of the ears that attach your lower jaw to the rest of your skull are referred to as the temporomandibular joints, also known as TMJ. These joints are crucial in the movement of your mouth. Patients who experience TMJ disorders can contact Dental Partners of Boston for appliances to treat their TMJ problems.
Procedure Doctors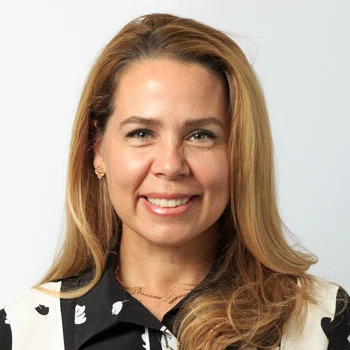 Carolina Mujica
D.M.D., C.A.G.S.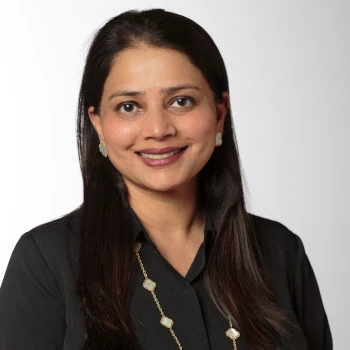 Divya Bhargava
D.M.D., C.A.G.S.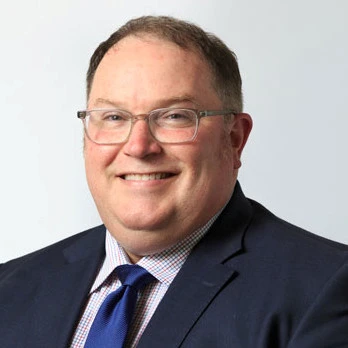 Michael G. O'Toole
D.M.D., M.M.Sc.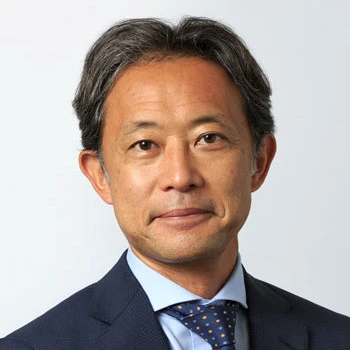 Shiro Kamachi
D.M.D.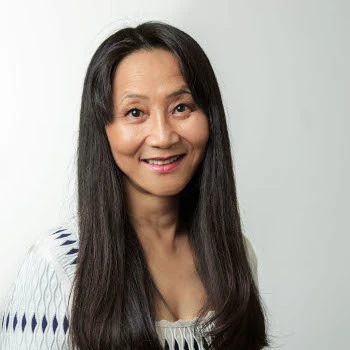 Kumiko Kamachi
D.M.D., C.A.G.S.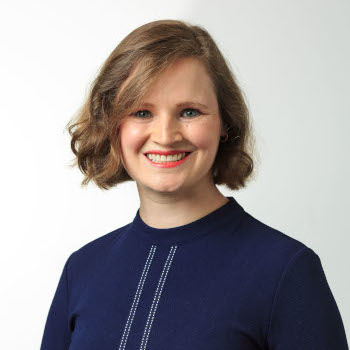 Carly F. Park
D.M.D.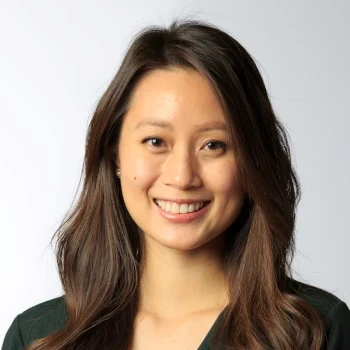 Jessica Lau
D.M.D.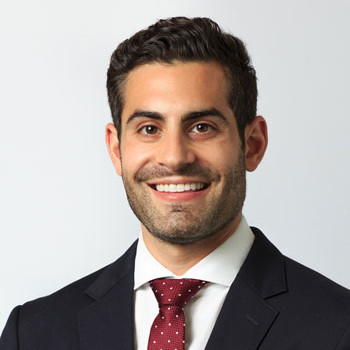 Brett Stein
D.M.D., M.M.Sc.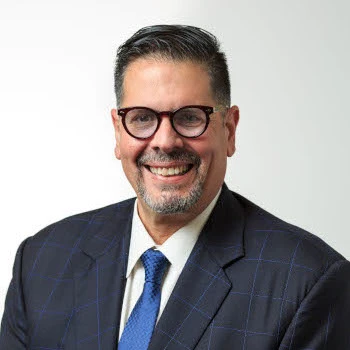 Jose L. Rivera-Zayas
D.M.D.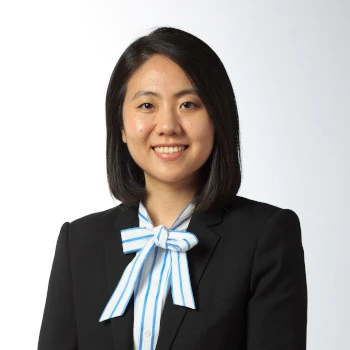 Sarah S. Kim
D.M.D., M.S.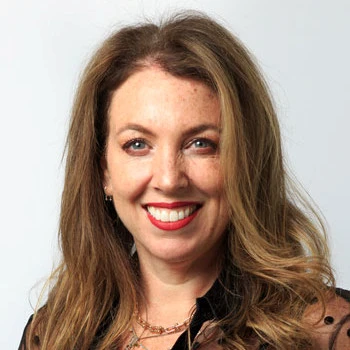 Yael Frydman
D.M.D.
Visit Our Offices
Prudential Center
800 Boylston St., 2nd Floor
Boston, MA 02199
(617) 259-1100
Fort Point
46 Farnsworth Street
Boston, MA 02210
(617) 766-0987
Charles River
50 Staniford Street #303
Boston, MA 02114
(617) 606-6420