Prosthodontics in Boston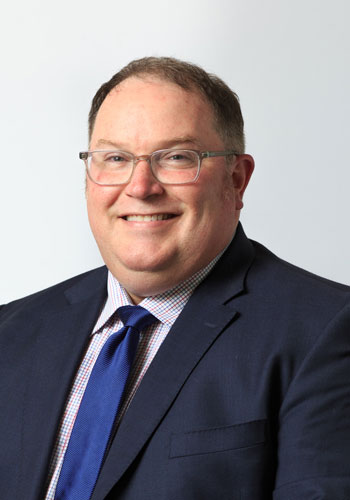 Michael G. O'Toole
D.M.D., M.M.Sc.
Dr. Michael G. O'Toole is a graduate of UMDNJ-New Jersey Dental School. He received his Certificate in Prosthodontics as well as a Masters of Medical Science from the Harvard School of Dental Medicine where he was awarded the Joseph L. Henry Leadership Award for overall achievement in clinical and research training and contribution to the school. He was awarded first place at the Remo Sinibaldi Memorial Table Clinic Competition of the Massachusetts Section of the American College of Prosthodontics.
Dr. O'Toole has had additional training in full mouth rehabilitations, fixed bridges, complete dentures, and removable partial dentures. He has a particular interest in dental implant restorations ranging from single tooth crowns to full mouth implant-supported rehabilitations. His skills also include all-ceramic crowns, veneers, and onlays as well as bruxism appliances for clenching and grinding and snoring appliances. Dr. O'Toole is a strong believer in the team approach to dentistry, ensuring that each patient is treated with the utmost care and expertise in a comfortable and relaxed setting. Dr. O'Toole's professional associations include the American College of Prosthodontics, the American Dental Association, and the Massachusetts Dental Society.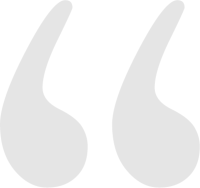 Dr. O'Toole and Leslie continue to earn this life long phobic's trust! I couldn't recommend them highly enough!!!
★★★★★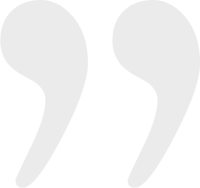 PERFORMED SERVICES
COSMETIC DENTISTRY
GENERAL DENTISTRY
PREVENTIVE DENTISTRY
SPECIALTY DENTAL CARE