TEETH-IN-AN-HOUR™
In Boston
Dental implants have been the standard for replacing missing teeth for many years. But typically, the process of getting dental implants has taken months to complete due to a multi-step process that require your jaw and gums to heal between steps. There have been significant advances in dental implants. We can now circumvent the long wait time with a process known as TEETH-IN-AN-HOUR™. Dental Partners of Boston is proud to offer this procedure to our patients.
Why Choose Us
We are a group of award-winning dentists that covers a full range of specialties.
Our dynamic team approach guarantees you the very best care we have to offer.
We are all committed to excellence and exceeding the expectations of our patients.
What Is TEETH-IN-AN-HOUR™?
TEETH-IN-AN-HOUR™ is a revolutionary procedure that allows patients to receive dental implants in the same visit in which their unhealthy teeth are removed. Patients with a healthy jawbone can receive immediate dental implants and prosthetic teeth with full function that look just like your natural teeth.
Traditionally, the dental implant process can include several steps depending on your individual situation.
Removal of unhealthy teeth
Healing of gums and bone tissue
If needed, bone regeneration procedures, which can take months
Placement of implants
The implant fuses with the bone, which can take several more months
Installation of prosthetic teeth
If you qualify for TEETH-IN-AN-HOUR™, all these steps can be either foregone or completed in a single visit with your dentist.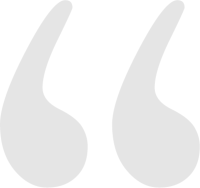 In my personal experience I've found the service at DPB to be thoroughly satisfactory. The care I've received in all these years has been exemplary! They are skillful and efficient which is comforting to me, and I have recommended them to friends who have appreciated the same experience.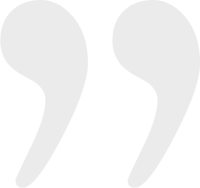 How Is the Procedure Performed?
We start by taking CT scans and using 3D design software to create customized individual crowns or full or partial dentures. This can be done before any teeth have been removed. Then an expert implant dentist at Dental Partners of Boston will perform the extraction and installation process. The actual placement of implants is computer guided to take full advantage of the strength of your existing jaw bone. The surgery is extremely accurate and safe.
A healthy smile can be a great asset.
A smile also has other day-to-day benefits.
Is TEETH-IN-AN-HOUR™ Right for You?
Not every patient will be right for this procedure. There is an assessment of your bone mass to determine if it can support the implants and to check for severe periodontal disease. However, a candidate for standard dental implants, is generally a candidate for TEETH-IN-AN-HOUR™.
Schedule an Appointment
If you need dental implants and are interested in TEETH-IN-AN-HOUR™, the first step is to come in for an exam and consultation with one of our dental implant experts at Dental Partners of Boston. We determine if you are healthy enough for the treatment or if you first require other work such as bone regeneration or gum disease treatment. Contact us today by calling our office or submitting our online form. Dental Partners of Boston strives to provide the best dental care possible to our patients in the Boston, MA, area.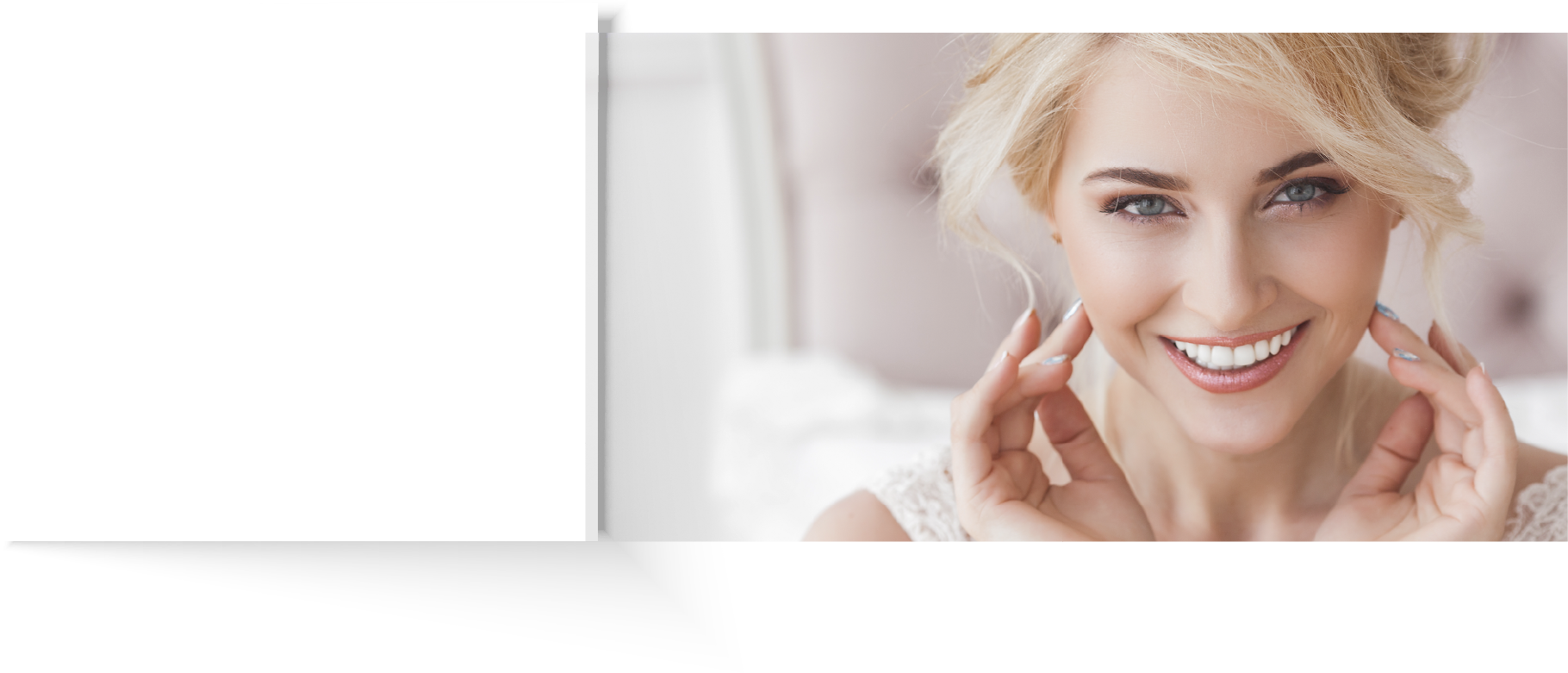 Procedure Doctors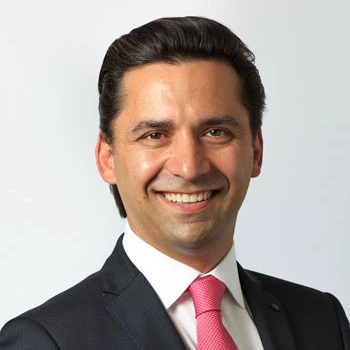 Sergio A. Guzman
D.M.D., M.S.D.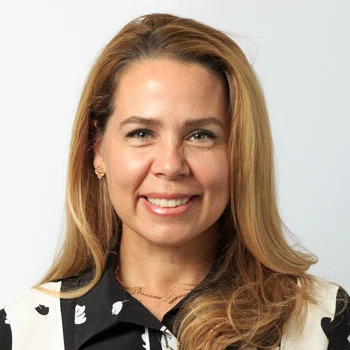 Carolina Mujica
D.M.D., C.A.G.S.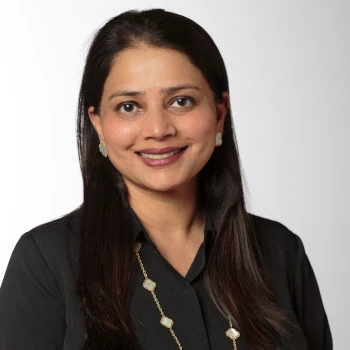 Divya Bhargava
D.M.D., C.A.G.S.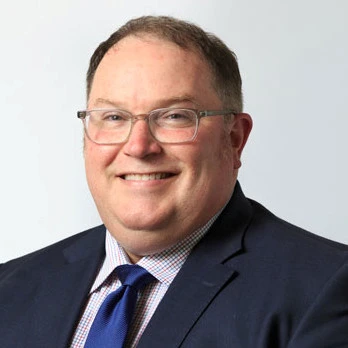 Michael G. O'Toole
D.M.D., M.M.Sc.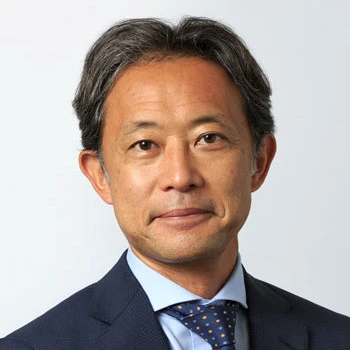 Shiro Kamachi
D.M.D.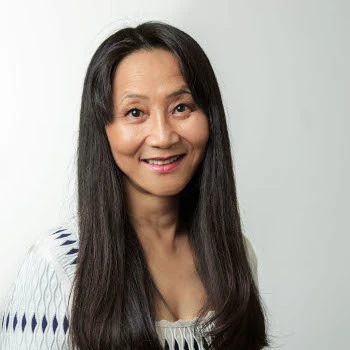 Kumiko Kamachi
D.M.D., C.A.G.S.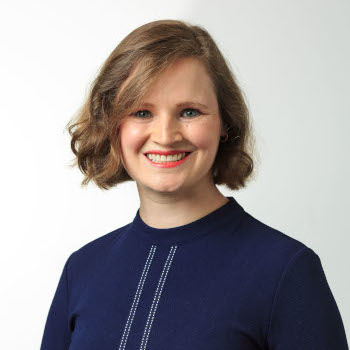 Carly F. Park
D.M.D.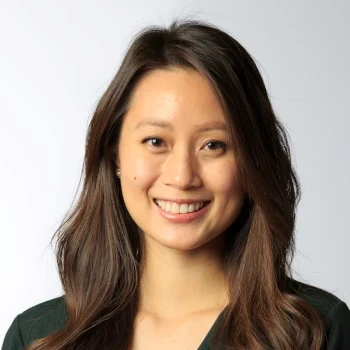 Jessica Lau
D.M.D.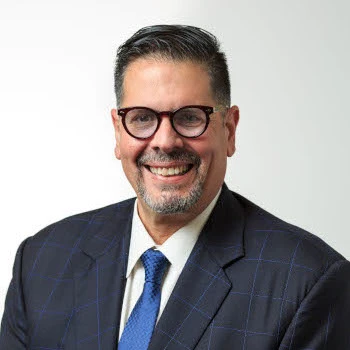 Jose L. Rivera-Zayas
D.M.D.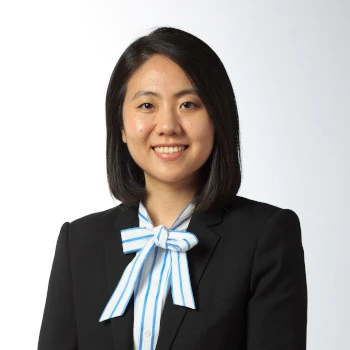 Sarah S. Kim
D.M.D., M.S.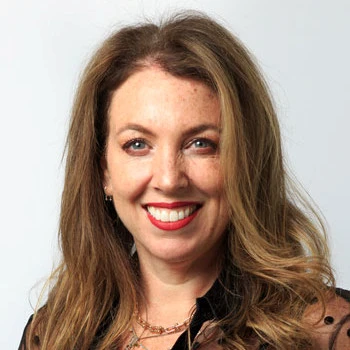 Yael Frydman
D.M.D.