Boston Home Dental
Care Education
Every Dental Partners of Boston dentist is committed to partnering with you to manage your oral health care. Because good oral health is associated with overall physical health, each member of our expert staff is dedicated to educating you about the maintenance and care of your teeth and gums.
Why Choose Us
We are a group of award-winning dentists that covers a full range of specialties.
Our dynamic team approach guarantees you the very best care we have to offer.
We are all committed to excellence and exceeding the expectations of our patients.
Taking good care of teeth and gums at home is important for families with children of all ages. Children learn how to brush and floss their teeth correctly from their parents. Developing a good oral hygiene routine early on sets the foundation for a lifetime of good oral health.
We advise patients to thoroughly brush and floss teeth in the morning and evening each day. However, it is beneficial to floss and brush teeth more often, so children should be encouraged to brush their teeth after each meal or snack to remove harmful food particles.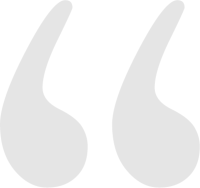 Never thought I could look forward to seeing the dentist! Everyone is so friendly, efficient, and gentle.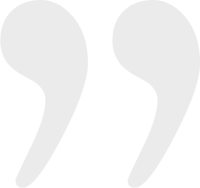 Teaching Children to Care for Teeth
Dental hygiene should start at a young age to prevent future health conditions such as cavities and gingivitis. Although primary or baby teeth will eventually be lost, they still require regular care to prevent future problems with the adult teeth.
Frequent removal of food debris from primary teeth assists in preventing the growth of harmful bacteria on the palate, tongue and gum tissue. Young children require specially formulated toothpaste that has a soothing flavor and suitable fluoride content for their age.
A healthy smile can be a great asset.
A smile also has other day-to-day benefits.
Ways for Parents to Help Children Care for Teeth
When an infant first begins to grow teeth, parents can easily wipe milk, formula, juice, or baby food debris from the mouth with a soft cloth. This cleaning method helps eliminate harmful bacteria from the gums and teeth to prevent a buildup of sticky plaque. Sticky plaque on the enamel of primary or baby teeth can lead to dental cavities.
Gum disease such as gingivitis can also begin at an early age, causing damage to structures such as un-erupted primary or permanent teeth and facial bones. Infections of these underlying tissues may lead to dental health issues in the future. Preventing these infections is essential to your child's dental and overall health.
A child who has their teeth cleaned by a parent will also be less fearful about receiving dental care from a dentist. We will work with your child to demonstrate proper home hygiene and encourage them to take whatever responsibility they can for their oral health care. Allowing an older child to select a favorite toothpaste, toothbrush, and dental floss is another excellent way to encourage frequent oral care.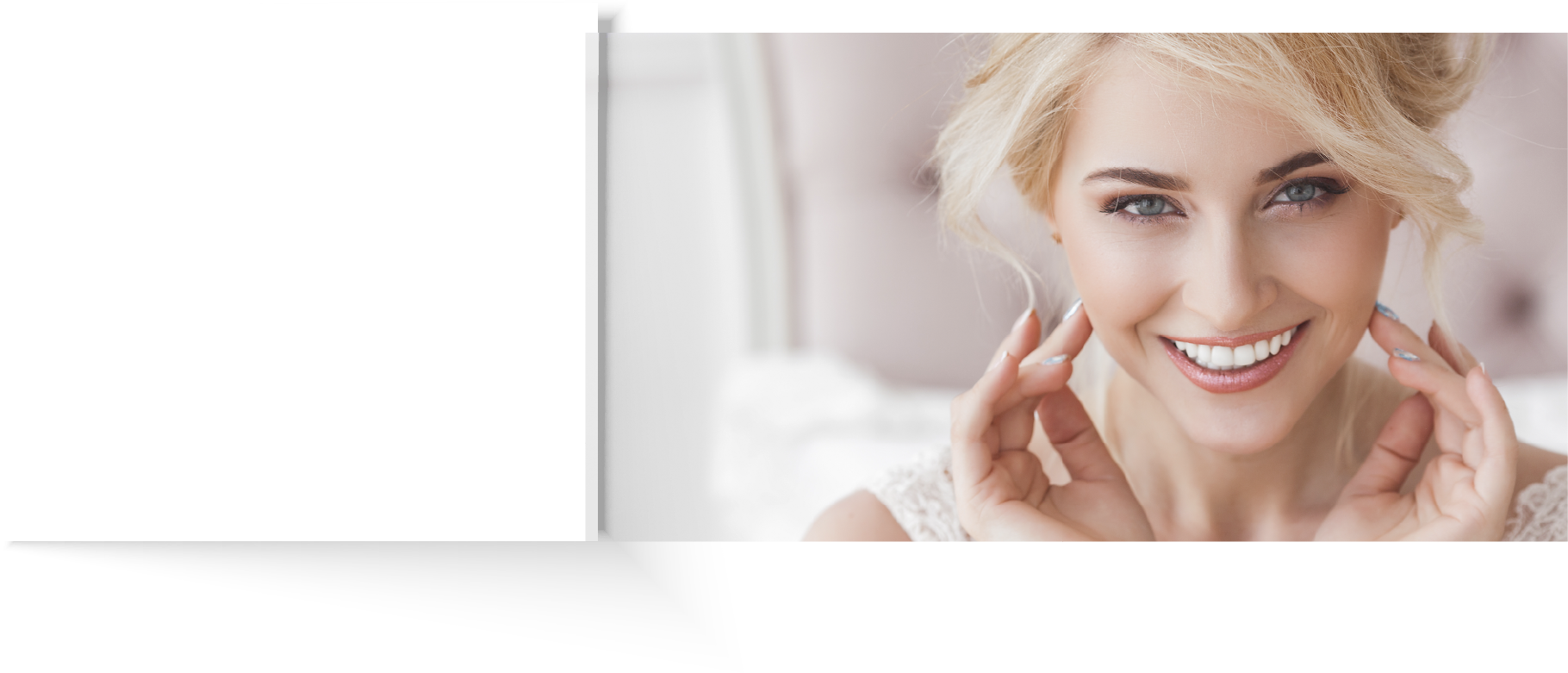 Health Benefits of Dental Care at Home
Good oral hygiene has several health benefits including fewer dental cavities. In addition, proper flossing between teeth and along the gum line prevents the development of gingivitis, so you don't experience the painful symptoms of swollen or bleeding gums.
An oral cavity free of food debris is less likely to grow harmful bacteria-filled plaque. Adults and children who carefully floss and brush their teeth each day require fewer dental procedures. There are also social benefits from proper oral care techniques at home, which include having fresh breath and a beautiful smile.
Your Dental Partners of Boston dentist will show you the proper way to brush and floss, and we will discuss the warning signs of periodontal disease, like swollen or bleeding gums. Also, if you have any special concerns or medical conditions, such as diabetes, we can show you extra tips on how to safely and effectively care for your teeth.
Contact us today to learn how Dental Partners of Boston will help you establish a foundation of good oral health to last a lifetime.
Procedure Doctors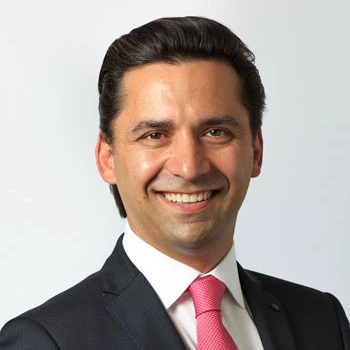 Sergio A. Guzman
D.M.D., M.S.D.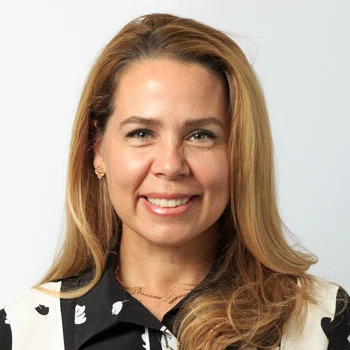 Carolina Mujica
D.M.D., C.A.G.S.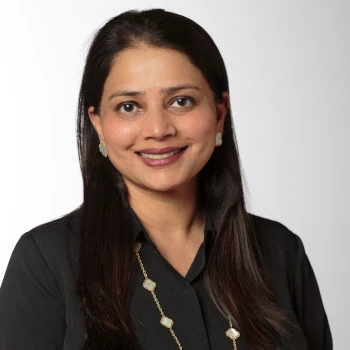 Divya Bhargava
D.M.D., C.A.G.S.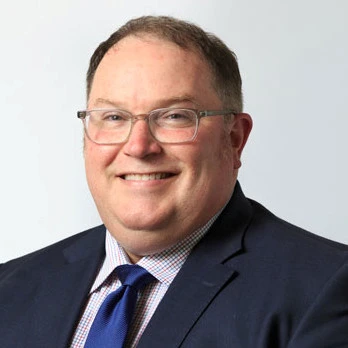 Michael G. O'Toole
D.M.D., M.M.Sc.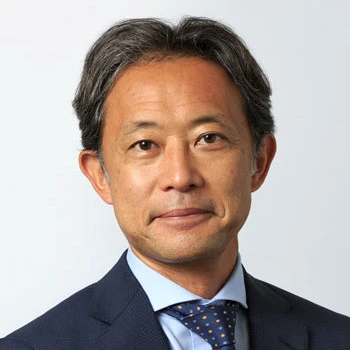 Shiro Kamachi
D.M.D.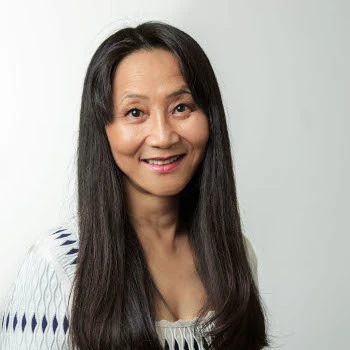 Kumiko Kamachi
D.M.D., C.A.G.S.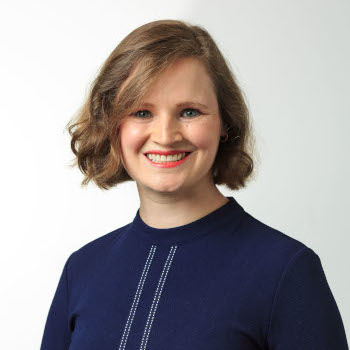 Carly F. Park
D.M.D.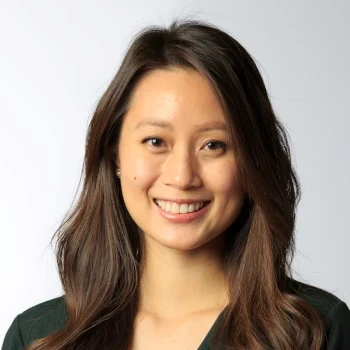 Jessica Lau
D.M.D.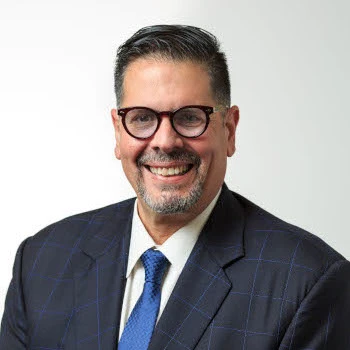 Jose L. Rivera-Zayas
D.M.D.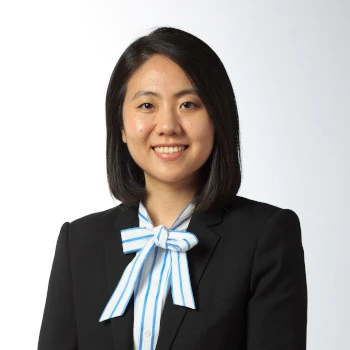 Sarah S. Kim
D.M.D., M.S.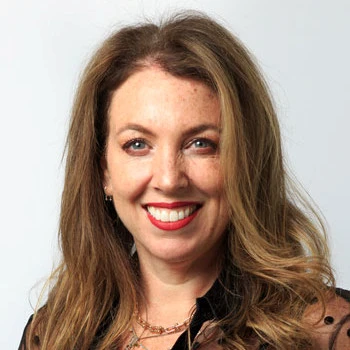 Yael Frydman
D.M.D.