CONTACT
DENTAL
PARTNERS
OF BOSTON
Thank you for wanting to contact Dental Partners of Boston! Our primary goals are to first provide an all-encompassing dental practice for all your dental needs. This is why we have come together as dentists of multiple specialties. We have also brought in the most advanced dental techniques and technologies in Boston. Our second goal is to provide the highest level of service to you that you'll never have to look anywhere else for a dentist in Boston.
Fill out the form below if you have a specific question that isn't answered on our Services pages, Our Team page, or our Blog. To schedule an appointment please click here.
CALL US TO FIND OUT MORE
ABOUT OUR 3 DENTAL OFFICES
Please give us a call to learn more about the dental services we offer or to schedule an appointment. Our friendly, helpful staff are happy to answer any questions you might have.
Fort Point: (617) 766-0987
Prudential Center: (617) 206-1712
Charles River: (617) 606-6420
Contact Us
Please fill out the form below and we'll have a member of our staff contact you shortly.
OUR DENTAL SERVICES
You will find a variety of dental services at our Boston dental offices, including prosthodontics, cosmetic dentistry, orthodontics, and more. Whether you interested in dental implants, teeth whitening, or porcelain veneers, your teeth are important to us! They also are very important to your health. Contact Dental Partners of Boston and make an appointment today.
PRUDENTIAL CENTER OFFICE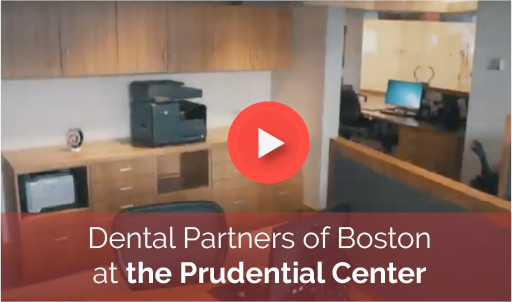 CHARLES RIVER OFFICE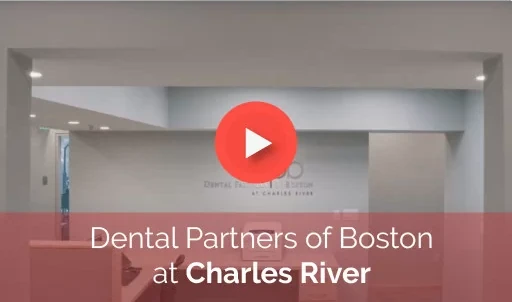 FORT POINT OFFICE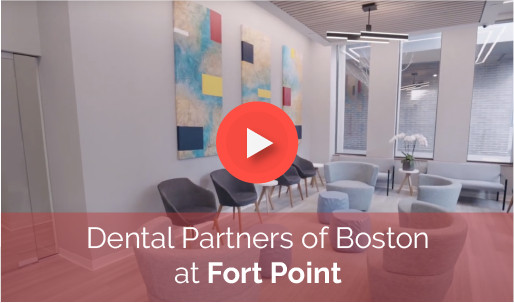 NEW DENTAL PATIENTS
If you're new to Dental Partners of Boston, we first want to say, welcome! Please see our new patients page where you have the option to fill out the new patient form before your appointment.
If you're still searching for a dentist in Boston, we invite you to check out our patient reviews for each of our dental locations.
You're also welcome to call us during business hours. We look forward to meeting you and servicing all of your dental needs at Dental Partners of Boston, one of the best dental offices in Boston.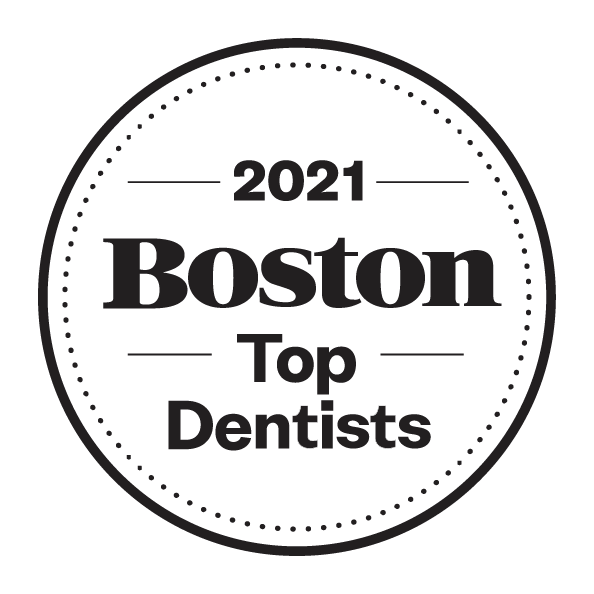 ---
PROVIDING IMPLANT DENTISTRY
AND PERIODONTIC CARE IN BOSTON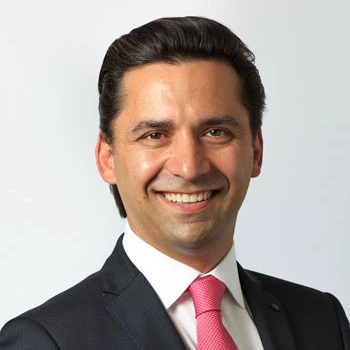 Sergio A. Guzman
D.M.D., M.S.D.
PROVIDING RESTORATIVE
DENTISTRY IN BOSTON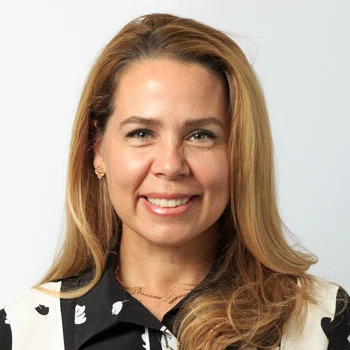 Carolina Mujica
D.M.D., C.A.G.S.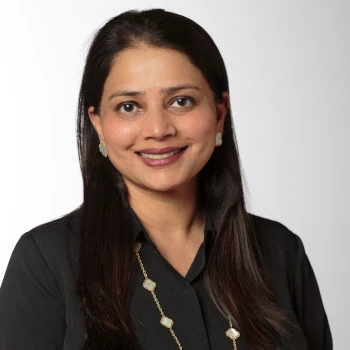 Divya Bhargava
D.M.D., C.A.G.S.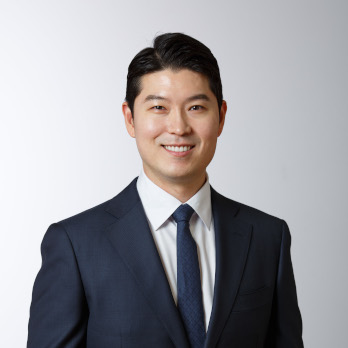 Inkyu Han
D.M.D.
---
PROVIDING PROSTHODONTIC CARE IN BOSTON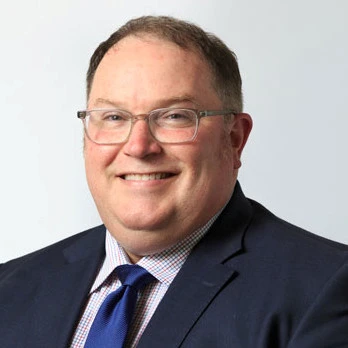 Michael G. O'Toole
D.M.D., M.M.Sc.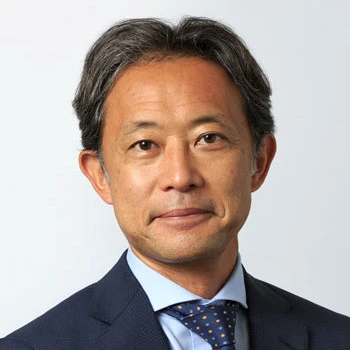 Shiro Kamachi
D.M.D.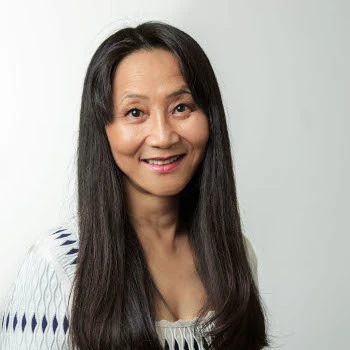 Kumiko Kamachi
D.M.D., C.A.G.S.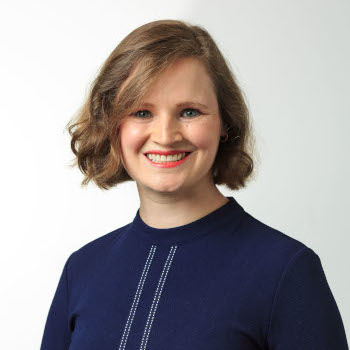 Carly F. Park
D.M.D.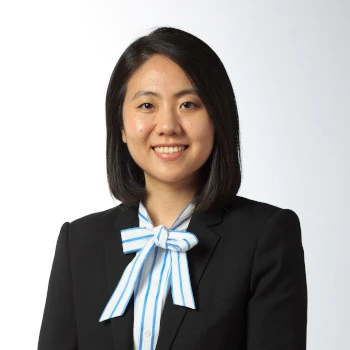 Sarah S. Kim
D.M.D., M.S.
---
PROVIDING ORTHODONTIC
CARE IN BOSTON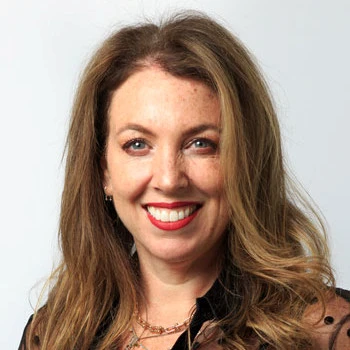 Yael Frydman
D.M.D.
PROVIDING ENDODONTIC
CARE IN BOSTON