Gum Depigmentation
In Boston
You have worked really hard to make your smile great. You brush and floss every day. You've had braces or a retainer to make them straight, whether in your youth or as an adult. Maybe you have even had your teeth professionally whitened or had some cosmetic work done. However, there is something about your gums that you just can't fix. The coloring is really red or blotchy. Discolored gums can take the focus off of your pearly whites or make your mouth look aesthetically pleasing. Fortunately, this can be resolved at Dental Partners of Boston. There is a procedure we offer called gum depigmentation (also known as gum whitening) treatment and it can make those discolored gums look perfect.
Why Choose Us
We are a group of award-winning dentists that covers a full range of specialties.
Our dynamic team approach guarantees you the very best care we have to offer.
We are all committed to excellence and exceeding the expectations of our patients.
Don't Let Discolored Gums Damage Your Smile
If your gums are dark, bright red, or splotchy, here are some common reasons for this condition:
Ethnicity: People with dark skin are most commonly affected by dark or splotchy gums. Some people have an excessive amount of melanin (dark pigment) in their skin or other soft tissues, that make their gums look dark and sometimes unhealthy. Even if you have taken good care of your teeth, this can occur.
Medications: Some medications can change an individual's oral tissues. If you have taken a medication that is known to make the gums darker, laser gum depigmentation (gum whitening) in Boston can help. Unfortunately, if you need to still take the medication the discoloration may occur again and the procedure might need a repeat in the future.
Personal Habits: Habits like smoking or chewing tobacco can also discolor your gums. Although gum bleaching in Boston is effective against damaged and discolored tissues, the problem will likely come back if you do not change your habits.
Poor Dental Hygiene: Neglecting good dental hygiene leaves your teeth and gums vulnerable to disease. Gums can become red, inflamed, or permanently discolored because of past infections or scarring. Taking good care of your teeth prevents this.
Some of the causes of gum discoloration are due to one's own habits. However, often it is something that is out of your control. Whatever the cause, we can help.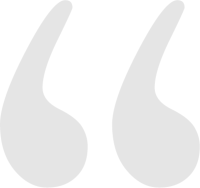 My experience at Dental Partners of Boston is always great! I've had various types of work done over the last 2-3 years and would recommend the team to anyone. While at DPB, I always feel very comfortable and in good hands.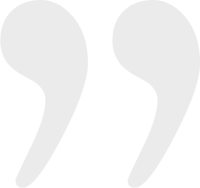 How Does the Treatment Work?
Gum depigmentation is an incredibly effective procedure. Dental Partners of Boston uses a gentle laser that reacts with the water already present in your gums to even out the color. Although it may sound like a painful method to let a dentist use a laser on your gums, it's actually a relatively painless procedure.
To remove dark gum pigments through a surgical method is costly and extensive. This technique is designed to be minimally invasive, with quick recovery, less discomfort, and immediate in its results.
At Dental Partners of Boston, we are constantly striving to bring the very latest in cutting-edge technology that is FDA approved. The laser is a very delicate tool that can be used for many different procedures. Our office continues to innovate with the technology available to bring you the very best oral health care experience.
A healthy smile can be a great asset.
A smile also has other day-to-day benefits.
Benefits
This procedure offers many benefits and produces the same long-lasting results as traditional surgeries. The quick and relatively painless procedure requires no cutting or sutures, so patients can expect to resume their normal activities immediately following the procedure. Compared to traditional surgeries that could require 4 one-hour sessions, our laser gum whitening procedure can oftentimes be completed in just a single office visit plus two follow-up appointments to check results.
What To Expect The Day Of The Procedure
After determining that you are a good candidate for gum depigmentation, your gums will be rechecked on the day of your appointment for infections, incisions, or other injuries. Next, a gentle topical anesthetic will be applied to your gums to keep you comfortable. If you have a low pain threshold we can give you a normal anesthetic shot, although most patients will not require the extra medicine. This is something you can talk over with the dentist. Next, a gentle laser quickly removes dark patches.
The treatment will take between 30 to 60 minutes, but the results will last a lifetime if you care for your teeth and gums properly. After the procedure, you may experience some gum sensitivity or a minimal amount of pain, but you should be able to speak and eat normally right after your visit.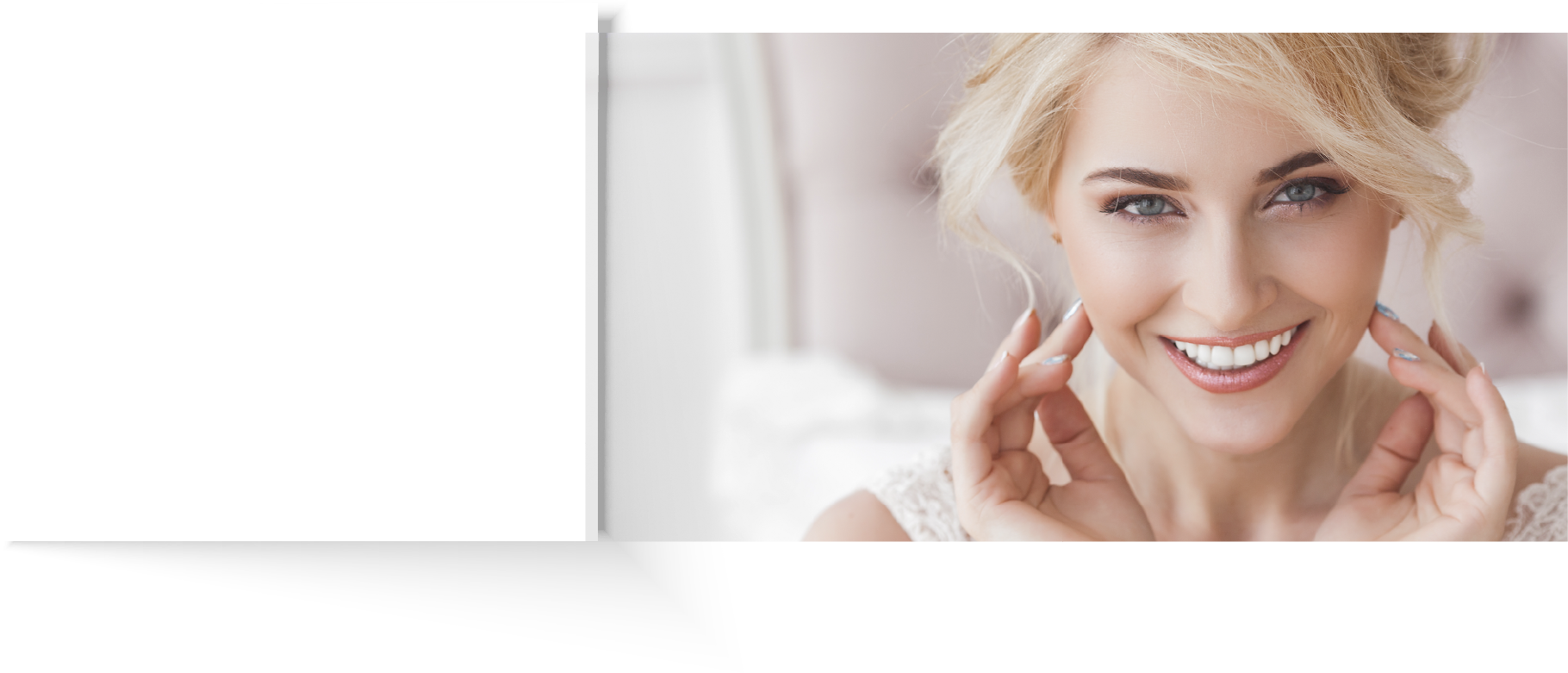 Caring For Your Gums Following Your Treatment
Healthy habits, including brushing and flossing, can prevent any further discoloration to your gums. Good dental hygiene will help keep those gums looking as good as new if you follow a few simple steps:
Brush your teeth 2 times a day with a fluoride toothpaste
Floss between your teeth every day
Visit us regularly for checkups and cleanings
Cut down on sugary foods and drinks (including coffee)
Don't smoke or chew tobacco as this could bring back the darkened gums
If you drink alcohol, drink only in moderation
You probably recognize most of those steps as the same things you do each day to prevent cavities, tooth decay, and gum disease. As you take care of your teeth the health of your gums will follow.
Contact Us Today
If you think that gum depigmentation sounds like the right procedure for you, call or come by our office to schedule an appointment today. Our professional and friendly team is here for you. You have worked hard to make that smile beautiful, let us help by enhancing your gums. Call Dental Partners of Boston for a consultation today!
Procedure Doctors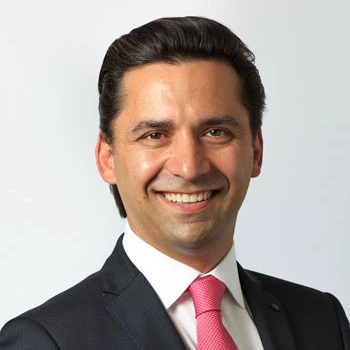 Sergio A. Guzman
D.M.D., M.S.D.
Visit Our Offices
Prudential Center
800 Boylston St., 2nd Floor
Boston, MA 02199
(617) 259-1100
Fort Point
46 Farnsworth Street
Boston, MA 02210
(617) 766-0987
Charles River
50 Staniford Street #303
Boston, MA 02114
(617) 606-6420