Complete Oral Exams
in Boston
The best way to preserve the health of your teeth and gums is to maintain a good oral hygiene routine. In addition to daily brushing and flossing, we recommend you include regular dental examinations and professional cleanings.
Why Choose Us
We are a group of award-winning dentists that covers a full range of specialties.
Our dynamic team approach guarantees you the very best care we have to offer.
We are all committed to excellence and exceeding the expectations of our patients.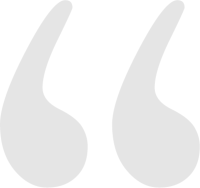 I have extreme dental phobia – and this office gets me through it. I really appreciate them.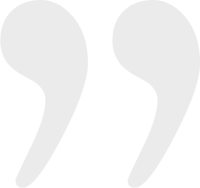 When you visit Dental Partners of Boston for general dental services, you'll receive the highest level of dental care from one of Boston's most respected dental practices. Our complete oral exams include:
Examination of Diagnostic Low-Radiation X-Rays — We can detect decay, tumors, cysts, and bone loss. Low-radiation X-rays also help determine your tooth and root positions.
Oral Cancer Screening — This screening looks for any signs of oral cancer, including a thorough exam of the face, neck, lips, tongue, throat, tissues, and gums.
Gum Disease Evaluation — Our knowledgeable dental team checks your gums and the bone around your teeth for any signs of periodontal disease.
Tooth Decay Screening — We examine all of your tooth surfaces for decay and make necessary recommendations.
Examination of Your Existing Restorations — We evaluate the current condition of your existing fillings and crowns.
Occlusion Analysis — An improper bite can impact the overall structure of your face and even contribute to TMJ. We evaluate your bite and notify you of any problems.
Smile Analysis — Do you like your smile? We can put you on the path to the smile of your dreams with a Smile Analysis.
A complete oral exam can help ensure you keep your smile bright and healthy. To schedule your dental exam with a Dental Partners of Boston dentist, please contact one of our Boston dental offices today.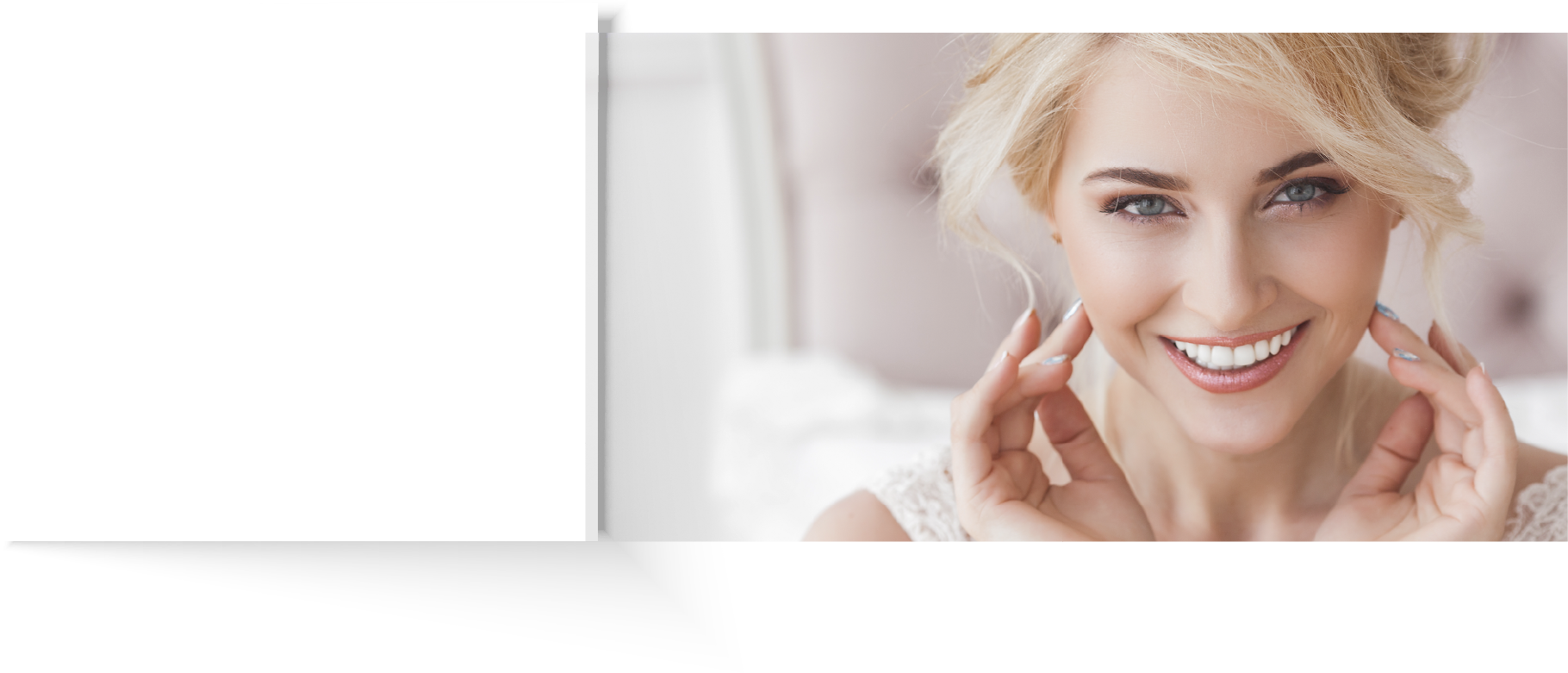 Procedure Doctors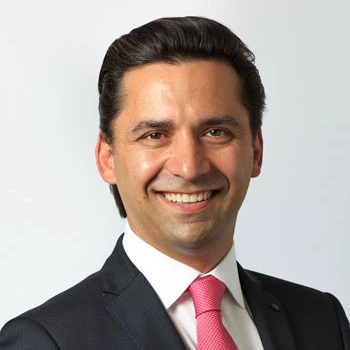 Sergio A. Guzman
D.M.D., M.S.D.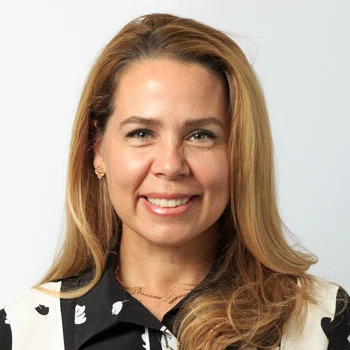 Carolina Mujica
D.M.D., C.A.G.S.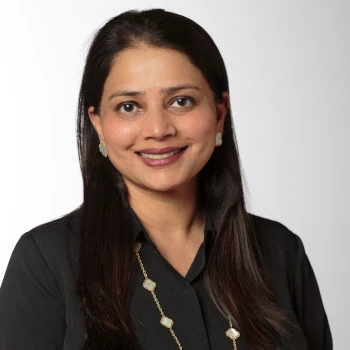 Divya Bhargava
D.M.D., C.A.G.S.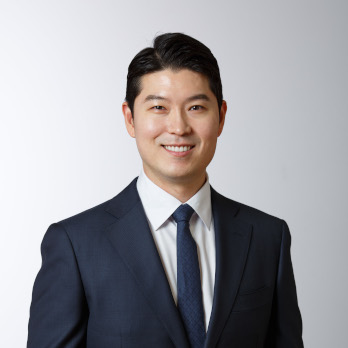 Inkyu Han
D.M.D.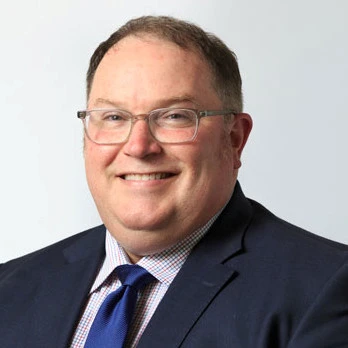 Michael G. O'Toole
D.M.D., M.M.Sc.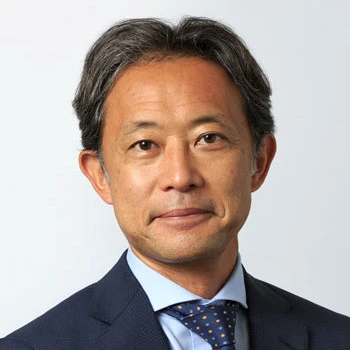 Shiro Kamachi
D.M.D.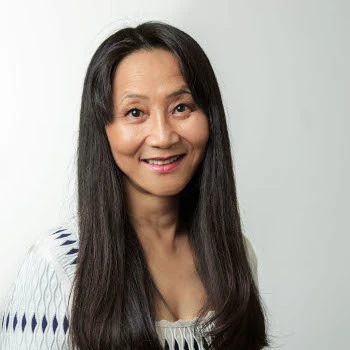 Kumiko Kamachi
D.M.D., C.A.G.S.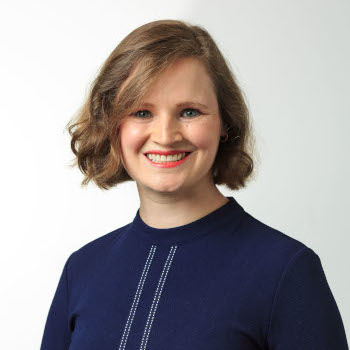 Carly F. Park
D.M.D.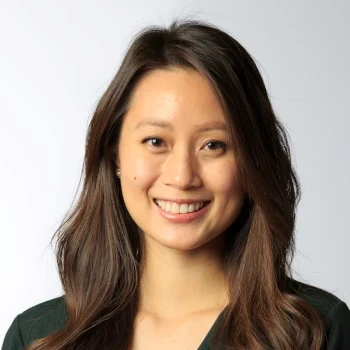 Jessica Lau
D.M.D.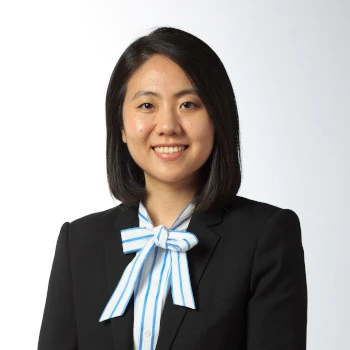 Sarah S. Kim
D.M.D., M.S.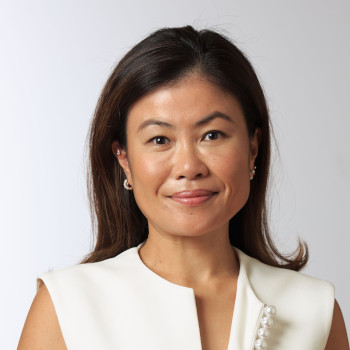 Yuko Otsubo
D.M.D., B.D.S., M.S.D.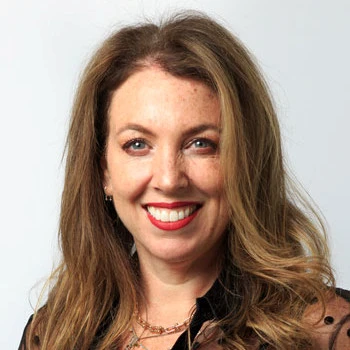 Yael Frydman
D.M.D.