Adult Orthodontics
In Boston
Many adult patients who want straighter teeth often mistakenly believe that Boston orthodontics is just for children and teenagers. Did you know that 1 in 5 orthodontic patients is an adult? Some patients go through their childhood with poor dental care and don't have the opportunity to get braces. This means that they are left with crowded teeth and less-than-ideal dental bites that become worse over time. These are issues that lead to gum disease, tooth decay, and tooth loss. In some cases, the pressure of an incorrect bite can lead to pain in the jaw joints known as TMJ disorder.
At Dental Partners of Boston, we offer convenient adult orthodontics that can often be invisible to fit the lifestyle of our patients. With Invisalign transparent braces, adults can have their teeth straightened without the need for metal construction in the mouth which can irritate. Thankfully, adults today have a better awareness of their teeth, and that they can last a lifetime with the right treatment. Adults seek to improve their smiles all over Boston, and adult orthodontics is one way to do that.
Why Choose Us
We are a group of award-winning dentists that covers a full range of specialties.
Our dynamic team approach guarantees you the very best care we have to offer.
We are all committed to excellence and exceeding the expectations of our patients.
Why Choose Adult Orthodontics In Boston?
When adults are concerned about their teeth, our Boston Orthodontist, Dr.Yael Frydman can talk them through their options for dental correction. Some of the most commonly corrected issues include:
Overcrowded teeth
Teeth that do not fit together naturally
Pain in the jaw caused by the pressure of crooked or crowded teeth
Issues in the gums caused by misaligned teeth
Adults choose orthodontic treatment for many reasons, including aesthetics. Whether they need to complete work that wasn't finished in their teens, or they are starting orthodontic treatment for the first time, adults choose braces to:
Improve appearance
Maintain better oral health
Increase self-confidence
Prevent major dental issues from developing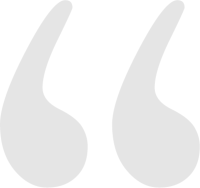 From check in to check out, by far the most professional in customer service. Five stars. Thank you.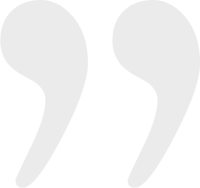 Types Of Adult Orthodontics in Boston
Adults have several different types of braces, and while it's important to consider your lifestyle and your wishes, you need to take the options that are better for your individual circumstances. All of our dentists will assess your teeth carefully before making a judgment on what would be best. At Dental Partners of Boston, our options include:
Clear braces
Traditional metal braces
Ceramic braces
Lingual braces
Self-ligating braces
A healthy smile is important, but a straight and beautiful one can be a great asset.
How Long Will I Have Braces?
It's essential to keep your braces on long as you have been advised by your Boston Orthodontist. If the procedure is ended early it can cause the teeth to move back into their crooked position. The length of time you should wear your braces depends on the issues that need correcting, the type of braces that have been fitted, and how long the usual orthodontic process will take. Most adults wear braces between one and four years, depending on the necessary treatment. Some patients will schedule an appointment with Dr. Frydman about adult orthodontics in Boston because their teeth have begun to shift as they've gotten older. Some patients had braces as teenagers and yet still need to have them fitted again in adulthood.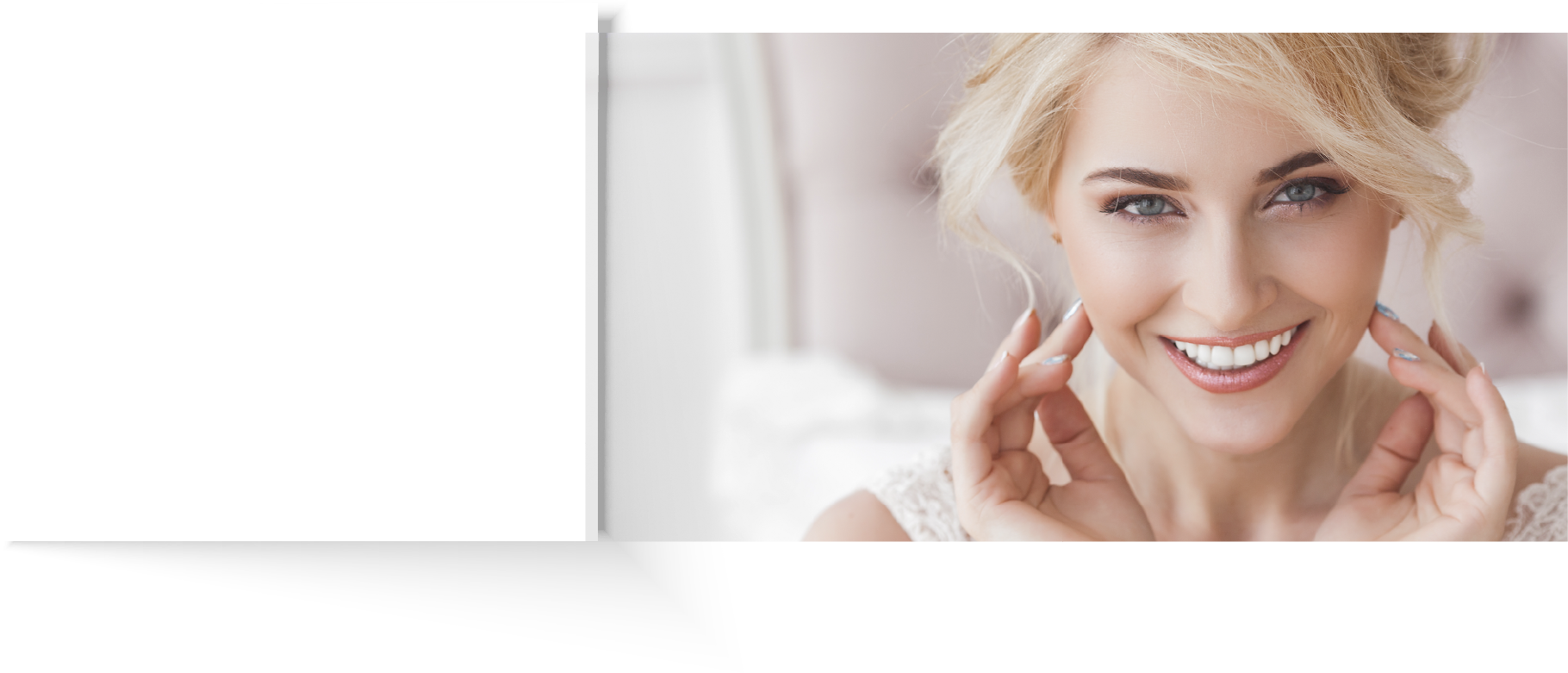 Medical Complications Due To Orthodontic Issues
Some medical issues that become apparent after an irregular bite or crooked teeth can go way beyond health issues of the mouth and jaw. If you can't chew your food because of your bite, you may find you're at risk of being malnourished or can start to have gastrointestinal issues. You may have the beginnings of gum disease, which can put you at risk of:
Lung Infection
Heart disease
Stroke
Alzheimer's
Cancer
Cosmetic Benefits of Adult Orthodontics in Boston
One of the first things that people notice about you is your smile. When you feel self-conscious about your smile, you naturally hide it, which actually draws more attention to it in the long run! If you have misaligned teeth, you may not smile much at all, which sends out the wrong message to people. Straightening your teeth with adult orthodontics in Boston can lift your self-esteem and make you feel more inclined to engage with people. Plenty of research suggests that those who have a winning smile do better in life. Not only that, but people also feel happier and healthier when they don't have to worry about their dental issues.
If your teeth aren't where you want them to be,
schedule an appointment to discuss orthodontics, even as an adult!
Pros and Cons of Adult Orthodontics in Boston
Adult orthodontics have come a long way over the years, and the technology has changed to make the process of fitting braces far more straightforward than it used to be. Pain is no longer much of an issue, though discomfort, in the beginning, is common. There are some challenges in adulthood when it comes to getting braces, as it takes longer to reposition misaligned teeth in adults. Their jawbones are not as flexible as a child's, so patience is necessary for adults going through treatment. On the other hand, adults are better at looking after braces than children, and they are more likely to be complacent about their treatment plan.
Why Choose Dental Partners of Boston?
At Dental Partners of Boston, our multi-specialty dental practice means that our orthodontists can closely coordinate your care with both an oral surgeon and a periodontist. Your adult orthodontics in Boston should be thoroughly explained to you, and treatment followed carefully to ensure your comfort and long-term care. If you need to see a cosmetic dentist following treatment, we can help you with that, too. Call us today to schedule an appointment with our dental team, or schedule an appointment online. Your adult orthodontics in Boston is managed by our skilled team and you will be back to looking and feeling your best!
Procedure Doctors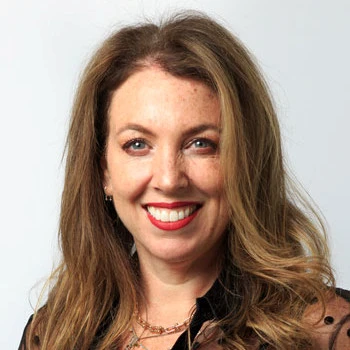 Yael Frydman
D.M.D.
Visit Our Offices
Prudential Center
800 Boylston St., 2nd Floor
Boston, MA 02199
(617) 259-1100
Fort Point
46 Farnsworth Street
Boston, MA 02210
(617) 766-0987
Charles River
50 Staniford Street #303
Boston, MA 02114
(617) 606-6420