What Is Invisalign®?
Invisalign® transparent aligners straighten crooked teeth in as little as six months or up to 1.5 years using a series of clear plastic aligners. These aligners are custom-molded and removable for your comfort and convenience.
Get the smile you have always wanted with less hassle and more comfort with Invisalign®. Dental Partners of Boston is a preferred provider of Invisalign® clear aligners.
Why Choose Us
We are a group of award-winning dentists that covers a full range of specialties.
Our dynamic team approach guarantees you the very best care we have to offer.
We are all committed to excellence and exceeding the expectations of our patients.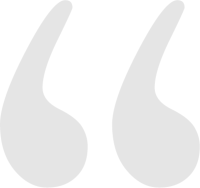 Dental Partners of Boston is great. They fixed 50 years of mediocre dental work and my lack of braces as a child in short order. I recommend the practice without reservation. And their COVID preparations were fully over the top. I felt safe the entire time. No short cuts. Just great service and attention to detail.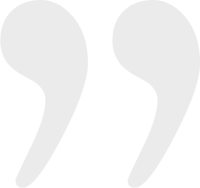 Advantages of Invisalign®
More than half a million people have chosen Invisalign® because of its many benefits:
Because Invisalign® uses clear aligners, most people won't notice you have them on.
The aligners have no irritating metal wires and they can be removed for eating, which makes them much more comfortable than traditional braces.
Brushing and flossing are easy with Invisalign® since they are removable. There's no worry about sacrificing the health of your teeth and gums to straighten your teeth.
In most cases, Invisalign® can completely straighten your teeth in under a year, compared to two years with wire braces.
You'll graduate to a new aligner every two weeks, so there's no need to come in frequently for adjustments.
Invisalign® is perfect for adults who want to straighten their teeth without advertising it to the world. There are also aligners specifically for teens.
The Invisalign® Process
We start by taking a 3-D image of your mouth to create custom-fitted aligners that gradually guide your teeth into proper alignment. Our computer-generated image shows us what your teeth will look like at each stage of the process. Custom snap-on aligners press specific teeth into place beginning with the back teeth and finishing with the front. You'll switch to the next aligner every two weeks. Unlike traditional braces, with Invisalign® there are no tightening or adjustments. You can remove the aligners for short periods of time. The entire process generally takes between six to nine months from beginning to end. The end result: a healthy, beautiful smile you'll be excited to share.
Issues Invisalign® Can Solve
Invisalign® can solve a number of oral issues, both aesthetic and health-related. This solution could be ideal for patients with overbites, underbites, and even crossbites. If you have extra spaces between your teeth, overcrowding, or you just want to make your teeth slightly straighter, Invisalign® is a great solution.
Many orthodontic problems require teeth straightening before addressing other oral issues. Invisalign® can be a crucial first step in the process.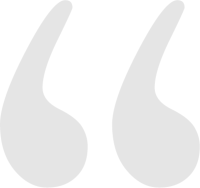 Dental Partners of Boston is a place of exceptional professionalism and personal care. It is also a lovely place of comfort. I am delighted with all the health care I receive at Dental Partners of Boston.
★★★★★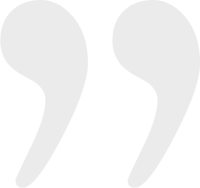 Who Is a Good Candidate for Invisalign®?
You may be a good candidate for Invisalign® if you want a straighter smile or have an overbite or underbite. Typically, those with crooked teeth that don't require extensive movement would find the most success. Not every oral condition is suitable for aligners and may need a more involved procedure. A dentist will assess your teeth to determine whether you are a good candidate for Invisalign®.
Invisalign® Cost of Treatment
The cost of Invisalign® treatment depends on a number of factors. The average treatment time is 9 to 16 months, but can be as little as 6 months. The length of time needed will impact the cost of the treatment.
During the initial consultation, your dentist will give you all the information you need including the length of time and cost of treatment.
Your insurance may cover all or part of the cost. There are also financing options available that your dentist can talk to you about during your consultation.
Why Come to Dental Partners of Boston?
At Dental Partners of Boston, our renowned Boston orthodontist performs your treatment to ensure success. If you have other cosmetic dentistry procedures you'd like to have done, we can make that happen as well. Thanks to our multi-specialty team you can receive a full range of procedures under one roof.
To schedule an appointment for a consultation with one of our orthodontists, contact Dental Partners of Boston today.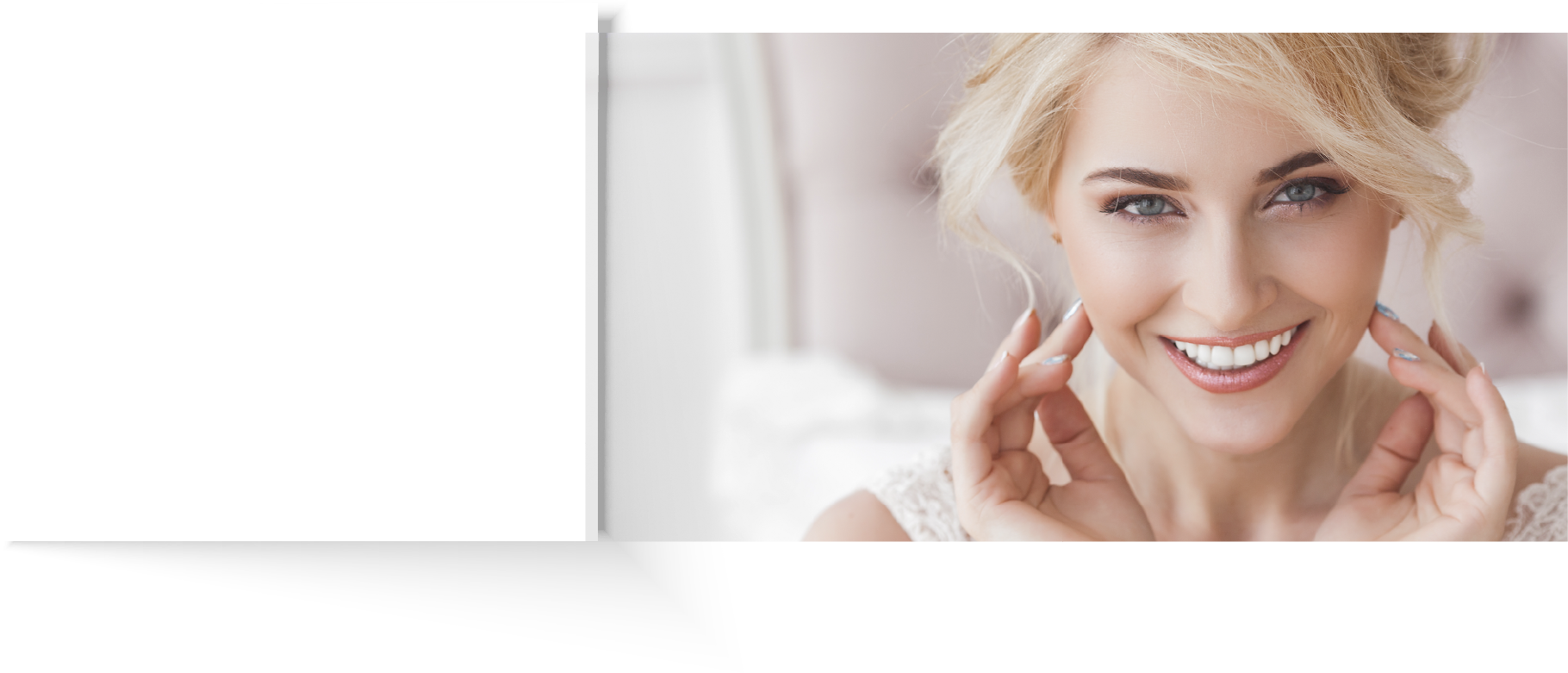 Procedure Doctors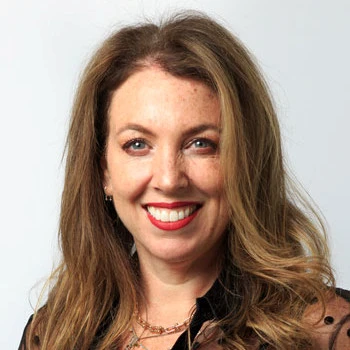 Yael Frydman
D.M.D.