Dental implants are changing the way people live! Let our experienced, knowledgeable implant dentists in Boston help you rediscover the comfort and confidence to eat, speak, laugh, and enjoy life. After all, everyone deserves a perfect smile!
Why Choose Us
We are a group of award-winning dentists that covers a full range of specialties.
Our dynamic team approach guarantees you the very best care we have to offer.
We are all committed to excellence and exceeding the expectations of our patients.
What Are Dental Implants?
Dental implants are the sturdiest, steadiest tooth replacement because they fuse directly with your jawbone. Before teeth implants, there were no securely fixed prosthetics available for people who lost all their teeth. Today, Dental Partners of Boston can replace a full jaw with dental implants and a fixed bridge that results in a permanent, stable and highly aesthetic solution. Dental implants are the most permanent solution to missing teeth, and even better, there's no need to destroy your good, healthy tooth structure.
If you think of your tooth root as a screw or an anchor that holds your tooth in place, implants are no different. When the dental implants are positioned in your jawbone, they bond with your natural bone. The implanted screws become a stable foundation for as many new teeth as you need.
A connector known as an abutment is placed on top of the dental implant to hold and support your crowns. The crowns, which is the tooth is placed on top of the abutment.
The dental community has been using the modern implant successfully for over 30 years now. They are the most durable devices available to support replacement teeth—and even better, they allow these new teeth to feel, look and function naturally.
When performed by a trained and experienced dental implant dentist, dental implant surgery is one of the safest and most predictable procedures in dentistry.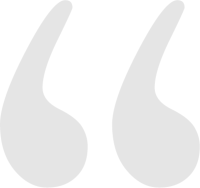 I continue to tell my friends and colleagues to ditch their current dentist and go to DPB. They are fast, friendly and are the model for service. I love them. And my teeth? My teeth may love them more than I do.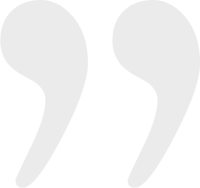 Who Do Implants benefit?
Dental implants can be a smart choice for adults of all ages, whether you were born without a tooth or have had to have teeth removed due to injury, infection or decay. They can also be an option for adolescents, once facial growth and development has been completed. Generally, this occurs around age 16 for girls and age 18 for boys.
The benefits of teeth implants go beyond the aesthetic—they can also help prevent bone deterioration and preserve your facial structure. And the professional team at Dental Partners of Boston makes the dental implant process easy. We lead the New England area in dental implant experience and continually work with the top implant providers to offer you the latest technology and techniques. We guide you through each step of the implant process, from placing the dental implant to restoring the final tooth.
A healthy smile can be a great asset.
A smile also has other day-to-day benefits.
The Advantages
Here are four significant benefits of dental implants, compared to alternatives such as dentures and bridges:
You'll look and feel great. Dental implants feel, look, fit and function like healthy, natural teeth.
They're so comfortable you don't have to think about them.
You brush and floss them just like you do your natural teeth—no need to remove them for cleaning.
They also help you retain your natural face shape and smile.
They're built to last. Dental implants that are properly cared for can last many decades. Many other options, including certain types of dental bridges and dentures, may need to be replaced as often as every 5 to 10 years, requiring a more significant investment of time and money.
You can live life with confidence. Your dental implants will be secure, so they won't slip or click when you talk, eat or laugh. You'll also find that your speech is more natural. With dental implants, you'll have the peace of mind to eat what you love, say what you want to say, be as active as you want and smile broadly.
They protect facial bone and healthy teeth. Leaving empty spaces in your mouth after losing one or more teeth can lead to health issues such as jawbone deterioration. Dental implants are the only tooth replacement option that helps stimulate bone growth and prevent bone loss. Getting dental implants as soon as possible after losing a tooth helps prevent bone loss at the site. Also, dental implants don't require grinding down adjacent teeth to anchor bridges or attach partial dentures.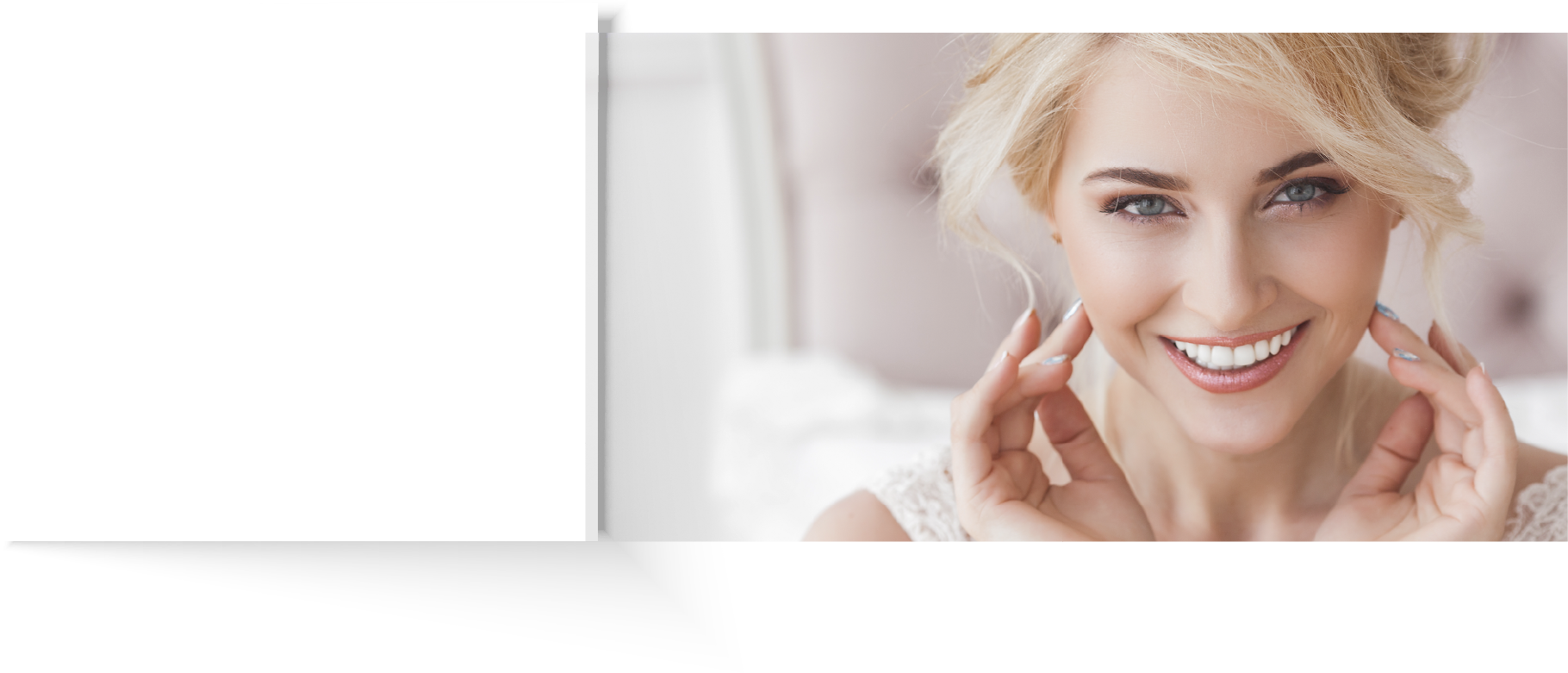 What to Expect
Dental implant placement usually involves the following steps:
Initial consultation: Your implant dentist will thoroughly examine your mouth, including taking X-rays or 3D images, discuss the various implant options and develop a plan for your implant surgery.
Dental implant placement: At your next scheduled appointment, your implant dentist will place the dental implant in your jawbone where your tooth is missing. Although each patient's experience is unique, most people find they experience less pain and discomfort than they expect, and typically return to work the next day. Local anesthesia or IV sedation can be used to keep you comfortable, depending on the procedure. Post-implant surgery discomfort is similar to that of any other dental surgery. It may include swelling, bruising, minor bleeding and pain, but most patients usually manage any pain with over-the-counter medications.
Osseointegration: As you heal, your implant and jawbone will grow together, forming a robust and long-lasting foundation for your replacement teeth. During this healing process, which can take up to a few months, you go on with your normal life. You will be on a soft food diet for the first few weeks to make sure your implants heal properly. In some cases, your implant dentist may also be able to place temporary teeth during this period, if you choose.
Abutment placement: Once your implant bonds with your jawbone, a small connector—called an abutment—is placed on the dental implant just above the gumline. In some cases, the abutment can be placed at the same time as the implant.
Custom-make and attach new teeth: After your gums heal, your dental implant dentist will make impressions of your mouth and remaining teeth to custom-make your artificial teeth. These teeth, which can be an individual crown, implant-supported bridge or dentures containing multiple replacement teeth—will be attached to the abutment.
Periodic checkups: Although they don't decay, your new teeth will need the same routine care, checkups, and cleanings as your natural teeth. Depending on the number and type of implants and replacement teeth you receive, the entire process can take three to nine months. After your dental implant placement is finished, you'll visit your dental implant dentist periodically for follow-up checkups, just as you do your regular dentist.
Types of Implants & Techniques
Boston teeth implants consist of titanium posts which are placed into the jawbone where teeth are missing. The bone bonds with the titanium, creating a strong foundation for artificial teeth.
Dental implants come in different sizes, heights, and types. Our dental implant experts can help you determine which option is best for you, depending on your particular needs.
Types of Implants
There are two main types of implants;
Endosteal: These dental implants are placed in the jawbone. Typically made of titanium and shaped like small screws, they are the most commonly used type of implant.
Subperiosteal: These dental implants are placed under the gum but on, or above, the jawbone. This type of implant may be used in patients who do not have enough healthy natural jawbone and cannot, or do not want to, undergo a bone augmentation procedure to rebuild it.
If your teeth aren't where you want them to be,
schedule an appointment for a complete smile makeover today!
Bone Grafts
If your jawbone is not able to support dental implants, several techniques can be used to rebuild bone, restore your natural jawline and provide a sturdy foundation for implant-supported teeth. These include:
Bone augmentation: This involves restoring or regenerating bone in your jaw when it is not able to support implants otherwise. Research shows that using bone additives and growth factors to fortify the bone generally achieves the best results.
Sinus lift: Also called sinus augmentation or sinus elevation, this involves adding bone below the sinus in cases where the natural bone has deteriorated due to missing upper back teeth.
Ridge expansion: If your jaw isn't wide enough to support dental implants, bone graft material can be added to a small ridge, or space, created along the top of your jaw.
Schedule an Appointment Now
Find out why patients from all over New England come to Dental Partners of Boston for their dental implants. Contact our Boston dentist office today.
Procedure Doctors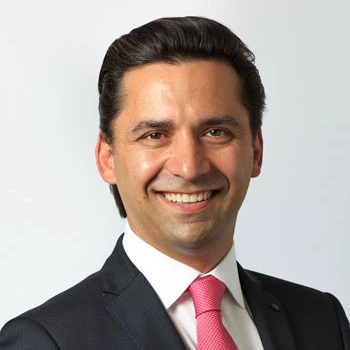 Sergio A. Guzman
D.M.D., M.S.D.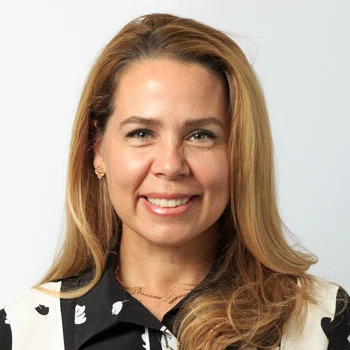 Carolina Mujica
D.M.D., C.A.G.S.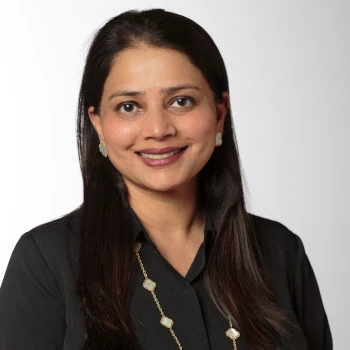 Divya Bhargava
D.M.D., C.A.G.S.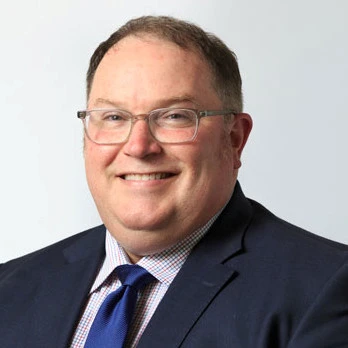 Michael G. O'Toole
D.M.D., M.M.Sc.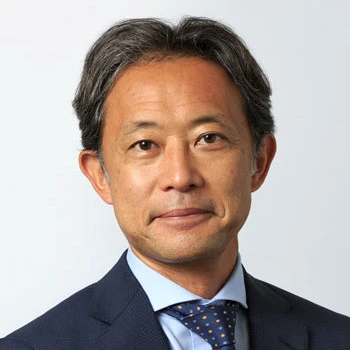 Shiro Kamachi
D.M.D.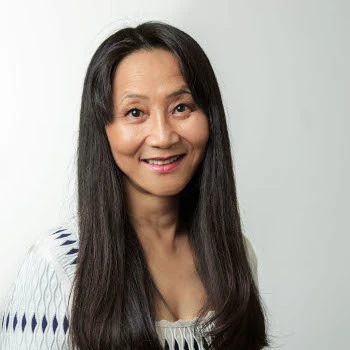 Kumiko Kamachi
D.M.D., C.A.G.S.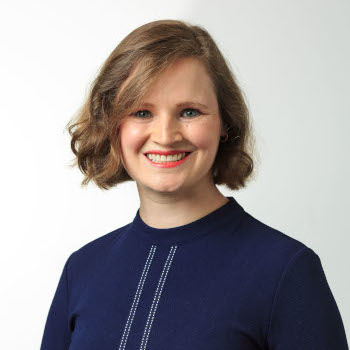 Carly F. Park
D.M.D.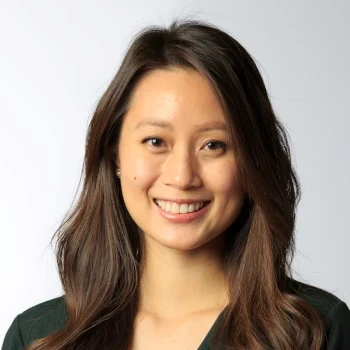 Jessica Lau
D.M.D.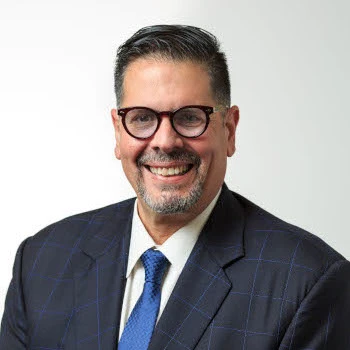 Jose L. Rivera-Zayas
D.M.D.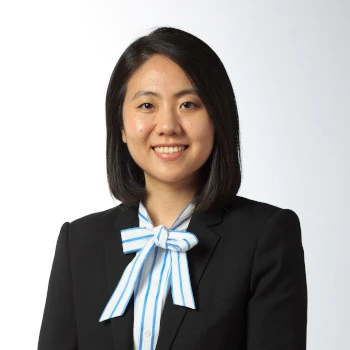 Sarah S. Kim
D.M.D., M.S.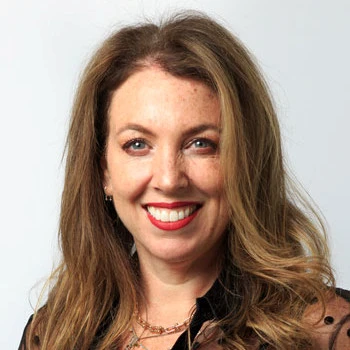 Yael Frydman
D.M.D.