Non-Surgical Periodontal Treatment in Boston
There are ways to treat gum disease without surgery, but first, it's good to have some basic understanding about gum disease and how it develops before wae get into non-surgical gum disease treatment options.
General information about gum disease
Gum disease is a condition that is incredibly common. This happens when gums have become infected, sore, and swollen. The vast majority of adults in the country have gum disease to a certain degree. It is much less common in children. If you feel you have gum disease, there are a number of tell-tale signs, which we will discuss in further detail.
Some of the most common signs of gum disease include bad breath and your gums bleeding whenever you brush your teeth. This is the early stage of gum disease, which is known as gingivitis. If this is not treated, periodontitis starts to take over. This will have an impact on the tissues that hold your teeth in place and support them. If you do not treat periodontitis, you can end up with damage to your jaw bone. You will also notice that there are gaps between your teeth and your gums. Eventually, the end result is teeth becoming loose and falling out.
Why Choose Us
We are a group of award-winning dentists that covers a full range of specialties.
Our dynamic team approach guarantees you the very best care we have to offer.
We are all committed to excellence and exceeding the expectations of our patients.
What causes gum disease?
There are a number of different causes of gum disease. However, it ultimately comes down to a plaque build-up around the teeth. Plaque is a sticky substance that contains bacteria. Some of the bacteria in plaque does not cause any harm. However, other forms of bacteria prodcue acids when you eat that result in damage to your teeth and gums.
If you do not brush your teeth regularly to remove the plaque, it builds up and causes irritation to your gums. In the end, this leads to inflammation, as well as soreness, and bleeding. If you have noticed any of these signs, it is so important for you to see one of our dentists as soon as possible.
Gum disease differs from person-to-person, so you need an experienced specialist for advice regarding the best way to manage the symptoms you are experiencing.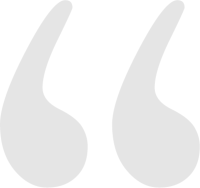 Best dental group ever! Very knowledgeable, superior customer experience, amazing office and very professional. Definitely a first class experience!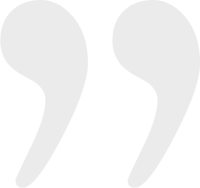 Gum disease symptoms
It is important to look for the signs associated with gum disease to catch them early. As soon as you notice any of the signs listed below, make sure to schedule an appointment with Dental Partners of Boston soon. Here are some of the warning signs of gum disease.
Tender, swollen, or red gums
Pain in your mouth
A change in the fit of your partial dentures
A change in your bite
Persistent bad breath
Sores in your mouth
Pus between your gums and teeth
Separating or loose teeth
Receding gums or gums pulling away from your teeth (this makes your teeth appear longer than before)
Bleeding when eating hard food, flossing, or brushing
If your periodontitis goes untreated, the result is a number of further complications. Examples include:
Loose teeth
Receding gums
Loss of teeth
Gum abscesses (painful collections of pus)
Of course, these are all symptoms that no one wants to experience. This is why it is so important to make sure you see a dentist at Dental Partners of Boston sooner rather than later for non-surgical gum disease treatment. This can save you a lot of pain, hassle, and ultimately, a lot of money. Regular dental check-ups are one of the most effective ways to prevent such problems from developing.
A healthy smile can be a great asset.
A smile also has other day-to-day benefits.
Non-surgical Treatments for Loose teeth caused by gum disease
At Dental Partners Of Boston, we treat people that have experienced loose teeth due to different stages of gum disease. There are non-surgical gum disease treatments that include:
scaling and root planing: a deep cleaning under the gumline to remove plaque and tartar.
laser gum treatment: also know as Laser-Assisted New Attachment Procedure (LANAP), uses a laser to remove only the diseased surface gum tissue around the tooth.
antibiotics and other medications: this is administer as a mouth rinse, slow-release gelatin-filled chips placed between the teeth and gums, and special toothpaste.
A loose tooth or extruded tooth can also occur from an impact injury caused by a blow, accident, or sports incident. The tooth may be in seriously jepardy, staying in your mouth simply by connective tissue, and it may be causing you significant pain.
If at all possible, it's better to save a tooth than replace it. The best way to do this is to see an emergency dentist as soon as you can. On your own, you can try pushing the tooth back into place as an interim measure before you reach a Dental Partners of Boston dentist.
This is where visiting one of our emergency dentist in Boston could be the difference between keeping or losing the tooth. It's a good idea to have the phone number of our emergency dentist beforehand, especially if you have receding gums and you have been experiencing issues. That way you're prepared should anything happen.
Give us a call today if you would like more information.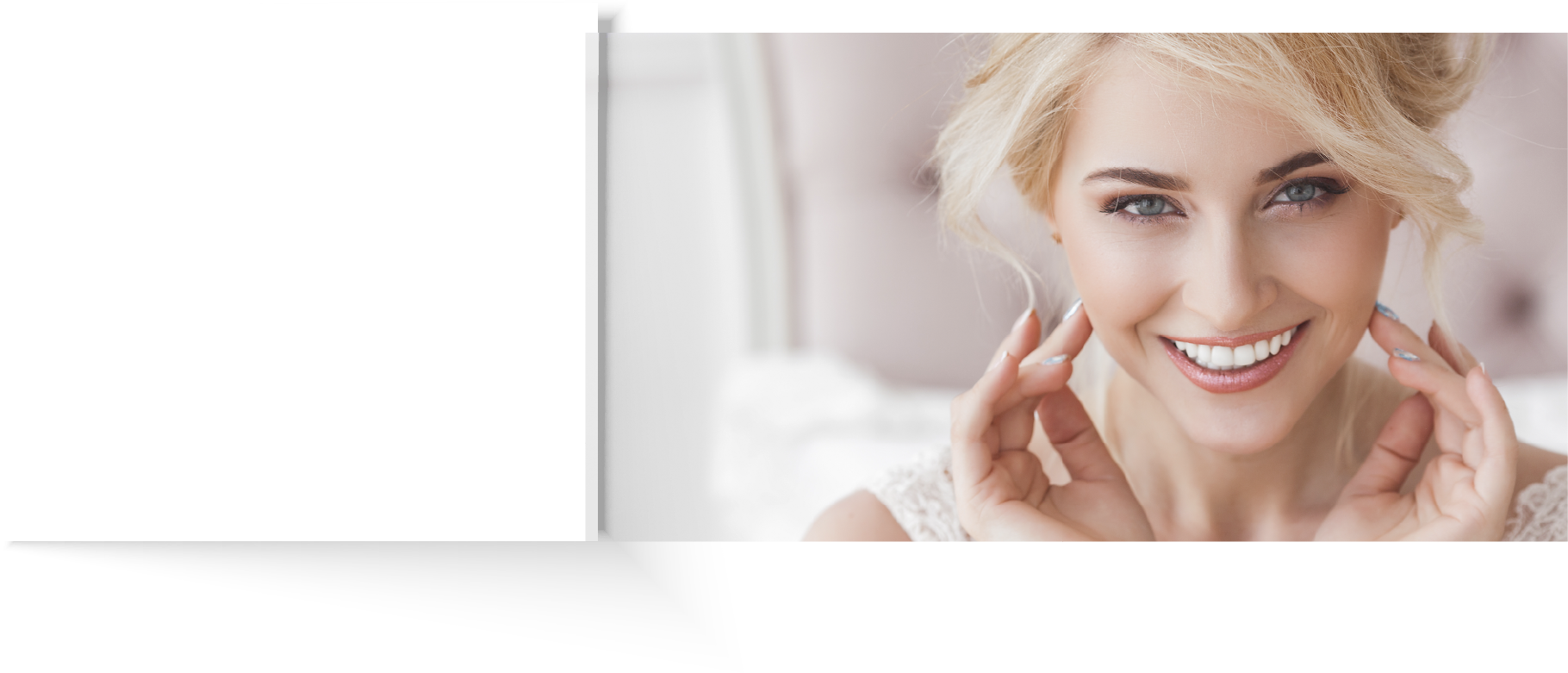 Don't be nervous
We understand that some people are nervous about seeing the dentist. A lot of people also feel self conscious. They are worried about the condition of their teeth yet they would rather suffer in silence than go to a dentist. We do not want you to feel this way. We have worked hard to ensure that we provide a safe and comfortable environment for all of our patients. We have seen all types of gum and teeth conditions that you can imagine, so you really do not need to worry or feel anxious.
If you would like some more information, all you need to do is give us a call and one of our friendly and experienced team members will be happy to help. You can also schedule an appointment online.
Procedure Doctors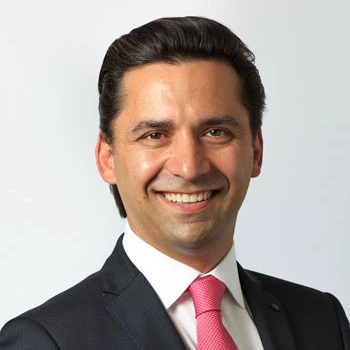 Sergio A. Guzman
D.M.D., M.S.D.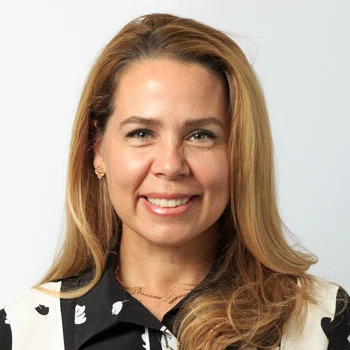 Carolina Mujica
D.M.D., C.A.G.S.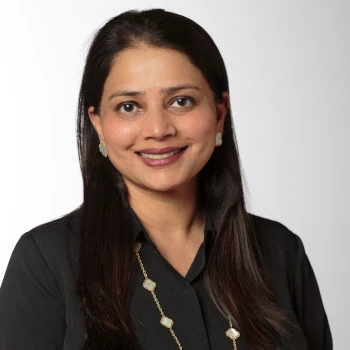 Divya Bhargava
D.M.D., C.A.G.S.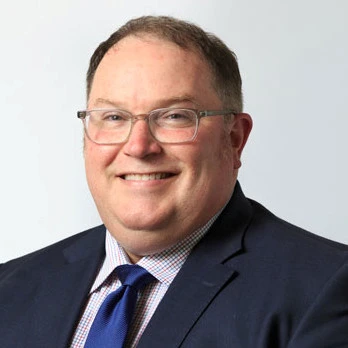 Michael G. O'Toole
D.M.D., M.M.Sc.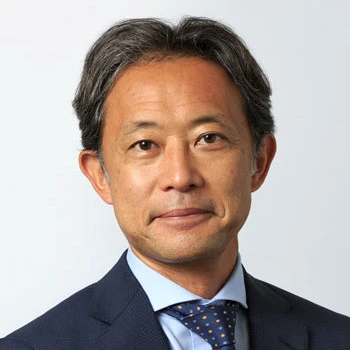 Shiro Kamachi
D.M.D.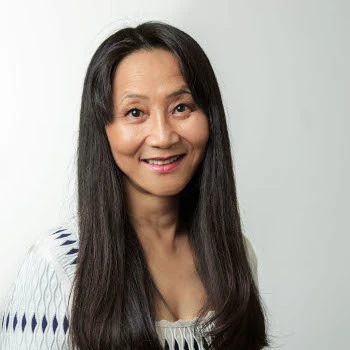 Kumiko Kamachi
D.M.D., C.A.G.S.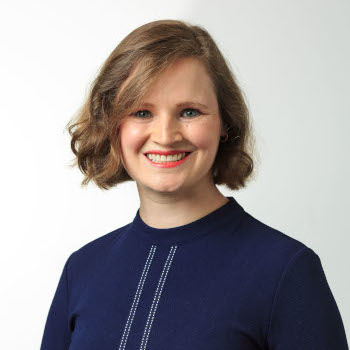 Carly F. Park
D.M.D.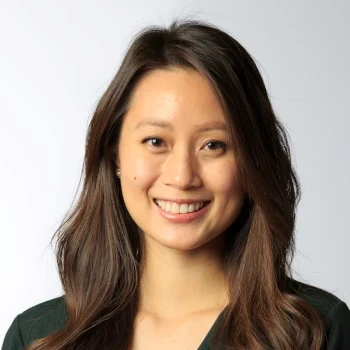 Jessica Lau
D.M.D.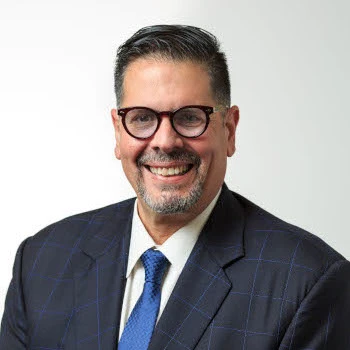 Jose L. Rivera-Zayas
D.M.D.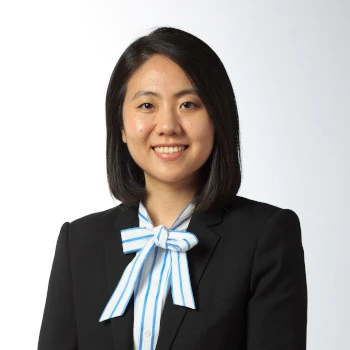 Sarah S. Kim
D.M.D., M.S.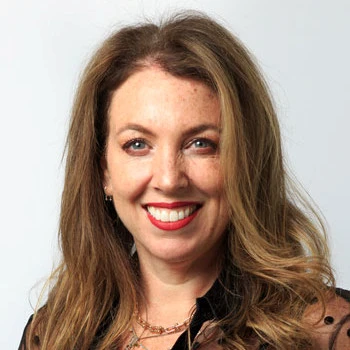 Yael Frydman
D.M.D.