Pinhole Surgical Technique
in Boston
What Is Pinhole Gum Surgery?
When a patient has receded gums, our periodontist may use the Pinhole Surgical Technique to protect the teeth. Our periodontist creates a pin-sized hole in the gum tissue and uses a special tool to reshape the gum line where it has receded. Our periodontist inserts tiny strips of collagen into the gums to hold the gums in place and encourage healing. This technique is minimally invasive, does not include sutures, and heals quickly.
Why Choose Us
We are a group of award-winning dentists that covers a full range of specialties.
Our dynamic team approach guarantees you the very best care we have to offer.
We are all committed to excellence and exceeding the expectations of our patients.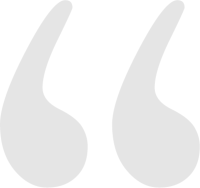 Best dental group ever! Very knowledgeable, superior customer experience, amazing office and very professional. Definitely a first class experience!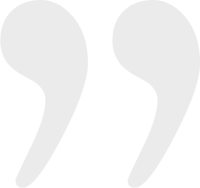 Gum Recession: A Serious Threat to Your Oral Health
Gum tissue serves several important roles in your overall dental health. It helps hold your teeth in place, protects your dental roots by preventing bacteria from invading, and frames your teeth. Unfortunately, problems such as aggressive brushing, previous injuries, or even genetic predispositions can put people at risk of gum recession.
When the gums recede, there is less support for the teeth, which could cause them to become loose or fall out altogether. Gum recession can make your smile look older or damaged. Fortunately, the Pinhole Surgical Technique can help cover exposed roots.
Traditional Periodontal Surgery vs. The Pinhole Surgical Technique
In the past, the way to cover exposed dental roots was through gum grafting surgery. During this surgery, gum tissue was harvested from other areas in the mouth. The graft was sewn into place over the exposed tooth. Recovery took weeks and the patient had to be very careful about what they ate and how they kept the area clean. In addition to creating multiple wound sites, traditional gum surgery tended to create a lot of bleeding and discomfort.
The pinhole surgical technique was invented to eliminate these issues while providing great results. During pinhole gum surgery, a tiny incision about the size of a pinhole is made above the affected tooth or teeth. The dentist uses special tools to gently push down the existing gum tissue to cover the root exposure. Tiny collagen strips are then placed inside the newly formed incision, holding the tissue in place and encouraging healing.
A healthy smile can be a great asset.
A smile also has other day-to-day benefits.
Benefits of The Pinhole Surgical Technique
The Pinhole Surgical Technique offers patients many advantages including:
Improved Comfort for The Patient
Because pinhole surgery doesn't require additional incisions, the procedure is far more comfortable for patients. Patients don't have to worry about taking care of sutures following the procedure. This improves the results and reduces the chances of infection. Because the incisions are so small, patients won't have scarred gum tissue.
Faster Procedure Time
Unlike traditional gum grafting, which typically involves treating one tooth at a time, dentists can treat several teeth at a time during the pinhole surgical technique. In addition to quickening the procedure, fewer incisions are needed, which also improves patient comfort. Most patients achieve full results in one or two pinhole surgical treatments, while traditional gum surgery often requires several sessions.
Instant Results
Although some patients experience some bruising and swelling following pinhole surgery, the procedure offers instant results. This means that patients can enjoy the benefits of full gum coverage immediately following the procedure, fending off dental sensitivity.
Recovering From Pinhole Gum Surgery
Because the pinhole surgical technique is minimally invasive, patients only require local anesthetics, much like getting a crown or a filling.
Although the results from pinhole surgery are immediate, patients should take special care to protect the gum tissue. Patients should refrain from brushing and flossing for 24 hours following the procedure to give the gums the chance to heal. Also, patients should refrain from eating hard or crunchy foods for about a day.
Overall, the recovery is very straightforward, and most patients don't require anything other than a mild over-the-counter pain reliever.
Are You A Candidate for Pinhole Gum Surgery?
If you have gum recession, you are likely a candidate for the pinhole surgical technique. Good candidates are also dedicated to ongoing dental care—brushing, flossing, attending dental appointments regularly, and avoiding aggressive brushing.
The best way to determine if the Pinhole Surgical Technique™ or PST™ is right for you is to make an appointment with Dental Partners of Boston. During your consultation, our doctors can answer all of your questions.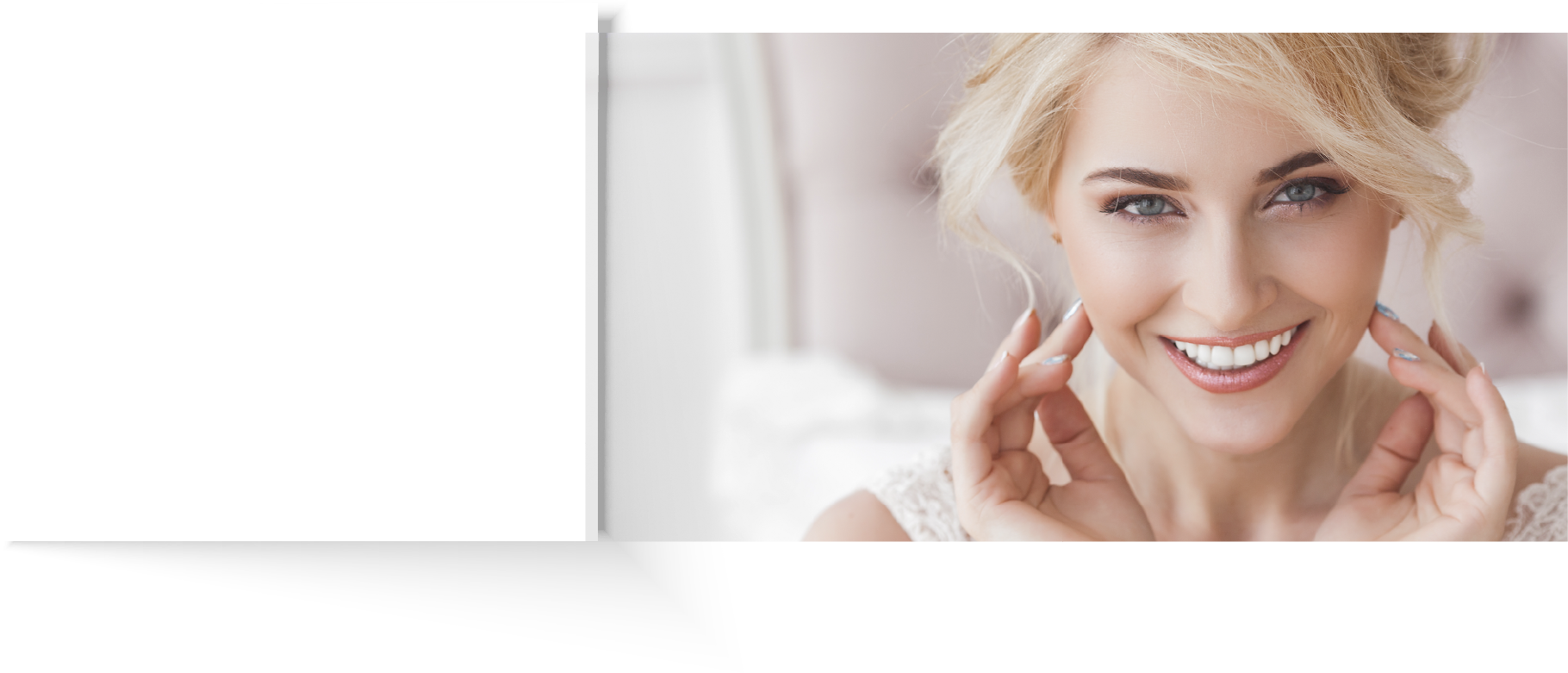 Procedure Doctors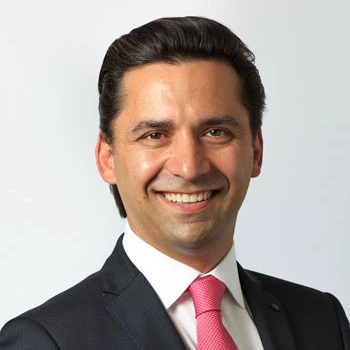 Sergio A. Guzman
D.M.D., M.S.D.