Specialty Dental
Care In Boston
At Dental Partners of Boston, we have an extensive assortment of specialty dental care services available. Take a look below for information on the specific services we offer.
Why Choose Us
We are a group of award-winning dentists that covers a full range of specialties.
Our dynamic team approach guarantees you the very best care we have to offer.
We are all committed to excellence and exceeding the expectations of our patients.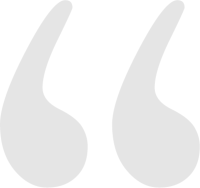 I appreciate the team's concern and support in my continuous treatment. They explain every step in detail and is guiding me in the best direction for my dental upkeep and possible improvement options. I feel understood and listened to.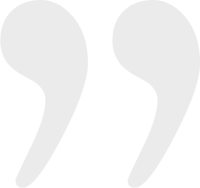 Emergency Dental Care
At Dental Partners of Boston, we strive to do our best to respond to your emergency dental situations quickly. For problems big and small, you can contact our offices at any time. If we are closed, an answering service forwards the message to whoever is on call at our offices.
Oral Surgery
The skilled oral surgeons associated with Dental Partners of Boston have mastered numerous oral surgery techniques from dental implants to corrective jaw surgery. The dental team implements different types of anesthesia based on the needs of the patient. Prior to oral surgery, our dentists go over every step of the procedure and allow you to ask any questions that you might have so that you can make an informed decision on oral surgery.
Periodontics & Gum Therapy
Bad breath as well as bleeding, red, and swollen gums are signs that a mouth is unhealthy. The dentists with Dental Partners of Boston can help manage and reverse periodontal disease.
LANAP Laser Treatment
As part of the gum therapy and periodontal treatments offered by Dental Partners of Boston, patients can benefit from the FDA-approved LANAP laser treatment. This effective procedure allows for the treatment of advanced periodontal disease without the need for surgery. Additionally, long-term sensitivity is minimized and there is a shorter recovery time compared to other gum therapy treatment options.
If your teeth aren't where you want them to be,
schedule an appointment for a complete smile makeover today!
Bleeding Gums Treatment
Your gums should form a tight seal around your teeth, creating what we call a "collar." Sometimes, though, you may find that your gums bleed, especially after brushing. There's a misconception that bleeding gums are a normal part of oral health and that it's inevitable after cleaning: it's not. Bleeding gums are actually an indication of disease and something that you'll want to address as quickly as possible.
Prosthodontics
At Dental Partners of Boston, we offer ways for patients to replace and repair missing, chipped, or stained teeth. This is accomplished through methods like crowns and caps, veneers, and teeth whitening. Dental prosthetics are used in the treatment of missing teeth, oral cancer reconstruction, and traumatic injuries that damage the structures of the mouth.
Root Canals (Endodontics)
Infected or inflamed tooth pulp can lead to extreme tooth pain. Through endodontic treatment, also known as a root canal, the dental team at Dental Partners of Boston can help relieve that pain. By using the latest dental technologies, our trained dental team can help our patients experience comfortable, effective root canal surgery.
Microscope Assisted Endodontics
During root canal procedures, we at Dental Partners of Boston use microscope-assisted techniques to improve illumination and reach greater levels of visibility. With the assistance of a dental microscope, we offer improved accuracy in our procedures.
Sedation Dentistry
To treat the fear and anxiety of our patients, Dental Partners of Boston offers several sedation options. Oral sedation, intravenous sedation, and general anesthesia are available to help you relax and get the dental care you need without anxiety.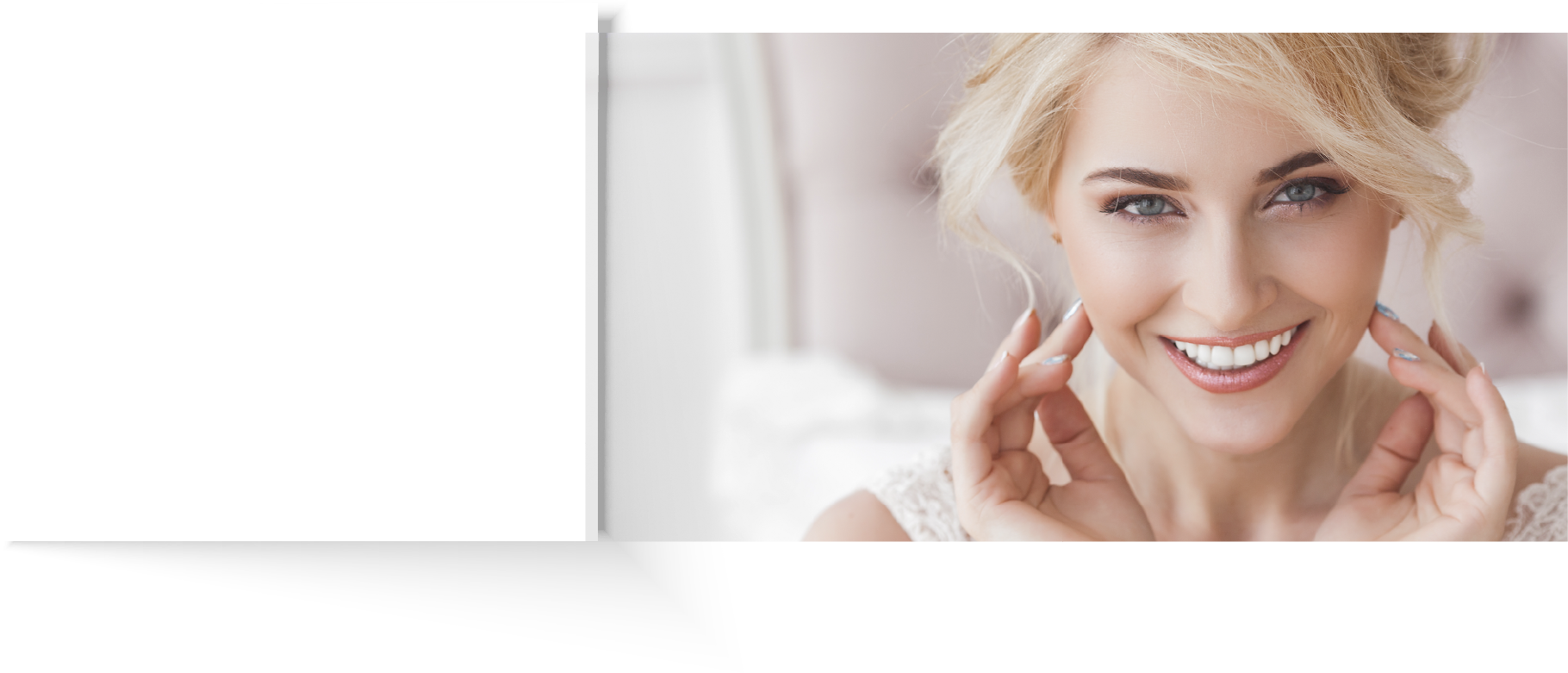 TMJ Disorders & Treatment
For patients suffering from TMJ disorders that impact the joint that connects the jawbone to the skull, Dental Partners of Boston is proud to offer treatment options. Our dental team typically diagnoses your TMJ and then recommends a variety of therapy options depending on your individual needs. We also address problems with a patient's bite that can contribute to TMJ.
Wisdom Teeth Extraction
Wisdom teeth extraction is a common procedure most people have to go through at some point in their lives. If not properly taken care of, it can result in infection, decay, or shifting of your other teeth. The dental team at Dental Partners of Boston explains every step of the wisdom teeth extraction procedure to our patients and answers any questions beforehand.
Gum Recession Treatment
At Dental Partners of Boston, we want to help you avoid the complications that come from gum recession. Gum recession is when the tissue around your teeth is worn down and drawn back, which results in more of the tooth being exposed. Because of the receding gum line, pockets of space work their way between the teeth and the gums, making it the perfect breeding ground for bacteria that can cause many problems if left untreated. Receding gums also expose the root of the tooth, which is softer than your enamel and susceptible to decay.
Scaling and Root Planing
Periodontal disease, also called gum disease, is a problem for many Americans, with almost half of adults estimated to have it in some form. Mild gum disease might not present a significant problem, but it can lead to tooth and bone loss if it advances. Scaling and root planing is a treatment that helps to prevent and treat gum disease. Our dental team helps you to take care of both your teeth and gums to halt the progression of gum disease with scaling and root planing.
Procedure Doctors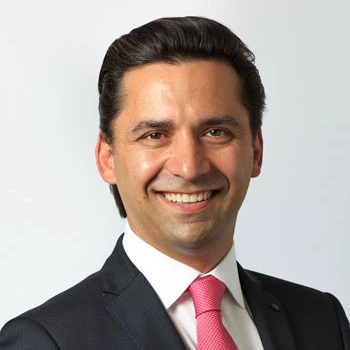 Sergio A. Guzman
D.M.D., M.S.D.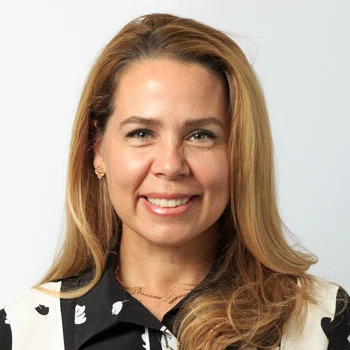 Carolina Mujica
D.M.D., C.A.G.S.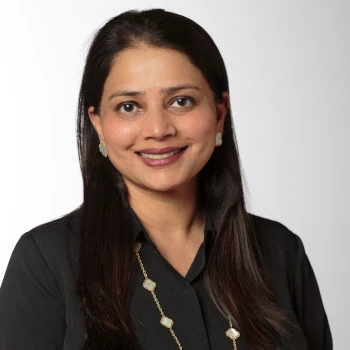 Divya Bhargava
D.M.D., C.A.G.S.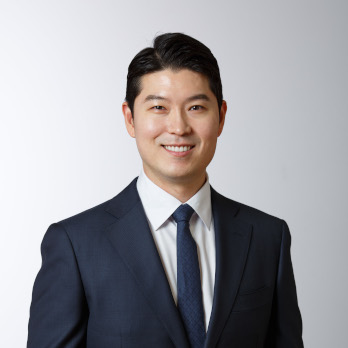 Inkyu Han
D.M.D.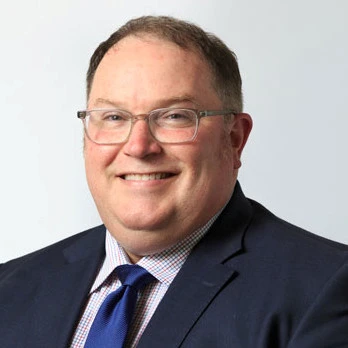 Michael G. O'Toole
D.M.D., M.M.Sc.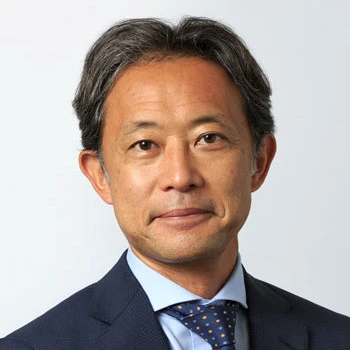 Shiro Kamachi
D.M.D.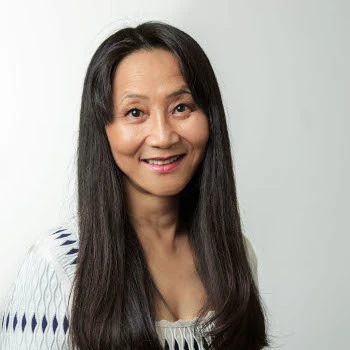 Kumiko Kamachi
D.M.D., C.A.G.S.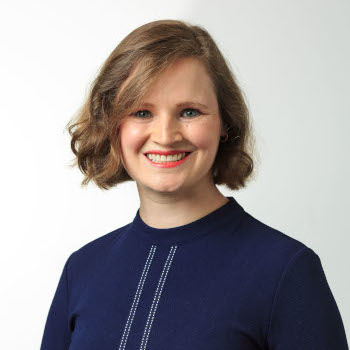 Carly F. Park
D.M.D.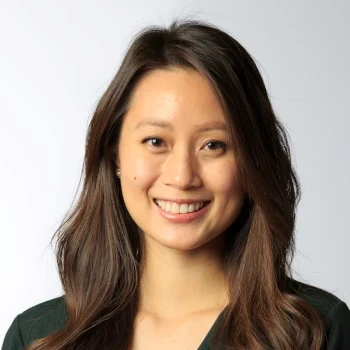 Jessica Lau
D.M.D.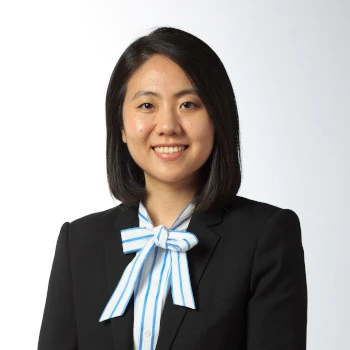 Sarah S. Kim
D.M.D., M.S.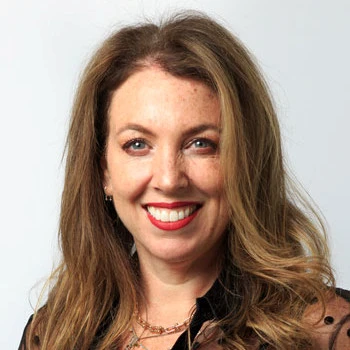 Yael Frydman
D.M.D.