General Dentistry
In Boston
Dental Partners of Boston provides a range of comprehensive general dentistry services. Please refer to the list below for further details on the specific services available.
Why Choose Us
We are a group of award-winning dentists that covers a full range of specialties.
Our dynamic team approach guarantees you the very best care we have to offer.
We are all committed to excellence and exceeding the expectations of our patients.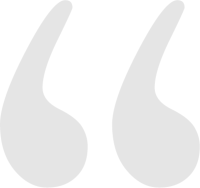 Best dental group ever! Very knowledgeable, superior customer experience, amazing office and very professional. Definitely a first class experience!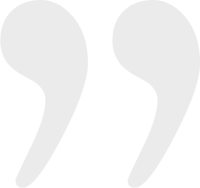 Dental Bridges
Dental bridges fill in where a tooth is missing or has been removed. Dental bridges are important after tooth loss as they provide support for the other teeth and help prevent teeth from shifting out of place.
Dental Crowns
The dentists at Dental Partners of Boston use dental crowns to help protect and cover a patient's damaged teeth. The dental crown protects the teeth from bacteria entering in and creating further issues. The crown provides extra support and allows the patient's teeth to function as normal.
Dentures
When it isn't possible to keep some or all of your teeth, the condition of the teeth requires complete or partial dentures. The dental team at the Dental Partners of Boston takes an impression of the patient's gums to provide dentures that fit with precision. The dentist designs the dentures to look natural and aesthetic.
Partial-Dentures
Partial dentures are removable replacement teeth attached to a plastic base. Our dentists design the denture to fit the individual patient using an impression of your teeth and gums to ensure a comfortable fit. Some dentures use a metal framework and natural-looking clasps to connect them to your teeth. Other dentures have precision attachments. Sometimes with a partial denture, you might also have two crowns added to your natural teeth to anchor the denture (dental bridge) in place.
A healthy smile can be a great asset.
A smile also has other day-to-day benefits.
Full-Mouth Reconstruction
The Dental Partners of Boston dental team is ready to assess the condition of your mouth and develop a treatment option to restore and repair your teeth. Through a combination of techniques like dental bonding, periodontal treatment, dental implants, tooth whitening, and porcelain veneers, a full-mouth reconstruction creates a proper bite and a white smile.
Partial Crowns: Inlays/Onlays
Inlays and onlays are partial crowns similar to tooth fillings but for larger areas to repair teeth impacted by tooth decay. The procedure requires a durable material that bonds into place to replace part of the tooth. The inlays and onlays at Dental Partners of Boston can be created and placed in the same visit.
Tooth-Colored Fillings
When fillings are necessary to replace damaged parts of the teeth, the dental team at Dental Partners of Boston recommends tooth-colored fillings. These white fillings of composite resin have a natural-looking effect and are more aesthetically pleasing than metal fillings.
Tooth Extraction
At Dental Partners of Boston, we prioritize preserving your natural teeth and the natural structure of your mouth. But occasionally, tooth extraction is necessary. We explore all of our options before we consider oral surgery, and pulling teeth is a last resort for our dental team. In order to keep you informed and help you feel comfortable, we explain our considerations before performing a tooth extraction, as well as what to expect in the event of tooth extraction. Our commitment to premier dentistry and the well-being of our patients has led many to recommend us as one of the best Boston dentists.
Schedule an Appointment for General Dentistry
Contact us for any of these general dentistry services or if you have questions about any of our services. We are happy to assist you in any way we can to help you maintain your dental health.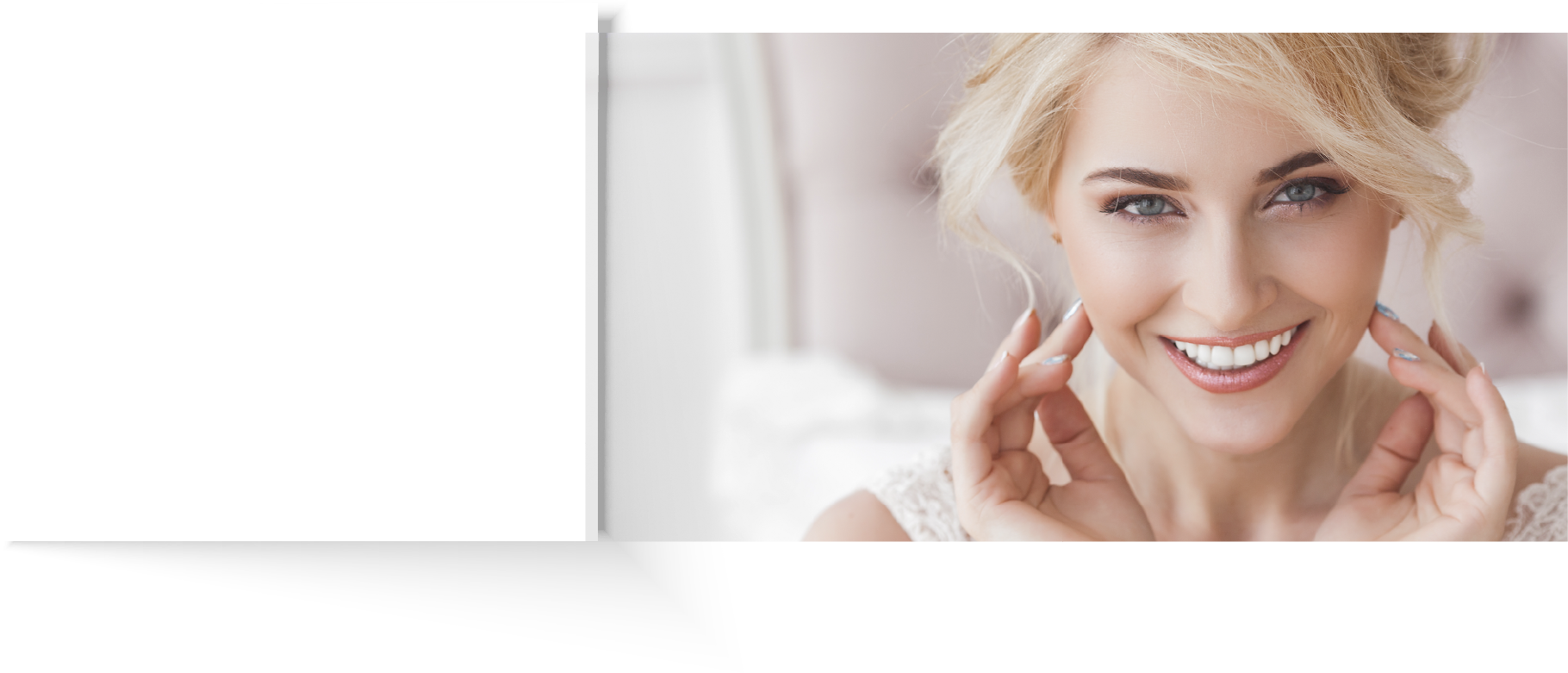 Procedure Doctors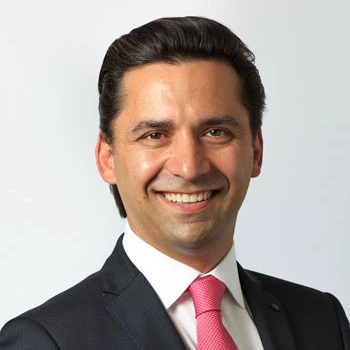 Sergio A. Guzman
D.M.D., M.S.D.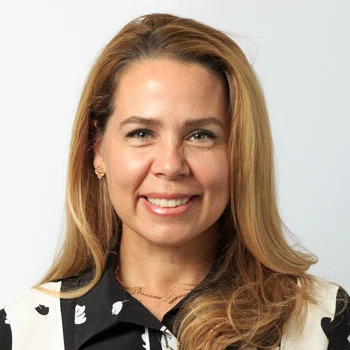 Carolina Mujica
D.M.D., C.A.G.S.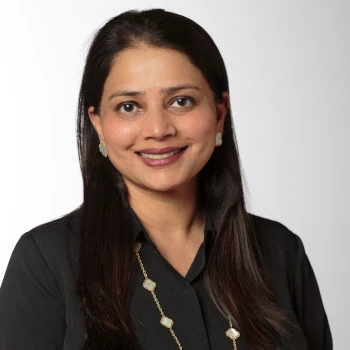 Divya Bhargava
D.M.D., C.A.G.S.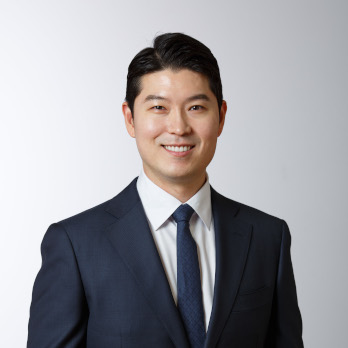 Inkyu Han
D.M.D.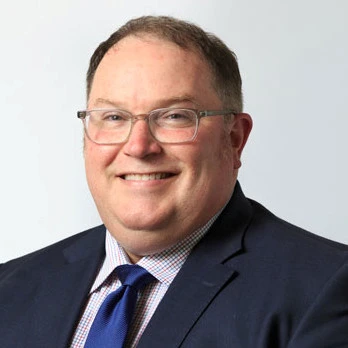 Michael G. O'Toole
D.M.D., M.M.Sc.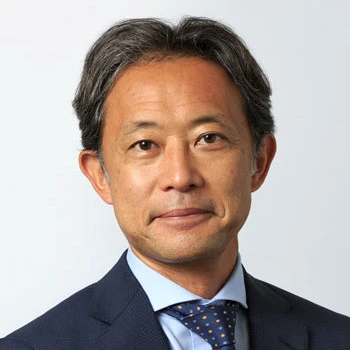 Shiro Kamachi
D.M.D.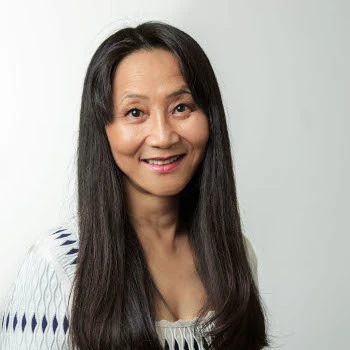 Kumiko Kamachi
D.M.D., C.A.G.S.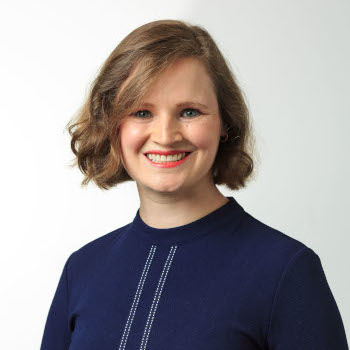 Carly F. Park
D.M.D.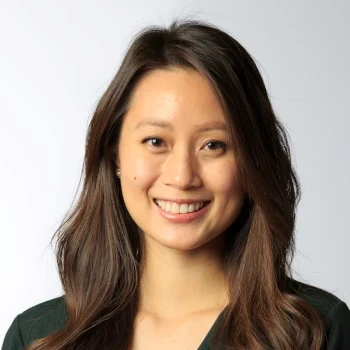 Jessica Lau
D.M.D.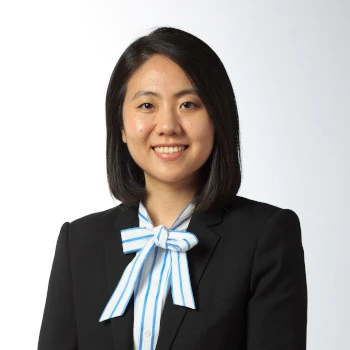 Sarah S. Kim
D.M.D., M.S.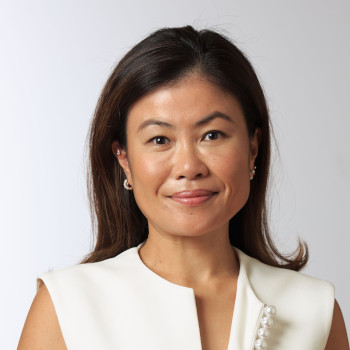 Yuko Otsubo
D.M.D., B.D.S., M.S.D.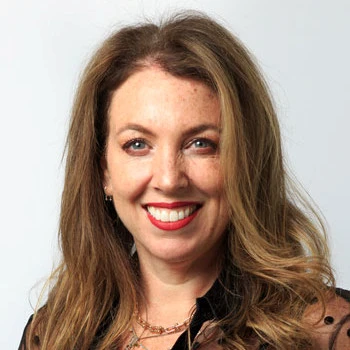 Yael Frydman
D.M.D.