What Are Inlays and Onlays?
Known as partial crowns, inlays and onlays are indirect fillings. If a tooth is damaged beyond a simple filling, the dentist may use an inlay or onlay to repair it. Ideal for situations in which the damage isn't too extensive, an inlay or onlay can be used instead of applying a full-coverage crown.
Typically, patients receive inlays or onlays when they have mild to moderate damage to one or more teeth. Often, this is caused by decay or slight chipping. Once the dentist removes any damage or decay, the dentist can affix the partial crown to the tooth. Inlays and onlays match seamlessly to your teeth to preserve your smile, protect the remains of the tooth, and ensure bacteria cannot enter via a cavity in the tooth.
Why Choose Us
We are a group of award-winning dentists that covers a full range of specialties.
Our dynamic team approach guarantees you the very best care we have to offer.
We are all committed to excellence and exceeding the expectations of our patients.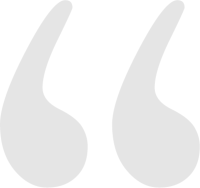 Being a new patient, staff members will give you a tour and elaborate where each section/department is located. The staff and doctors are great at what they do. Highly recommend. This office is technology savvy and get through the appointment efficiently and in a timely manner. No wait time. Excellent service.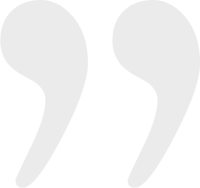 What is the Difference Between Inlays and Onlays?
Inlays and onlays are very similar but they are applied to slightly different areas of the tooth. An inlay generally fits within the cusps of a tooth, whereas an onlay covers one or more of the cusps. You can easily feel the cusps or points on a molar or premolar tooth. They are simply the four little points slightly raised at the 'corners' of the tooth. Inlays lie within these points, while onlays are slightly larger in order to cover one or more of them
Although there is a difference between inlays and onlays, this doesn't affect the application or procedure when you have treatment. Upon examining your teeth and determining the exact location and extent of the damage, your dentist will decide which option is more appropriate for you.
What Are Indirect and Direct Fillings?
When you get a simple filling, your dentist will prepare the tooth and apply the filling directly to the tooth. Generally, this can be done in one appointment and requires very little recovery time. Modern material means fillings 'set' quickly meaning minimal downtime within a matter of minutes.
An indirect filling is prepared following an initial dental appointment where the dentist takes a mold or impression of your mouth. Indirect fillings, such as inlays and onlays, are more involved than simple fillings. They are usually produced in a dental laboratory. Using a digital impression or a putty-like mold of your teeth, the dentist creates a custom inlay or onlay for the tooth.
With the tooth prepared and decay removed, your dentist fits the inlay or onlay relatively quickly and with minor discomfort.
How Are Partial Crowns Fitted?
Before placing an inlay or onlay on the tooth, it's essential to remove any signs of decay. Your dentist will numb the affected area using a local anesthetic, so you won't feel a thing during the procedure.
The next step is to take impressions of your mouth. Your dentist uses either digital impressions or molds or both to create a perfect model of your tooth. This ensures the inlay or onlay seamlessly replaces the decayed part of the tooth.
Your dentist will use various charts to color-match the inlay or onlay to your teeth. Alternatively, you can opt for silver or gold inlays and onlays if you prefer.
Your dentist may apply a temporary filling until the permanent one comes back from the lab. This protects the tooth until the permanent partial crown is applied.
At your second appointment, your dentist permanently bonds the partial crown to your tooth using specialist cement or resin. Your dentist uses a special light over the affected area for a few seconds to harden the resin and you're done.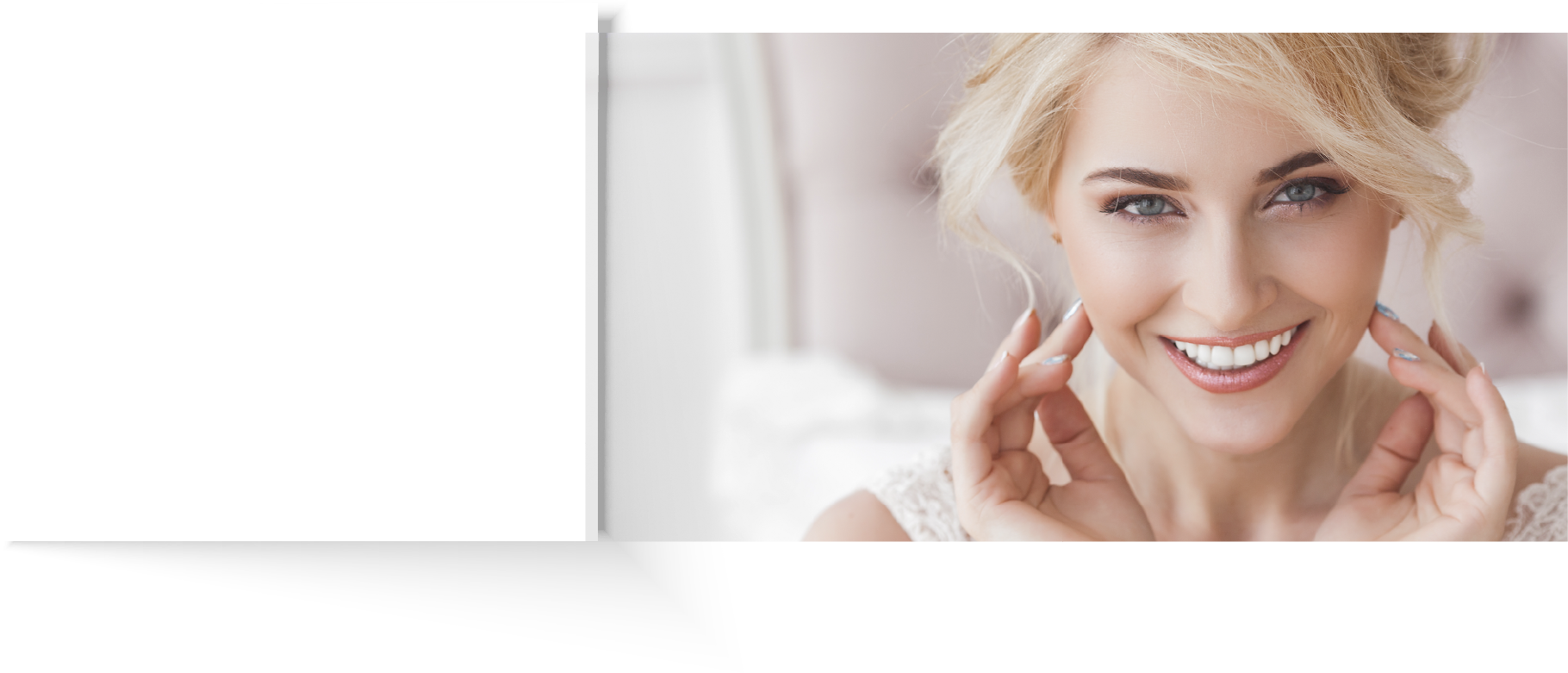 How Do I Care For An Inlay or Onlay?
Generally, inlays and onlays don't require special maintenance, but your dentist may provide you with specific advice for general dental care. As always, taking the time to floss carefully and brush your teeth regularly is important to prevent further decay.
Are Inlays and Onlays Better Than Crowns?
Although partial crowns aren't necessarily better than full-coverage crowns, it is important to preserve as much of your tooth as possible. If the damage is minimal, inlays and onlays are a great option to repair the tooth without losing much of the remaining tooth. While full-coverage crowns are ideal for more severely damaged teeth, inlays and onlays are just as effective for less damaged teeth.
As a long-term solution to mild or moderate decay, having an inlay or onlay fitted should negate the need for a full crown at a later date. Furthermore, taking action now and having a partial crown fitted will ensure that decayed material is removed and that further infection does not develop.
Procedure Doctors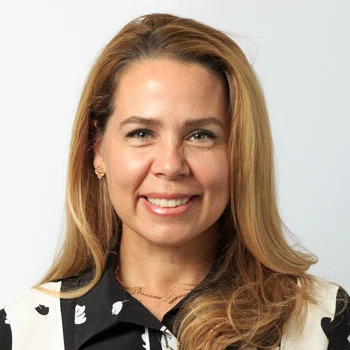 Carolina Mujica
D.M.D., C.A.G.S.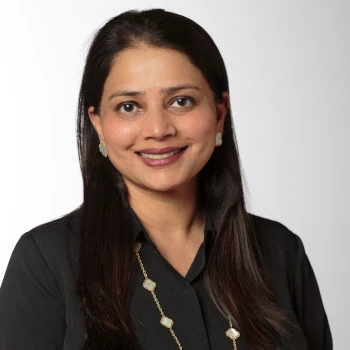 Divya Bhargava
D.M.D., C.A.G.S.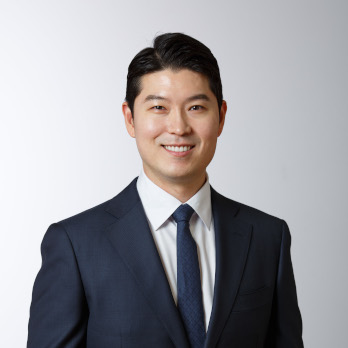 Inkyu Han
D.M.D.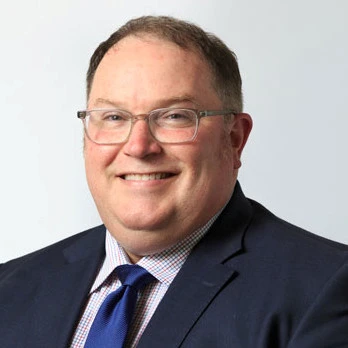 Michael G. O'Toole
D.M.D., M.M.Sc.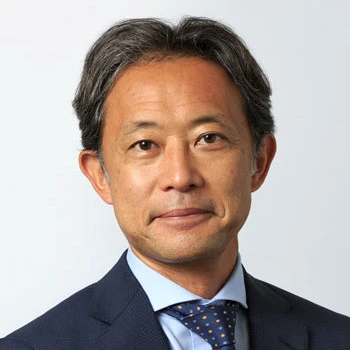 Shiro Kamachi
D.M.D.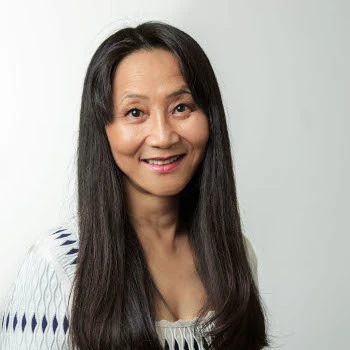 Kumiko Kamachi
D.M.D., C.A.G.S.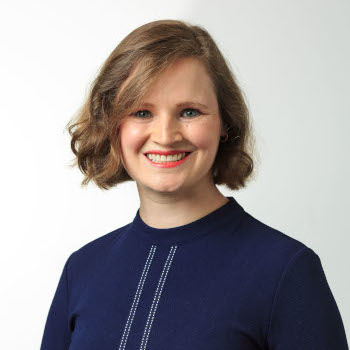 Carly F. Park
D.M.D.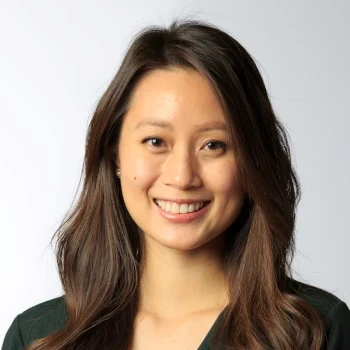 Jessica Lau
D.M.D.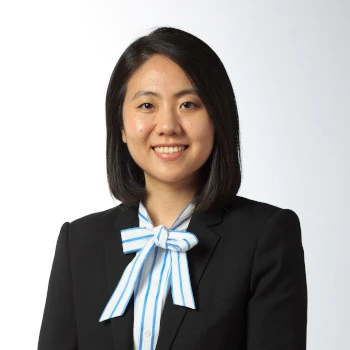 Sarah S. Kim
D.M.D., M.S.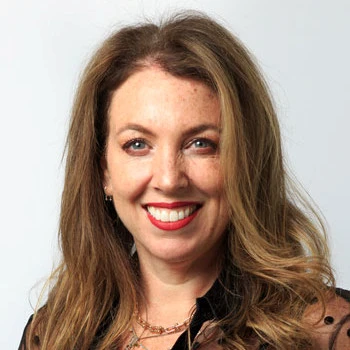 Yael Frydman
D.M.D.