Dental Botox Treatments
In Boston
What is Dental Botox?
Botox is generally a cosmetic procedure to reduce the appearance of aging by reducing wrinkles and fine lines in your skin. However, there is a revolutionary new application in dentistry. Dental Botox injections help patients ease and often eliminate headaches caused by tooth grinding and orofacial pain. Botox also helps with TMJ pain.
Why Choose Us
We are a group of award-winning dentists that covers a full range of specialties.
Our dynamic team approach guarantees you the very best care we have to offer.
We are all committed to excellence and exceeding the expectations of our patients.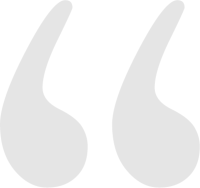 Never thought I could look forward to seeing the dentist! Everyone is so friendly, efficient, and gentle.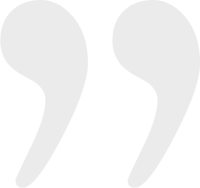 Safe and Effective
Dental Botox is safe, effective, and regulated by the FDA for treating frown lines. This cosmetic dental procedure is available at Dental Partners of Boston, one of the most trusted dentists in the area. Areas where dental botox is a useful treatment, include the following:
Treating TMJ
Dentists use Botox to treat temporomandibular joint or TMJ disorders. TMJ disorders result from an overworked or displaced TMJ.  The disorder is a common problem that affects many people all over the world. It is characterized by grinding or clenching teeth, movement of the disc between the ball and socket of that joint, and arthritis. This can cause tension headaches, sharp pain, or even lockjaw. Thankfully, there are solutions, and we offer some of the most effective treatment options around for our patients.
Using Botox to treat TMJ disorder eases the tension and pain in the jaw by immobilizing the muscles in often unconscious grinding or other powerful movements of the jaw that can cause pain and headaches. Many patients experience relief as soon as the first treatment or within a few days.
If you are concerned that you might have a TMJ problem, don't hesitate to contact us for a consultation.
Easing Headaches
Tension headaches are often caused by a constant muscle contraction in one area of the face, often in the jaw. Dental Botox treatments can help create partial paralysis in those muscles that cause tension headaches. Botox is also effective in helping to ease migraine headaches.
There is a range of dental issues that cause headaches, which is often the reason patients come to see us at Dental Partners of Boston. If you are suddenly experiencing a lot of headaches, schedule an appointment.
Decreasing Orofacial Pain
Another benefit of Botox is that it can block nerve signals and relax muscle pain. This is useful in helping patients with chronic orofacial pain. Botox is injected into the trigger areas of the pain, essentially muting the neurotransmitters that notify the brain that the body is in pain.
The treatment varies depending on the type of pain you are experiencing. Still, there is always a solution to try, so don't feel as though you have to endure pain. We can help to distinguish what kind of pain you have, and with a proper diagnosis, you will be able to find relief. If a dental treatment won't work for you, we won't recommend it. You may need to see your doctor, and we can help you make that decision.
Sculpting Your Smile
Dentists have the option to use Botox as a cosmetic treatment to correct a "gummy smile." A gummy smile refers to too much of your gums showing when you smile. Injections in the upper lip relax the muscles that pull the lip up too high, revealing the "gummy smile." Results can be seen in just a few minutes and last for up to six months.
Many people wish for a beautiful smile and seek cosmetic improvements such as crown lengthening, tooth whitening, or veneers. If you want to make a change in your smile's appearance, schedule an appointment. We will discuss your goals, and consult about the best way to achieve them.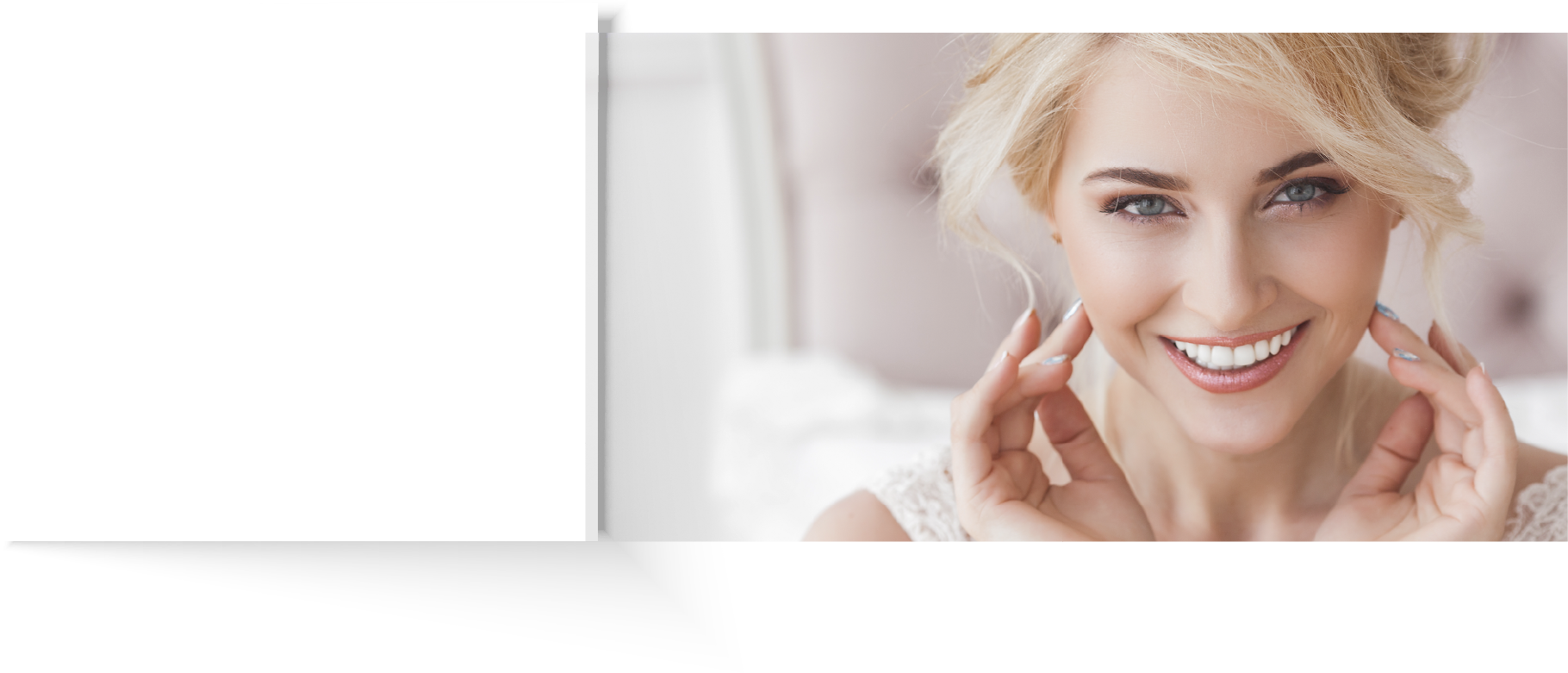 Is It Safe To Use A Dental Botox Treatment?
Our cosmetic dental Botox treatment is the #1 selling product of its kind in the world. The Botox treatment has treated 11 million frown lines since 2002 and has been approved in 78 countries with widespread success.
Our patients have been very happy with their Dental Botox treatments. Approximately 9 out of 10 of our patients are willing to tell their family and friends about our treatments.
If you're nervous about getting Botox treatments, we are happy to answer all your questions during a consultation. We can provide details about the product and our procedures. Our patients are delighted with their treatments and report a high level of satisfaction.
There are a few risks with Botox treatments that we will cover during your consultation so that we can answer your questions about them. These are:
rash, swelling, redness, or infection at the injection site
dry mouth
slight discomfort after the procedure
When you are scheduling your treatment, we need you to provide a full medical history. ALS and other muscle/nerve conditions can complicate Botox treatment. Pregnancy can also complicate Botox treatment, so please let us know if you are or are planning to become pregnant.
Botox is a great option to consider, and we invite you to make an appointment to see if it's the right one for you!
Schedule An Appointment
Our cosmetic Botox treatments, available at all of our Boston locations, are safe and effective and backed by a high level of patient satisfaction.
Botox treatments can work wonders for your mouth, including:
Adjust your lip shape, sculpting your smile.
Help alleviate tension headaches
Get rid of wrinkles around your face.
Request an appointment today with one of our cosmetic dentists here in Boston to see what Dental Botox can do for you!
Procedure Doctors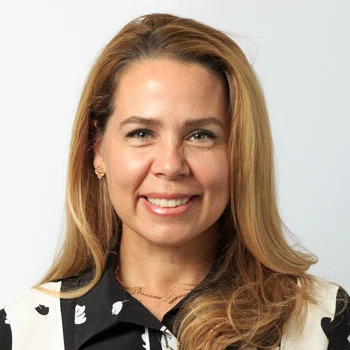 Carolina Mujica
D.M.D., C.A.G.S.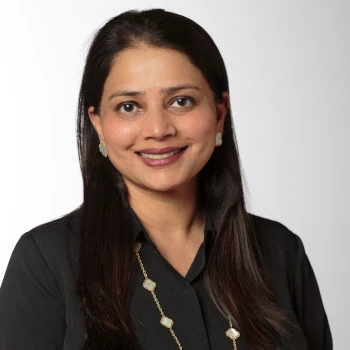 Divya Bhargava
D.M.D., C.A.G.S.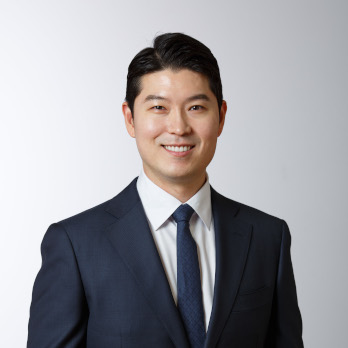 Inkyu Han
D.M.D.