Tooth Extraction
In Boston
Is Tooth Extraction a Major Surgery?
There are two types of tooth extraction that depend on your needs and how badly the tooth is decayed. Let's explore both types:
Simple Extraction: In this procedure, the dentist uses special tools to remove the tooth entirely. Your dentist will give you a local anesthetic so that you don't feel the tooth removal while still being completely aware of your surroundings. The extraction doesn't take long.
Surgical Extraction: Dental surgeons perform these, and only when simple extraction is not possible. The surgical procedure is performed under a general anesthetic and you will have no awareness of it when you wake.
Many patients who need a tooth extraction dread the thought of it. The thing is, it's mostly the idea of it that causes patients to worried than the actual procedure itself. Tooth extraction at Dental Partners of Boston is performed by our experienced dentists or—in some cases—an oral surgeon. It's a routine procedure today, and not about pliers and whiskey like it was centuries ago!
The tooth extraction is performed in our dental office. An extraction is usually recommended when tooth decay is so severe, that nothing else can be done to save the tooth. We will do all that we can to save your tooth before recommending tooth removal.
Why Choose Us
We are a group of award-winning dentists that covers a full range of specialties.
Our dynamic team approach guarantees you the very best care we have to offer.
We are all committed to excellence and exceeding the expectations of our patients.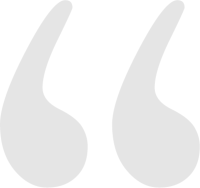 I have never met a friendlier staff. From the moment that you check in to the moment you check out there is someone there greeting you with a smile.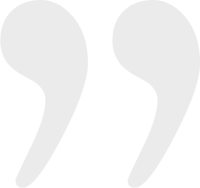 Why Tooth Extraction in Boston?
Your permanent adult teeth should last you a lifetime. However, this is only the case when teeth are well cared for and unaffected by illness or injury. Here are a few possible reasons patients may need an extraction.
Damage Due To Decay
When tooth decay reaches the pulp of the tooth in the center, bacteria can invade the pulp, causing an infection that requires a root canal. A root canal usually works to treat the infection, but if not, extraction is the next step. Our dentists can examine your affected tooth or teeth and give you the best recommendation and treatment.
Periodontal Disease
Gum infections can be challenging to manage if left untreated for too long. It's a disease that affects all areas of the mouth. When periodontal disease pulls the gum too far from the tooth for too long, extraction may be necessary.
Impacted Teeth
More common in wisdom teeth, impacted teeth occur when the tooth is blocked from emerging out of the gums. Sometimes, the gums do not erupt fully to allow enough space for the tooth to come out. In these cases, our dentists may recommend a tooth extraction. It can also prevent damage to other teeth, overcrowding, and infection.
Extractions are necessary for a number of reasons. If you are in a dental emergency situation, please call us and we'll see you as soon as possible.
Tooth Extraction Procedure
The process of tooth extraction in our Boston dental office doesn't take very long. X-rays are taken beforehand so when you come in, we can get straight to it. The tooth, gum, and bone is anesthetized using a local numbing agent. There is also nitrous oxide to keep you calm throughout the procedure. The extraction feels more like pressure than pain. If you do feel any pain at all, let us know straight away as you shouldn't feel pain during the removal itself.
Sectioning A Tooth
Some teeth require sectioning. It's a common procedure when teeth are firmly anchored, and the socket cannot expand to remove it. The dentist will cut the tooth into sections, removing one piece at a time until the entire tooth is removed. This doesn't happen in every case, so don't worry too much about it unless your dentist discusses it with you. Again, it shouldn't produce pain as the anesthetic numbs the nerves.
Aftercare
After the extraction, the dentist will pack gauze into the site that must be cared for a few days. Medication may be prescribed to manage any discomfort, and the gums will heal within a few weeks. The missing tooth should be replaced with a denture or implant to prevent additional tooth loss.
Some of the rules that you must follow after extraction include:
Take any medication as prescribed by your dentist.
Rest for the day or until the anesthetic fades.
Do not smoke – it stops the gums from healing as quickly and can introduce infection into your mouth.
Do not spit or rinse forcefully for the first few days. You could disrupt any clotting.
Do not drink from a straw in the first 24 hours to avoid dislodging the blood clot.
Eat soft foods for a few days following the procedure as directed by your dentist. Don't eat anything solid until you are completely sure that your extraction wound has healed. You want to avoid any unnecessary pressure on the gums.
Keep to your usual dental hygiene procedures to prevent any infections. Don't brush too hard near the site and swap to a softer toothbrush.
Why Choose Dental Partners of Boston
Dental Partners of Boston offers tooth extraction in Boston that is performed by some of the brightest and best dentists in the Boston area. Our tooth extraction procedures are designed to keep you as comfortable as possible. If you are in need of dental extraction in the Boston area, don't hesitate to schedule an appointment. Our friendly team is more than happy to assist you and improve your smile!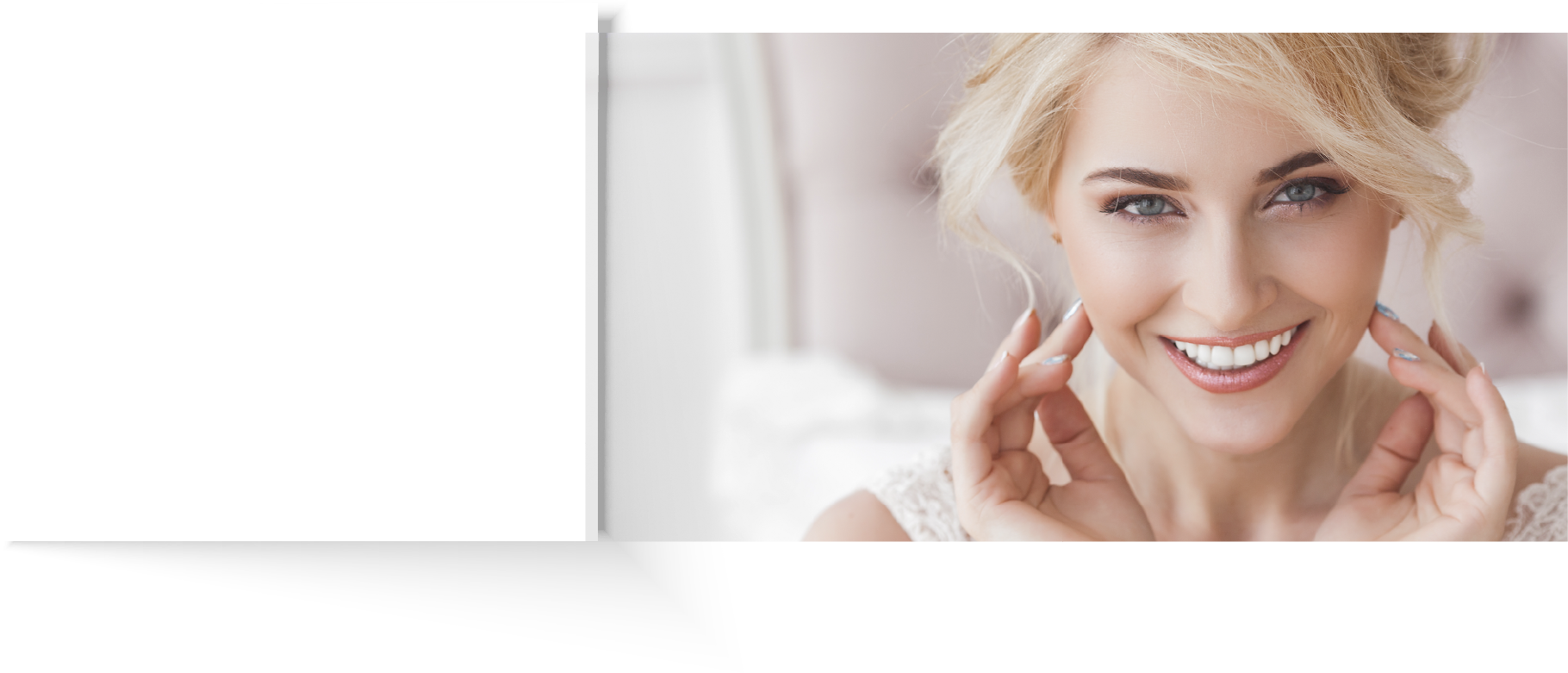 Procedure Doctors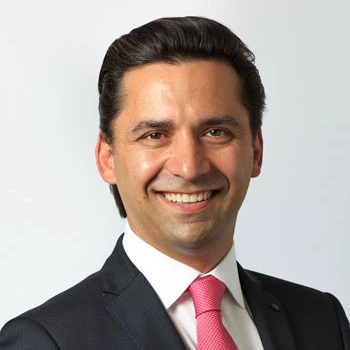 Sergio A. Guzman
D.M.D., M.S.D.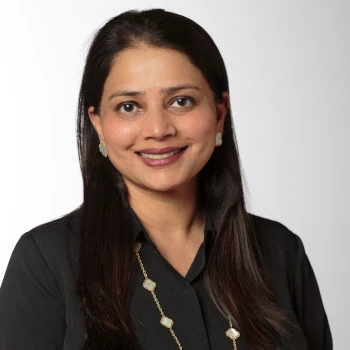 Divya Bhargava
D.M.D., C.A.G.S.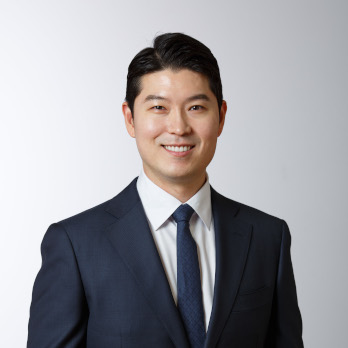 Inkyu Han
D.M.D.