White Tooth-Colored
Fillings In Boston
Can I Change My Gray Fillings to White Fillings?
Dental Partners of Boston offers white fillings as an alternative to metal fillings. Composite resins, or tooth-colored fillings, can be used on either front or back teeth. They are an excellent option for patients who would prefer that their fillings have a more natural appearance.
What are Tooth-Colored Fillings?
A dental filling refers to a restorative material, like porcelain, resin, or metal, that our dentists use to repair the function, structure, and integrity of a damaged tooth.
White tooth-colored fillings—sometimes referred to as dental composites—are typically made out of resilient composite resin. Our cosmetic dentists take the time to ensure that your fillings match the exact color of your teeth. This custom color match results in a more natural look in comparison to older amalgam fillings. Even if you have recently had your teeth whitened, you have nothing to worry about when getting white fillings because they blend in very well.
Why Choose Us
We are a group of award-winning dentists that covers a full range of specialties.
Our dynamic team approach guarantees you the very best care we have to offer.
We are all committed to excellence and exceeding the expectations of our patients.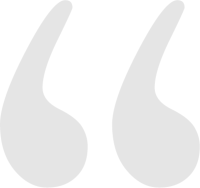 Dr. Guzman and his assistant have a good rapport with patients. When I left I felt comforted and reassured about certain procedures. The staff were friendly and the offices immaculate!!!!!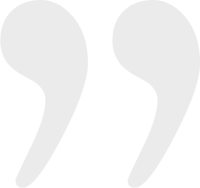 The Procedure for Tooth-Colored Fillings
The placement of composite white tooth-colored fillings is a simple process. Typically, the filling will require just one sitting.
Our dentist will clean the area of the filling and remove any existing filling. With the use of specially colored lights, the resin of the white filling is cured to your teeth for a tight bond. This bond helps the filling support the structure of your tooth and helps to prevent cracks and fractures.
From there, our dentist shapes and polishes the composite to help it fit comfortably and limit deterioration and staining. A clear plastic coating can prevent discoloration from coffee, tea, and other staining beverages and food.
When the procedure is over, the white fillings are nearly impossible to detect against your healthy teeth.
What Are The Advantages of White Fillings?
Although appearance is a major factor for white composite fillings, there are other benefits over metal fillings. For example, the bonding material in tooth-colored fillings has very good adhesion. Silver fillings require removing some healthy parts of your teeth in order to lock them in place. This means more drilling and possible discomfort. Not so with white fillings.
Are Tooth-Colored Fillings As Good As Metal Fillings?
White fillings have come a long way and are comparable in strength to silver amalgam fillings. The life of your white fillings depends largely on where it is within your mouth, the pressure of your bite, and your attention to oral hygiene. However, you should expect tooth-colored fillings to last as long as metal fillings or longer. If you want further advice regarding the lifespan of your white fillings, we can advise you on how long these should last in your situation.
A white filling is ideal for the appearance of a bright white smile.
Why You Should Consider Tooth-Colored Fillings
A major factor worth considering with white fillings is the aesthetics of your smile. Metal fillings are typically more noticeable than white fillings, which will blend with the tone of your teeth. Having metal fillings can, on occasion, cause patients to be more conscious of others noticing their fillings. White fillings can improve the appearance of your smile compared to silver amalgam fillings.
How to Keep Your Fillings Healthy
White fillings should last for several years. The better you take care of them, the longer they will last. Oral hygiene is significant in the prevention of plaque buildup that causes tooth decay and gum disease. Brushing your teeth thoroughly twice a day with fluoride will help remove any plaque. Avoiding sugary foods and drinks will help prevent the buildup of bacteria throughout the day. Regular visits to your dentist will also help to identify the early warning signs of tooth decay or damage to your white filling.
Schedule An Appointment Today
If you would like further information or advice about whether white fillings are right for you, speak to our friendly dental team to schedule an appointment. We will be happy to help you understand the differences between white fillings and silver amalgam fillings.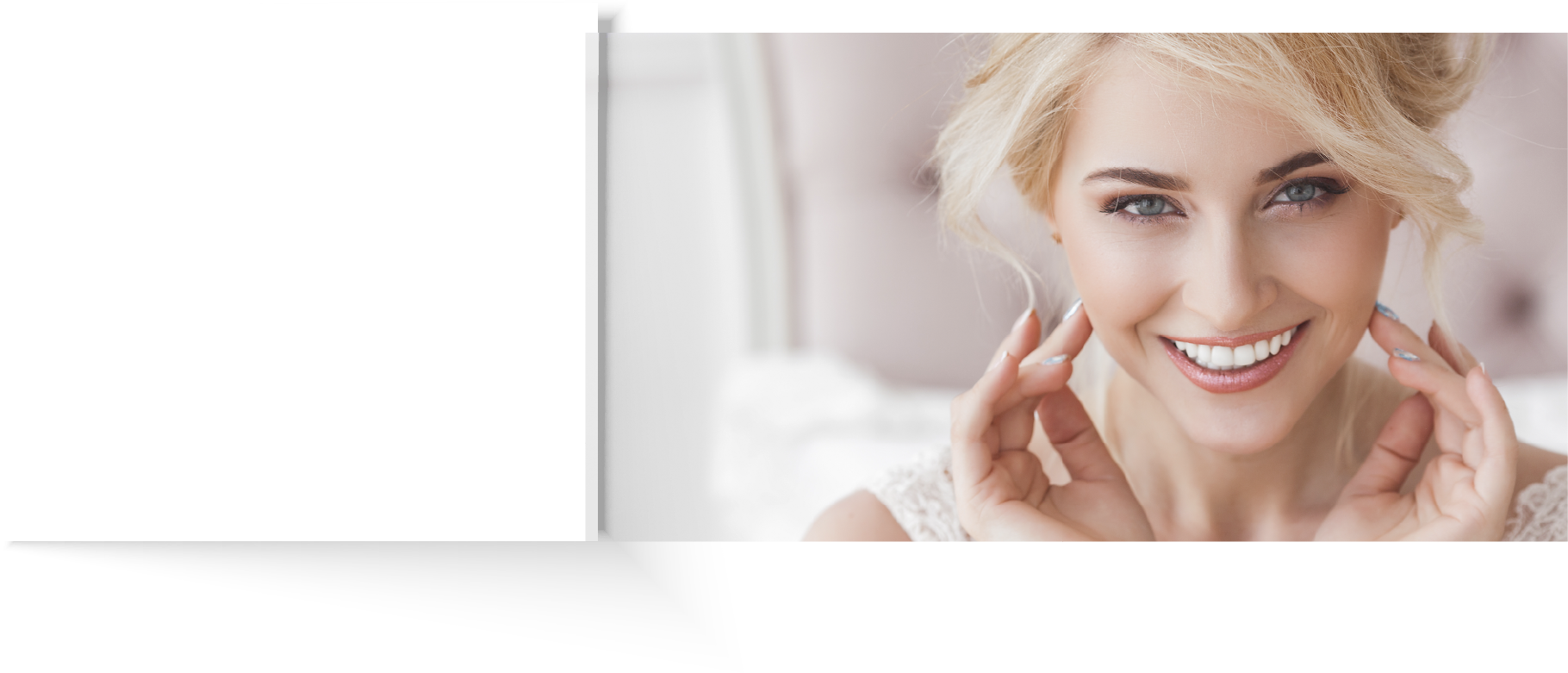 Procedure Doctors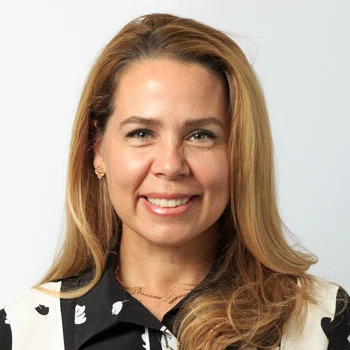 Carolina Mujica
D.M.D., C.A.G.S.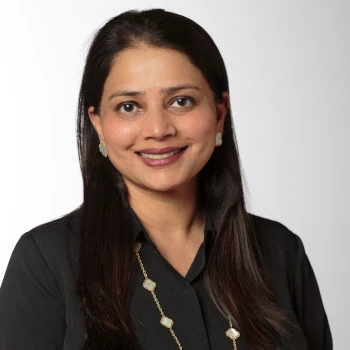 Divya Bhargava
D.M.D., C.A.G.S.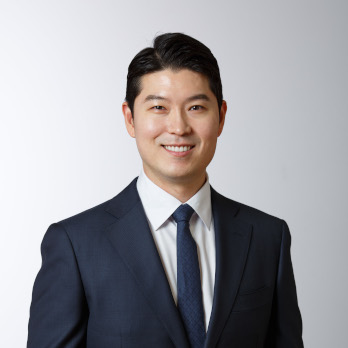 Inkyu Han
D.M.D.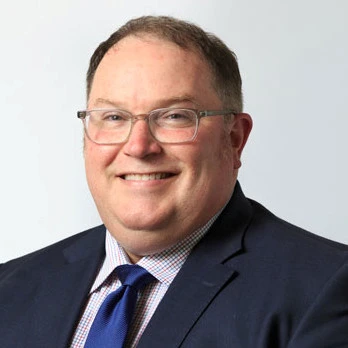 Michael G. O'Toole
D.M.D., M.M.Sc.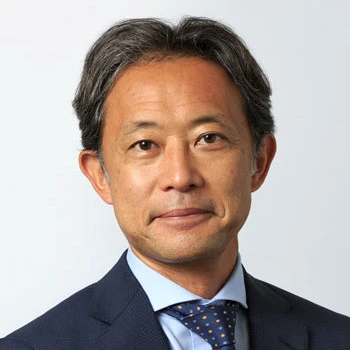 Shiro Kamachi
D.M.D.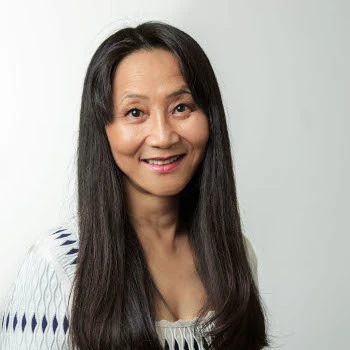 Kumiko Kamachi
D.M.D., C.A.G.S.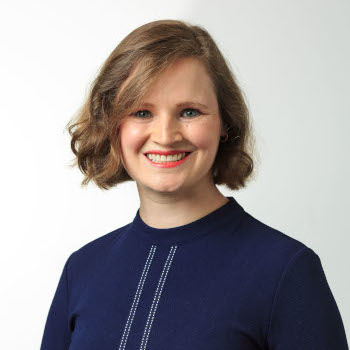 Carly F. Park
D.M.D.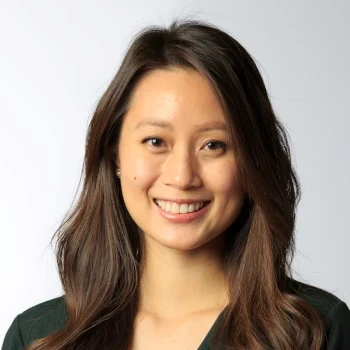 Jessica Lau
D.M.D.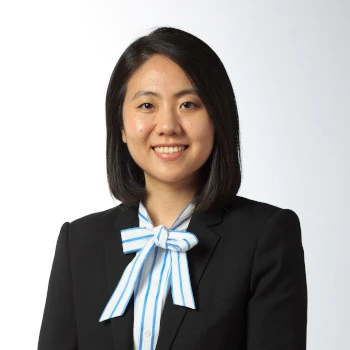 Sarah S. Kim
D.M.D., M.S.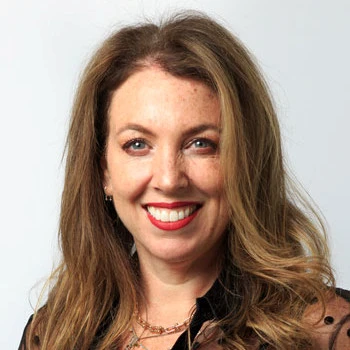 Yael Frydman
D.M.D.